Hey friends! I am on VACATION!! While my family and I are enjoying ourselves at the Walt Disney World Resort in Orlanda Florida, showing our #disneyside, I am so grateful to have some fabulous friends sharing their some fantastic projects, recipes and round-ups with you!
Be sure to follow Yellow Bliss Road on Instagram to see lots of pics from our trip (#ybrindisneyworld). I'd love to have you "join" us!
I'm thrilled to welcome my dear friend Heather to the blog today!
++++++
Hello Yellow Bliss Road Readers!
I'm Heather from Setting for Four and I'm so excited to be here guest posting for my friend Kristin today! Kristin is one of my dearest bloggy friends – her humor, blog savvy, graphic design talents and cooking abilities always amaze me!
…here's a little about me:
I'm a military wife and Mom to two teen boys – our oldest is in Military College and our youngest is in Grade 9. They are both amazing sons and it such an honor to not only be a military wife but also a military Mom! I started my blog 3 years ago, baby steps first then full time in 2013. I love to DIY and decorate my home inside and out, and create a stylish and comfortable haven for our family of four! I also started my interior design career last year and love helping others solve their design dilemmas and beautify their homes! As a military family we have moved many, many times and often have to be creative with fitting our furniture in each of our homes. We purchased our lovely 6 year old home two years ago and are in the process of painting it top to bottom and decorating it room by room.
Today I'm sharing with you my love for chocolate and since Valentine's Day is around the corner I thought it would be the perfect time to take a look at…
12 Easy Chocolate Dessert Recipes:
Chocolate Lasagna from Center Cut Cook
Triple Chocolate Pie with Swiss Chocolate Curl Garnish from Setting for Four
Chocolate Dipped Cheesecake Cookies from Yellow Bliss Road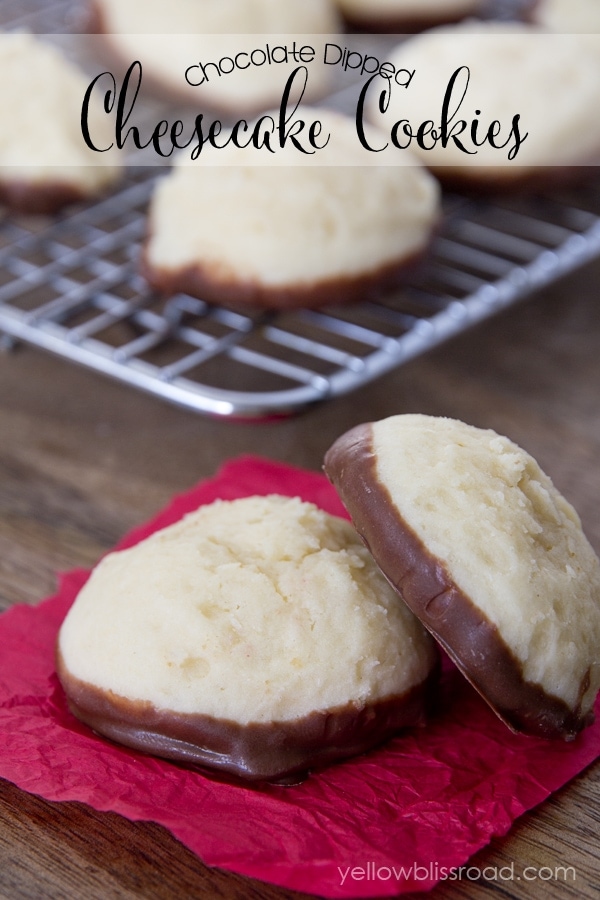 Gooey Triple Chocolate Cake Bars from the Live In Kitchen
Mini Oreo Mud Pies from Yellow Bliss Road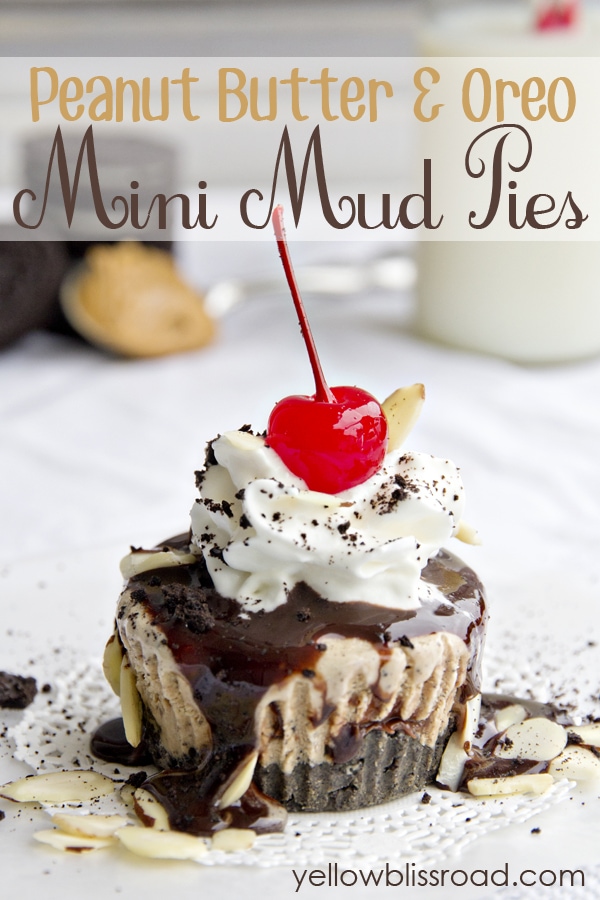 Milky Way Chocolate Bundt Cake from Positively Splendid
Double Chocolate Muffins from Buttercream Bakehouse
 Easy Chocolate Mousse with Chocolate Shavings from Sandra's Easy Cooking
 Cookies and Cream Cupcakes from Num Num
Easy Molten Chocolate Cake from Good Housekeeping
Chocolate Macadamia Nut Pie from My Recipes
 Chocolate Peanut Butter No-Bake Dessert from Lets Dish Recipes
I hope you liked my chocolate filled dessert roundup today! Do you have a favorite?
Pop on over to Setting for Four anytime and say hello! Take a peek at my Home Tour here!
Thank you Kristin for having me guest post today! I had so much fun!
++++++
Well this just had me drooling on my keyboard! Thanks so much for putting this together Heather!!
For more Yellow Bliss Road Desserts, click here.