If you've been following for the past month, you've probably seen the Best Gifts on Etsy for Under $20 that I've posted – some for her, some for him, and some for the kids. It has been so much fun scouring Etsy for these amazing gift ideas and I've found some pretty amazing shops as well. Since today is officially Small Business Saturday, instead of heading out to the stores, take a look around at these small shops and see what goodness you can find! There are so many talented, creative people out there, and this is just the tip of the iceberg!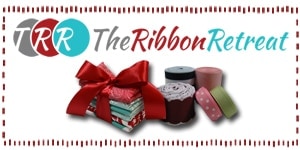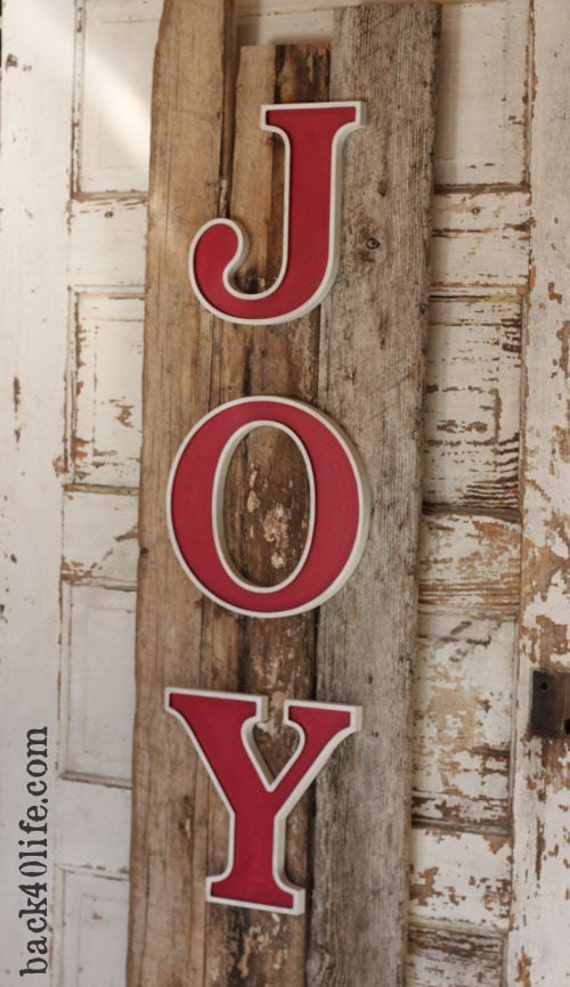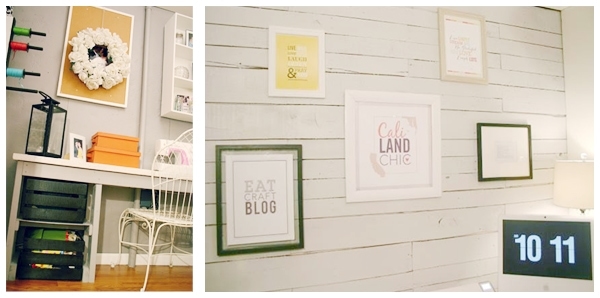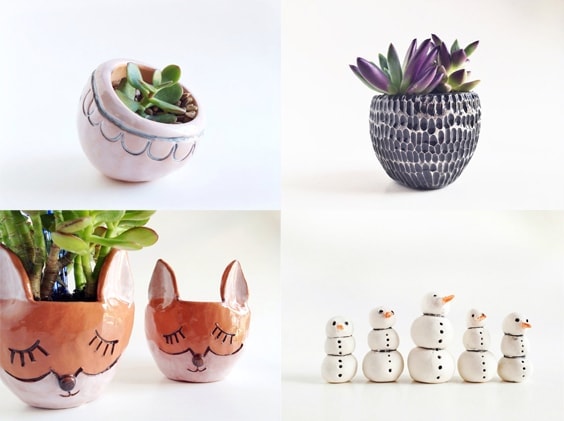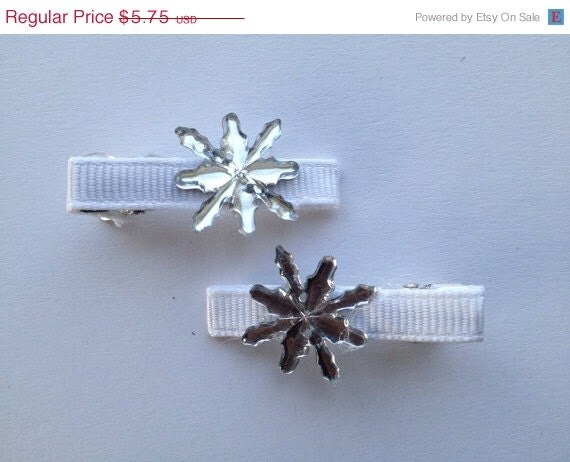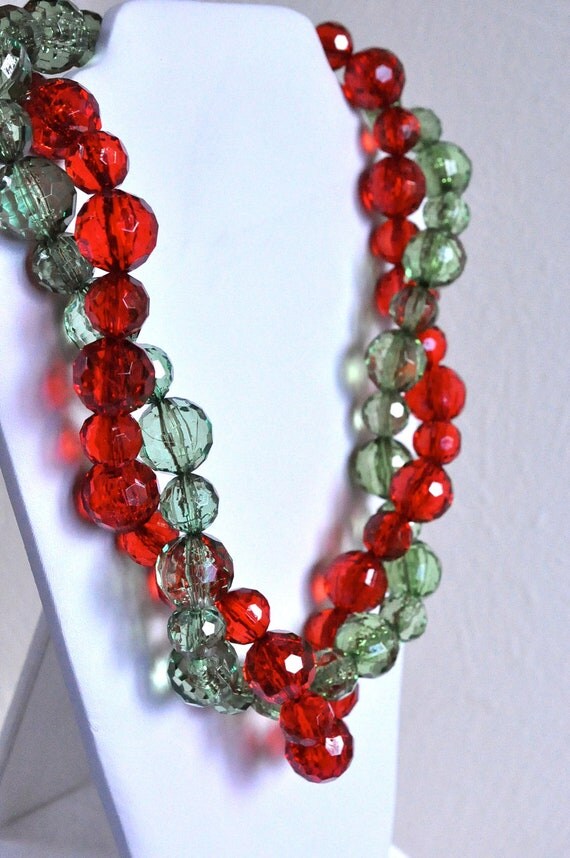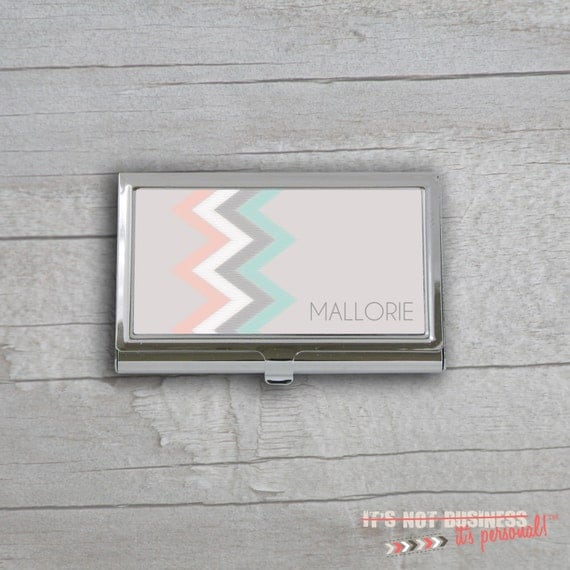 It's Not Business It's Personal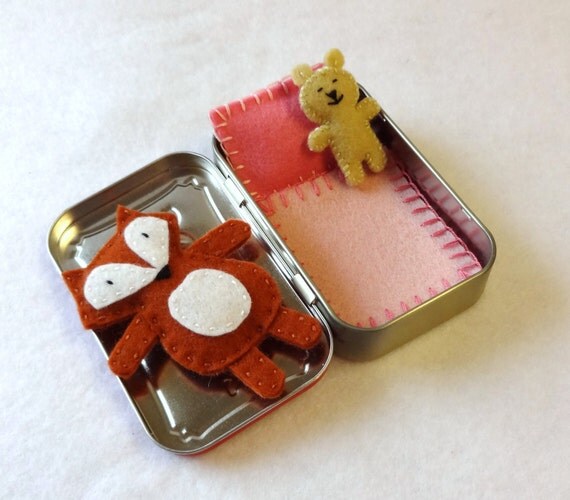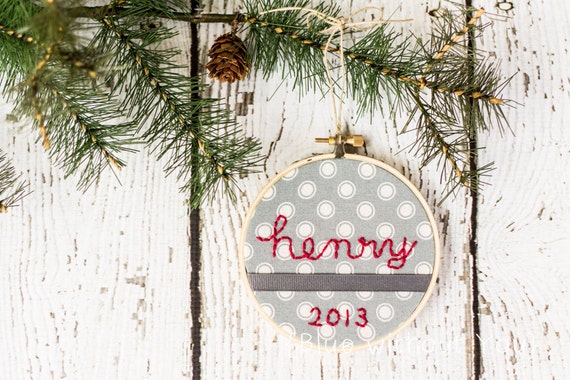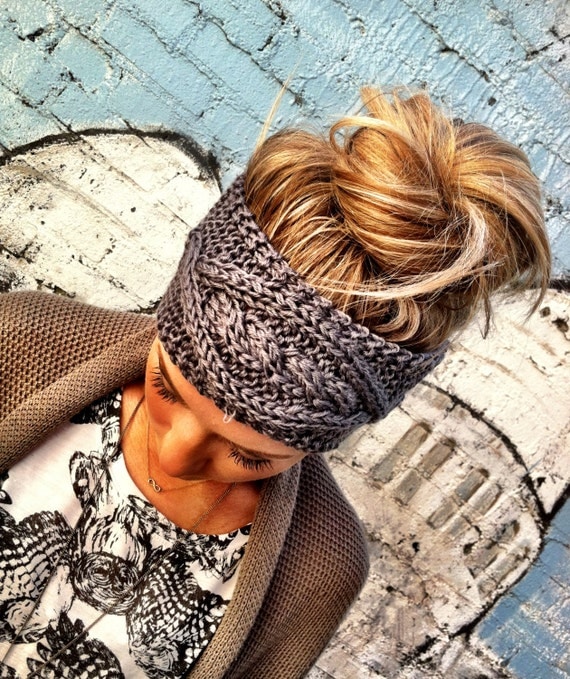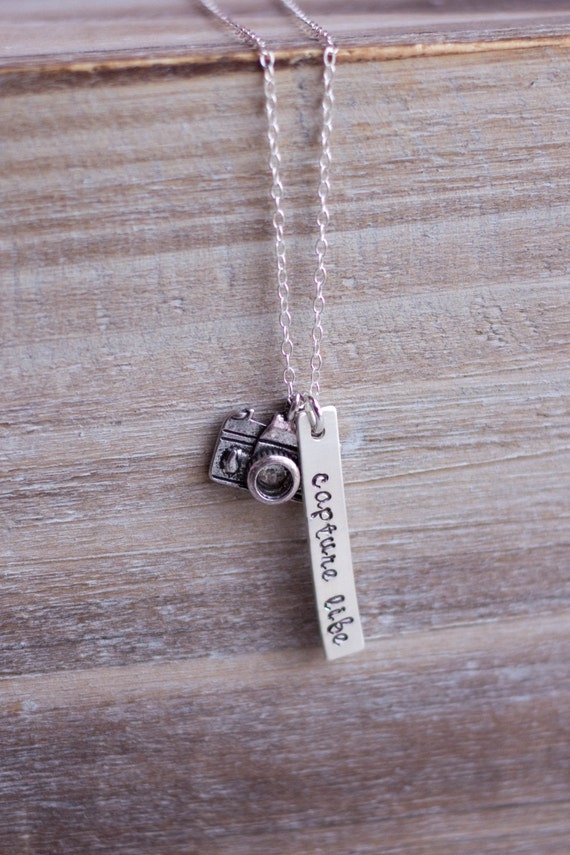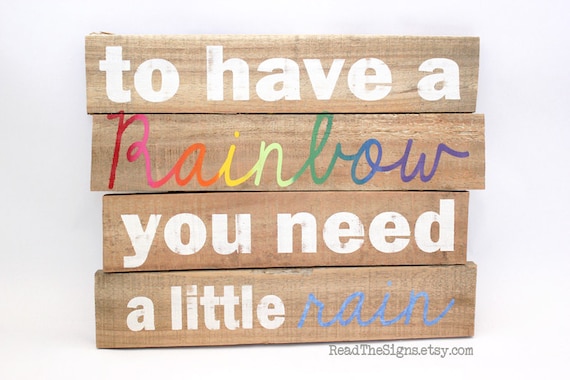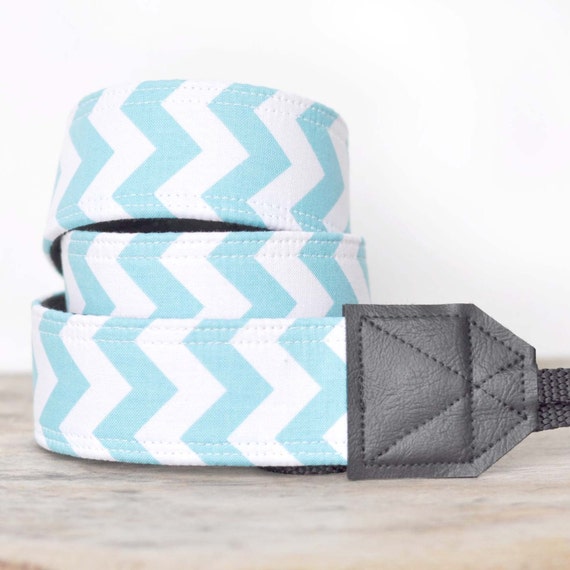 For more fabulous Etsy Shops, check out the 50+ of the best gifts under $20 on Etsy!
Hi! I'm Kristin, the creative mind behind Yellow Bliss Road where you will be inspired by tons of easy to follow recipes, lots of free printables, and a little sprinkling of life thrown in for good measure.