Since you all loved my 20 Gifts for Her under $20, I thought I'd keep it going with a new list of 20 great gifts for kids!
 Have you started your holiday shopping? I'm almost done if you can believe that! (I certainly can't!). It's funny, but sometimes my kids are the hardest to buy for you because they already have so much, and of course they scour the toy catalogs and pick out twenty more things they HAVE to HAVE! So I've been trying to find some unique gifts for them as well as the name brand things they want.
I've been spending lots and lots of time on Etsy lately. There is so much good stuff! I love that I am supporting small businesses and getting some really cool and unique gifts at the same time. And I know that my kids are really going to love the gifts I found for them!
To get you going, I put together a list of unique gifts for kids on your list this year! I've also got a list of fun gifts for HIM that I'll be sharing next week, and after that, a GIVEAWAY for an Etsy gift card!! I'd love for you to follow along on Facebook and Pinterest or by email, to keep up on the latest posts!
Please keep in mind that because items are unique, they may sell out or become unavailable, so clicking through these links does not guarantee product availability. However, if you do click through and find that the item is no longer available, please check around that shop – you might find something you like even better!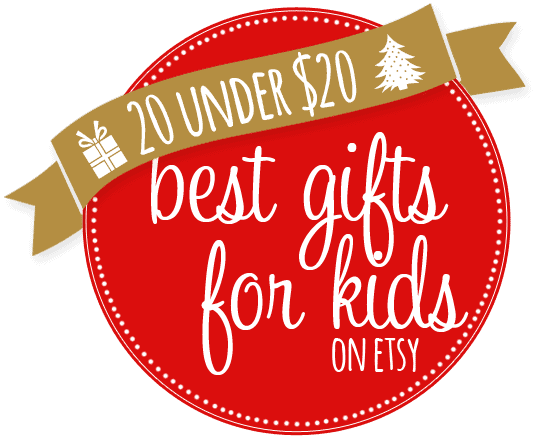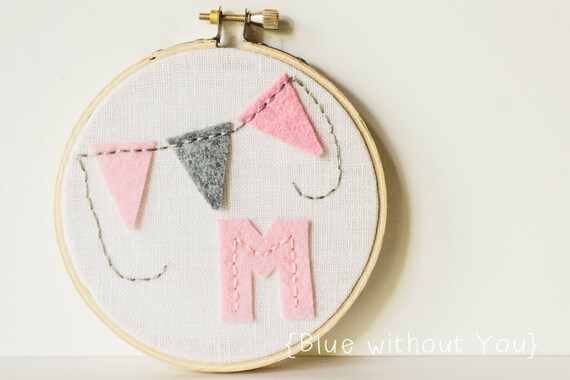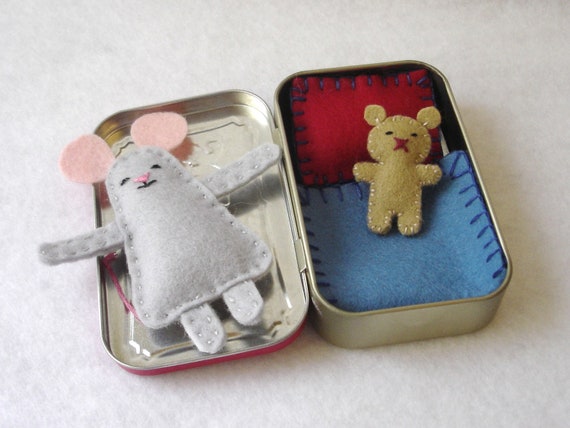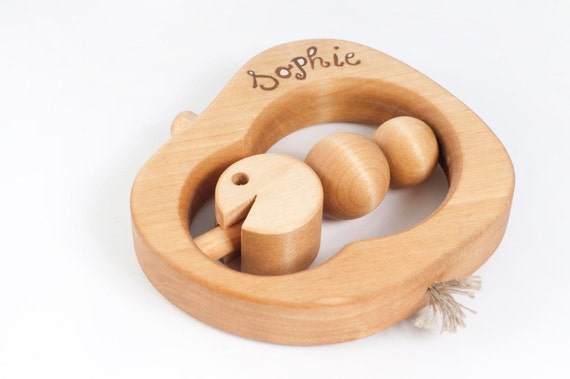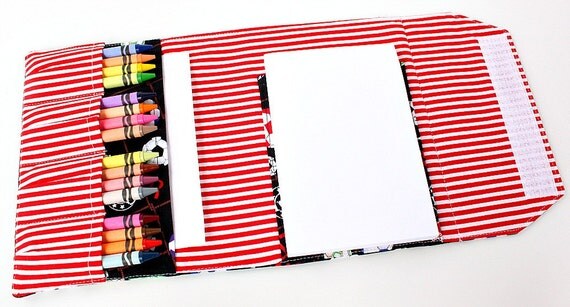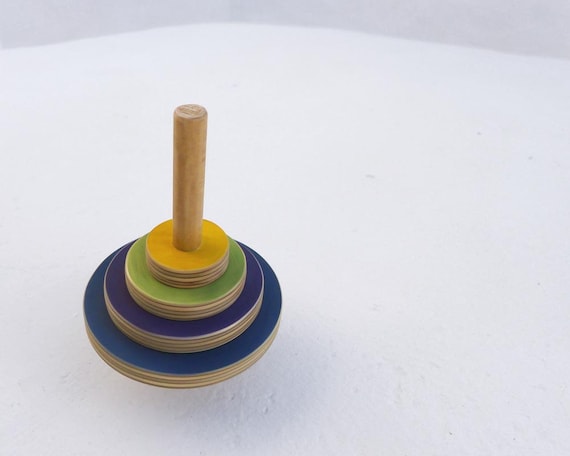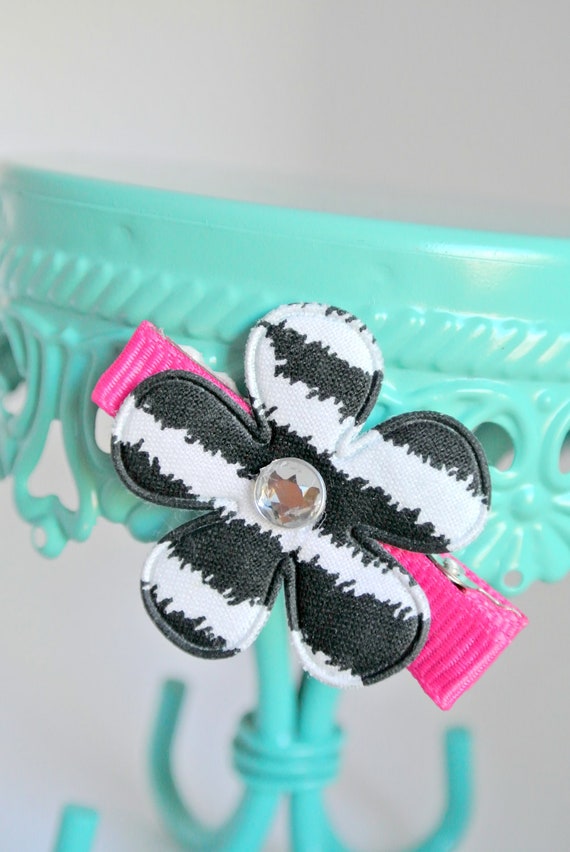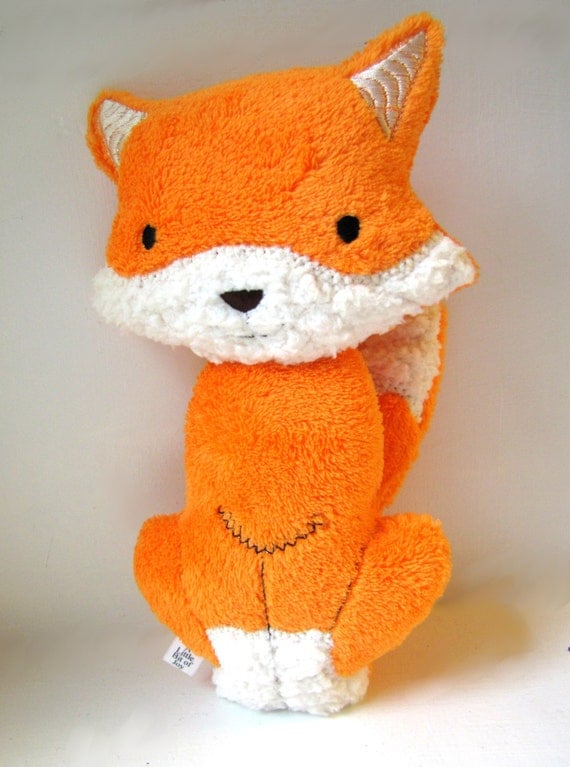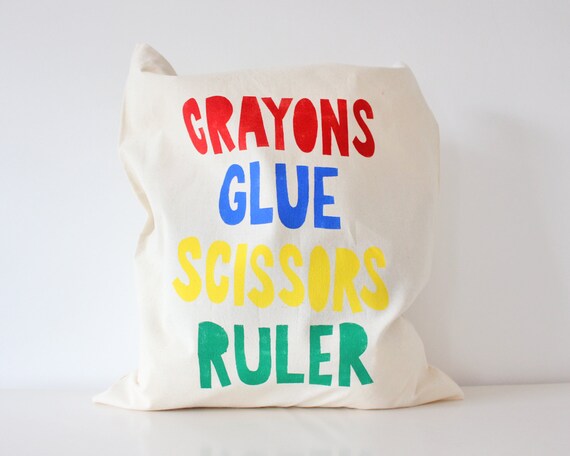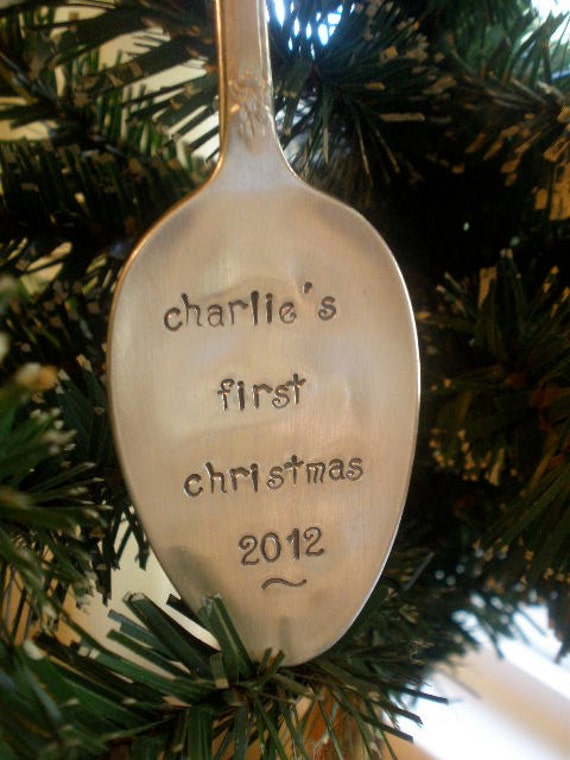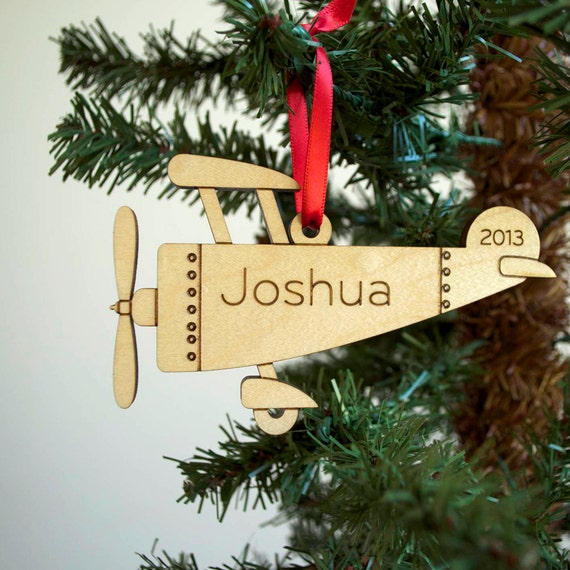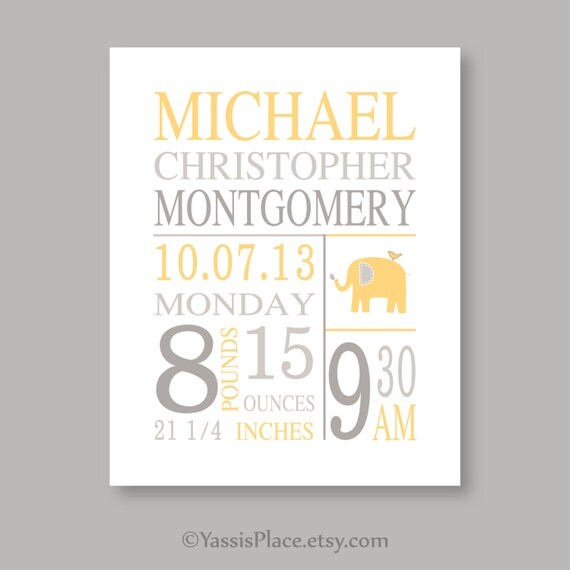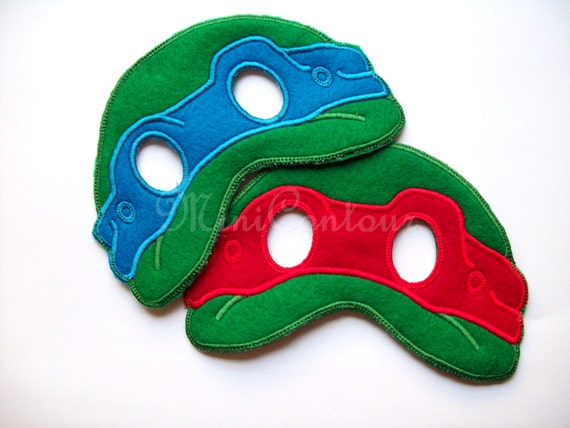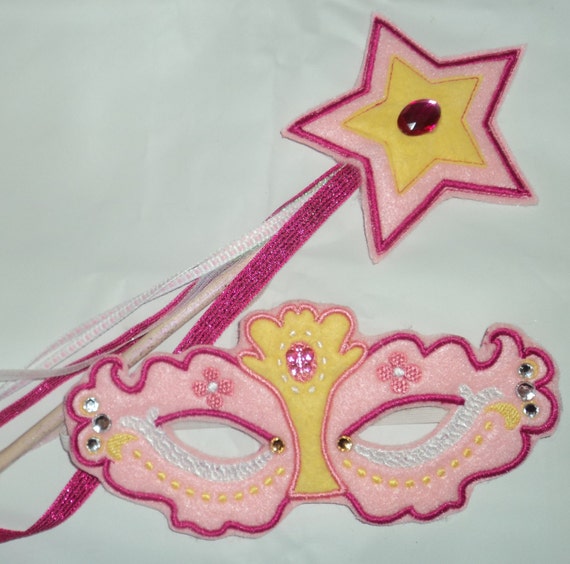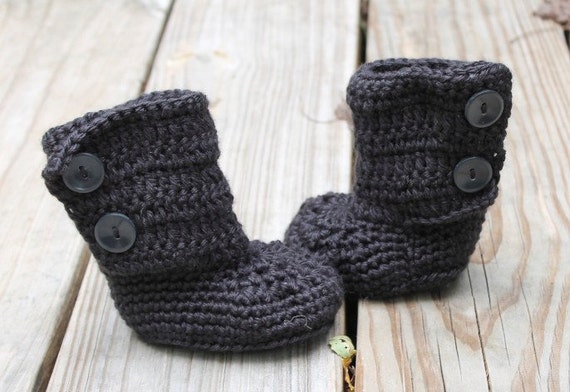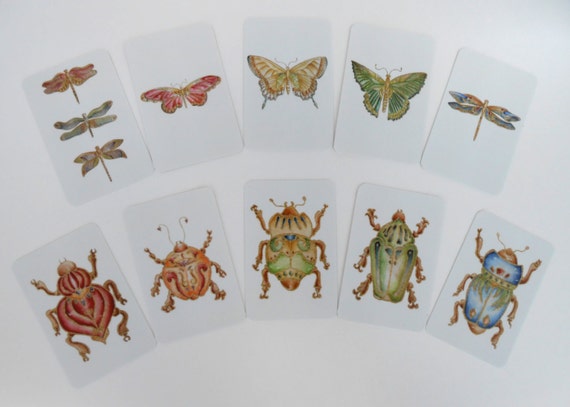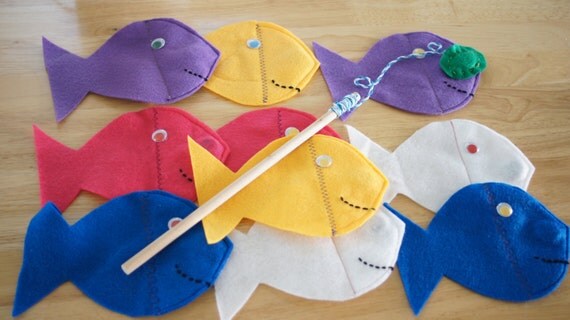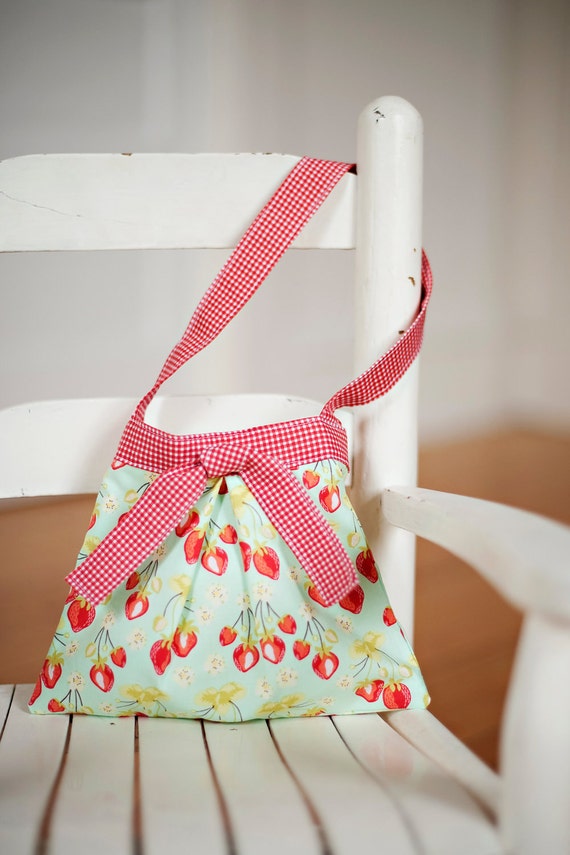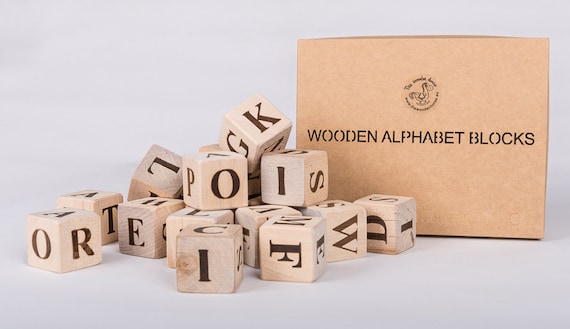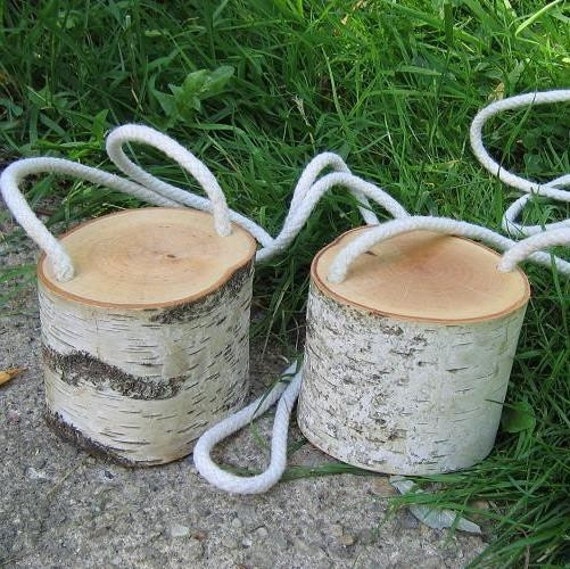 For more great gift ideas on Etsy: