I don't know about you, but we love cheese. When we were on vacation in Northern California a few weeks ago we visited the Hilmar Cheese Factory. We got to watch them make cheddar, learn about the process and even try some samples. Fresh cheese is so good!
It got me thinking about how much we love cheesy recipes and how often I use cheese in my cooking. Yes I realize the health benefits aren't the greatest, but it's one way I am able to slip a little calcium in on my non-milk drinking son. I thought I'd share some of my favorite recipes that I've found recently.
Click the links below the photos to be taken to the recipe.

MY LATEST VIDEOS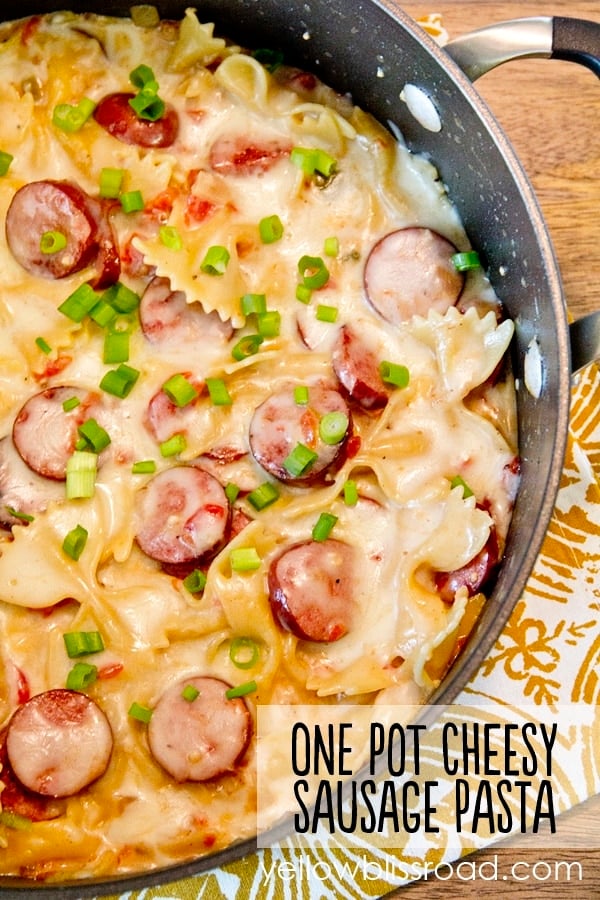 One Pan Cheesy Smoked Sausage Pasta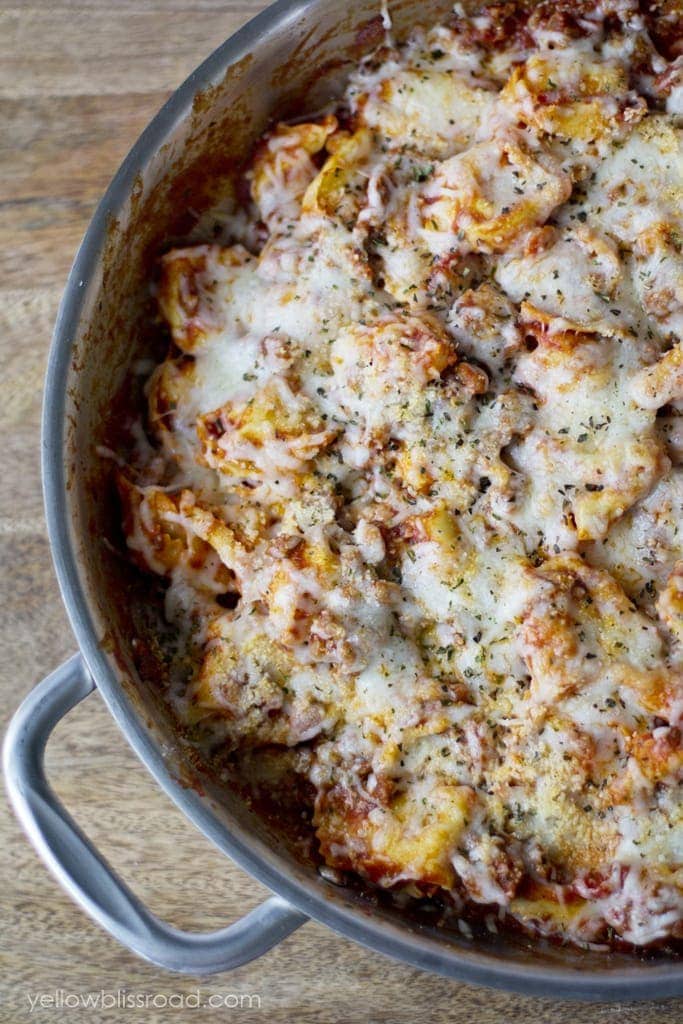 One Pan Italian Sausage and Tortellini
Spinach,Herb and Garlic Crustless Quiche
Homemade Mac & Cheese in a Mug
Cheesy Italian Sausage Pasta Bake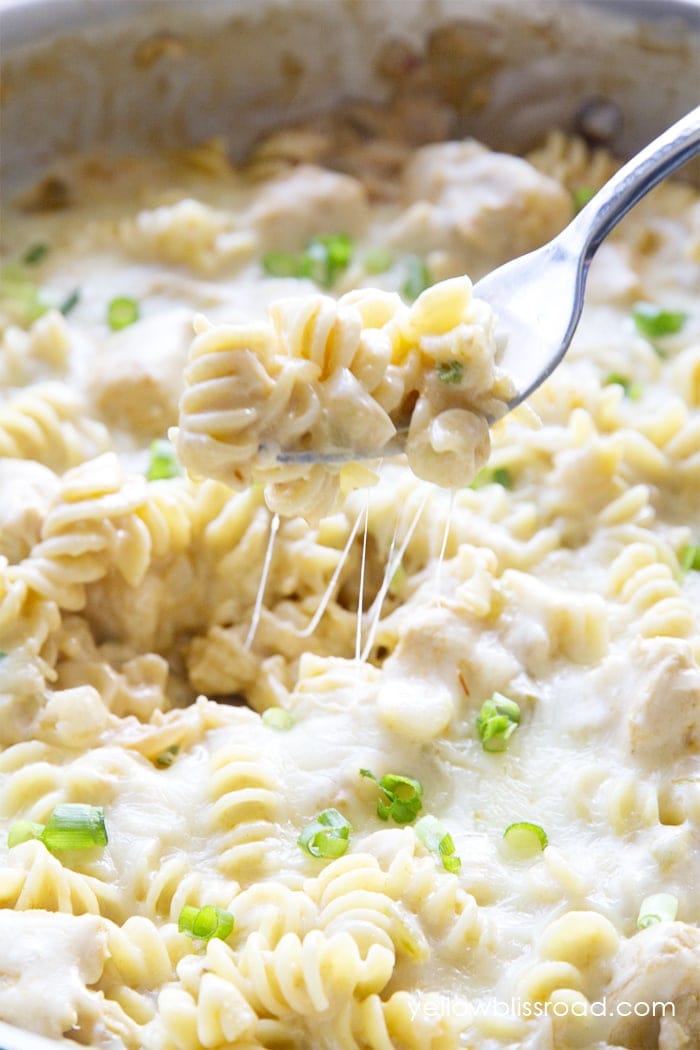 Green Chile Chicken Enchilada Casserole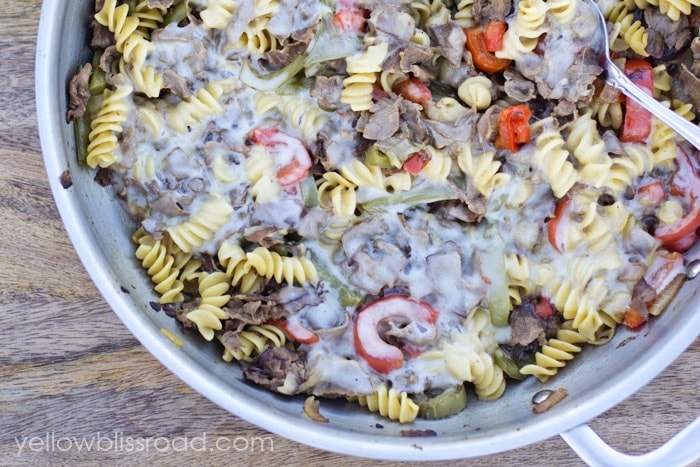 One Pan Philly Cheesesteak Pasta
Cheesy Omelet and Potato Bites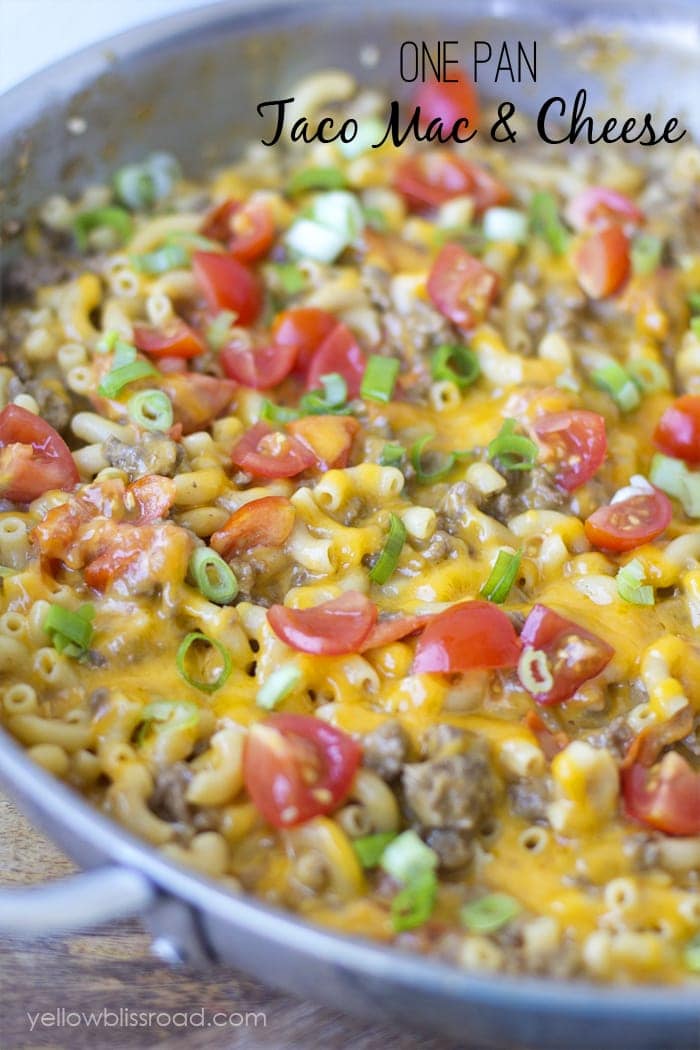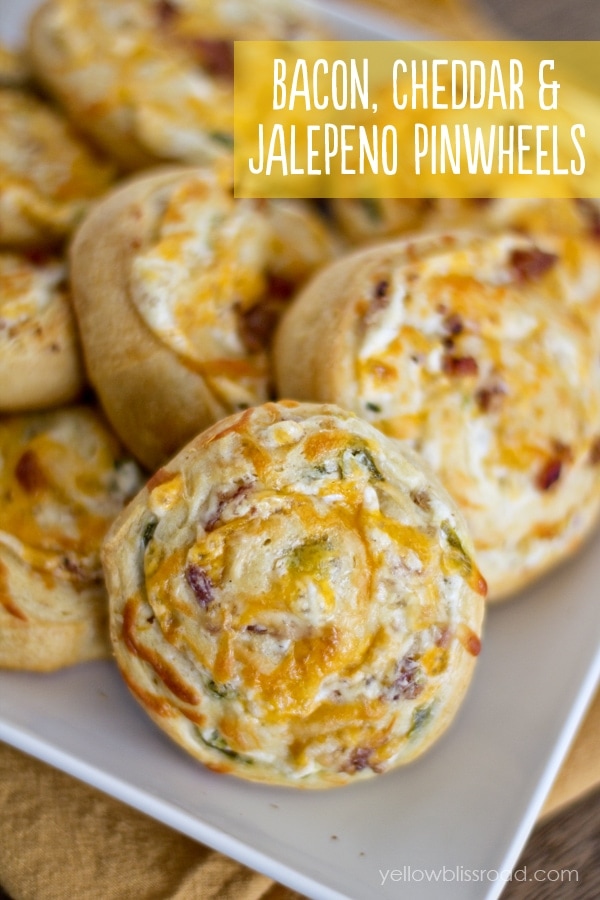 Bacon, Cheddar & Jalapeno Pinwheels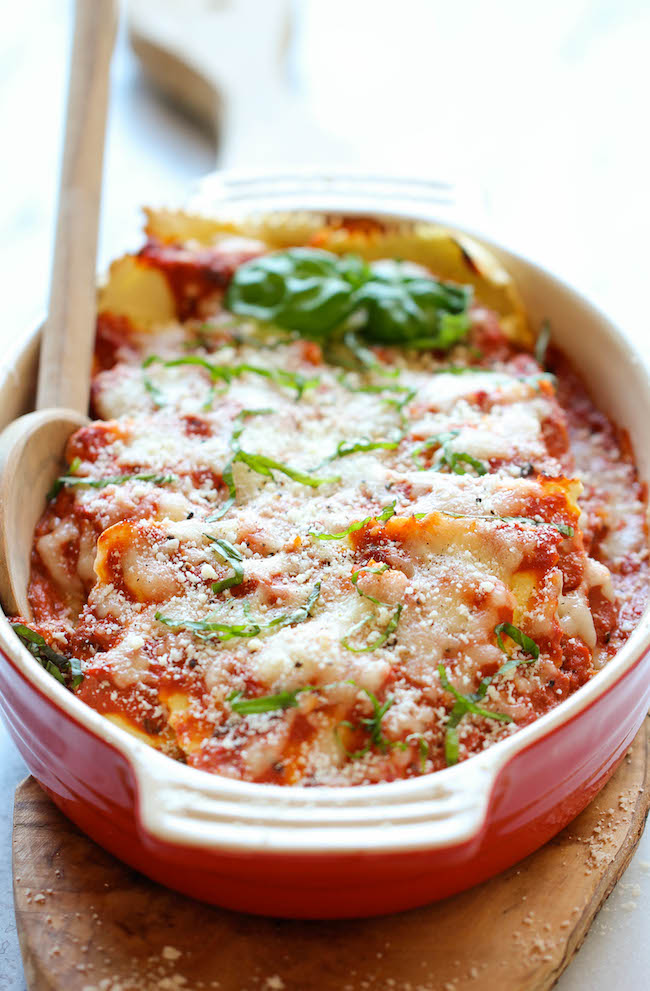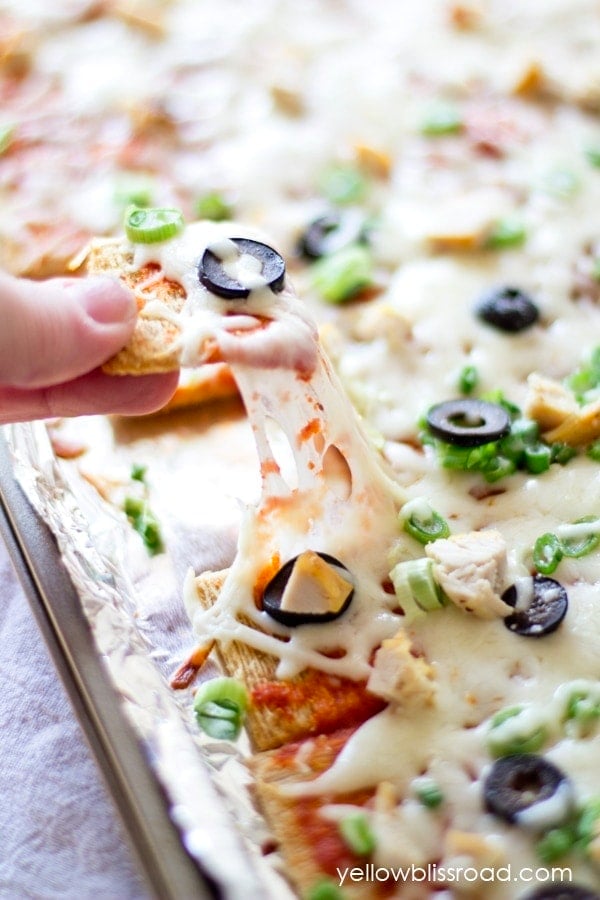 Green Chile, Chicken and Bacon Mac and Cheese
Creamy Spinach Tomato Tortellini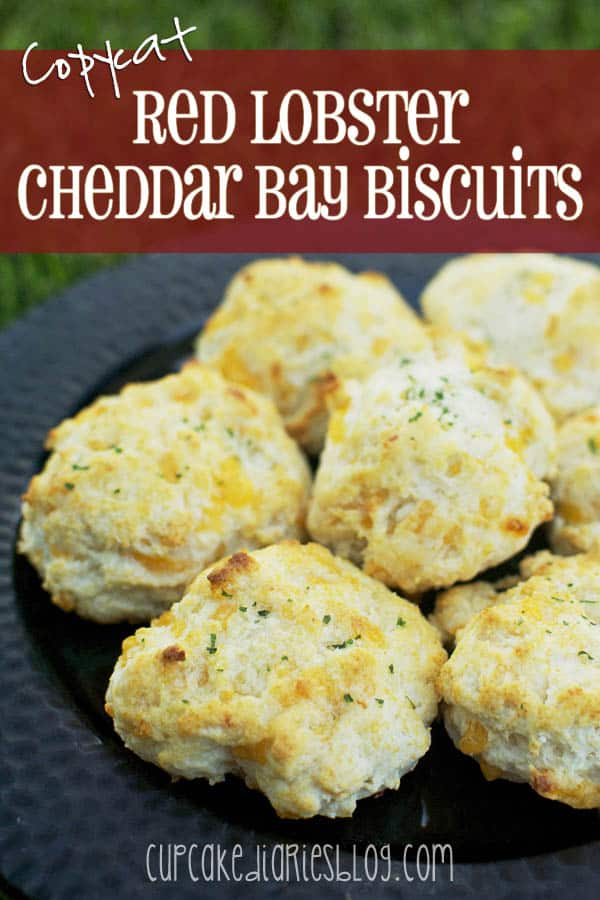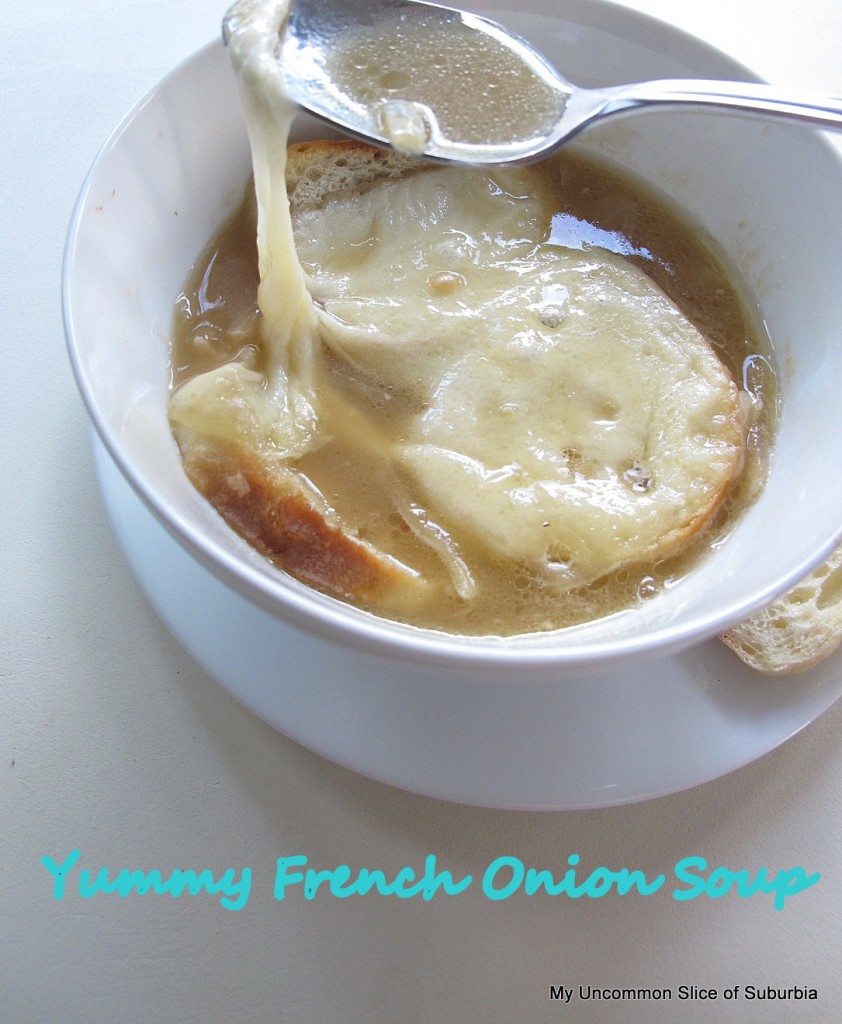 Cheesy Ham & Broccoli Hash Brown Casserole