25 S'mores Recipes You'll Love
Hey there!! It's Carisa from Messes to Memories with another delicious round-up you'll be drooling over. Today we're all about the S'mores! Do you know someone who is absolutely obsessed with S'mores?? Or maybe YOU are the one who can't get enough of that ooey gooey marshmallow and melted chocolate! One of my best blogging buddies – the sweet and talented Sarah from Bombshell Bling – is absolutely in love with S'mores and has so many delicious S'mores inspired recipes! We wanted to get a bunch of our favorites all in one place! Here are a few S'mores recipes that you'll want to put on your for your bucket list this Summer, and be sure to pin them for National S'Mores Day on August 10!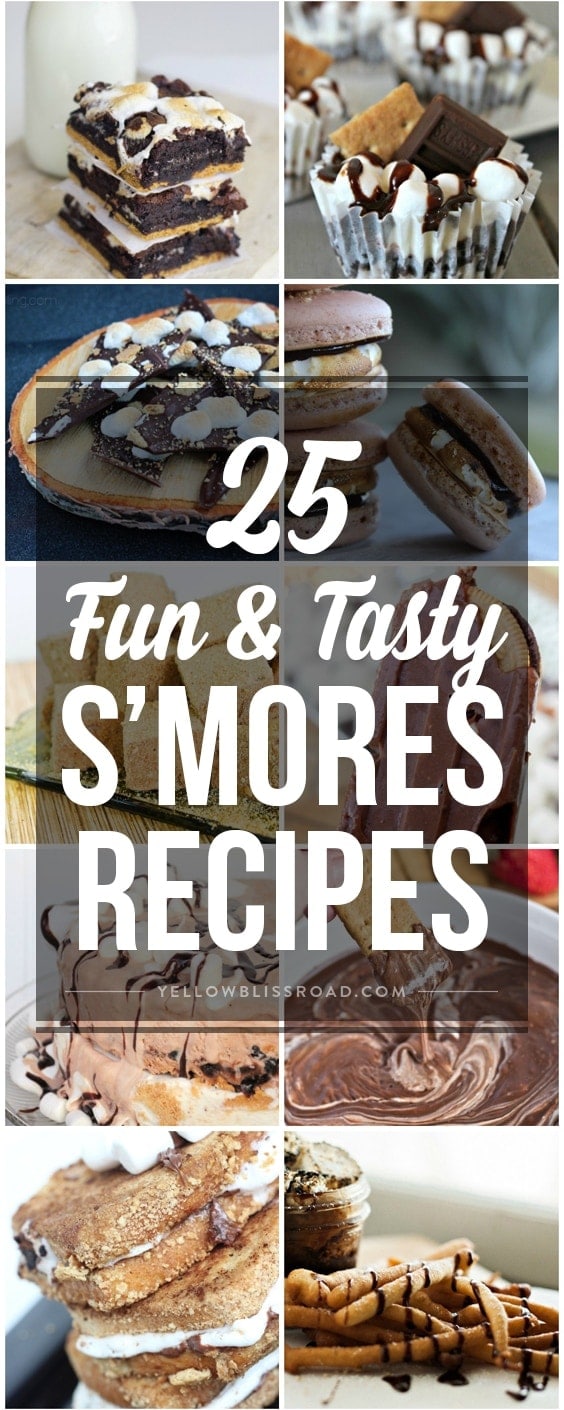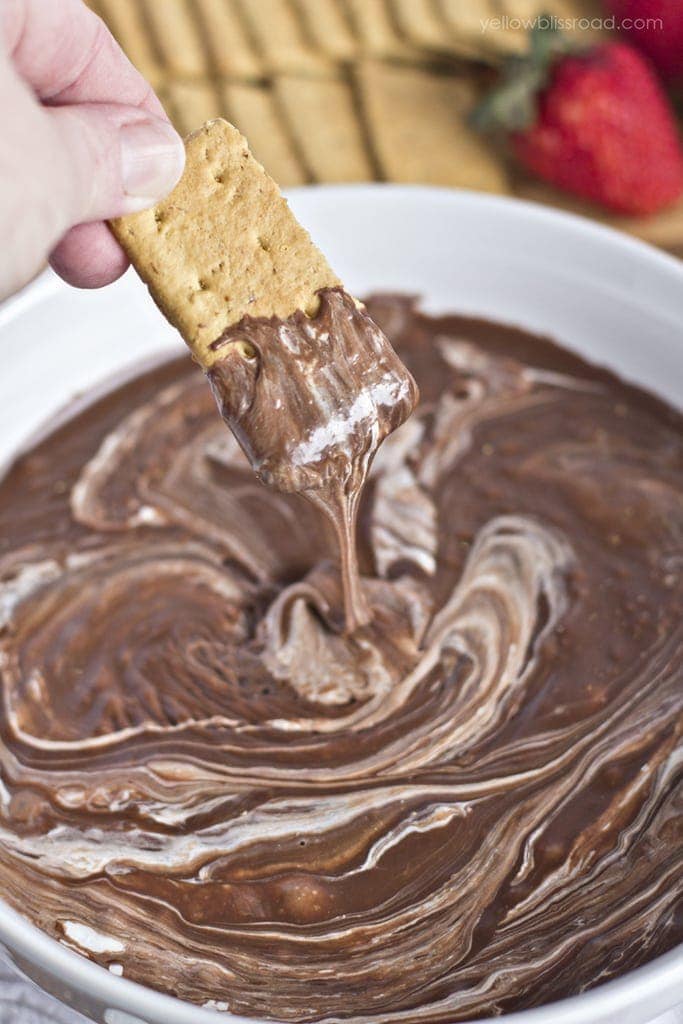 S'mores Funnel Cake French Fries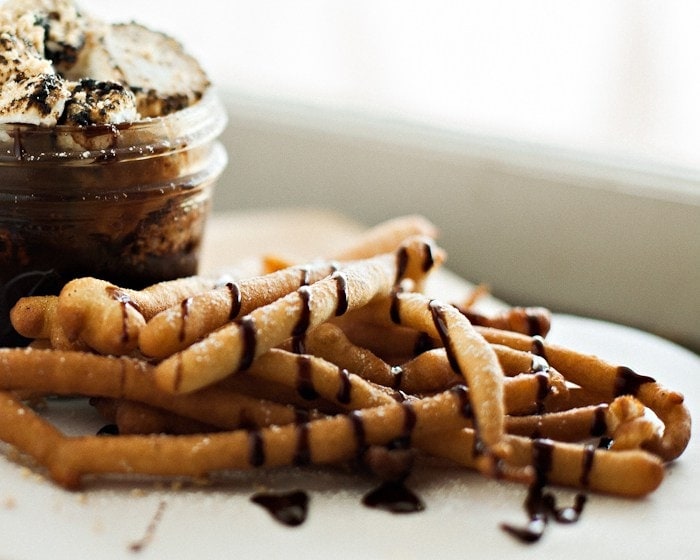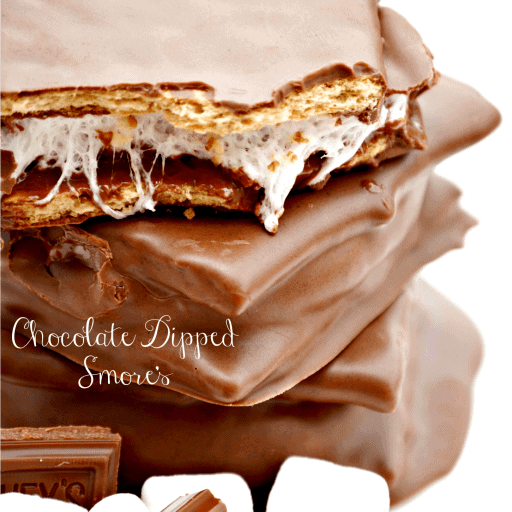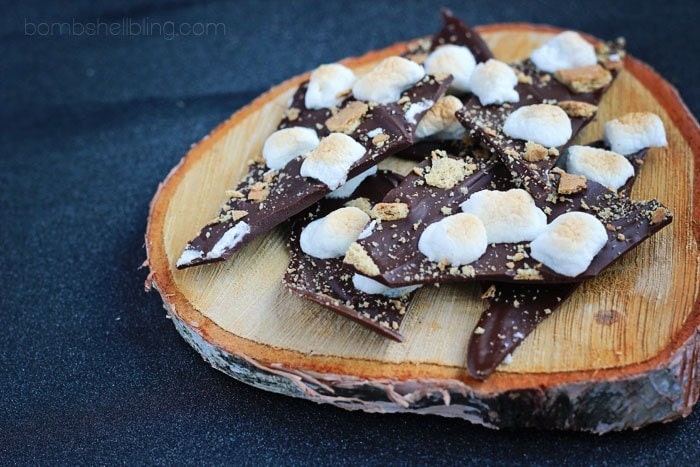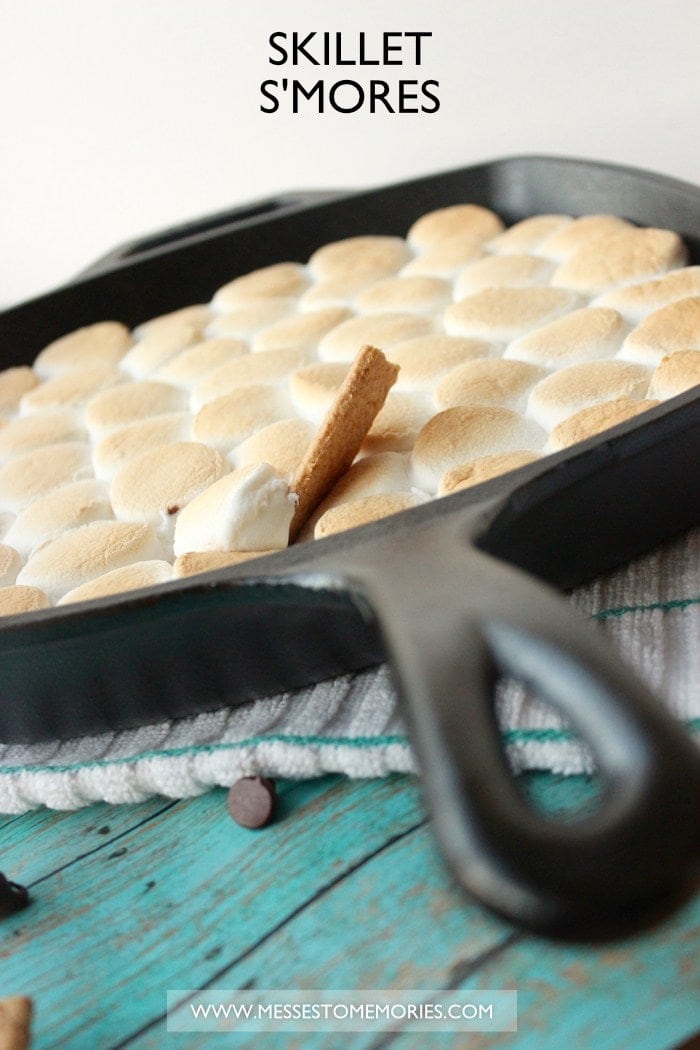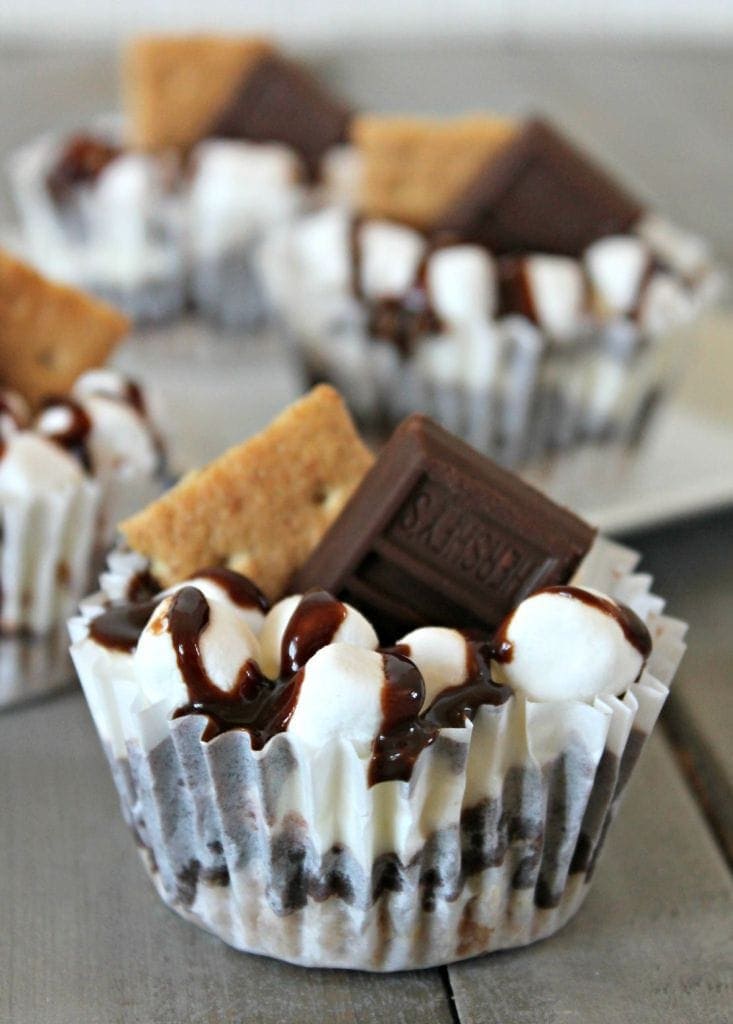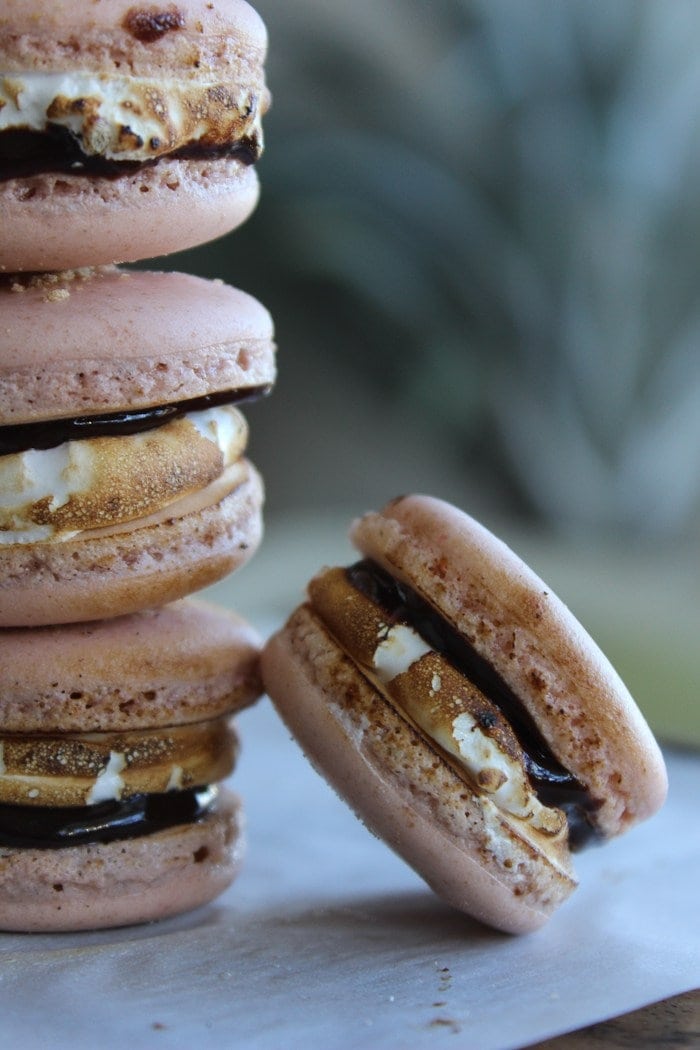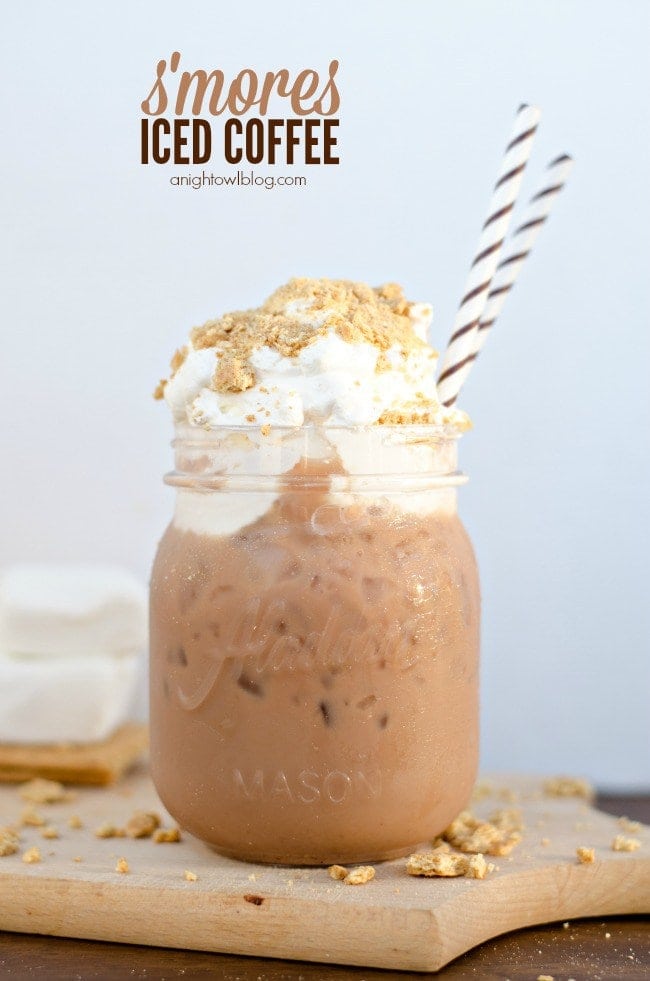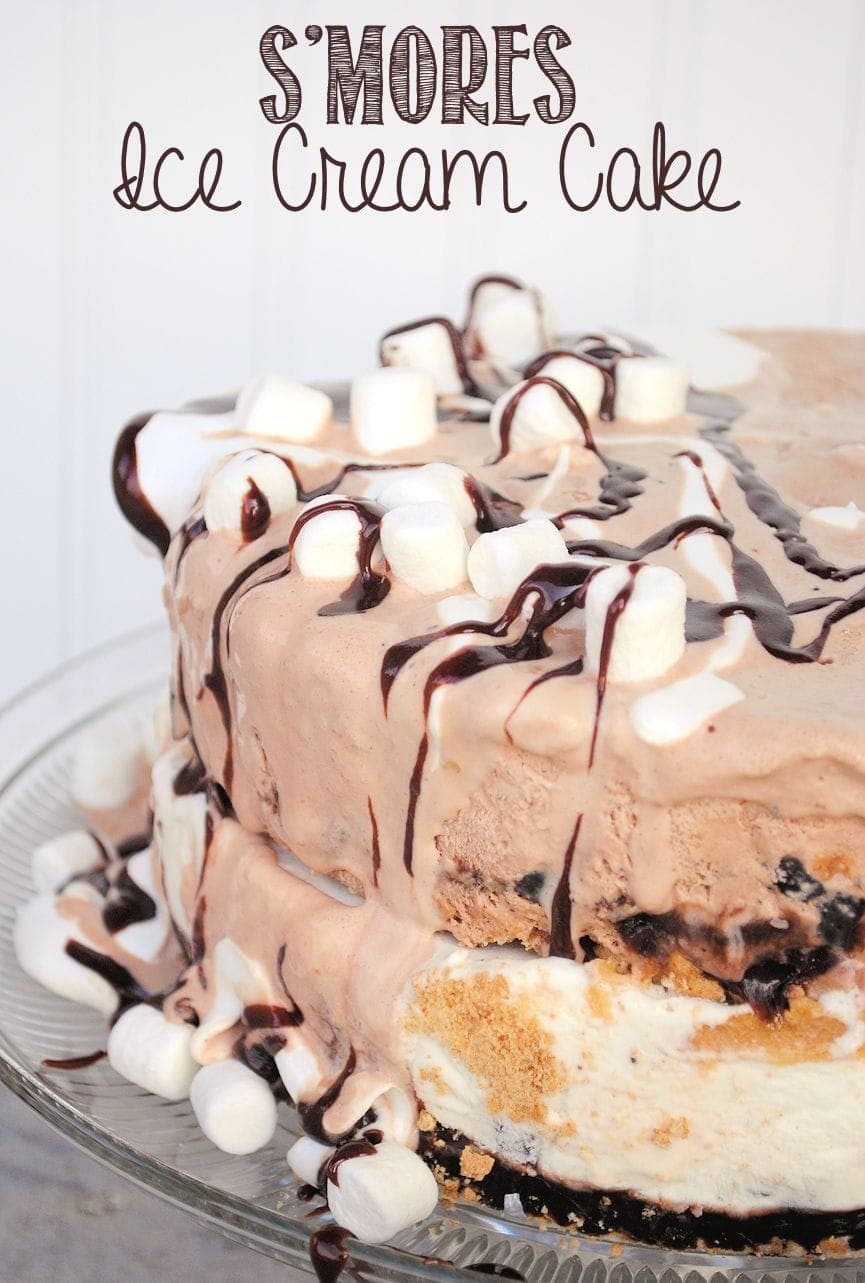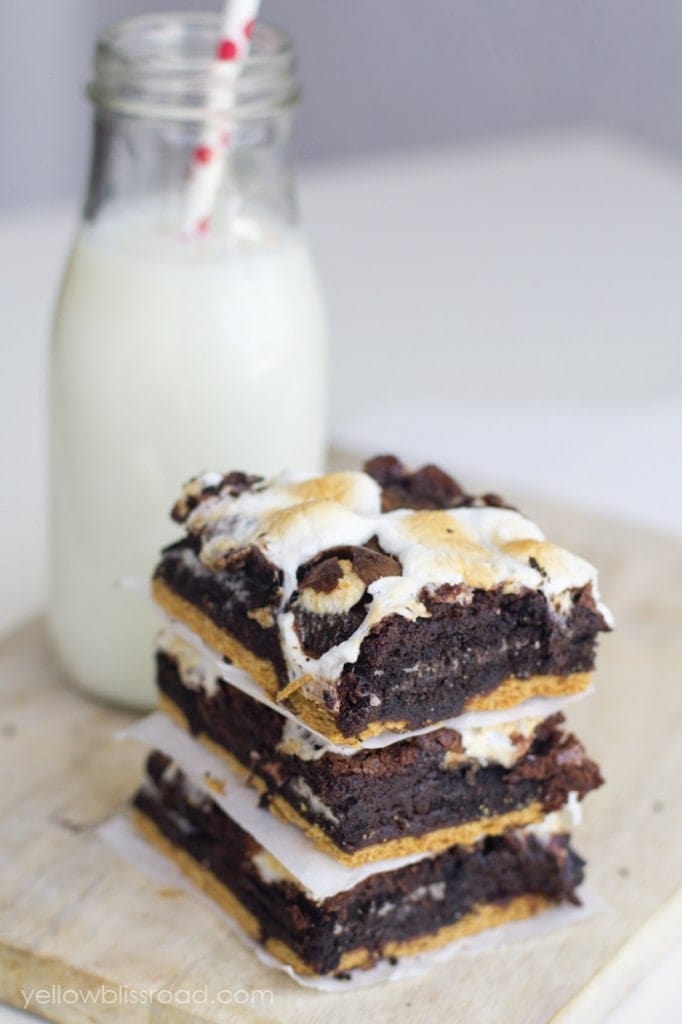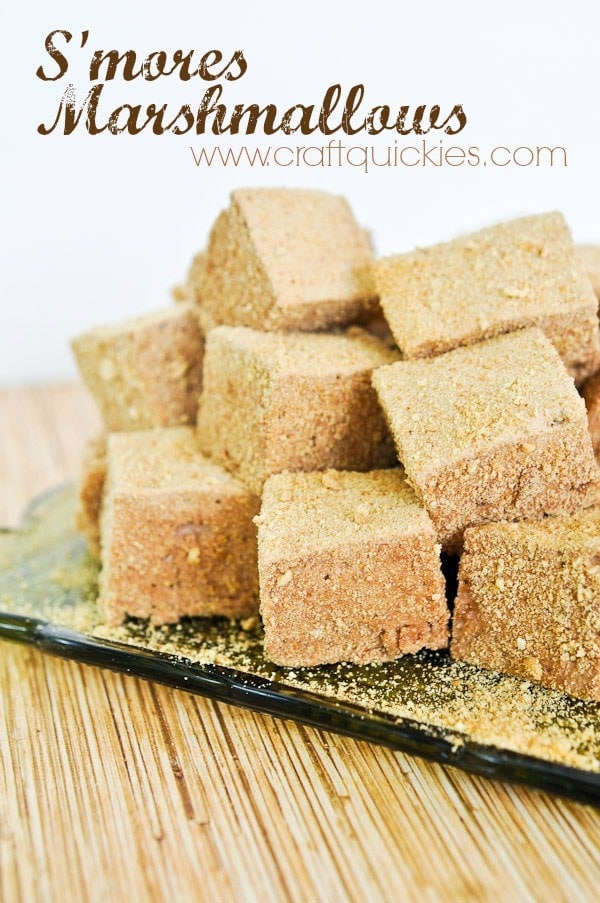 S'mores Rice Krispie Treats Sandwiches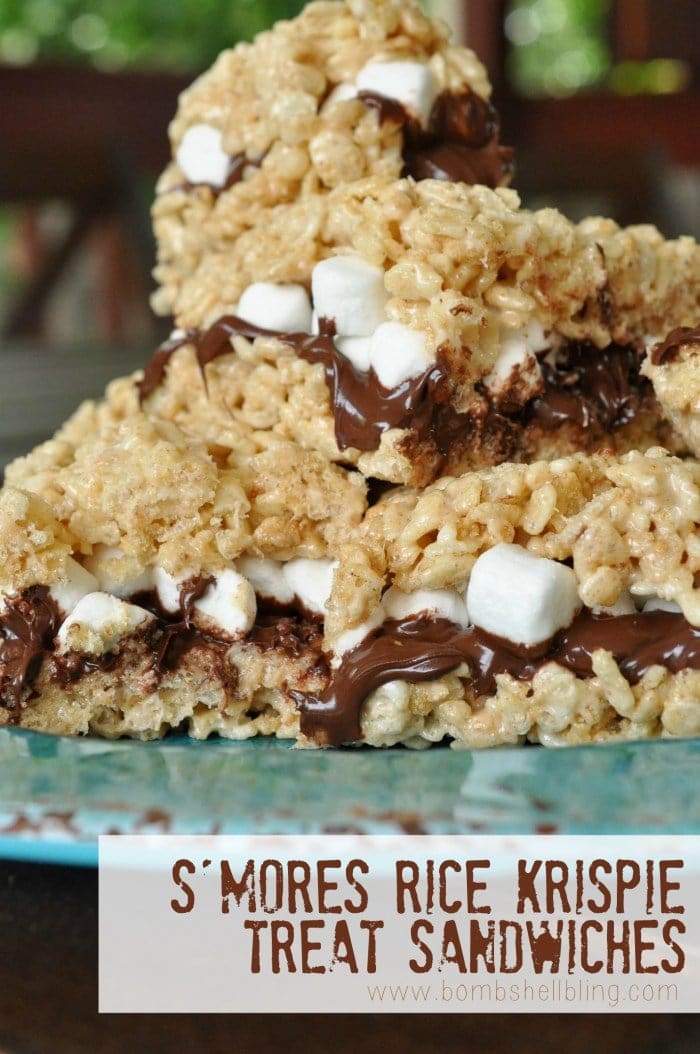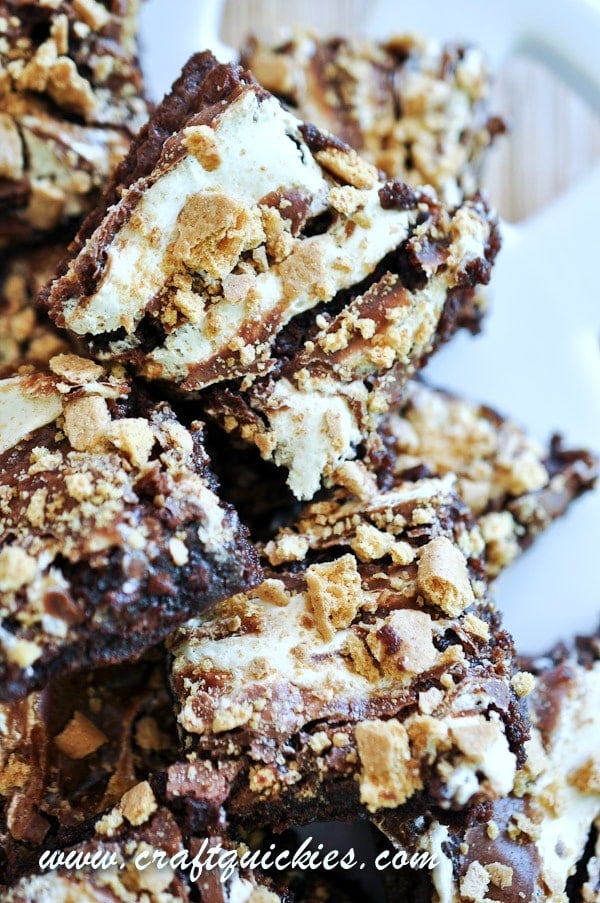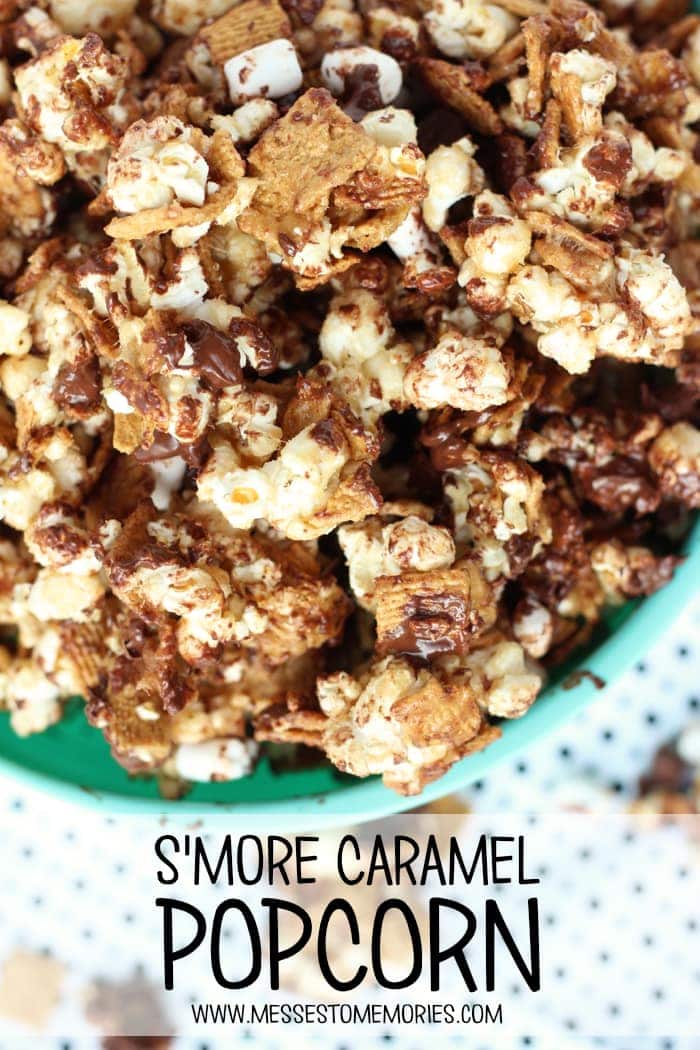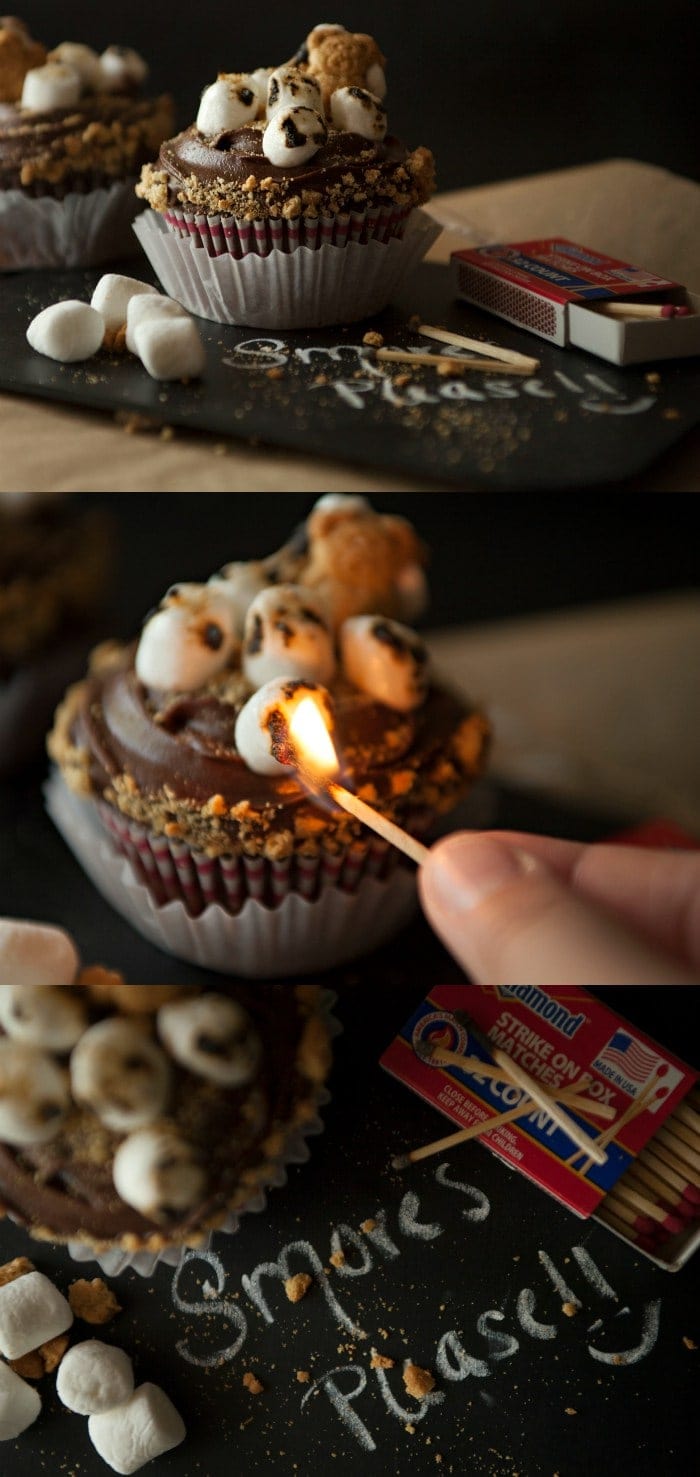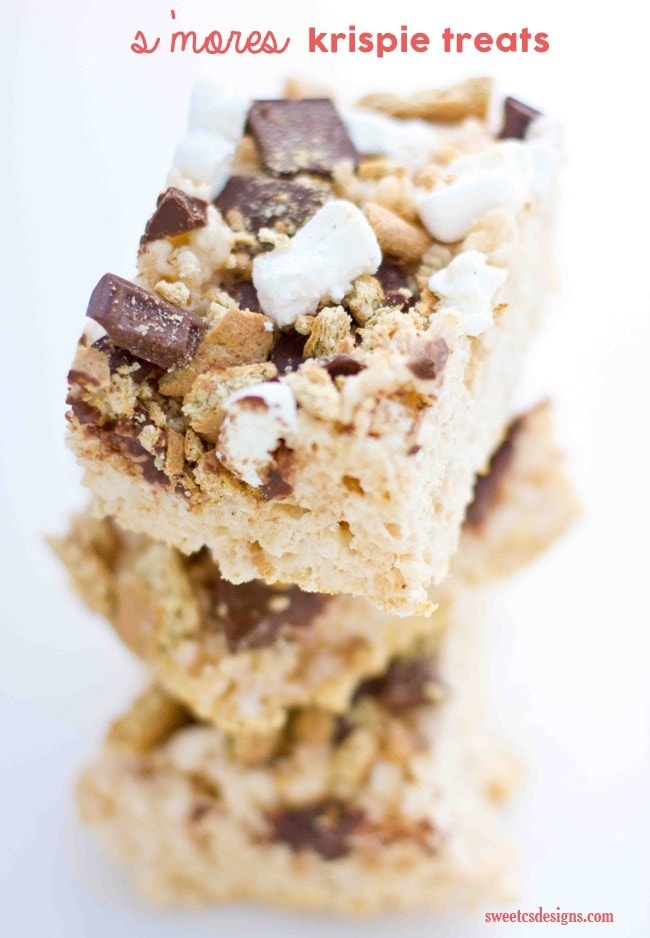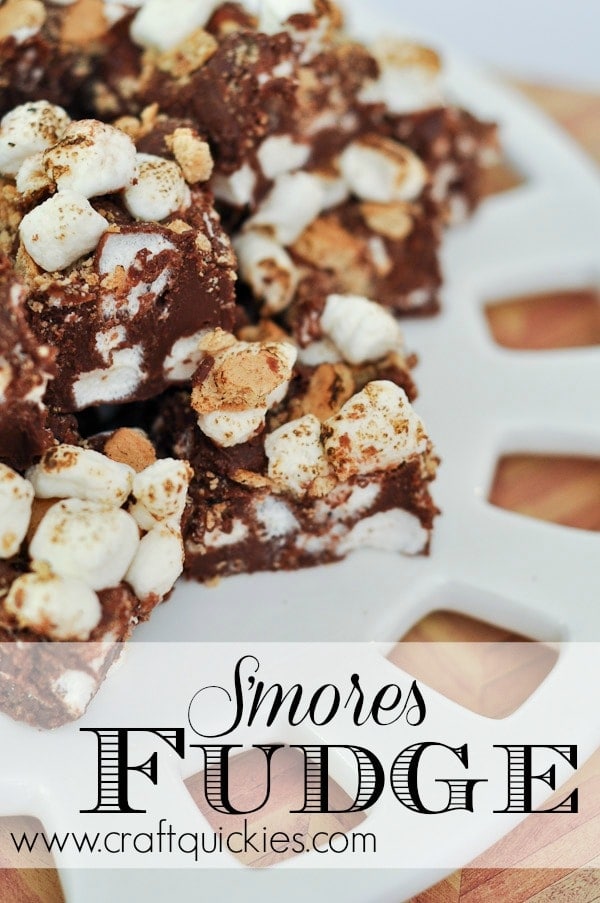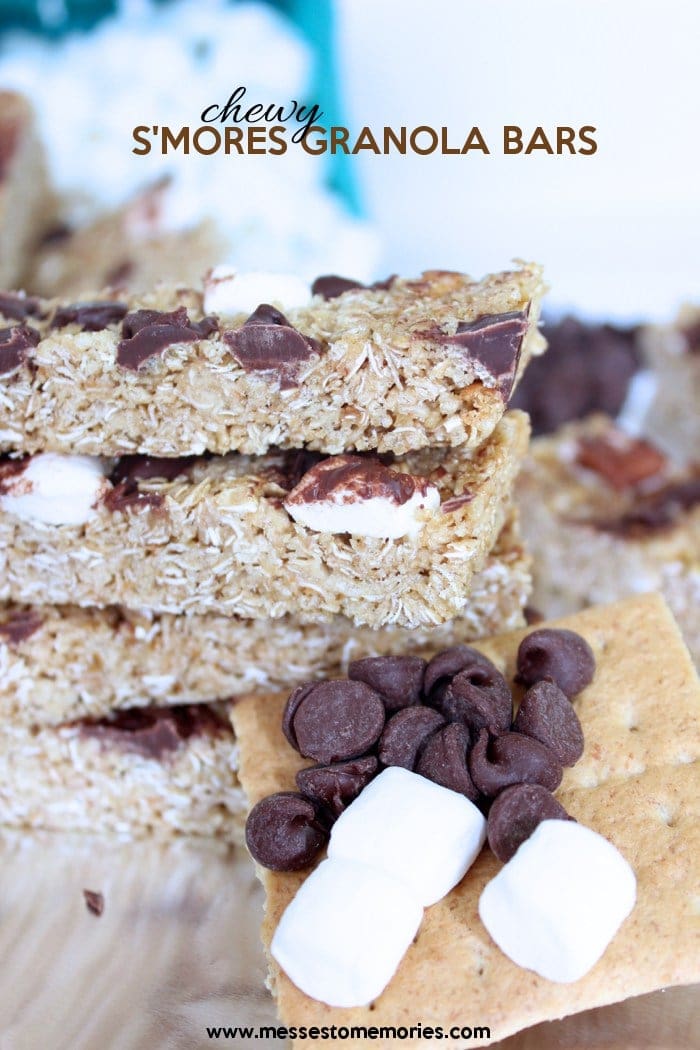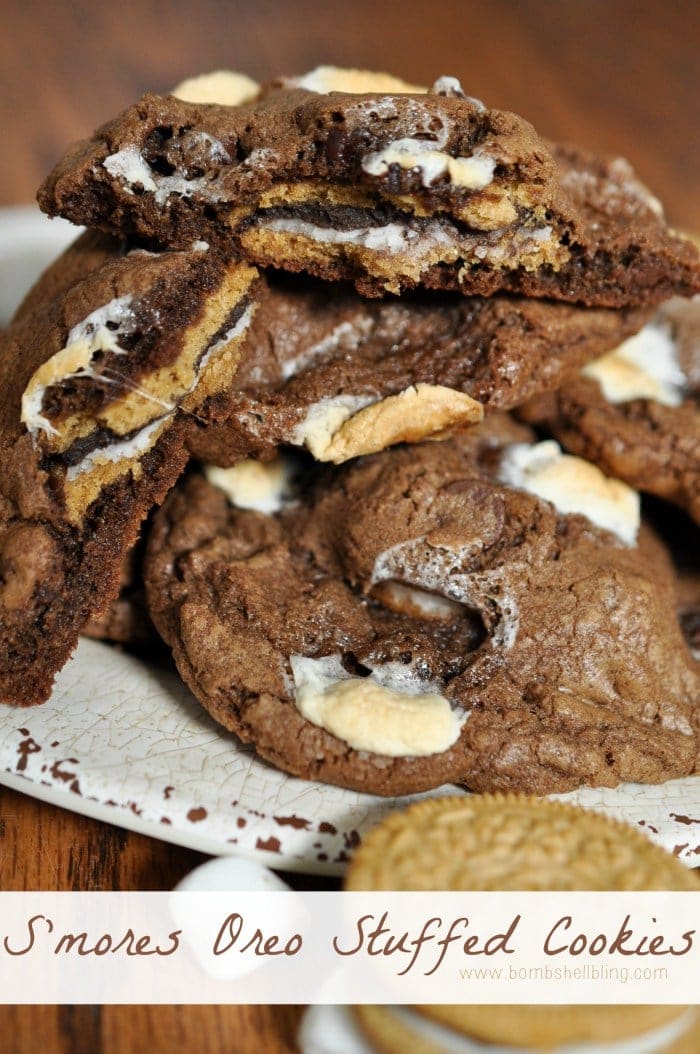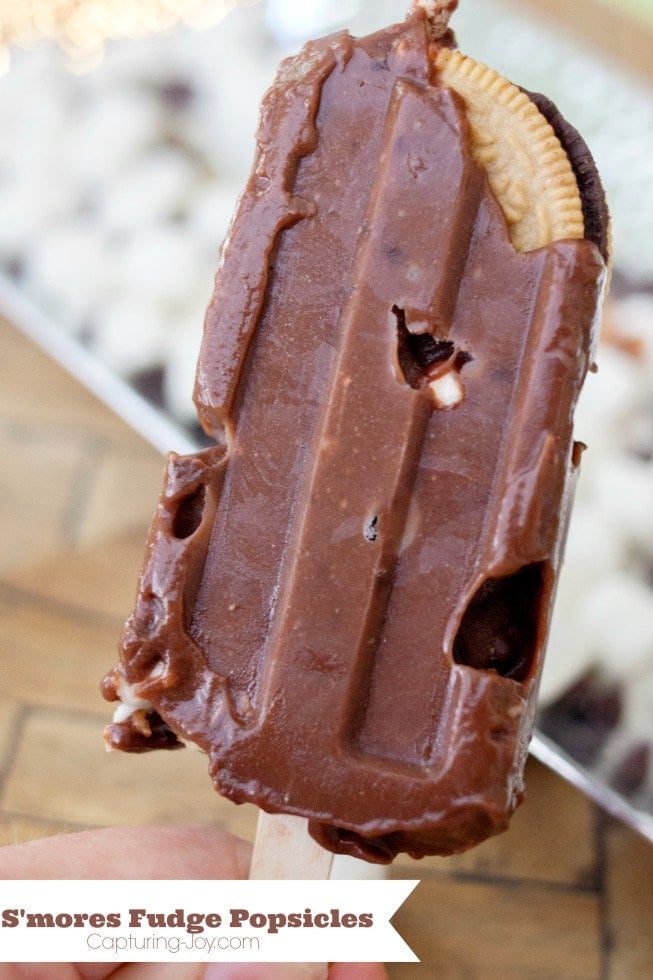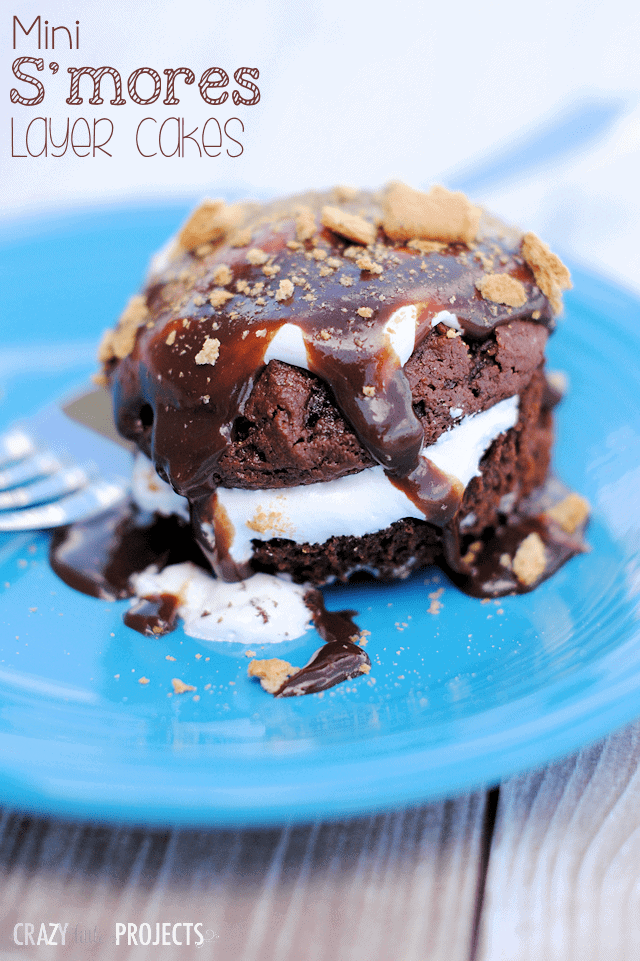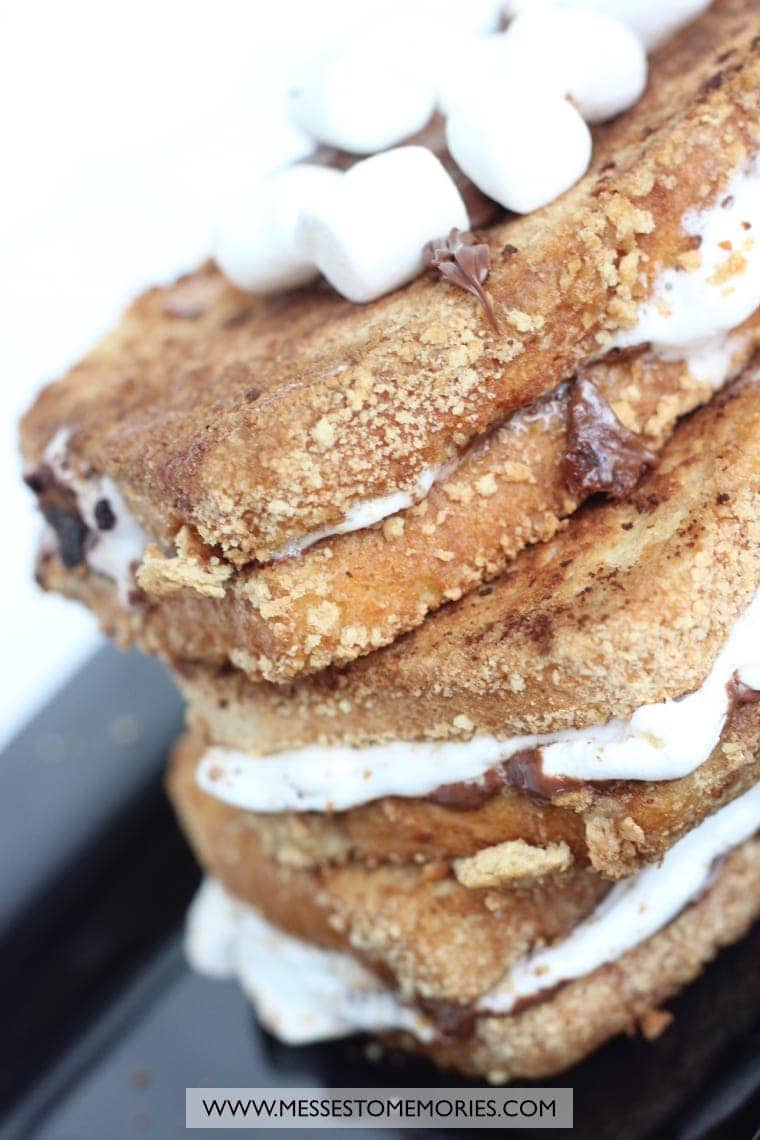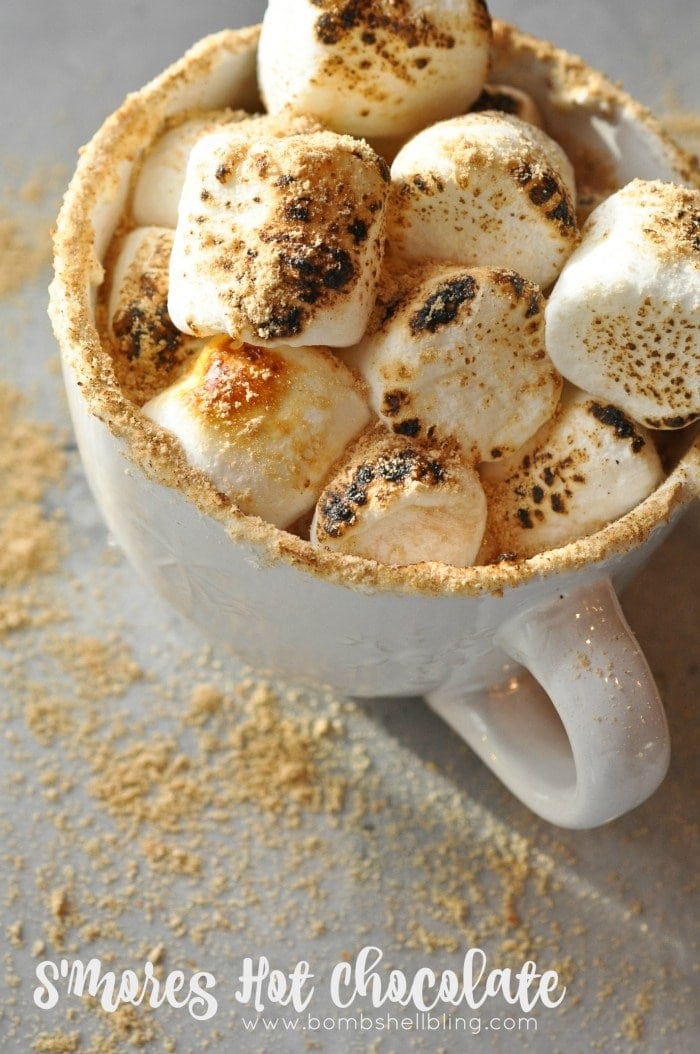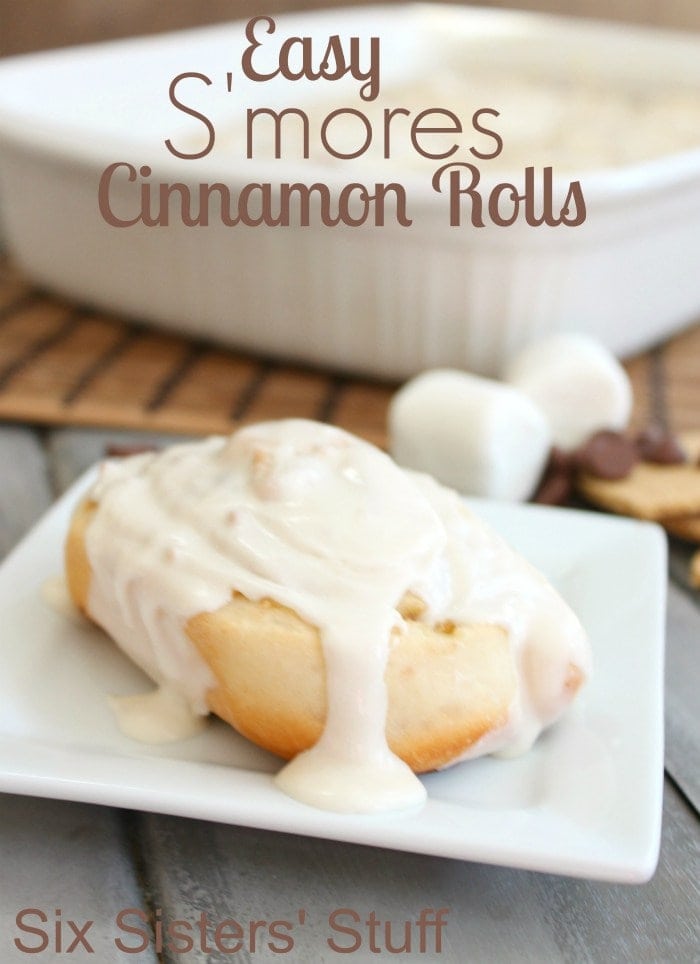 Chocolate Caramel S'mores Cookies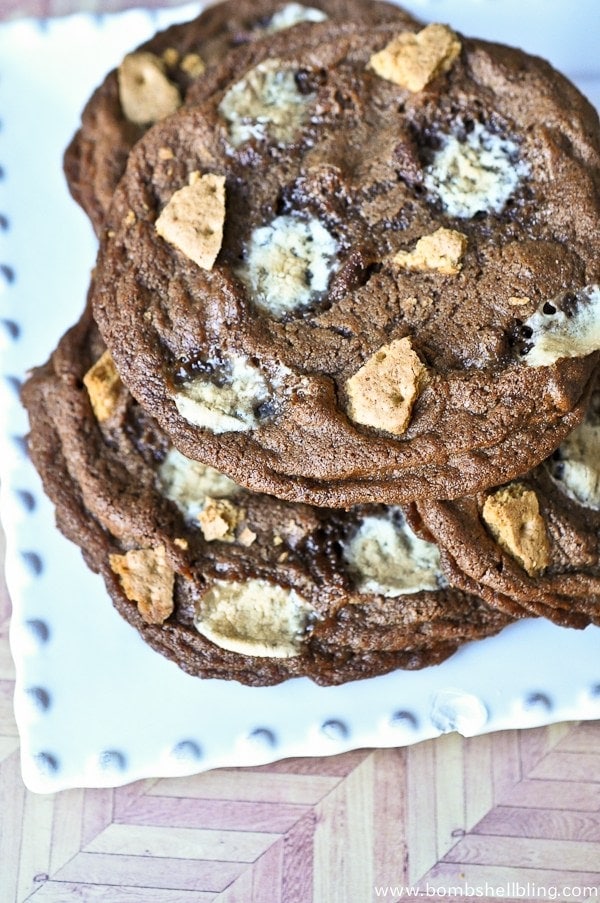 If you aren't a fan of S'Mores, we might not be able to be friends, but you can always gift them to the S'Mores Lover in your life!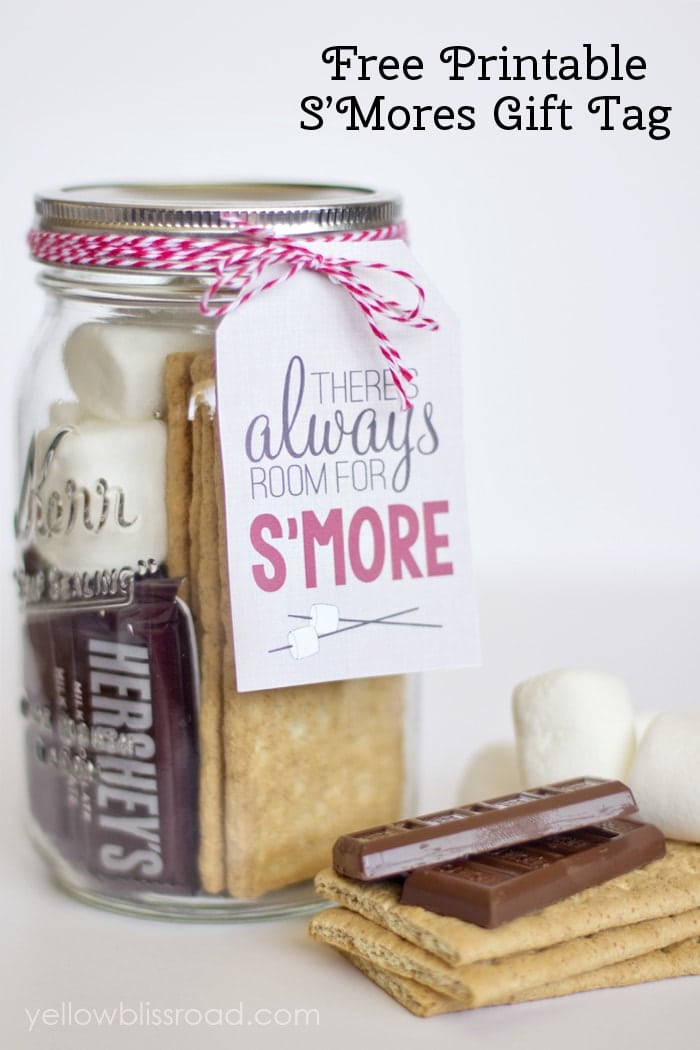 Want more features and round ups? Go HERE.