30 Minute Homemade Soft Pretzels with Honey Dijon Dip
Soft, delicious pretzels that are ready in just 30 minutes. Perfect for an after school snack!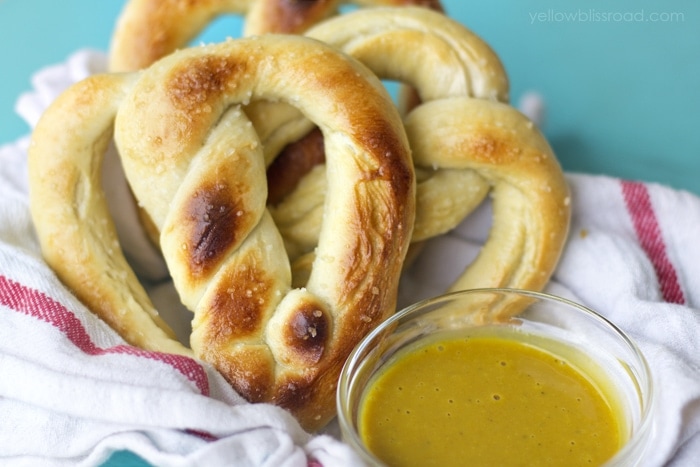 It's confession time again. I have never worked with yeast. Like, ever. I don't know what it was that always scared me. Maybe it was the kneading, or the rising but for sure it freaked me out. I love to bake but this is just something I've never had an urge to try.
I finally decided to overcome my fears and make some pretzels. I came across Sally's recipe for 30 Minute Soft Baked Pretzels and it seemed easy enough for my first time so I decided to give them a try.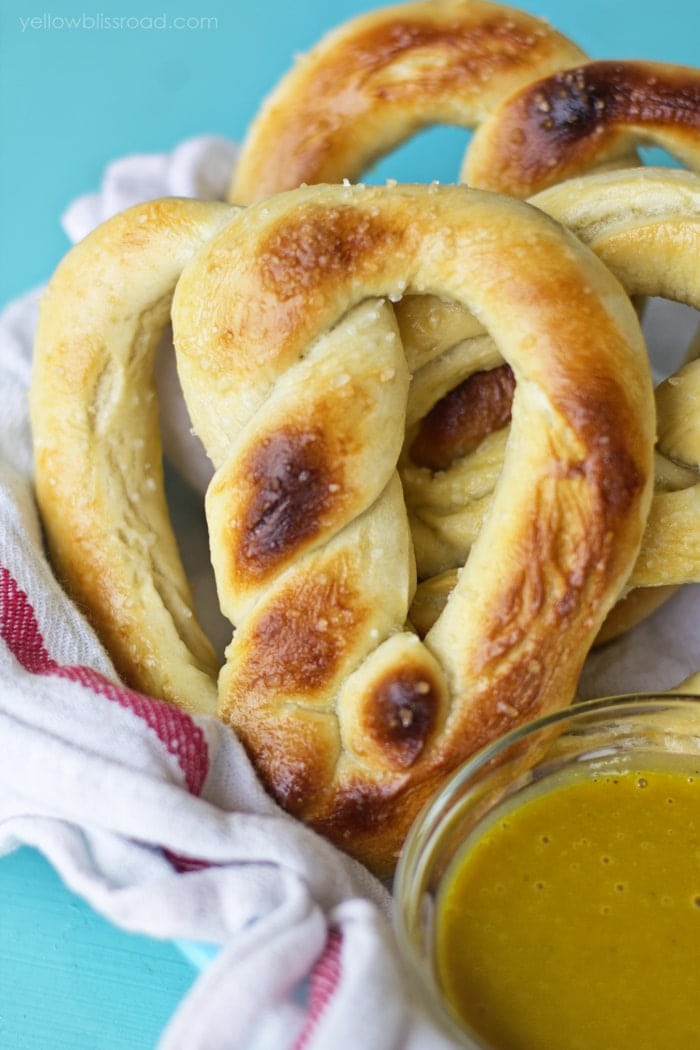 That was three weeks ago and I've made them twice more since! They are THAT good, and THAT easy. My daughter is a little bit obsessed and this has become her new favorite after school snack. We love them with just plain mustard but I also made this yummy Honey Dijon Mustard Dip to go with them. It's just equal parts Dijon mustard, regular mustard and honey.
The przels are super easy to make and are no-rise, so there's no waiting. It takes a few tries to get the twisting just right, but once you get the hang of it, it's easy. No more fears – let me know if you test it out!
Find this recipe at Sally's Baking Addiction.
For more quick and delicious snacks, try these: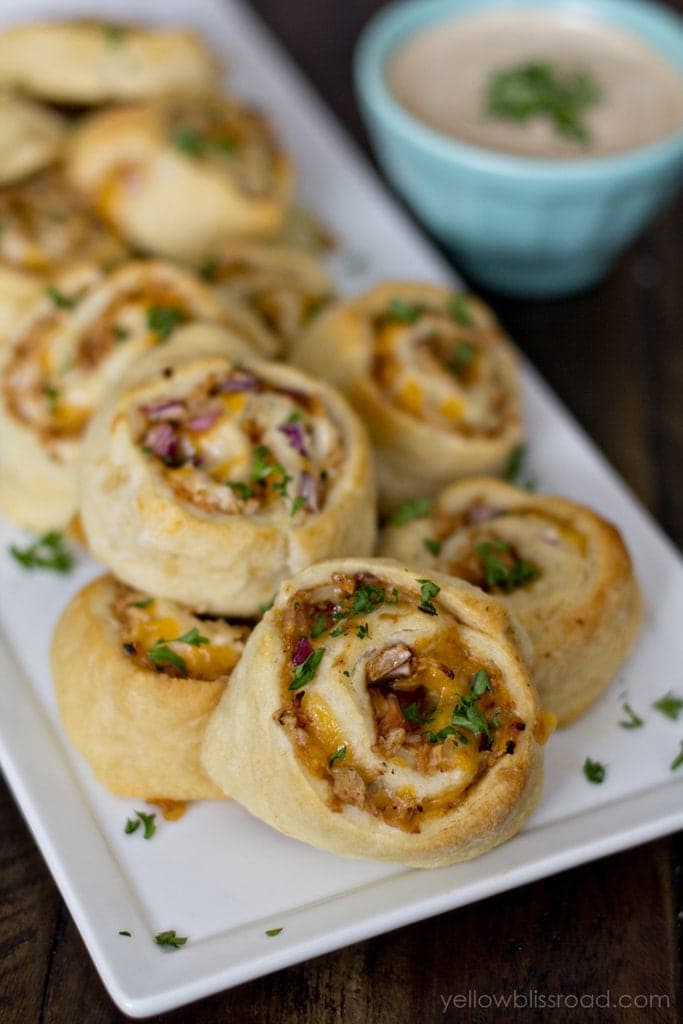 Barbecue Chicken Pizza Roll Ups