This is the time of year when office supply stores are bustling with busy parents and students preparing for a new school year. Whether it's your first Kindergartner or your last High School Senior, there are so many supplies that you need! We are here to help you out!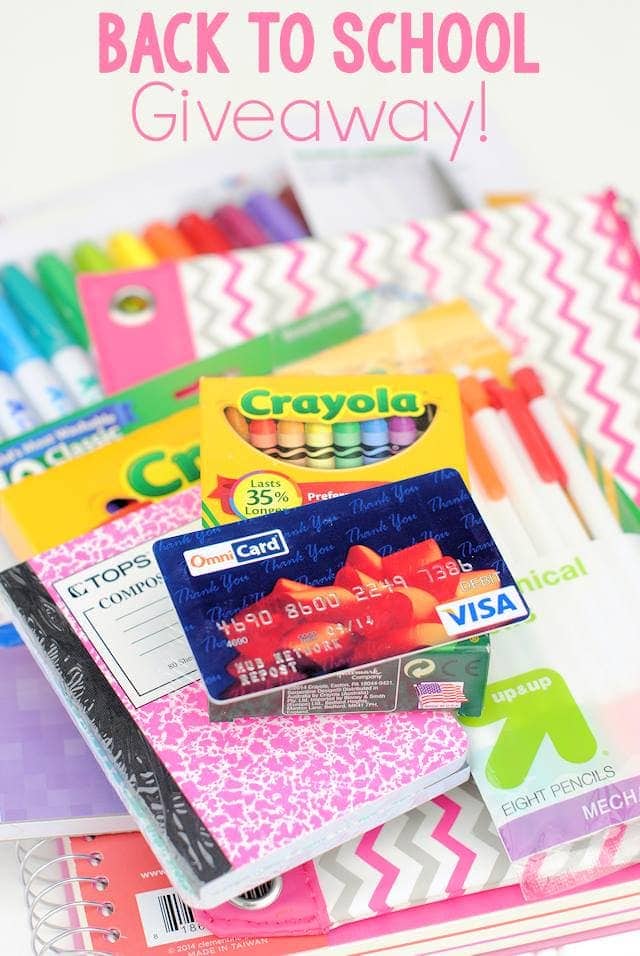 One lucky winner will win a $200 Visa Gift Card plus a nice bonus of school supplies, including notebooks, markers and pencils!
Enter the giveaway using the Rafflecopter below.
GOOD LUCK!!!!
Be sure to check out all of the awesome freebies available, too!
[cgview name=back-to-school num=200 size=200×200 quality=100 lightbox=0]