35 Breakfast Muffin Recipes
I love muffins. They are perfectly handheld and just right for breakfast, brunch or even snack. My kids love taking a muffin in their school lunches. You can make them super good for you by adding healthy veggies (carrots, zucchini), using wheat flour, or adding some oats. Or you can make them sinfully delicious by adding some chocolate or really any of your favorite flavors. My favorite are my Lemon Blueberry Muffins (you can grab the recipe by clicking on the link below. Spring is coming, and that means brunch season is almost here! Muffins are a perfect addition to your brunch table, or even for Easter breakfast.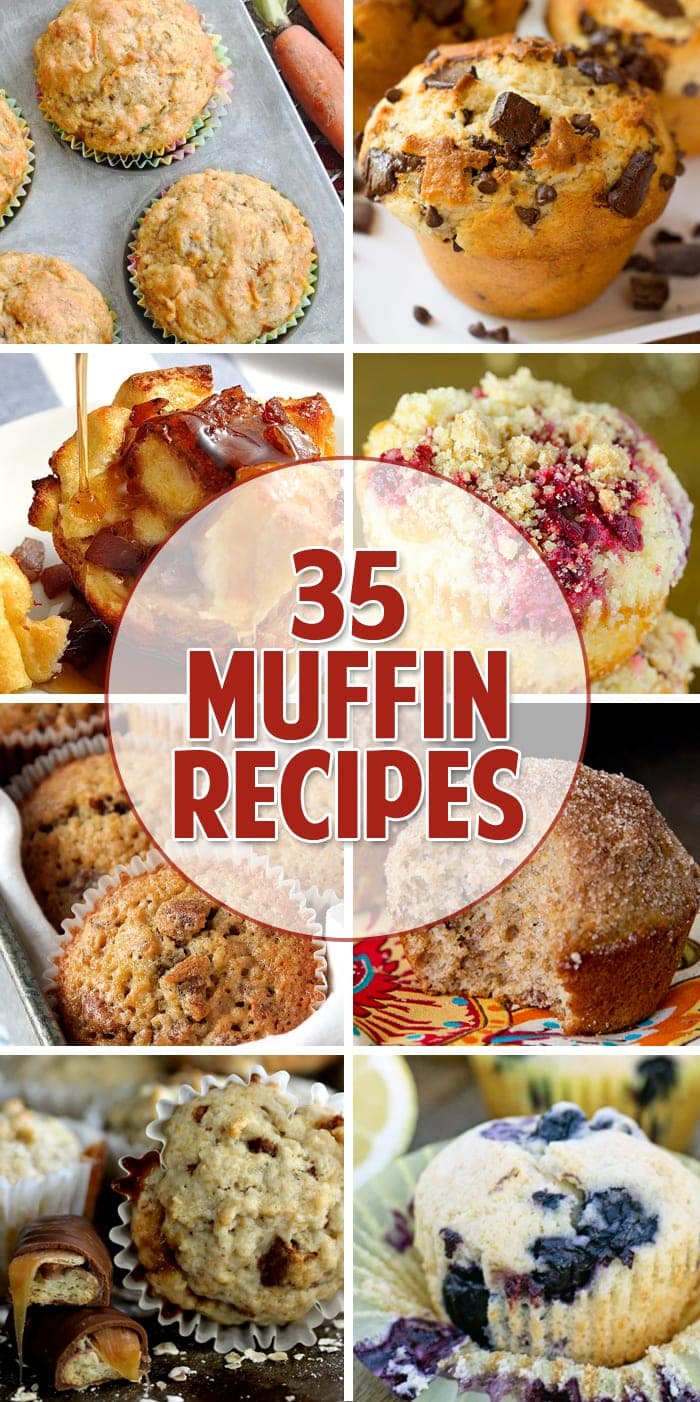 35 Tempting and Delicious Muffin Recipes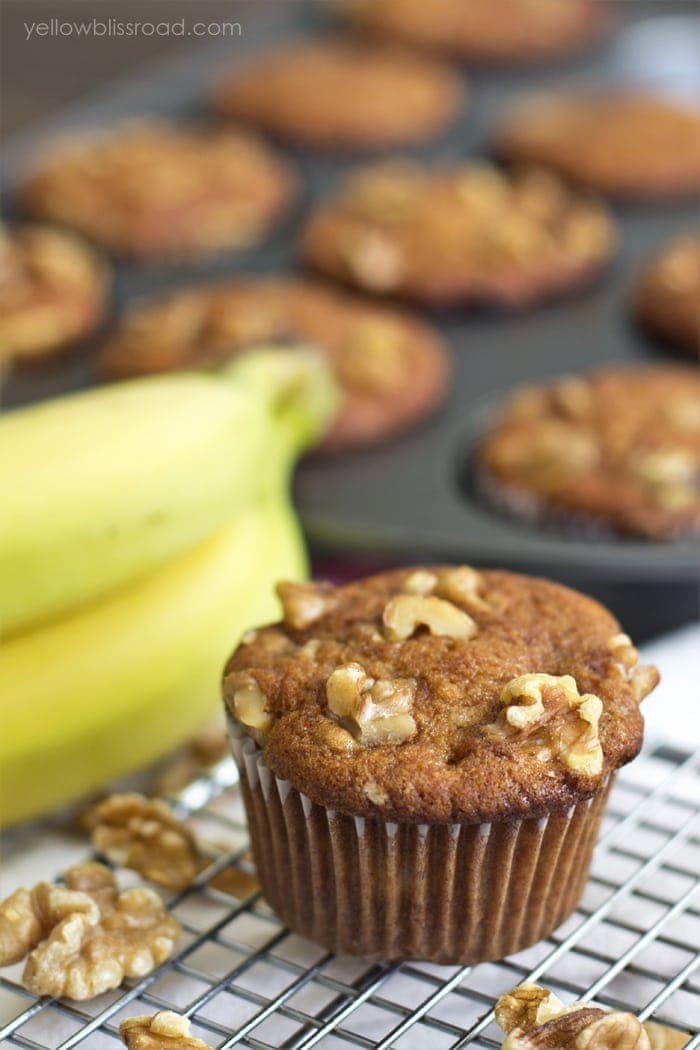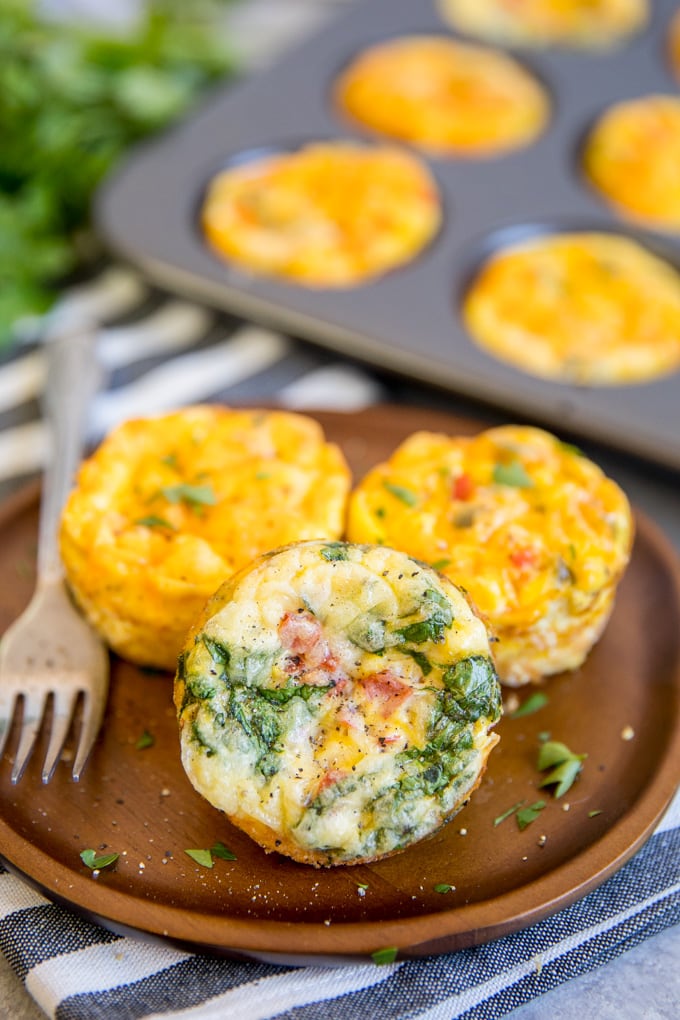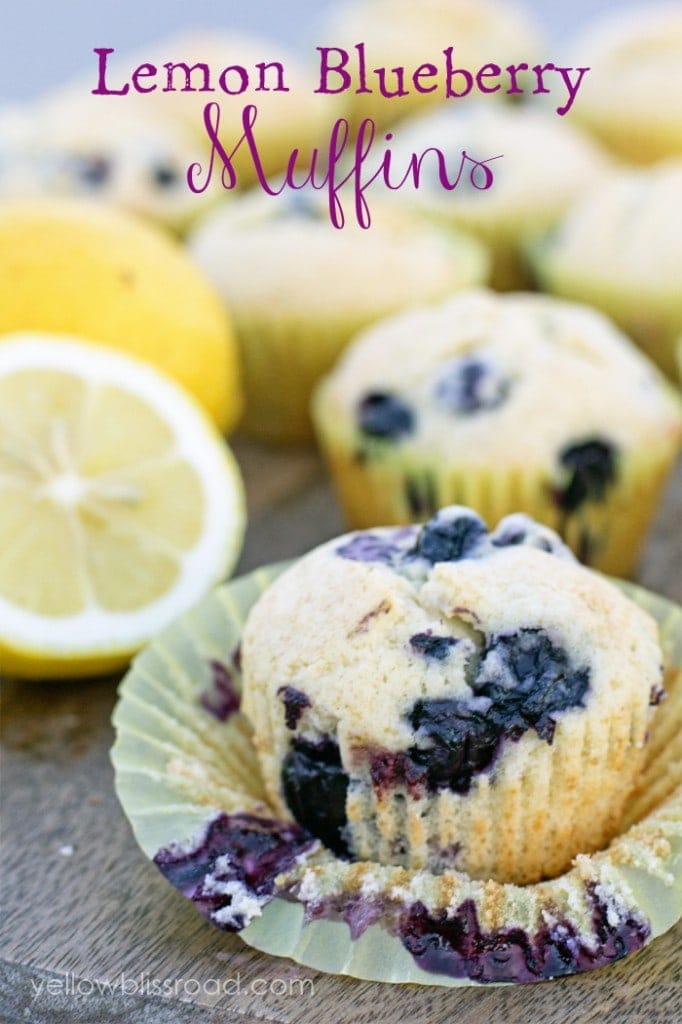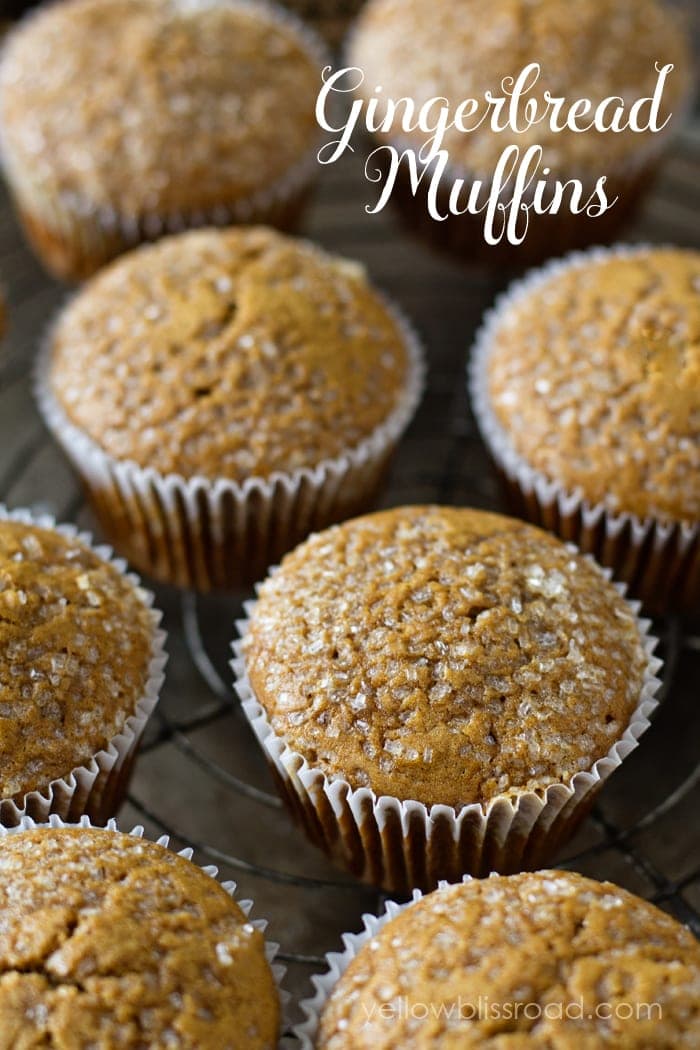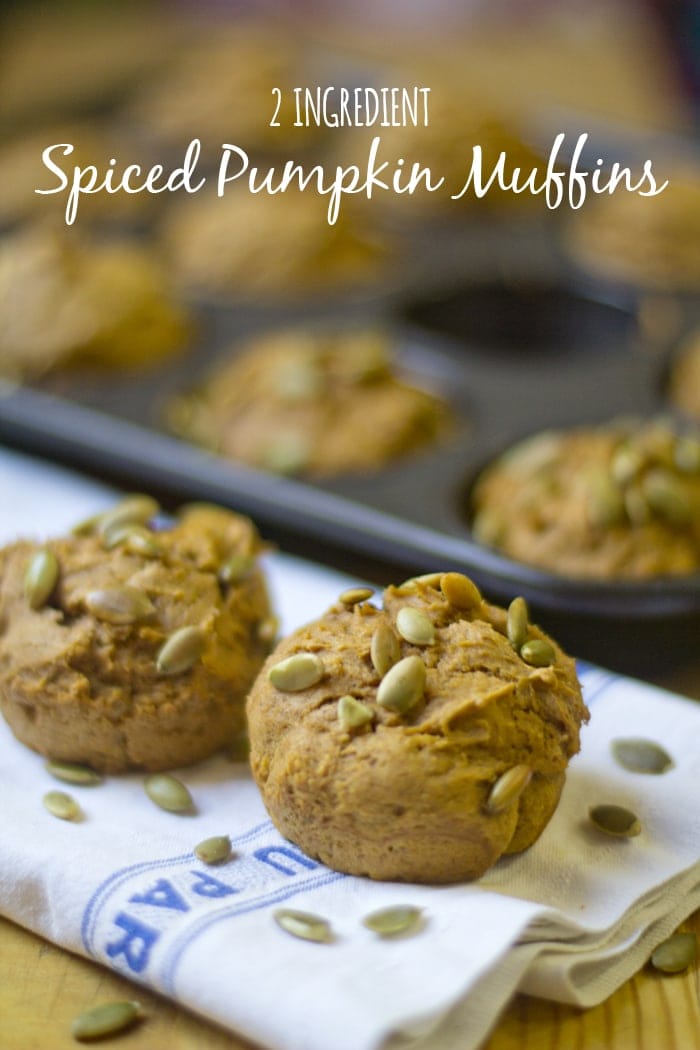 2 Ingredient Spiced Pumpkin Muffins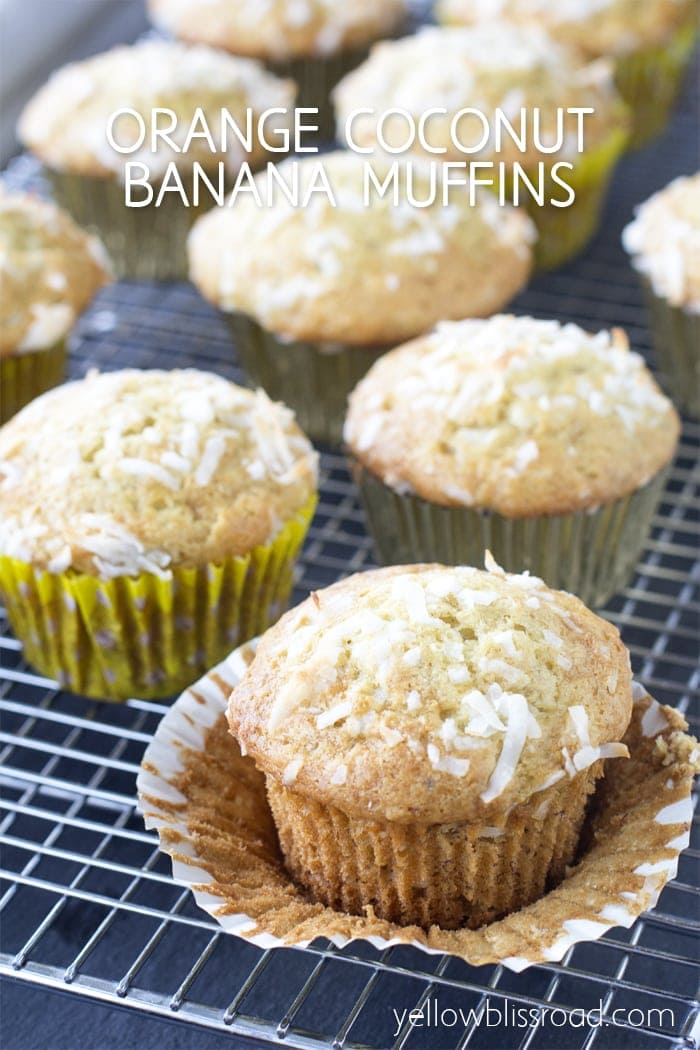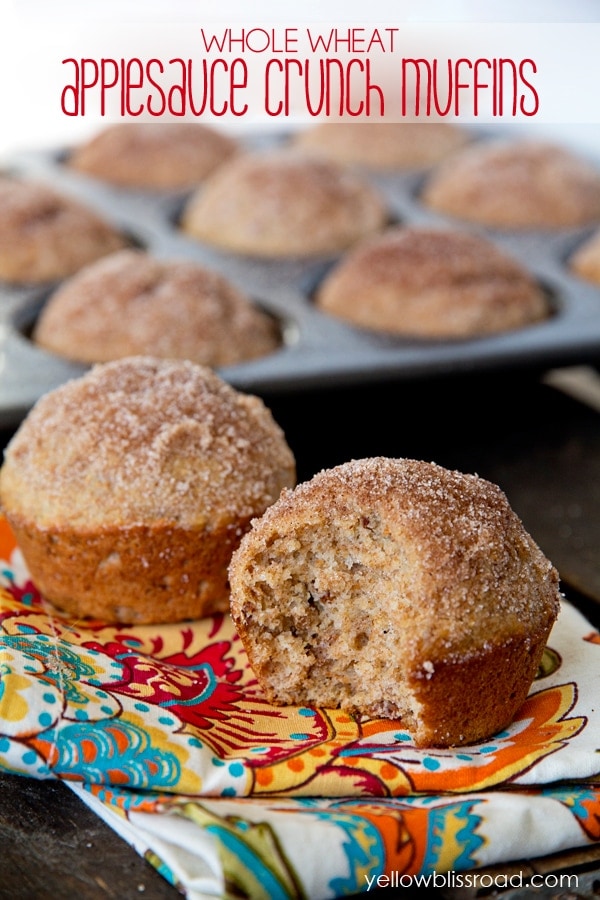 Whole Wheat Applesauce Crunch Muffins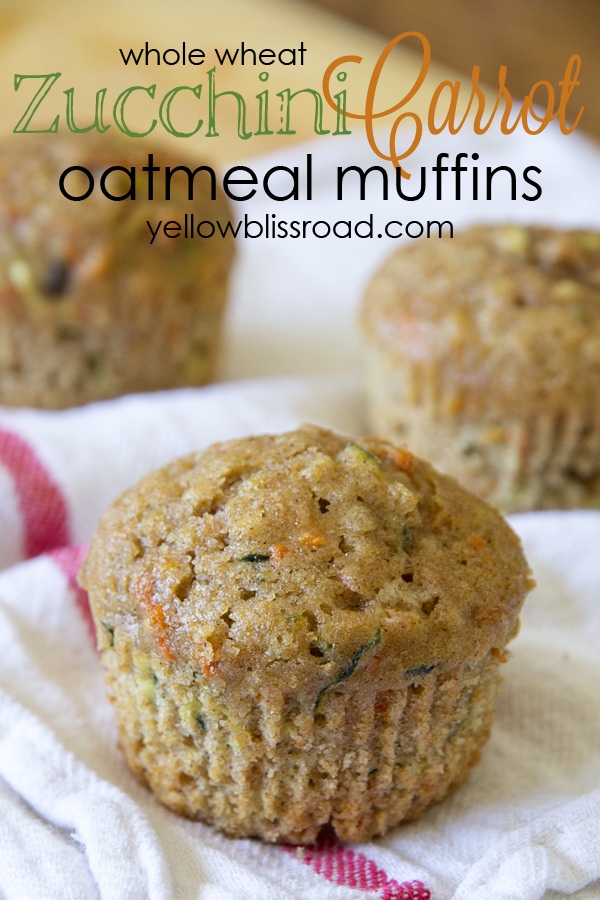 Zucchini Carrot Oatmeal Muffins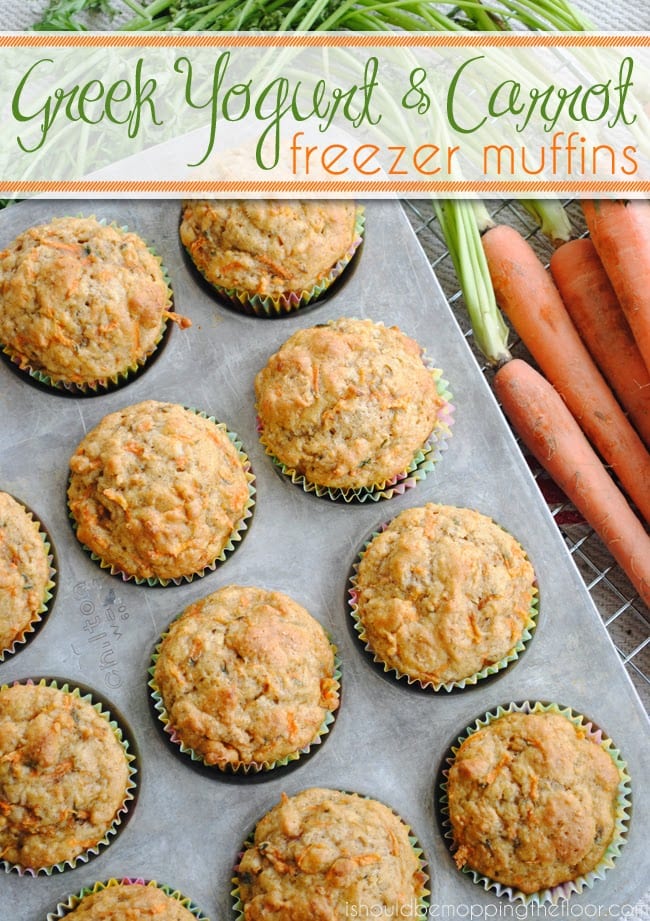 Greek Yogurt and Carrot Muffins
Gluten Free Sweet Potato Muffins
Lemon Coconut Poppyseed Muffins
Jumbo Bakery Style Banana Chocolate Chunk Muffins
Vegan Banana Chocolate Chip Muffins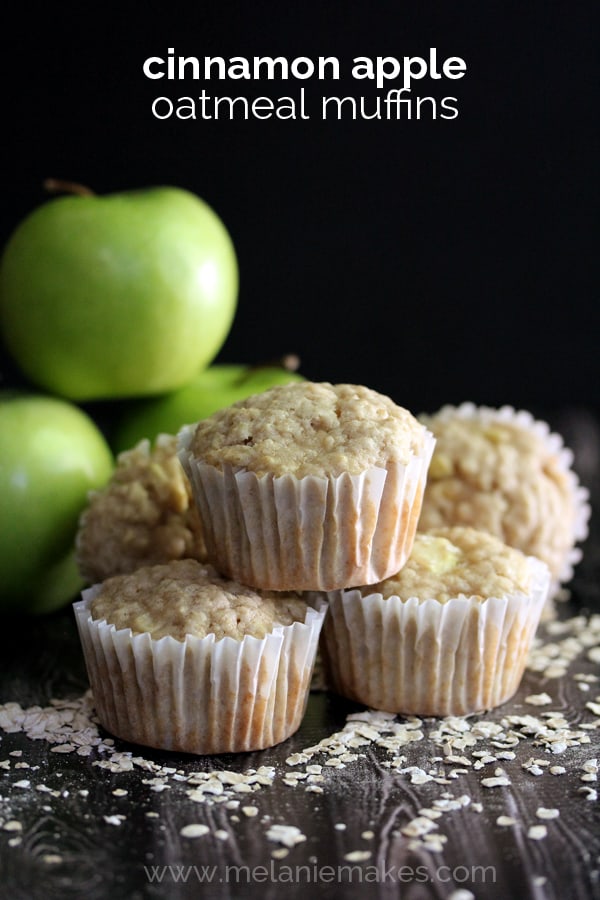 Cinnamon Apple Oatmeal Muffins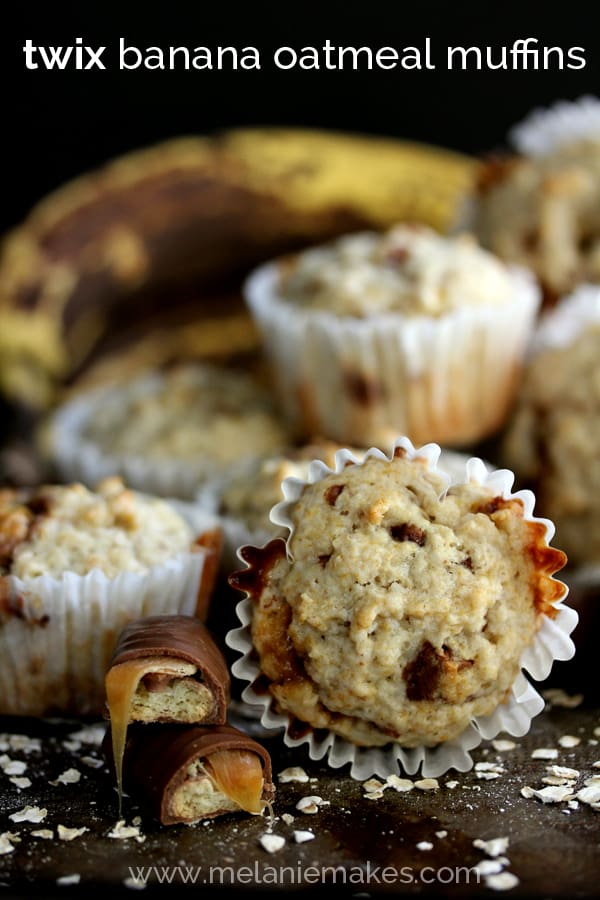 Gluten Free Apple Cinnamon Muffins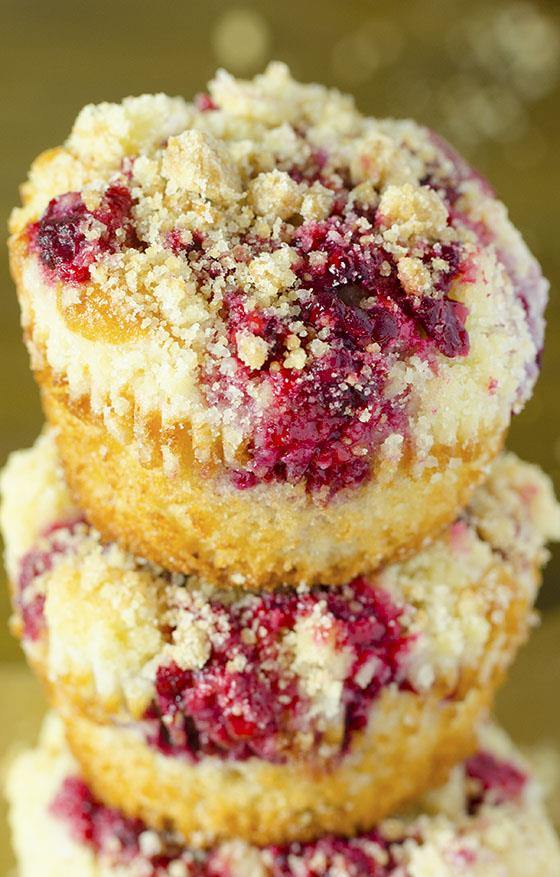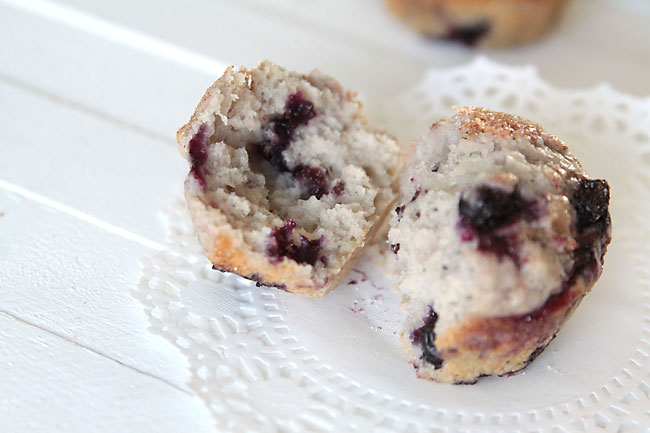 Strawberry Cheesecake Streusel Muffins
Pull Apart Bacon French Toast Muffins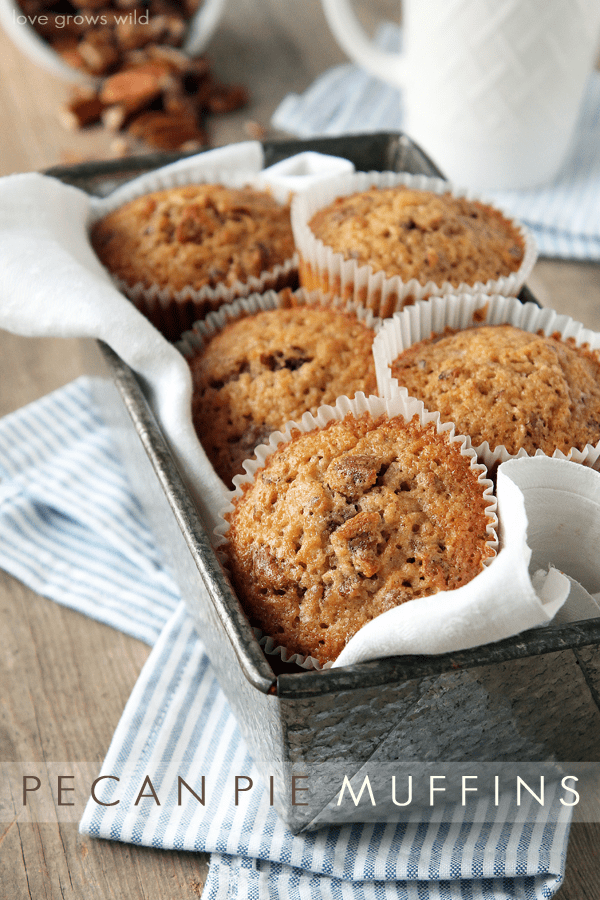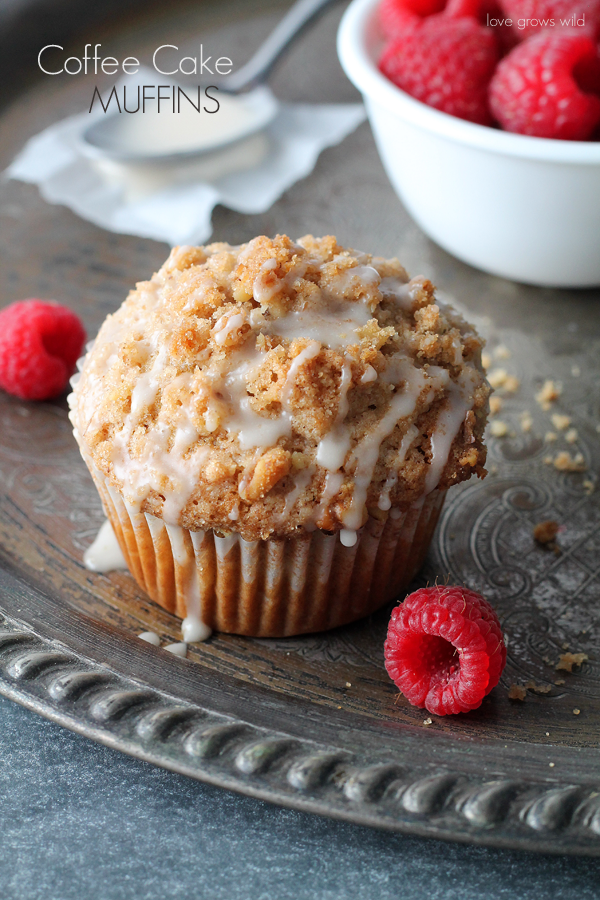 Orange Muffins with Coconut Streusel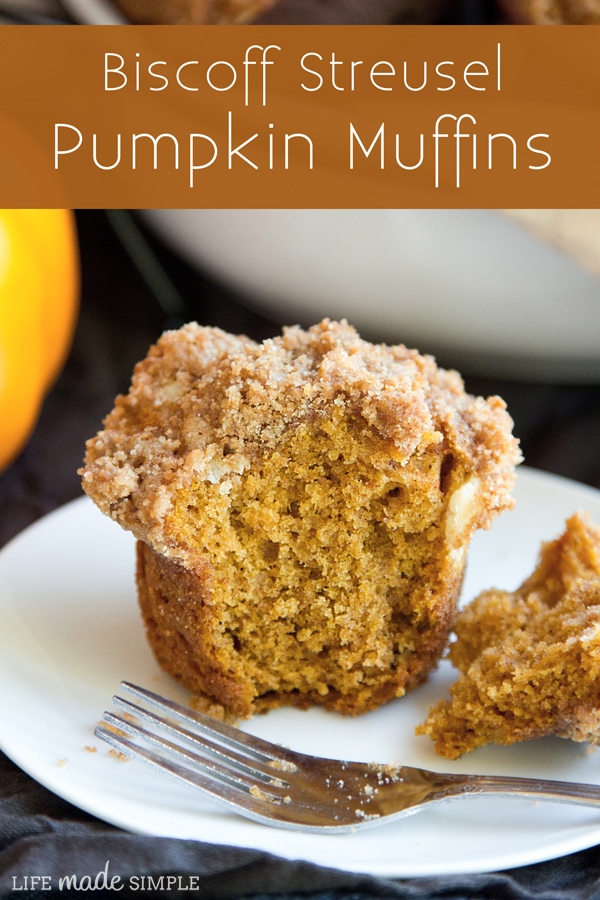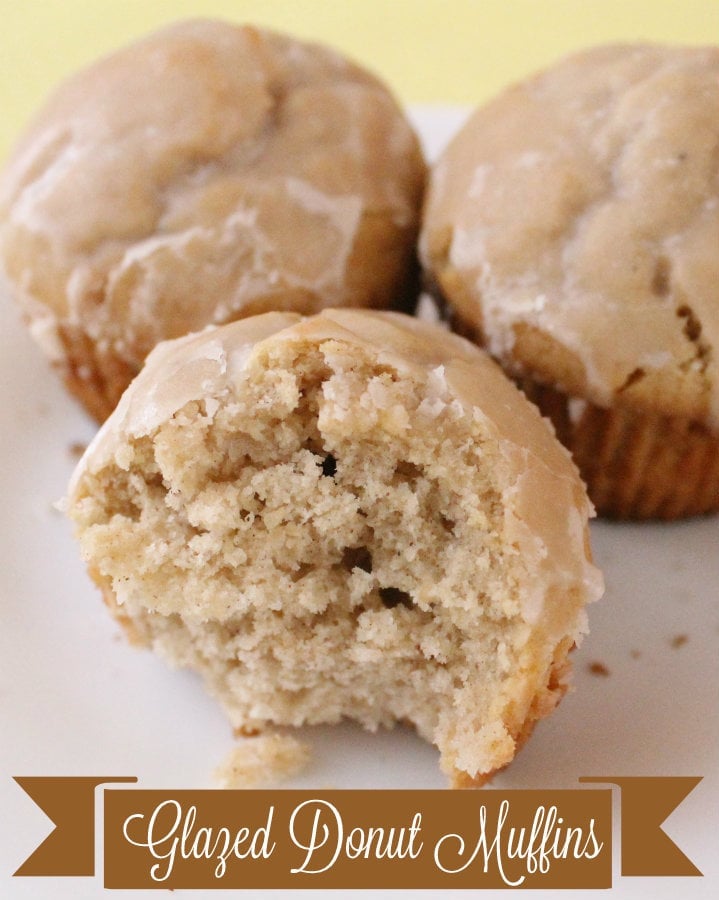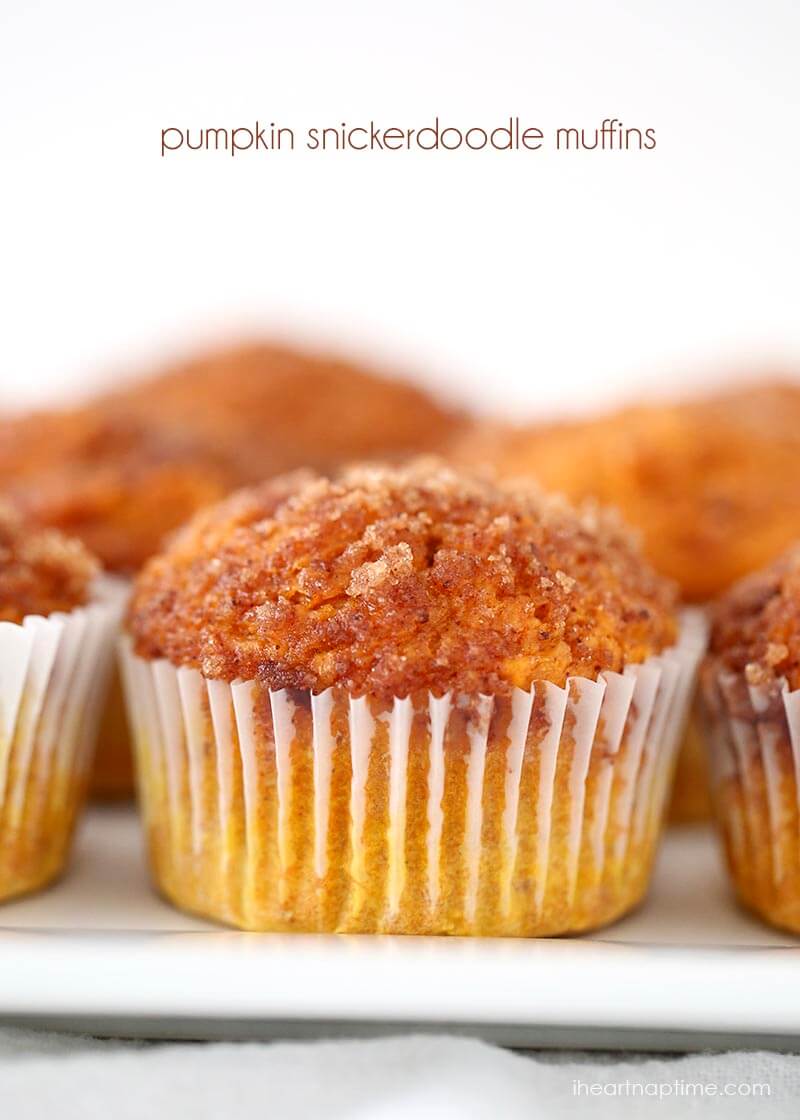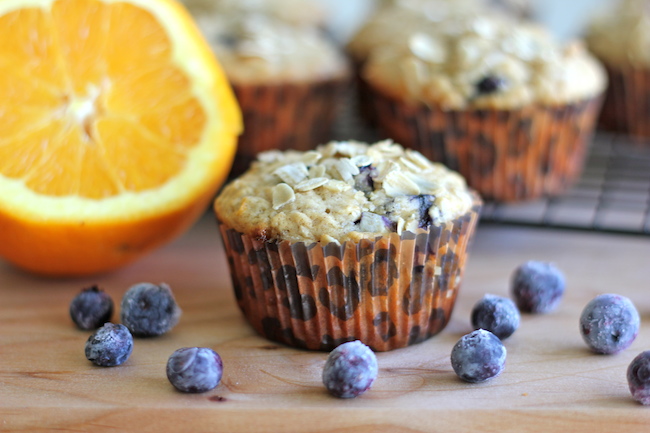 Blueberry Orange Oatmeal Muffins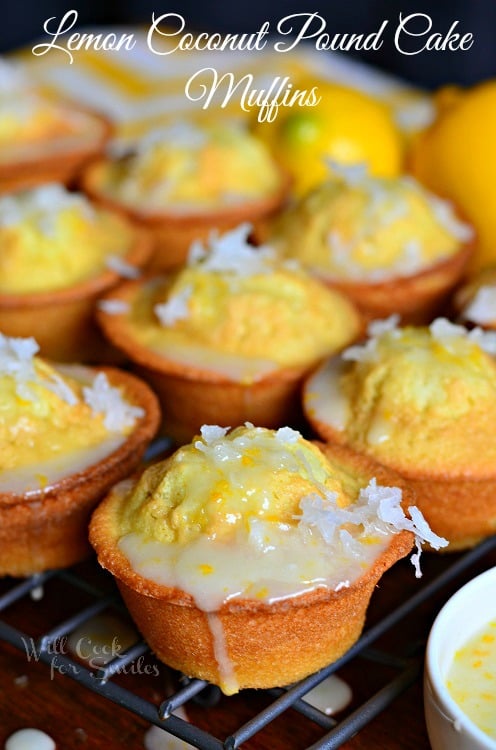 Lemon Coconut Pound Cake Muffins
 For more delicious round-ups, be sure to check these out!