35 DIY Christmas Crafts for 2015
Crafting at Christmas is a fun way to celebrate the holidays and personalize your Christmas decor. There are so many fabulous ideas, it will be hard to choose where to start! I've gathered up some of my favorites to give you a little head start. All of these projects have been published within the last year, so a lot of them will probably be new to you. Enjoy!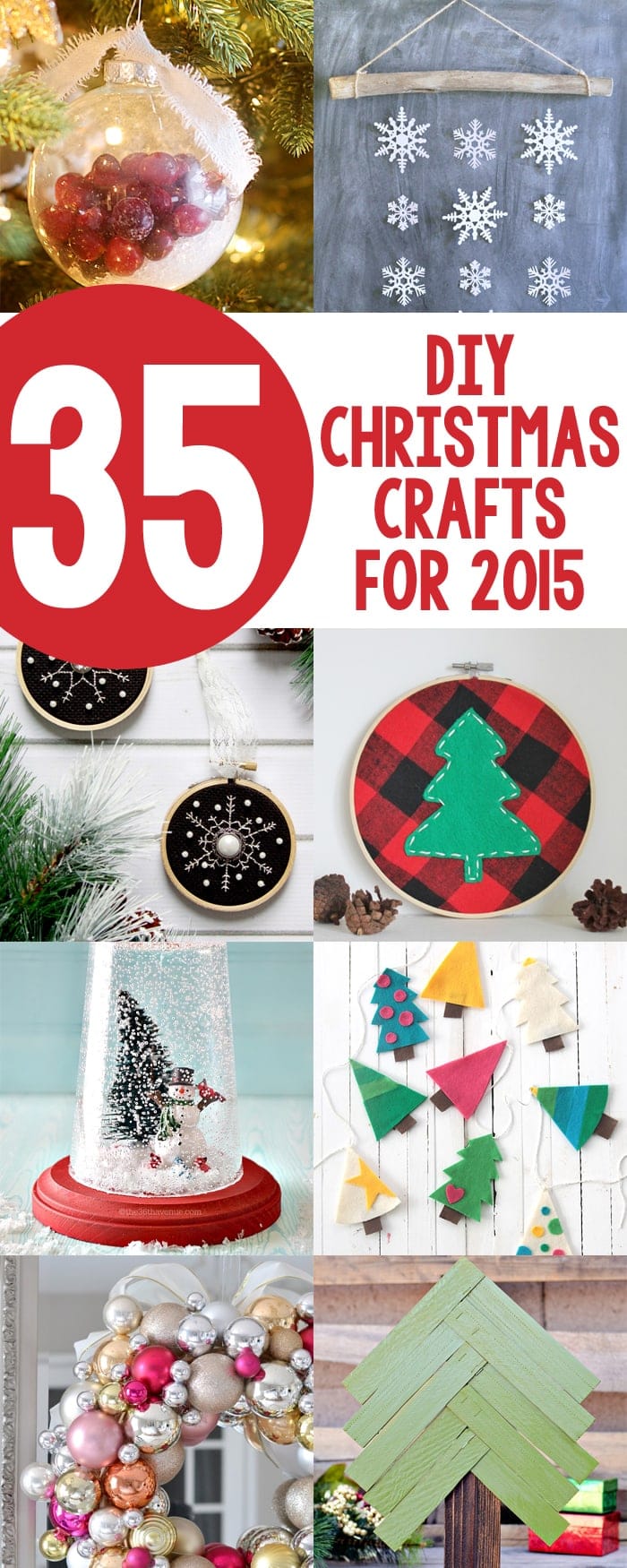 35 DIY Christmas Crafts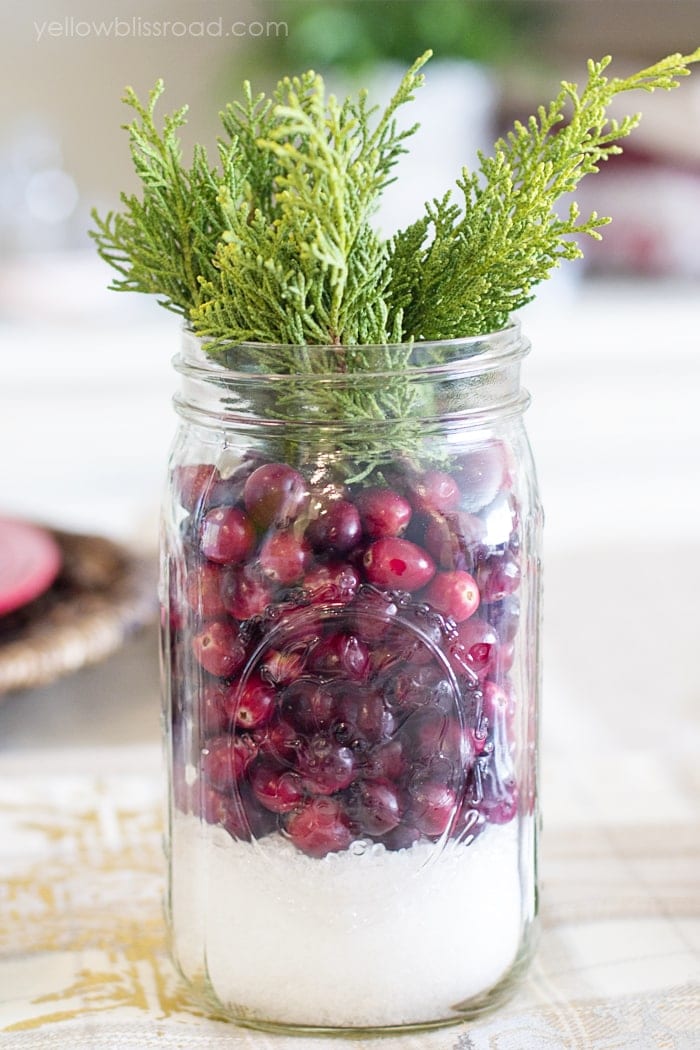 Cranberry and Greens Centerpiece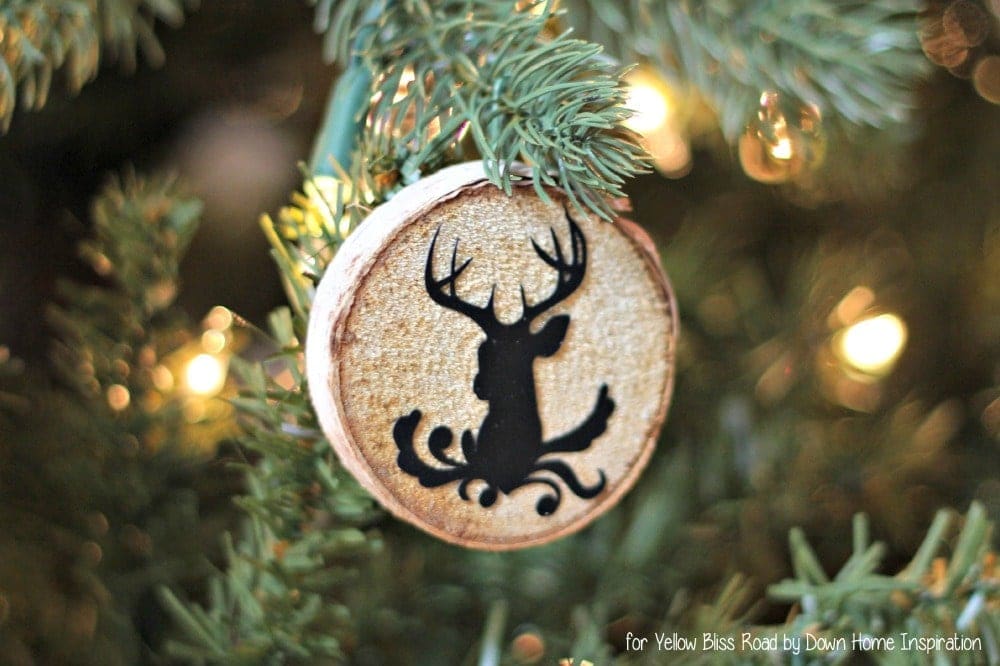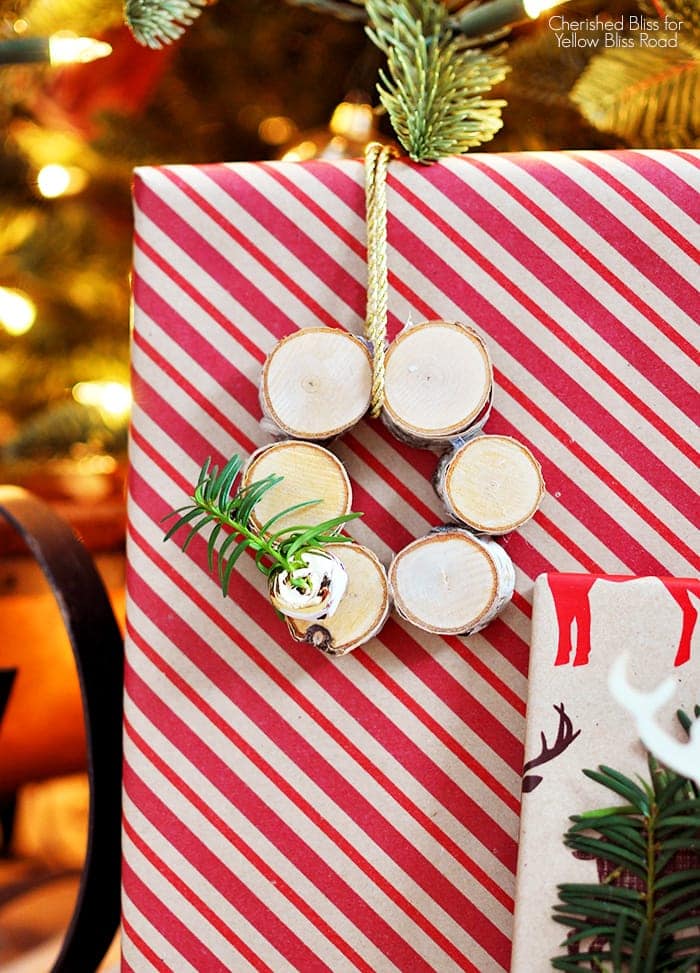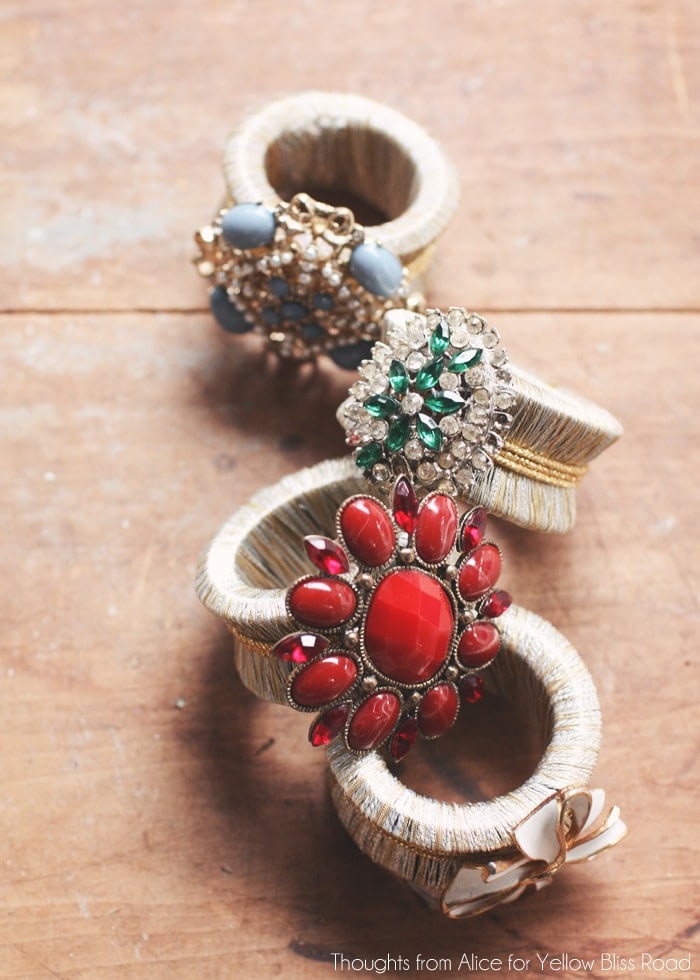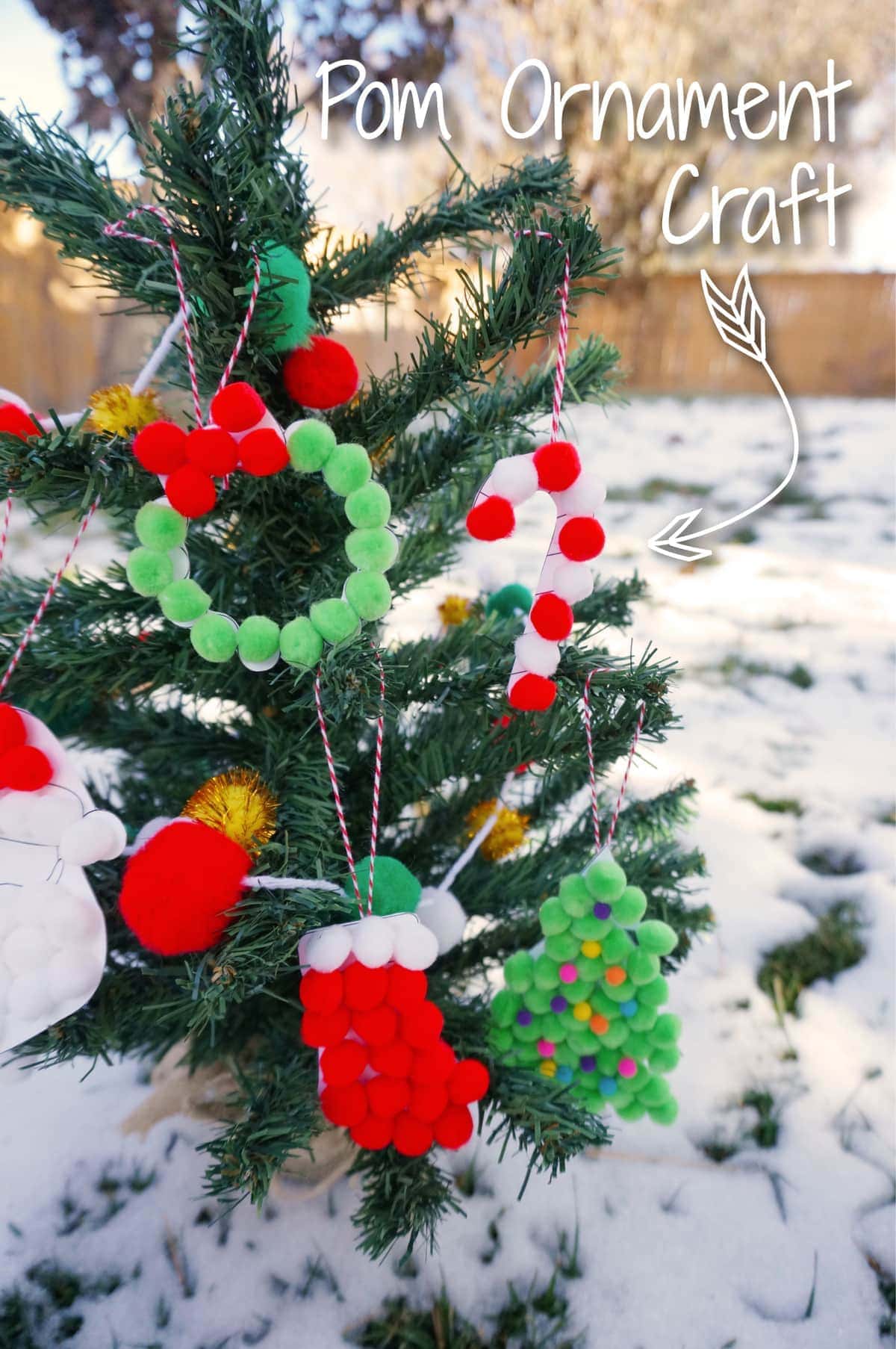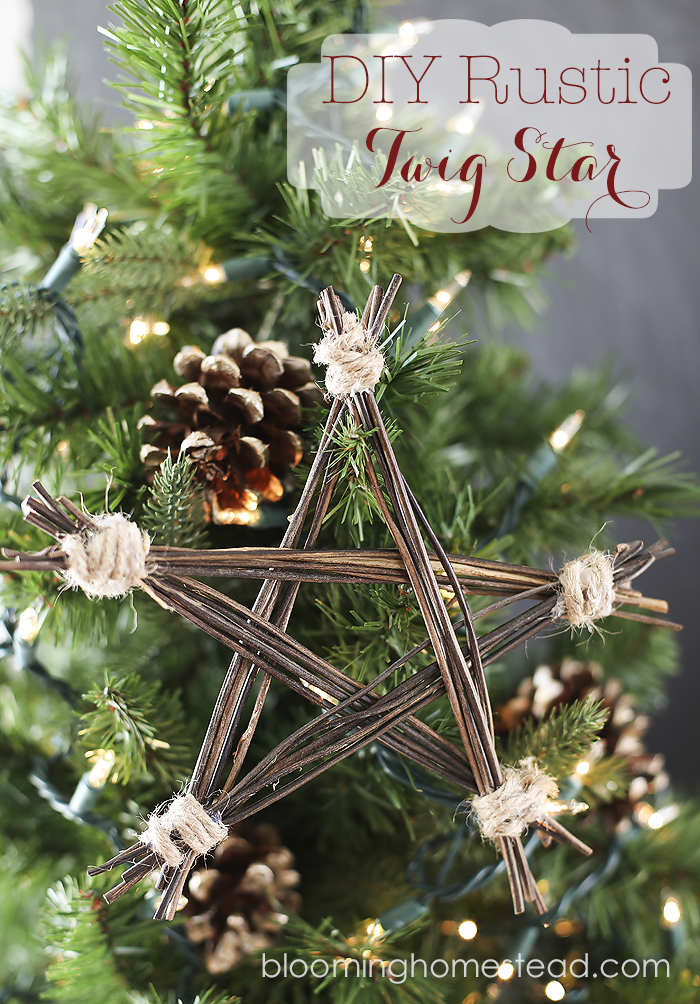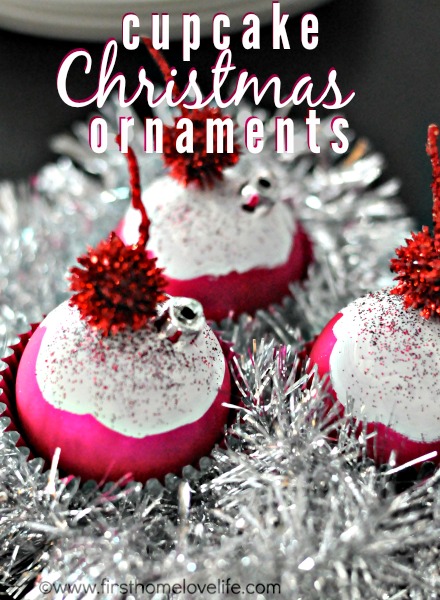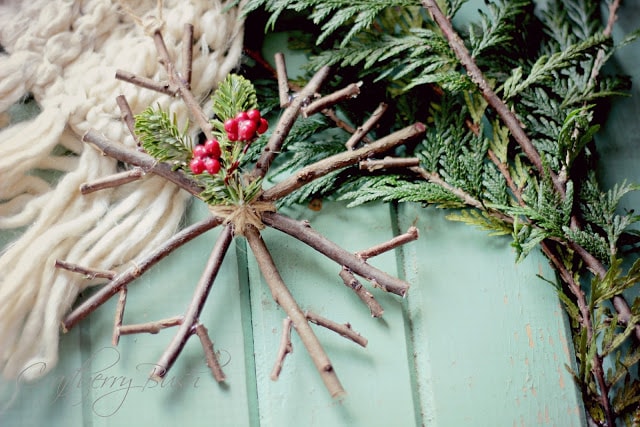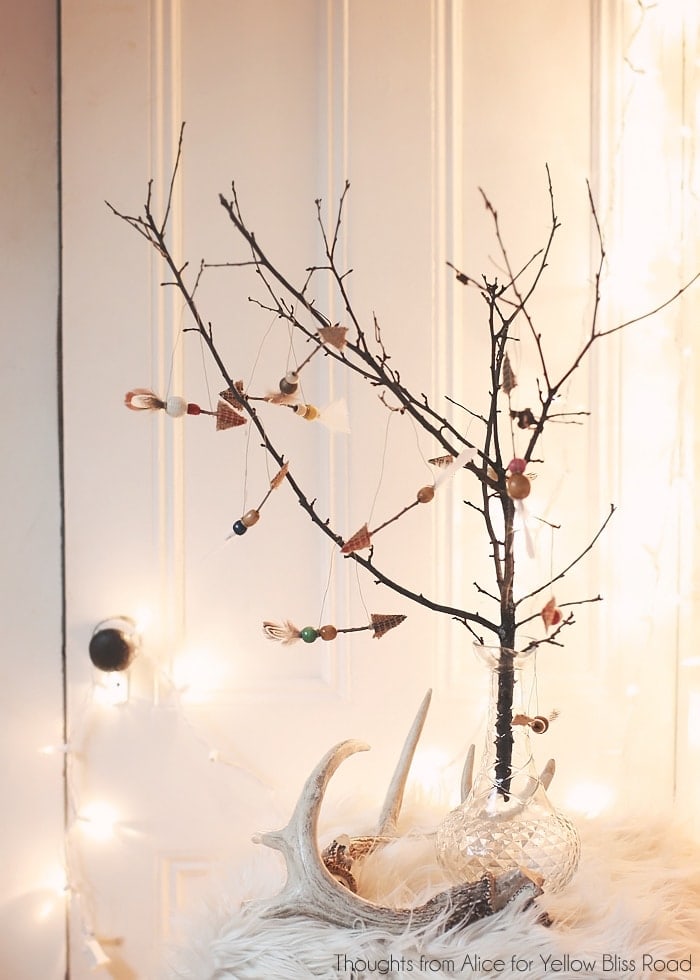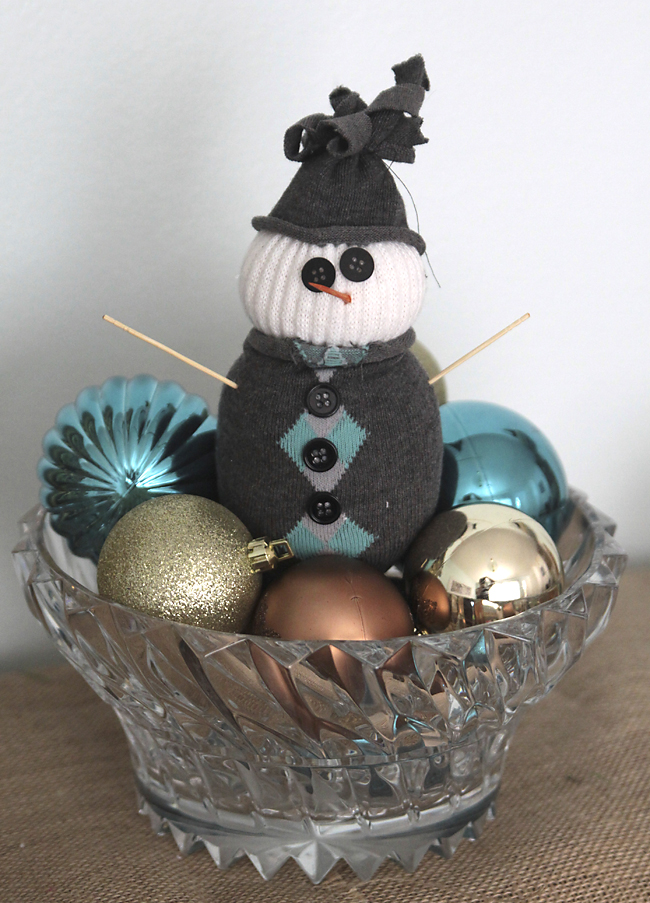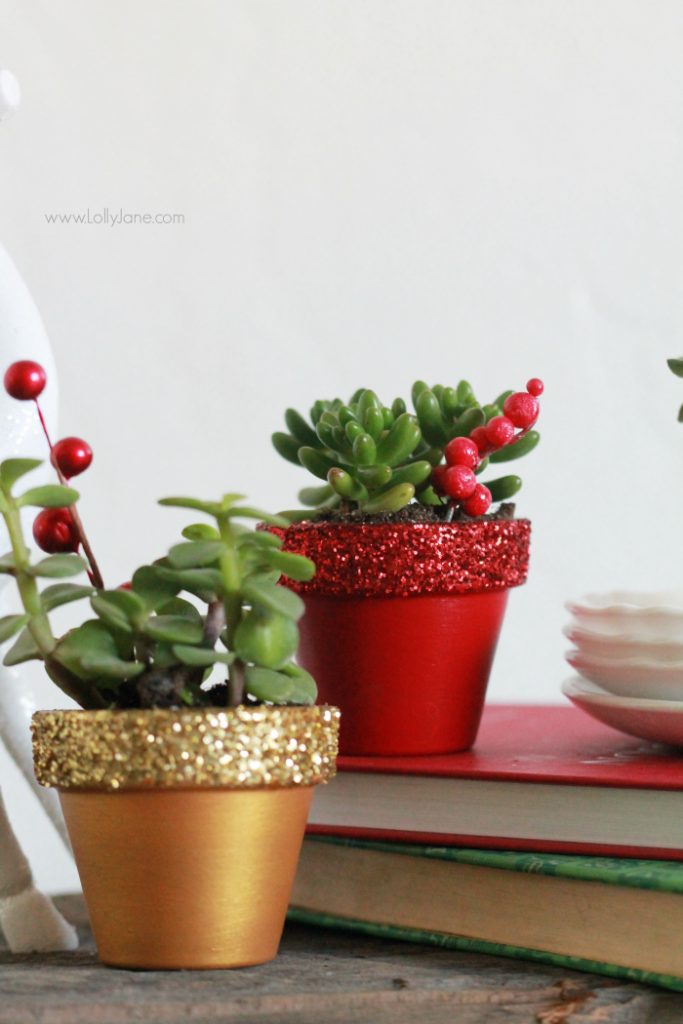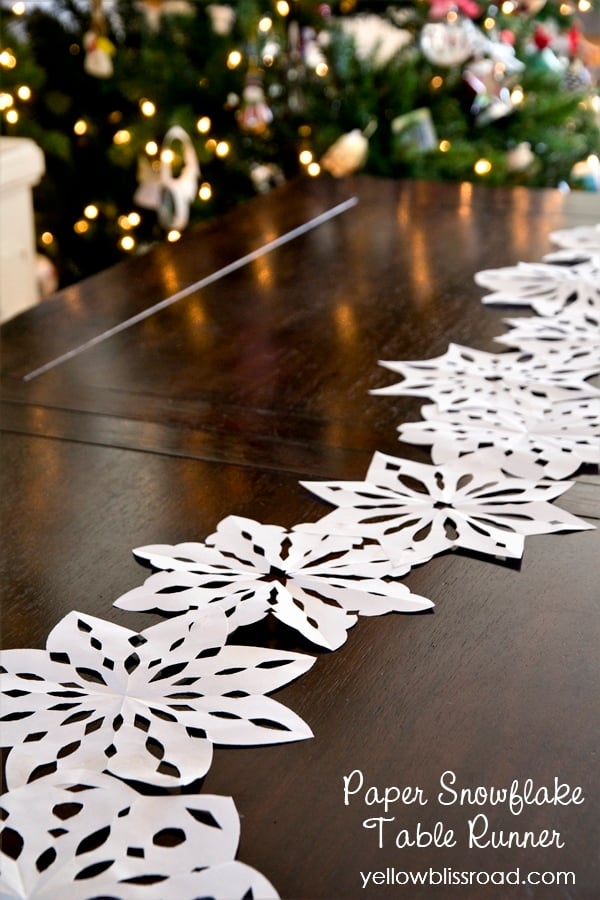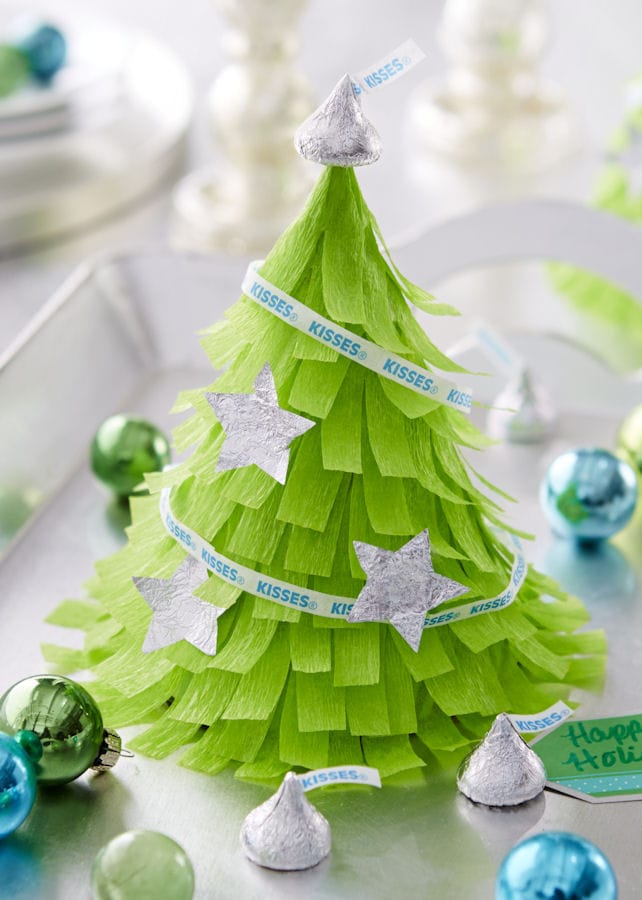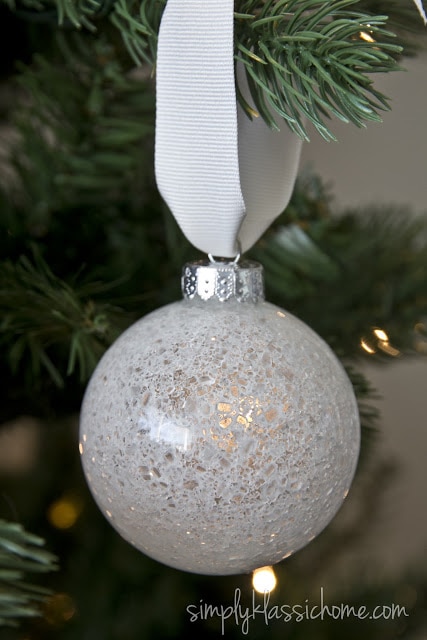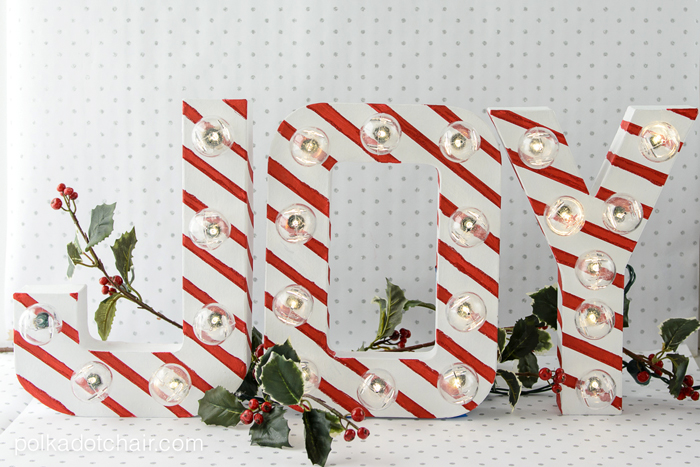 DIY Candy Cane Marquee Letters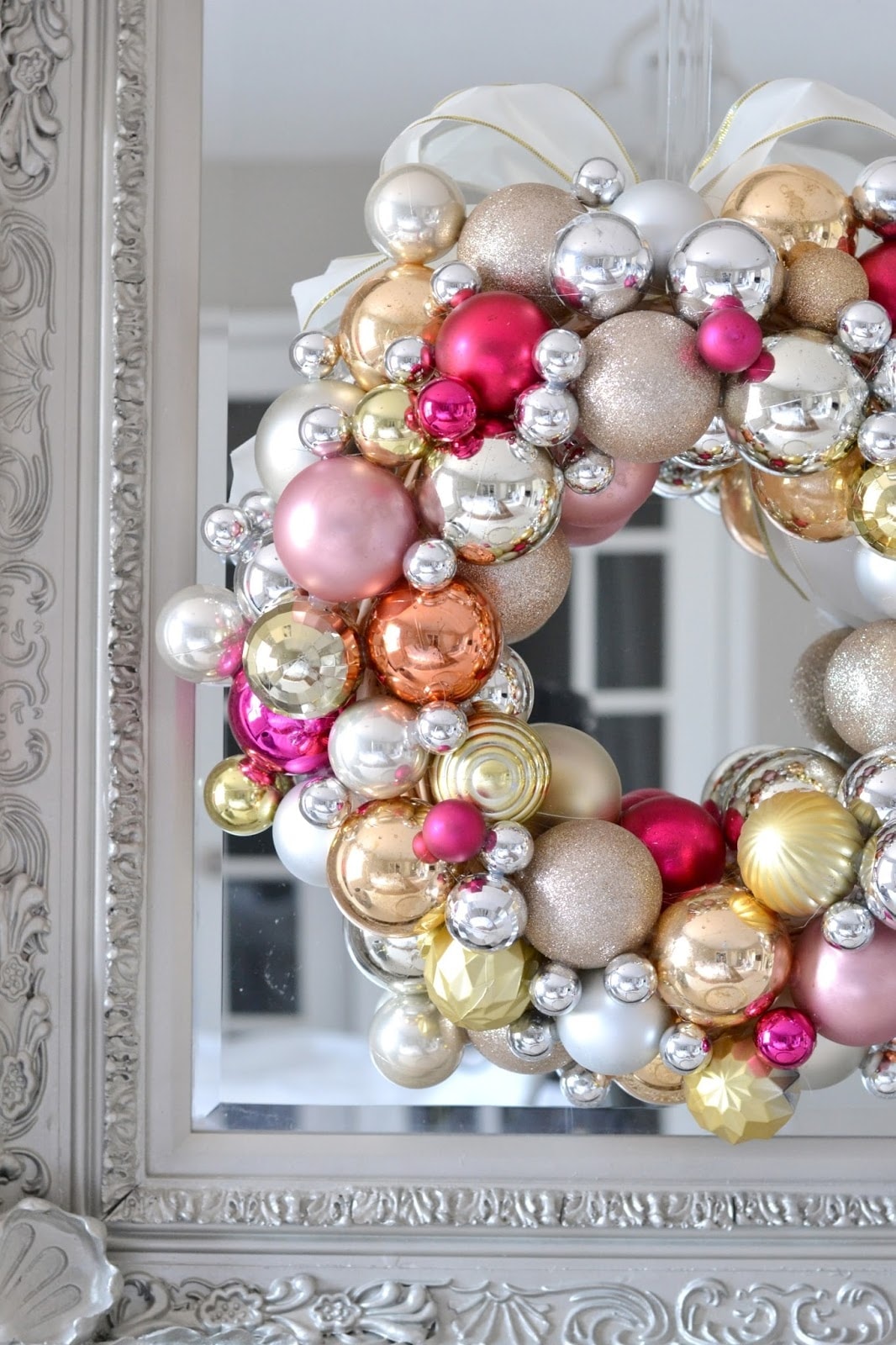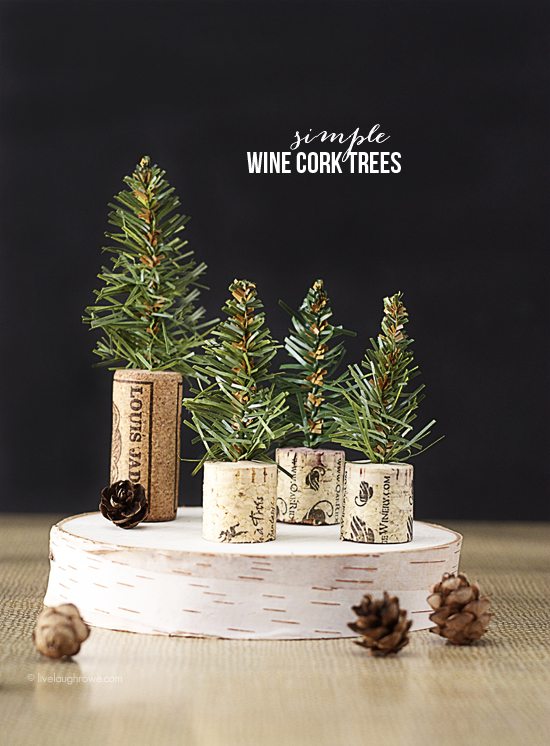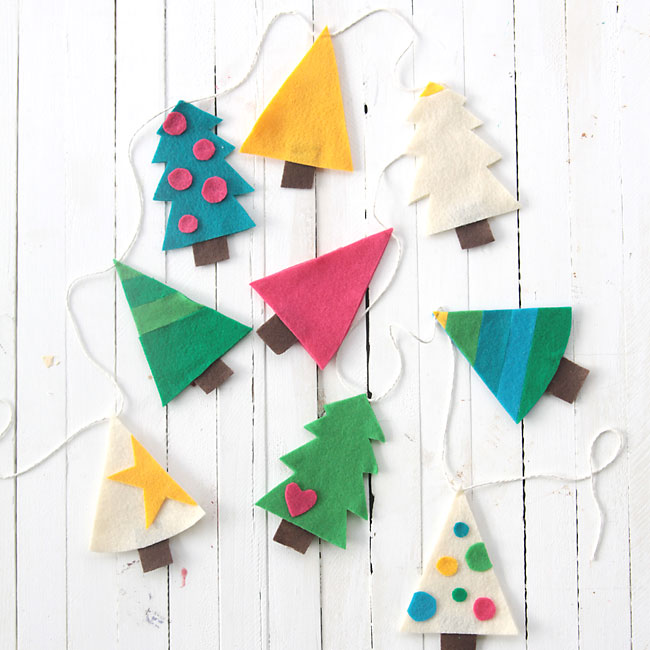 23
27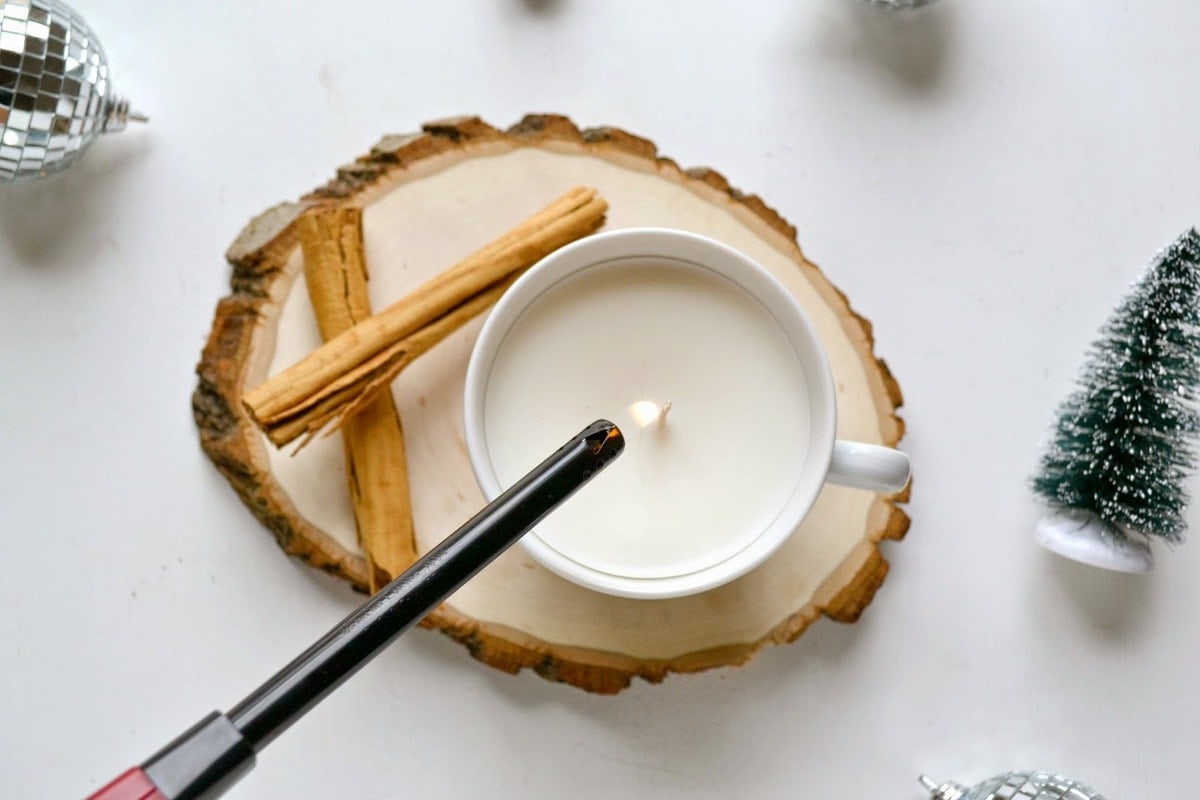 DIY Rustic Marquee Christmas Tree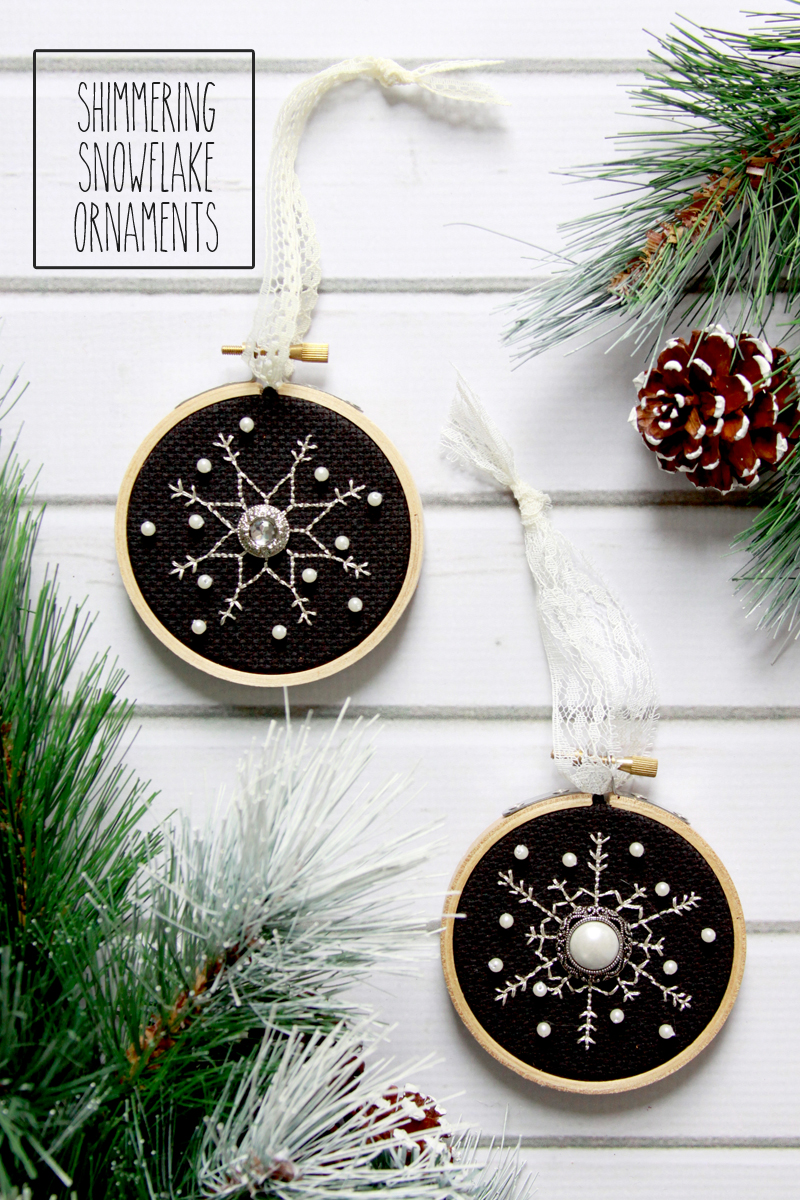 Shimmering Snowflake Ornaments
DIY Vintage Inspired Stockings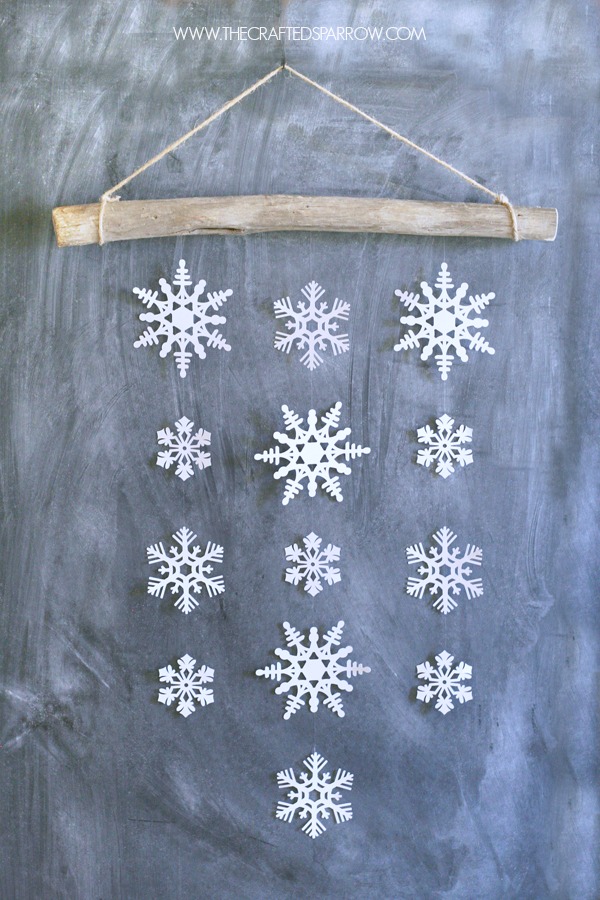 For more Christmas round-ups, click on the images below.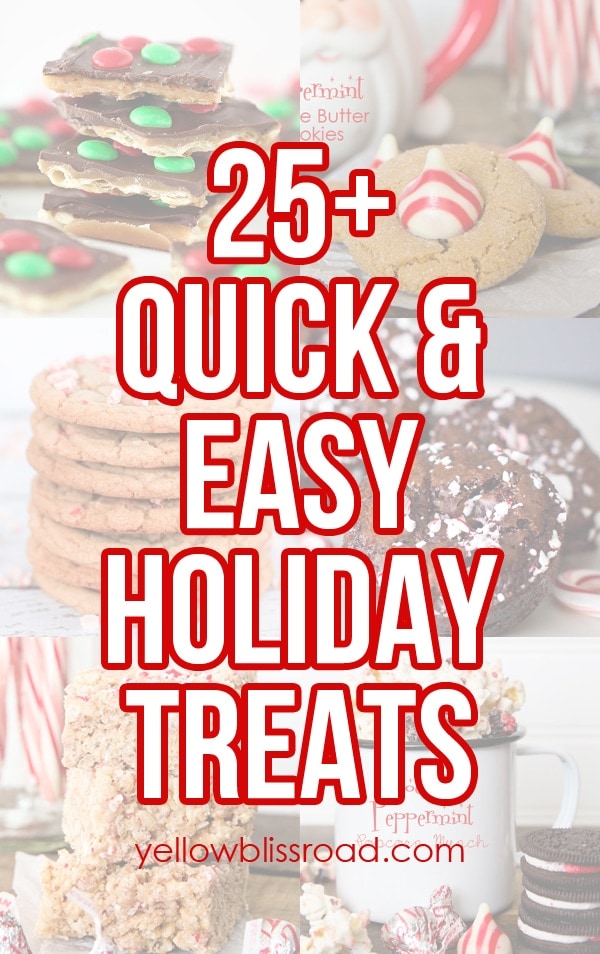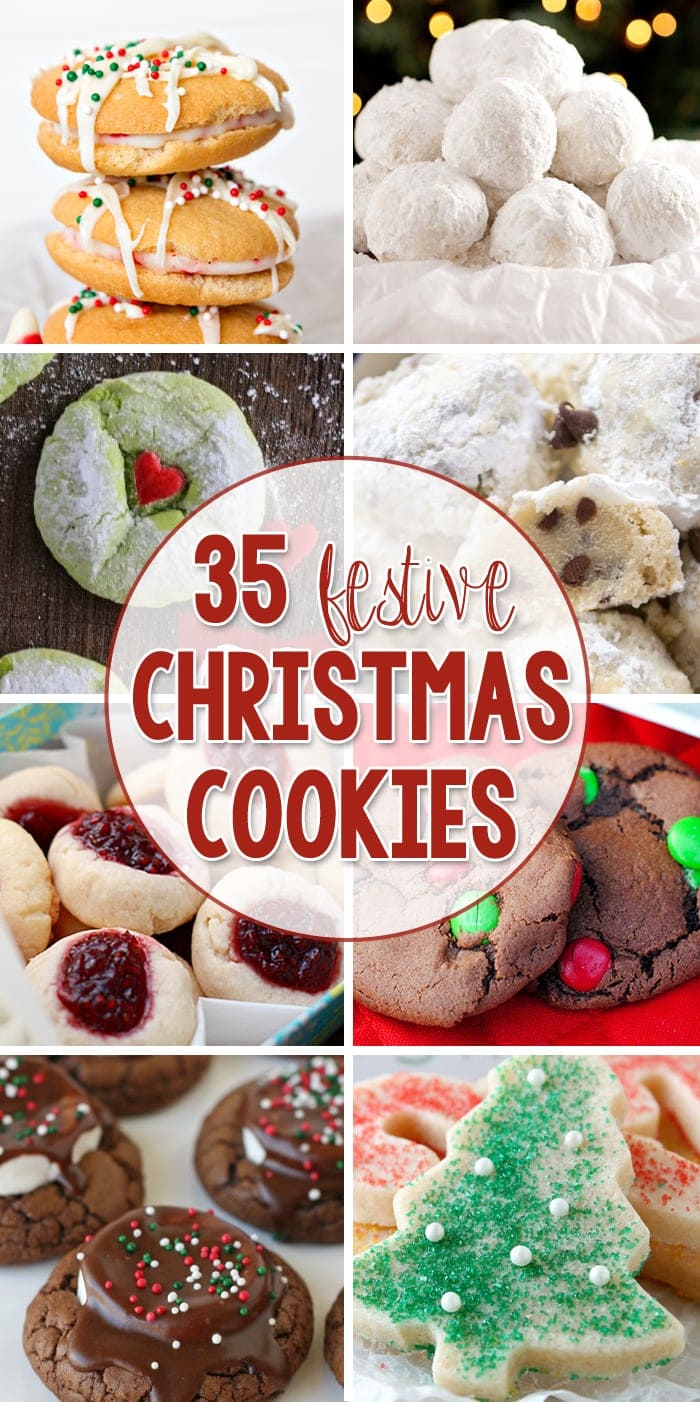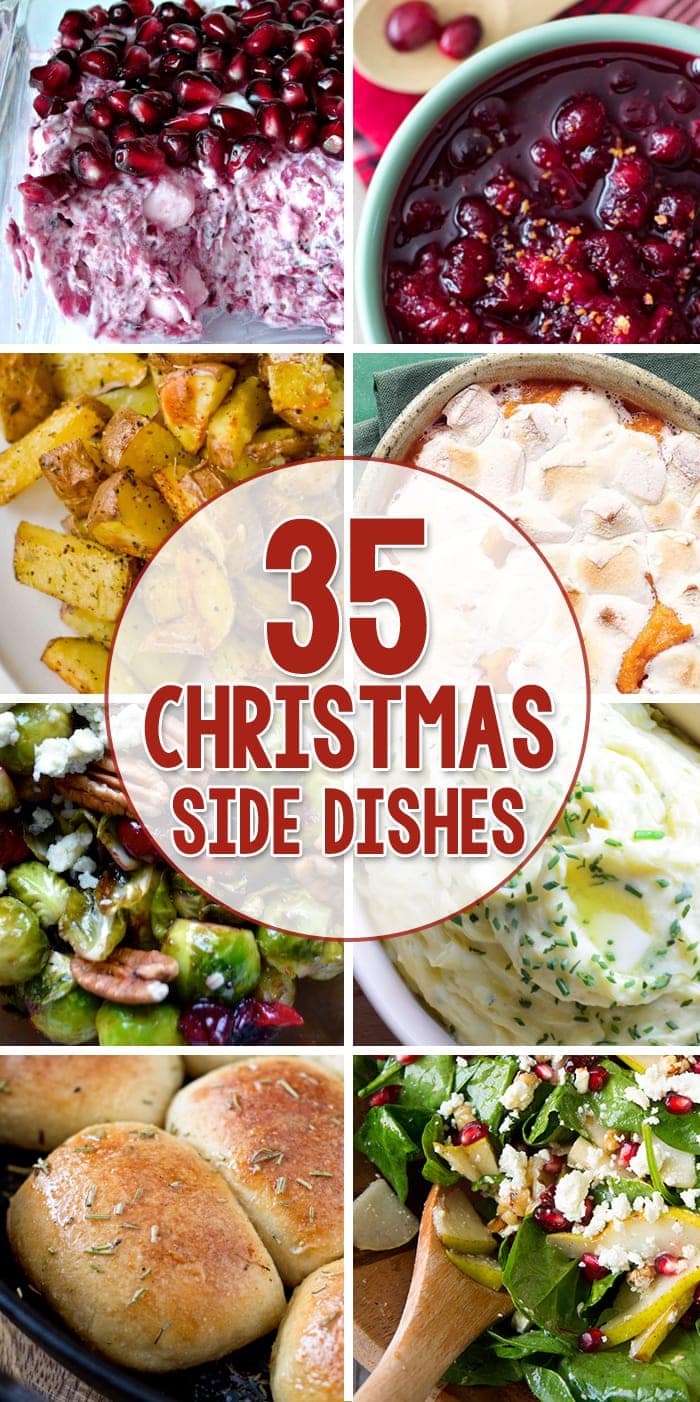 For all features and round-ups, go HERE.