My daughter broke her wrist the other day for the second time in six months. Can I just take a moment to complain about how much I seriously HATE the monkey bars? Anyway, the countdown is on to when she cans top wearing her brace. Easter. So we're praying the those five weeks will have her healed enough since we're taking a mini vacation right after that. We're already on week 2, which means there's only four weeks left until Easter! If you're a planner like me, you've already starting planning out treats for the Easter season. If not, I've got 35 beautiful Easter Treats to get you started.
35 Treats for Easter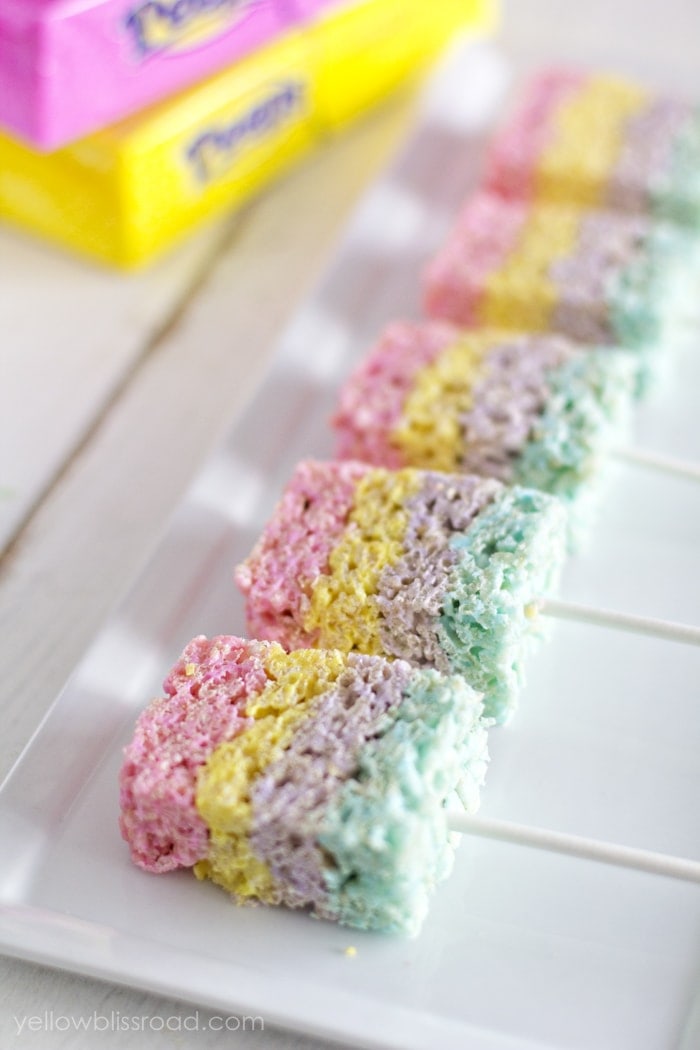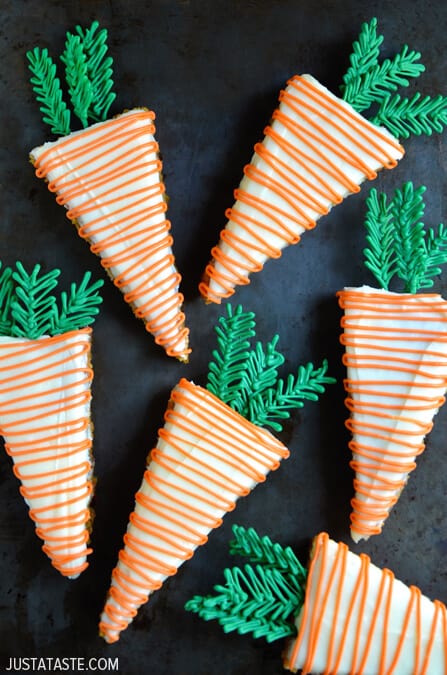 Pineapple Carrot Cake with Cream Cheese Frosting
Coconut Cupcakes with Cream Cheese Frosting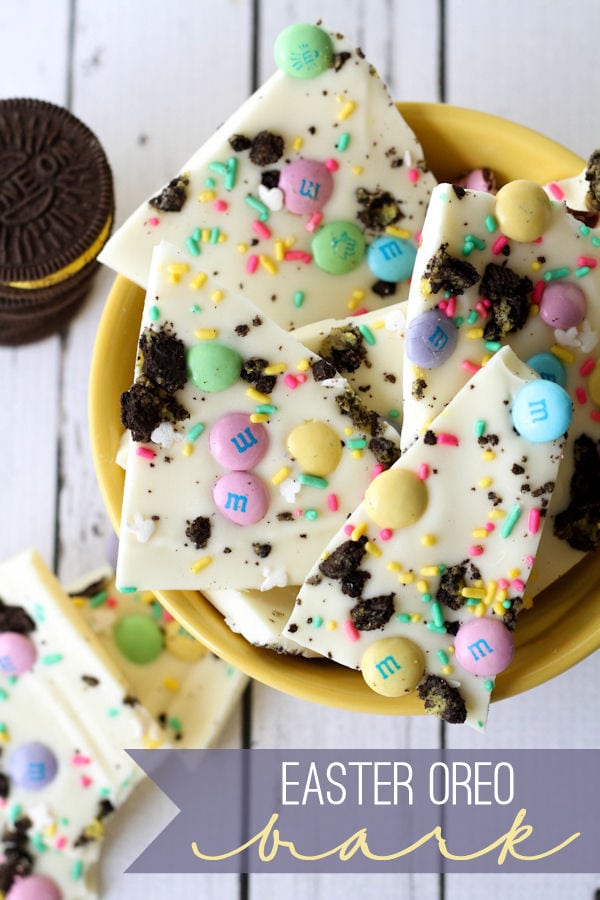 Caramel Stuffed Chocolate Coconut Cookies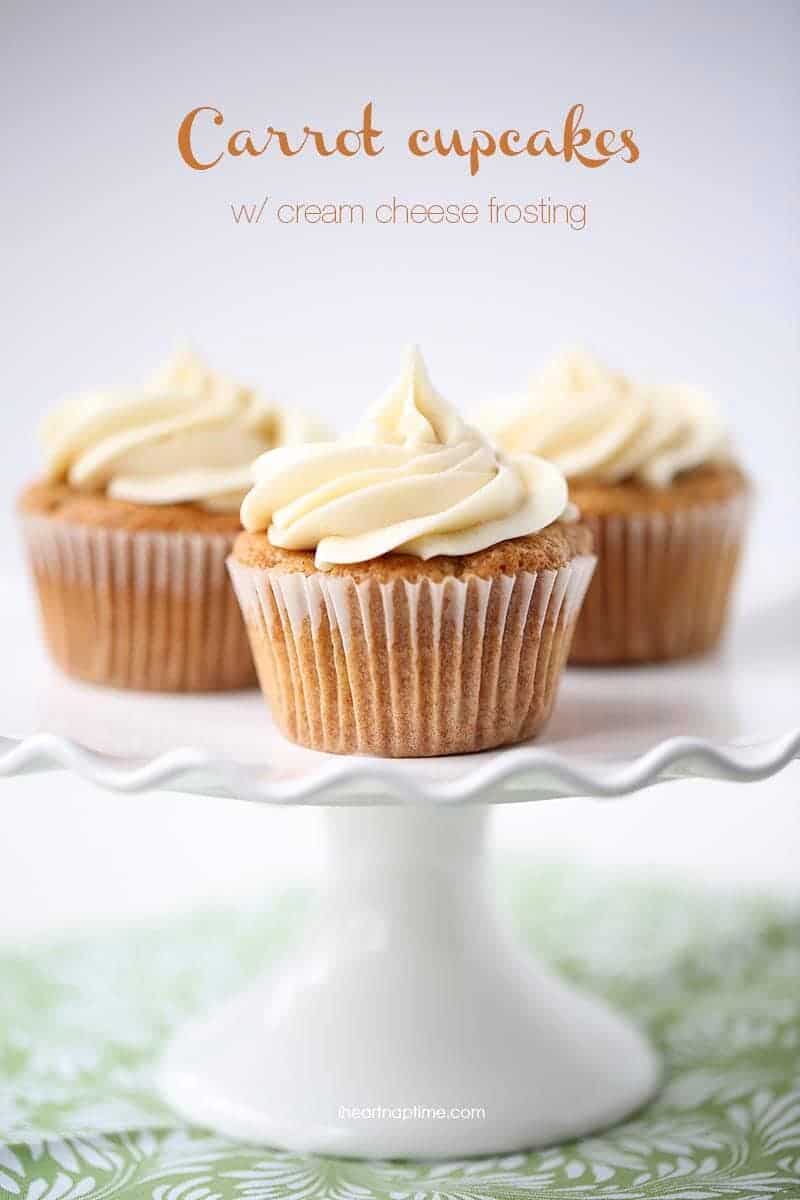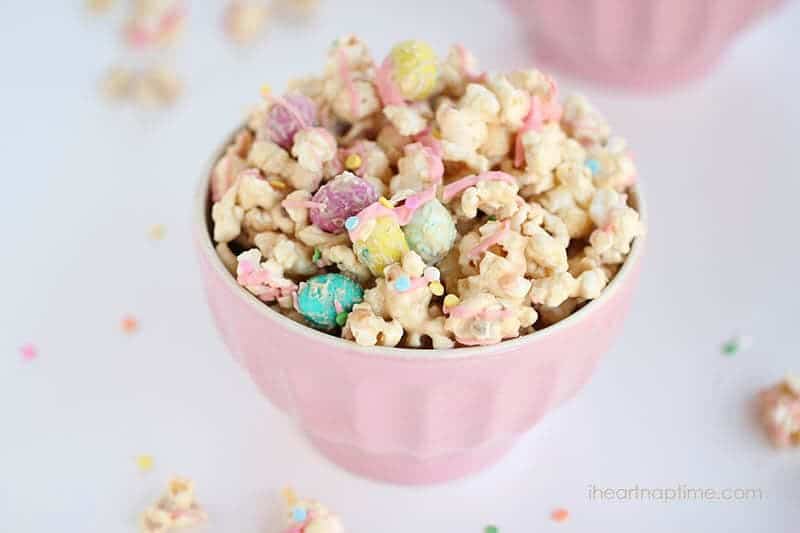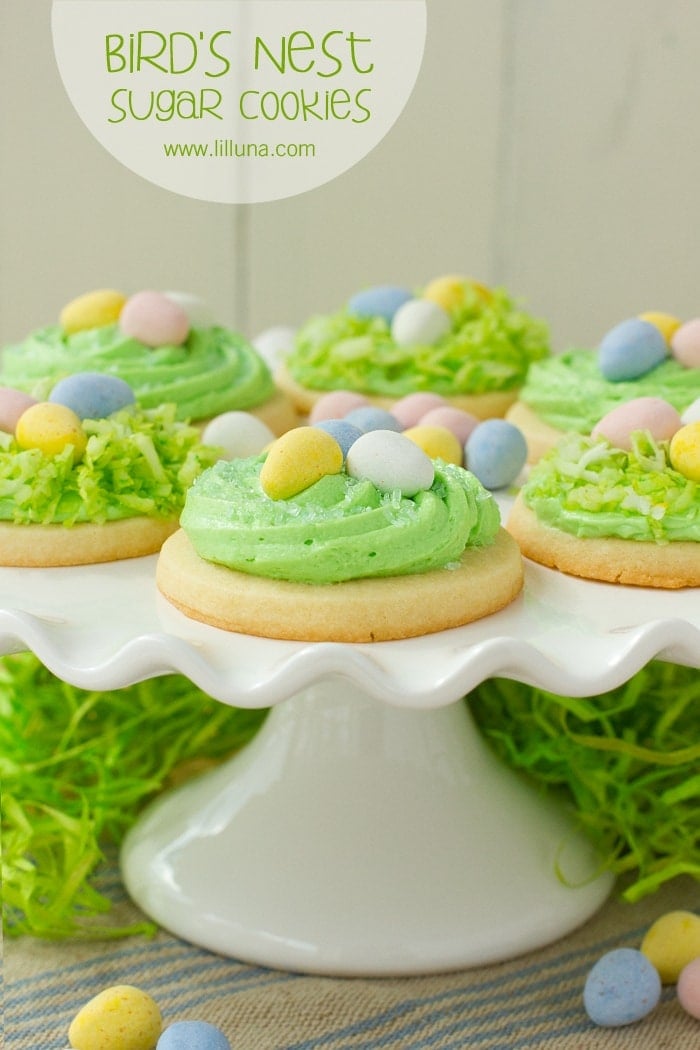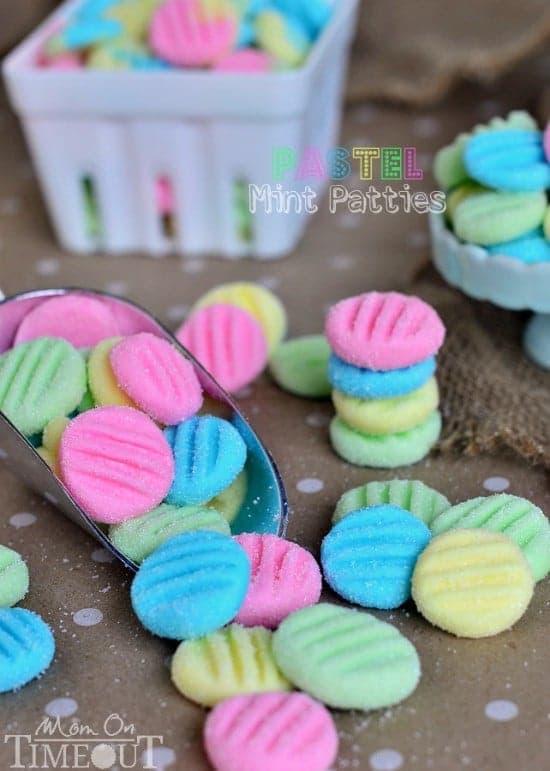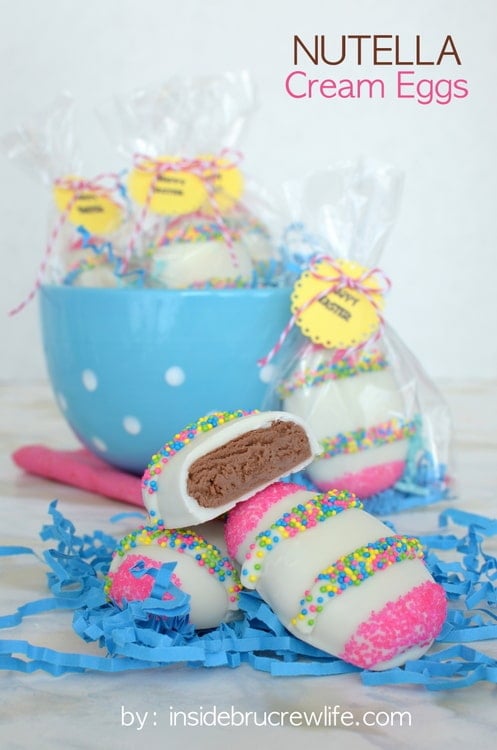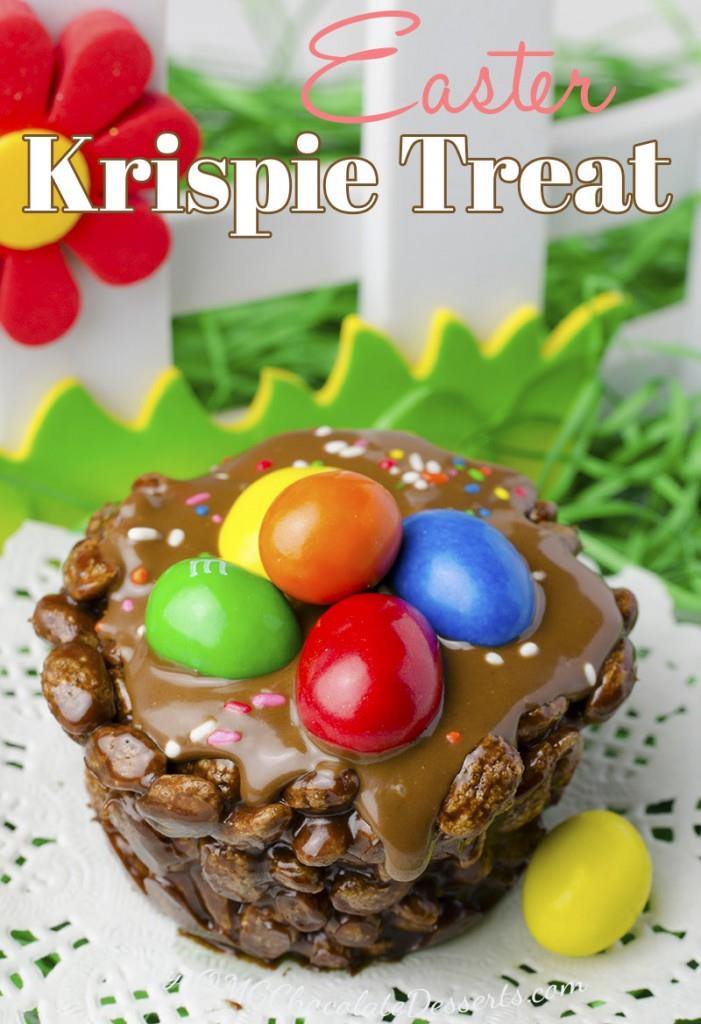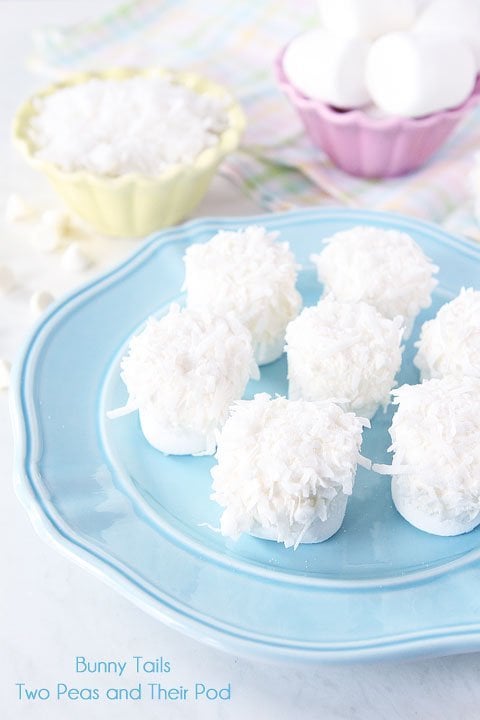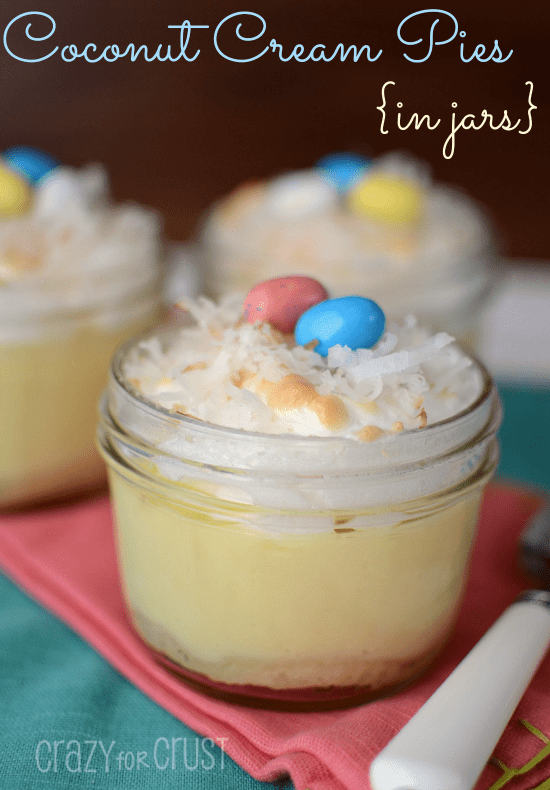 Vanilla Bean Cadbury Creme Eggs
Marshmallow Cottontails on a Stick
Hi! I'm Kristin, the creative mind behind Yellow Bliss Road where you will be inspired by tons of easy to follow recipes, lots of free printables, and a little sprinkling of life thrown in for good measure.