Are you ready for spring? Because you've got just about 4 weeks until it's here! Hard to believe, I know. Spring is such a fun time of year…the bright colors, the warm and sunny days, and spending more time outside are all things we have to look forward to! If you're not quite ready for spring to come, these gorgeous Spring & Easter Free Printables just might get you in the mood!
35 Free Printables for Easter & Spring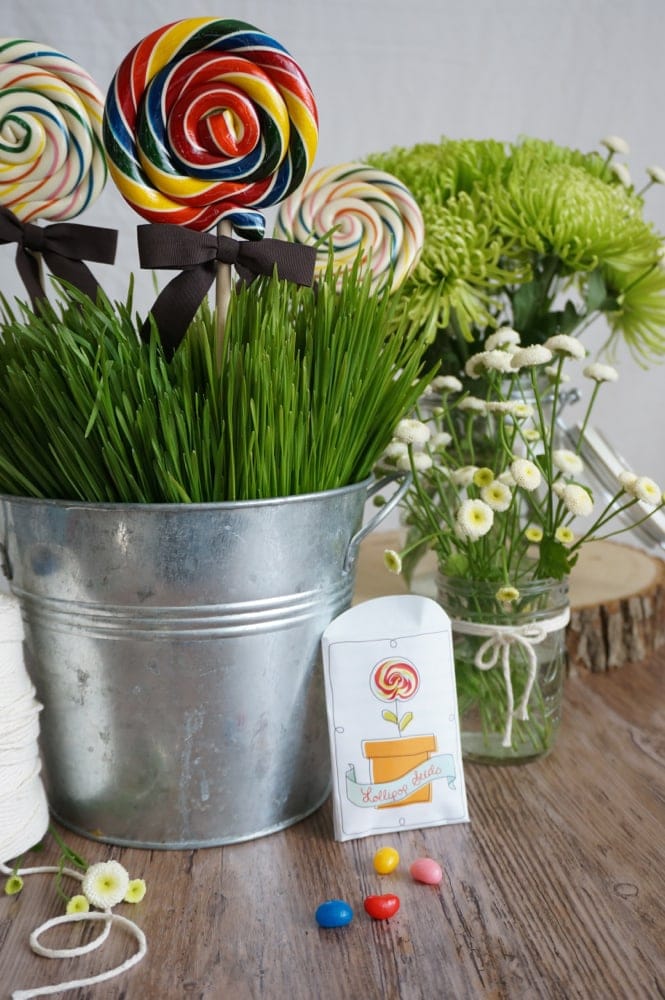 How to Plant a Lollipop Garden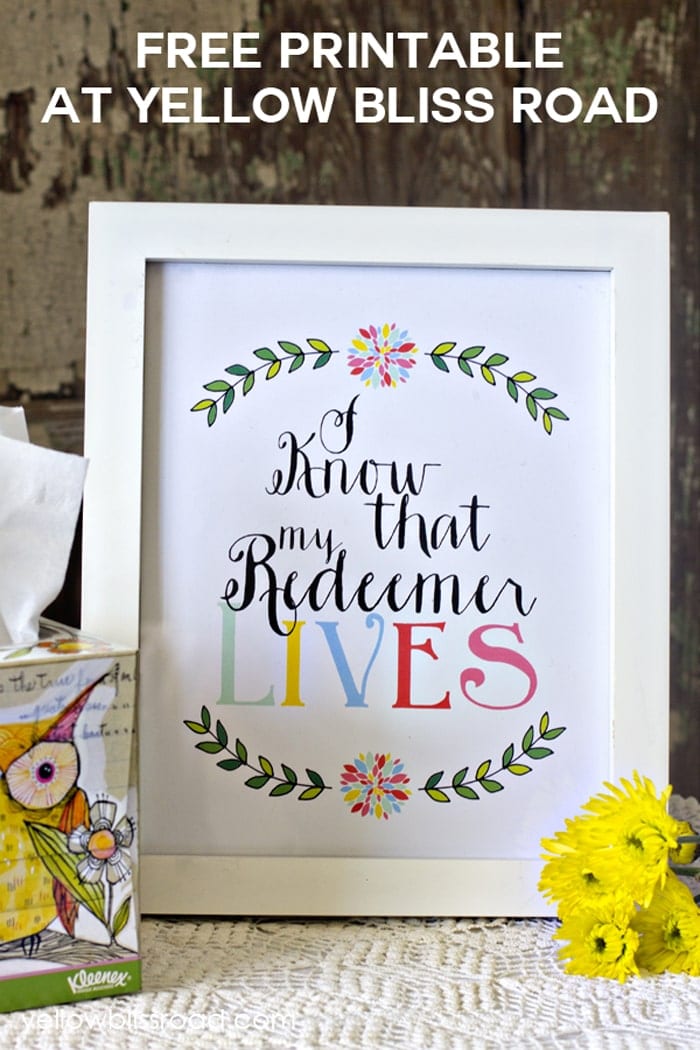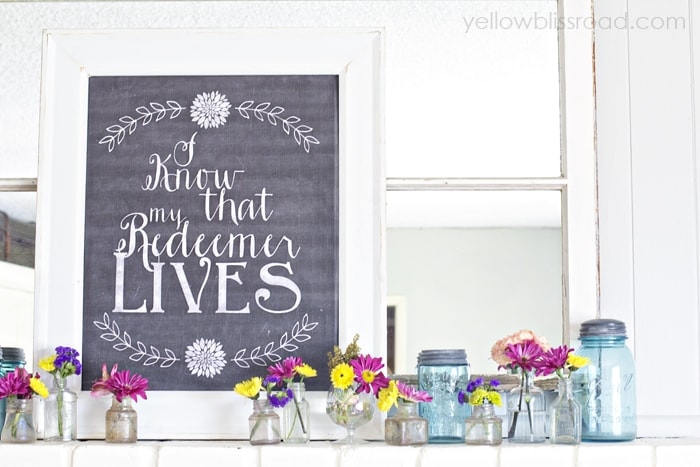 I Know That My Redeemer Lives Chalkboard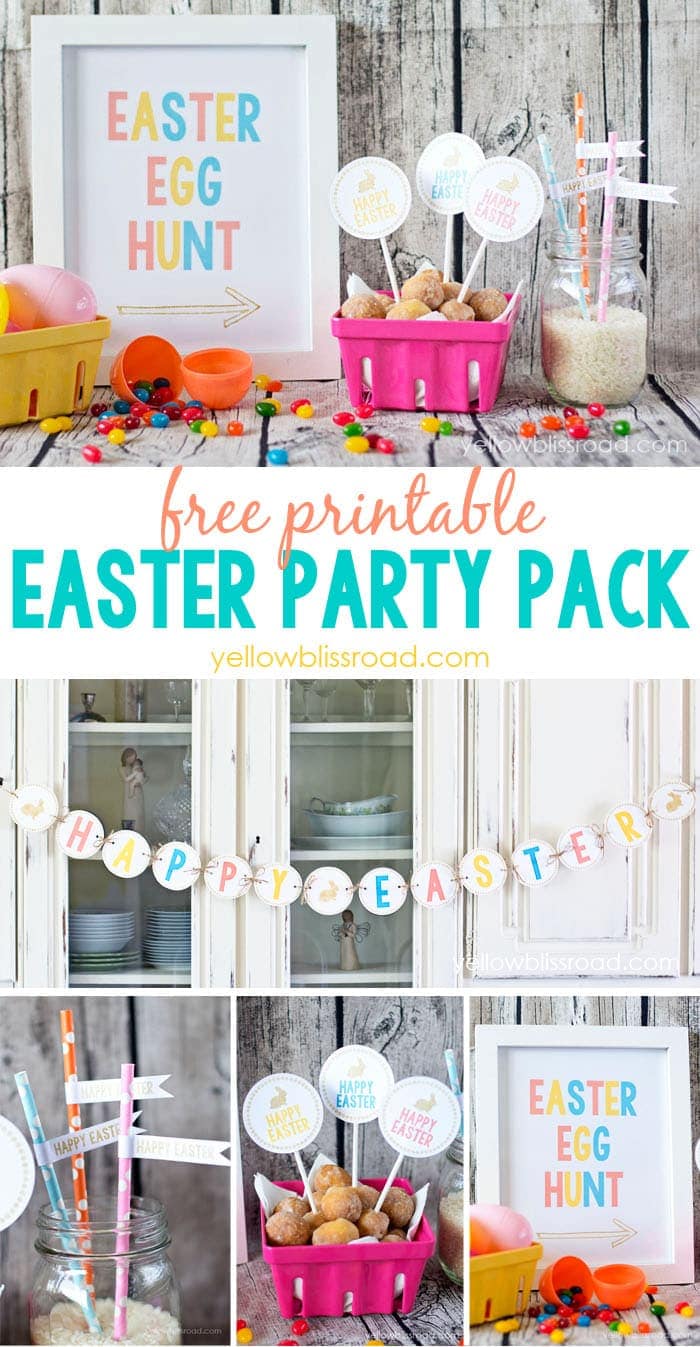 Springtime Love Chalkboard 2 Ways
Easter Tweets for My Favorite Peeps
Polka Dot Easter Bunny (3 Colors)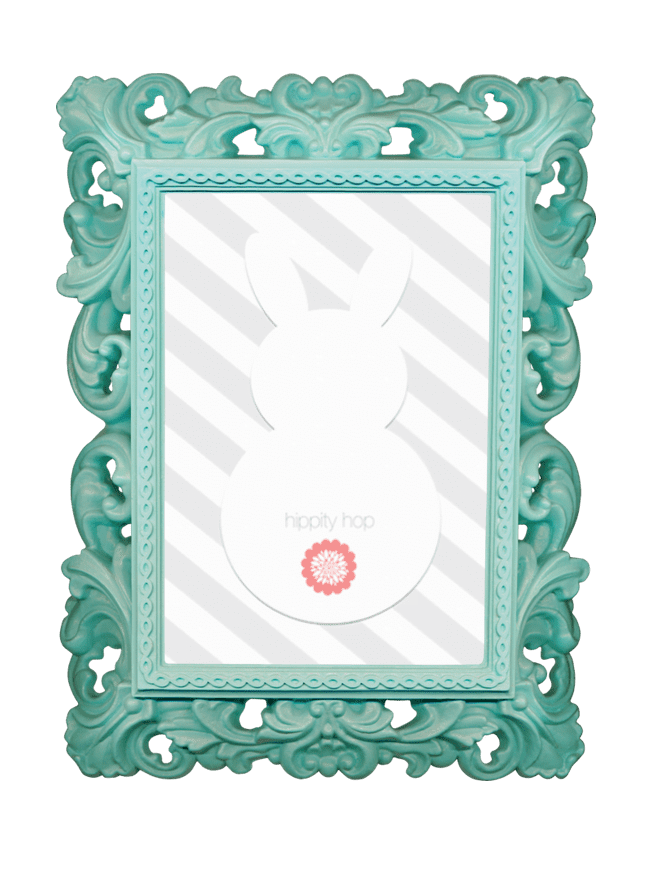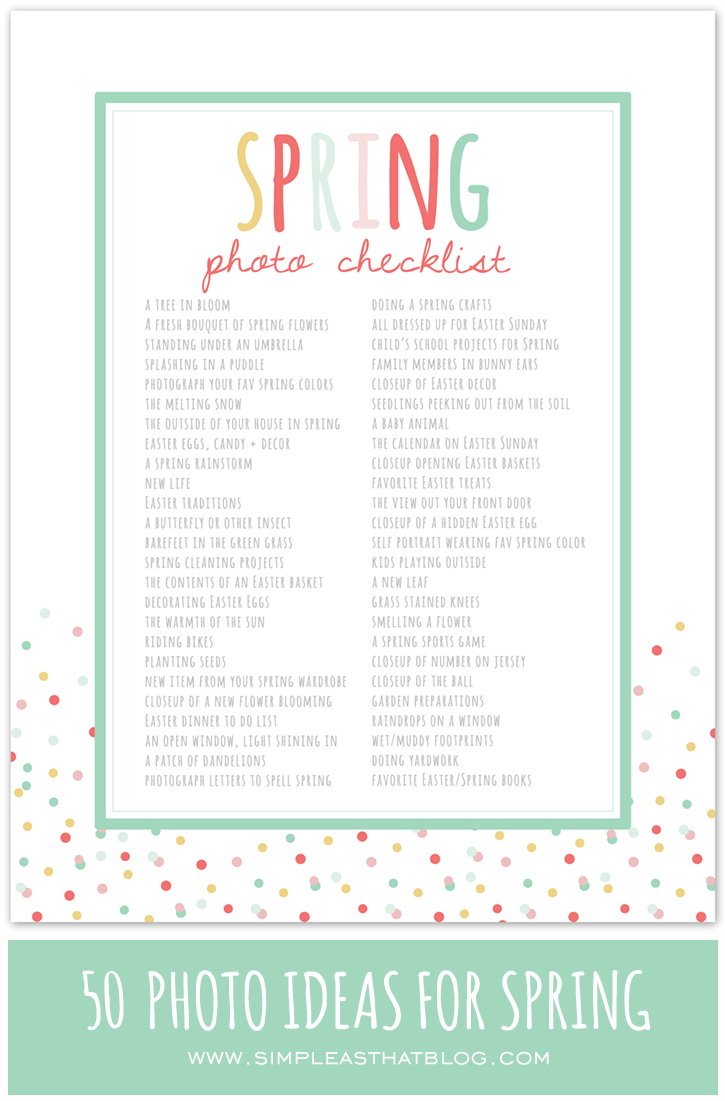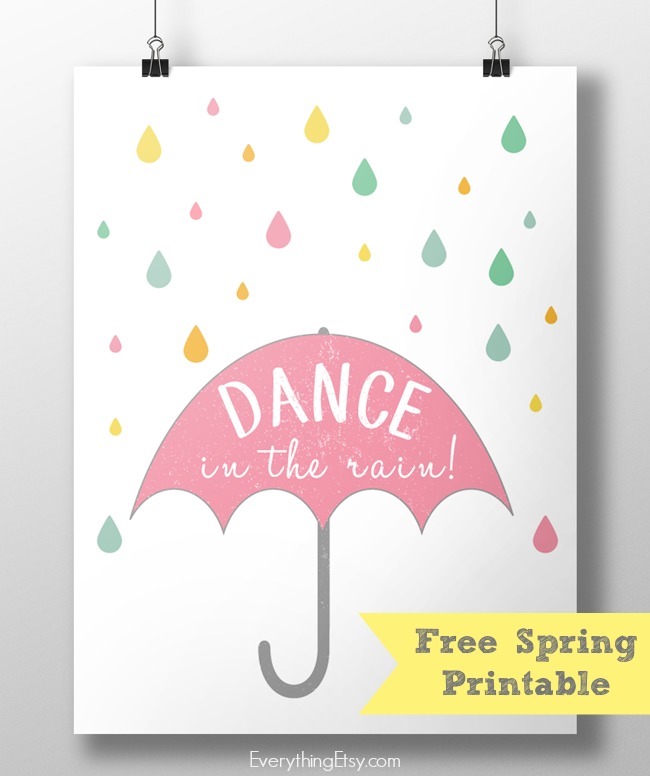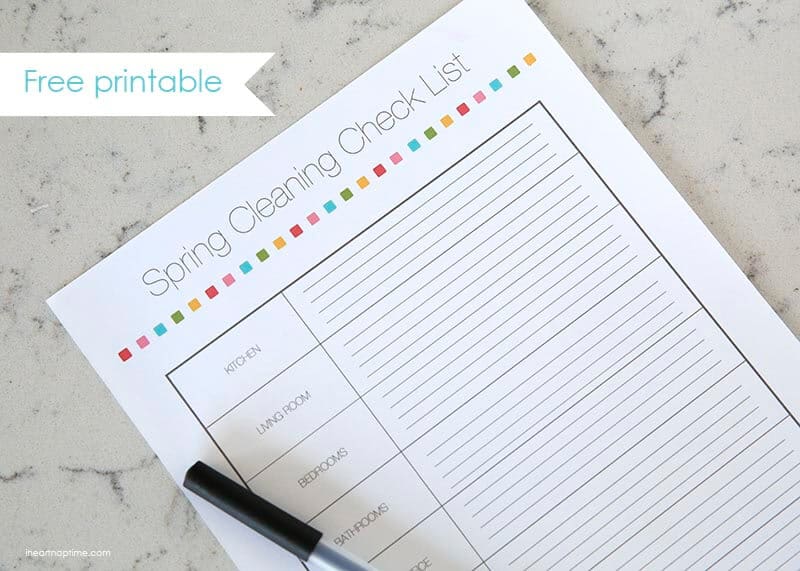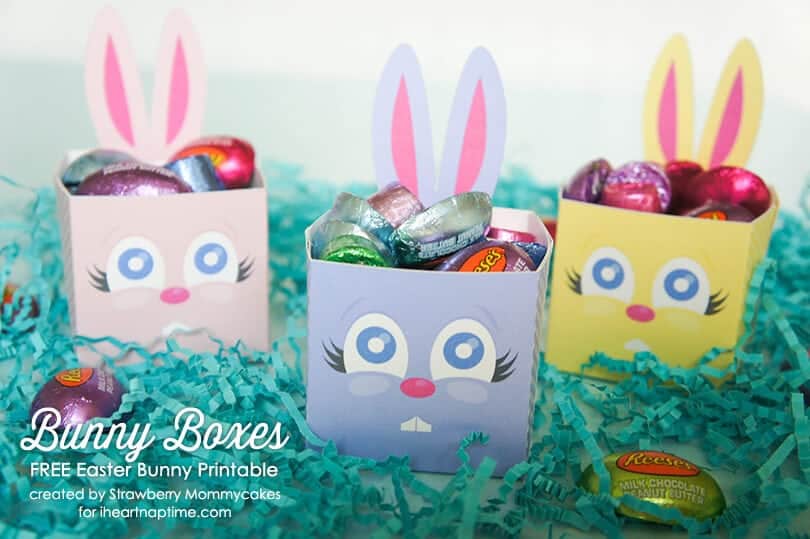 Here are some more round-ups you can find on the site:
Hi! I'm Kristin, the creative mind behind Yellow Bliss Road where you will be inspired by tons of easy to follow recipes, lots of free printables, and a little sprinkling of life thrown in for good measure.