Thanksgiving is THE food holiday of the year! Some think that the turkey is the star, but really, it's the sides. The side dishes have always been my favorite part of Thanksgiving – from the potatoes to the rolls to the stuffing to the green beans. But it can get boring with the same old traditional mashed potatoes and green bean casserole every year. That's why I started creating these round ups to showcase the MANY different options you have to help round out your Thanksgiving feast. I can wait to try them all! I'm thinking I'll start with the Creamy Dijon Brussel Sprouts…or maybe the Twice Baked Sweet Potatoes…no, the Winter Salad! Wherever you start, you won't be disappointed with these recipes!
 I've shared a new list for Thanksgiving sides for three years now – that's nearly 100 recipes! Scroll to the end of this post for links to the other 2 round ups.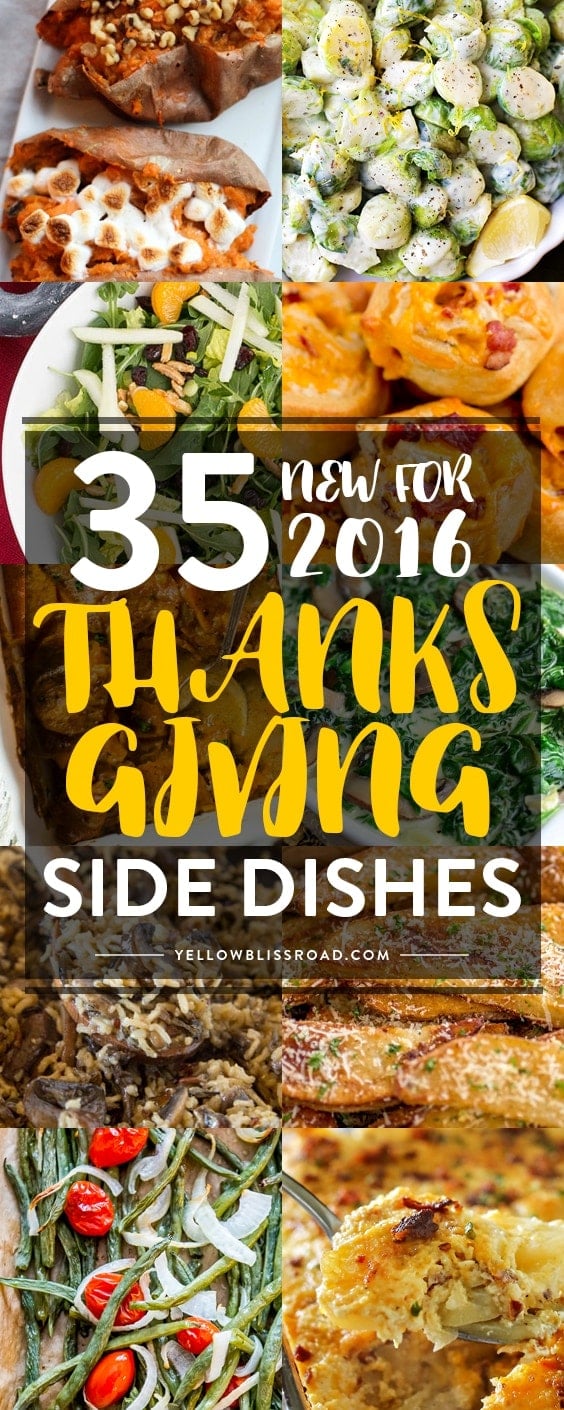 35 New for 2016 Thanksgiving Side Dishes:
Lightened Up Broccoli & Grape Pasta Salad
5-Minute Parmesan Ranch Broccoli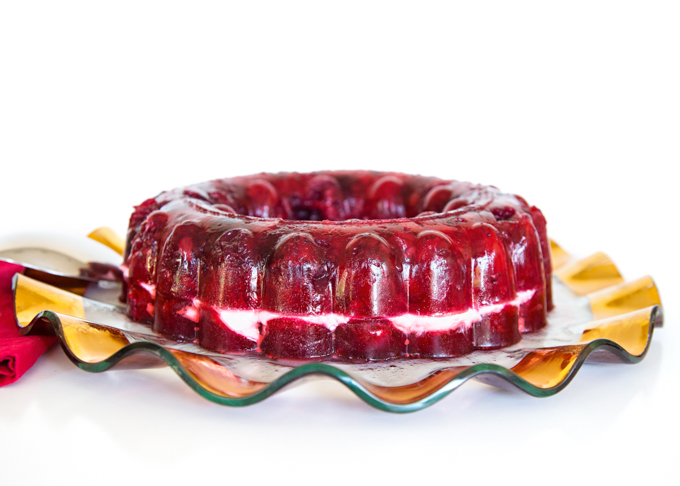 Slow Cooker Honey Orange Glazed Carrots
Twice Baked Potato Casserole with Potato Chip Crust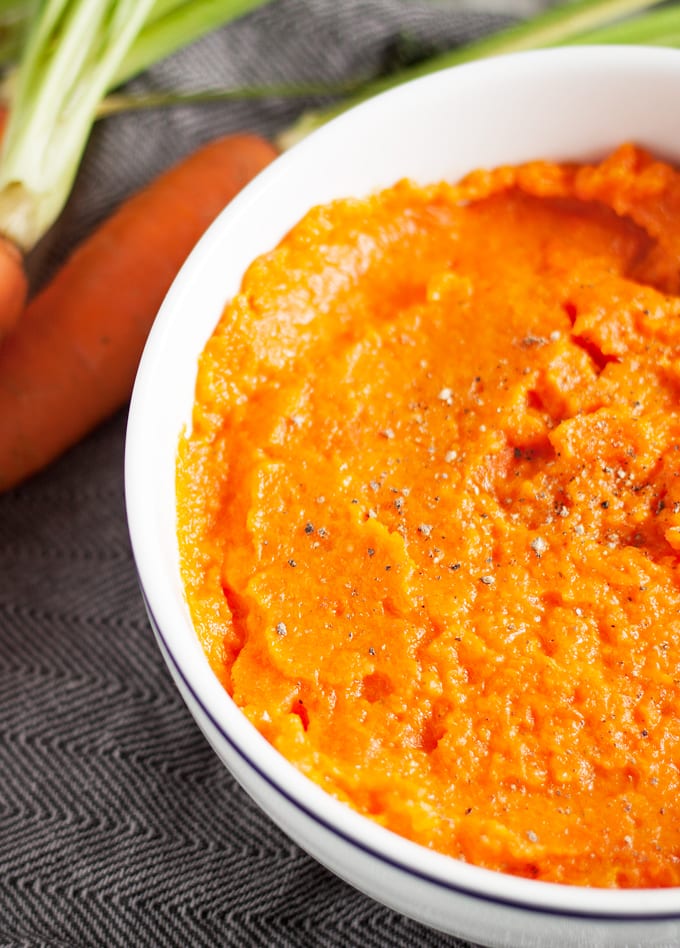 Roasted Rosemary Garlic Potatoes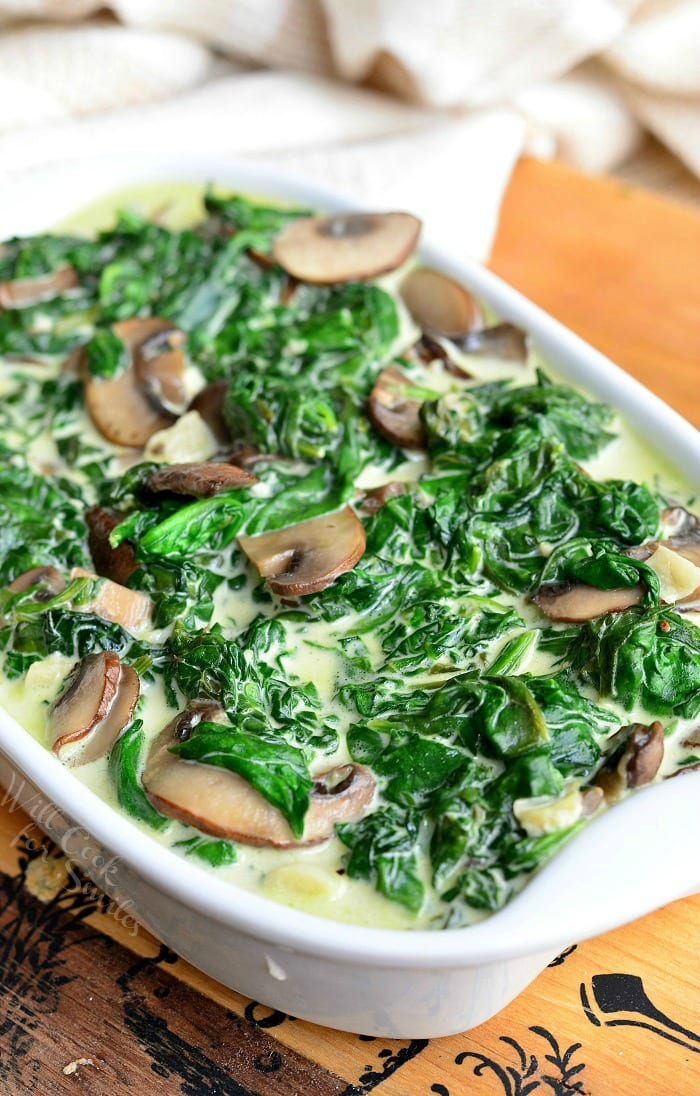 Creamy Dill Scalloped Potatoes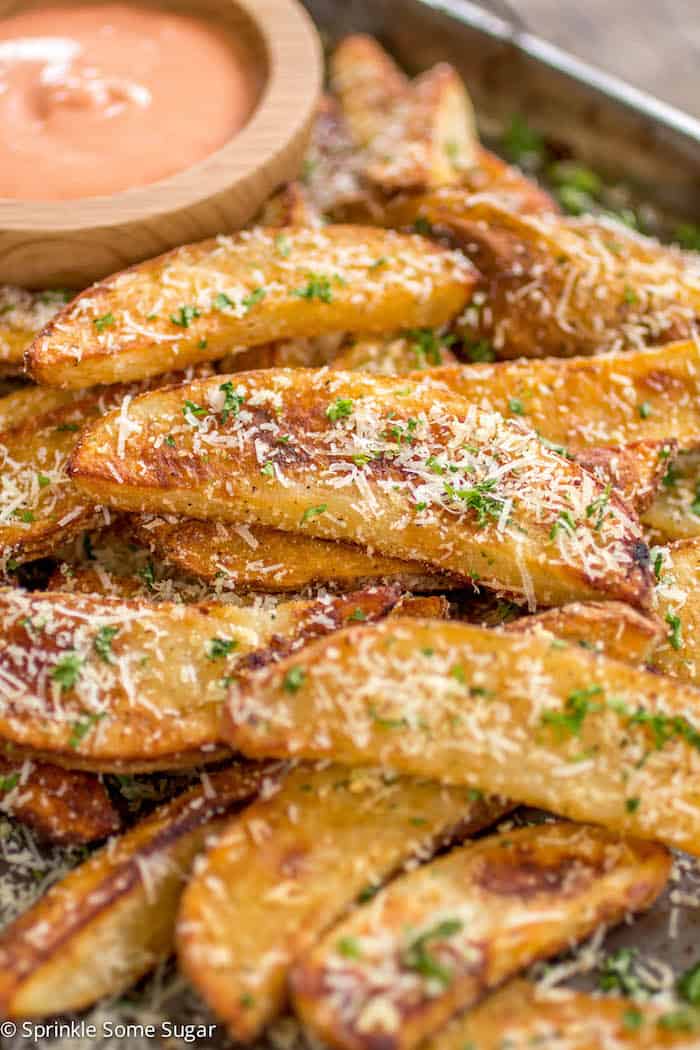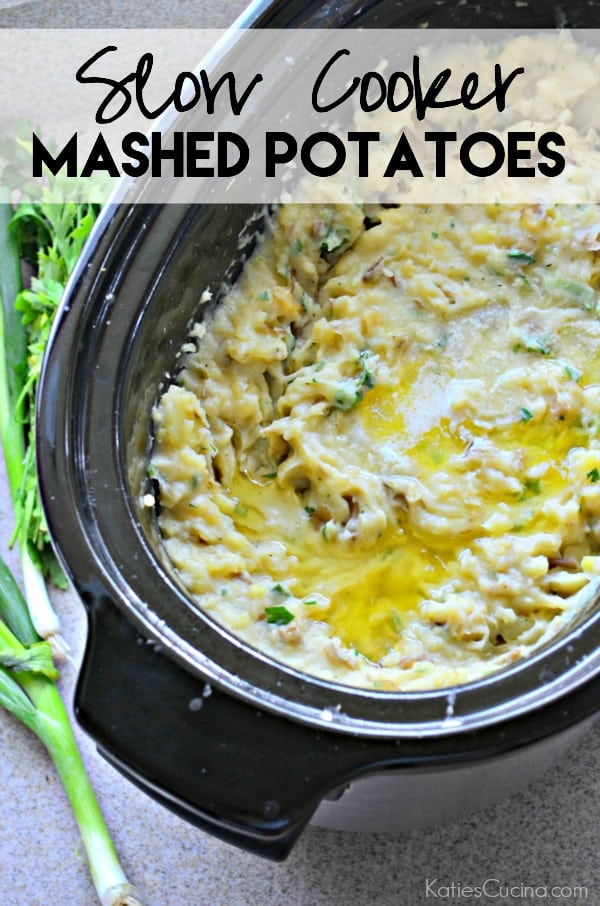 Parmesan Rosemary Dinner Rolls
Oven Roasted Garlic Parmesan Potatoes
 Cheesy Bacon Ranch Creamed Corn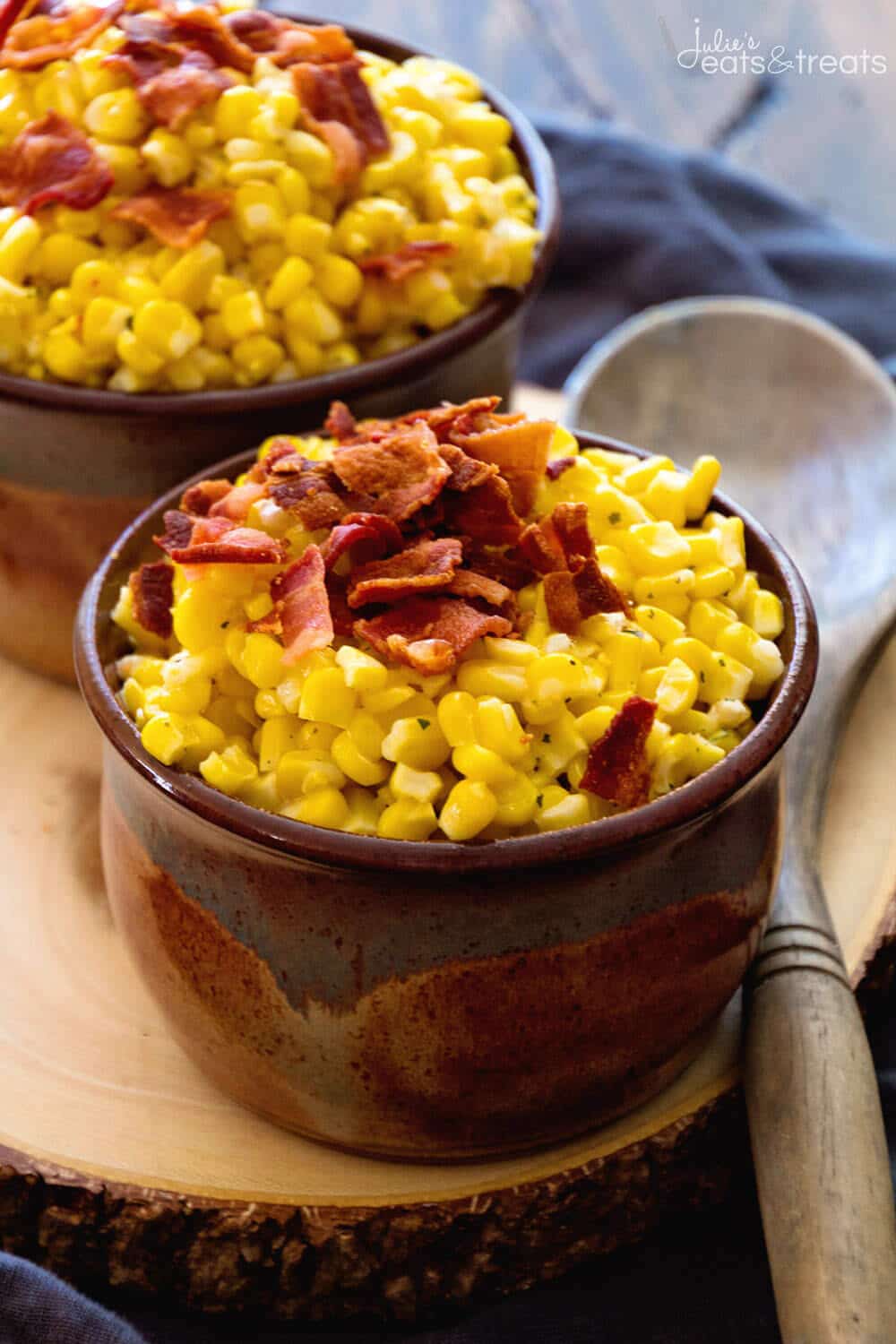 Be sure to check out our past Thanksgiving Round Ups, too!
Or, for all round ups, go HERE and for all Thanksgiving, go HERE.