Love decorating for the holidays? This 4th of July Printable Banner is a simple way to decorate for a party or just to spice up your mantel for summer! 
Hi, I'm Valerie from Occasionally Crafty! I am an avid reader, an occasional crafter, a wife and mom to three school-aged kids, and a lover of all things music. I blog about simple, beautiful crafts and recipes that every busy woman can make, and my favorite thing to make is seasonal/holiday decor!
Marches were the soundtrack of my youth. I was a member of both the marching and concert bands, and between patriotic parades and dozens of concerts, I probably played every famous march you can think of.
Stars and Stripes Forever by Sousa is a particular favorite of mine, not just because of the heart-swelling patriotism of the song, but because I am a piccolo player and the flutes and piccolos are actually featured in this song! Even 20 years later and I can still play every note of that part.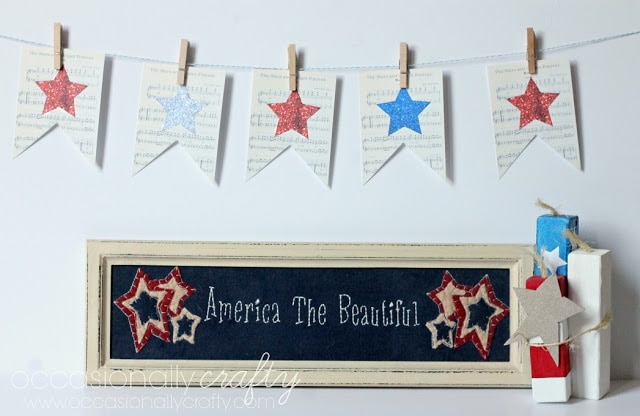 So, for the 4th of July, I made a banner for display featuring my favorite march. Since I don't have a bunch of vintage copies of the sheet music laying around, I made this a printable banner. All you have to do is print, cut, and hang.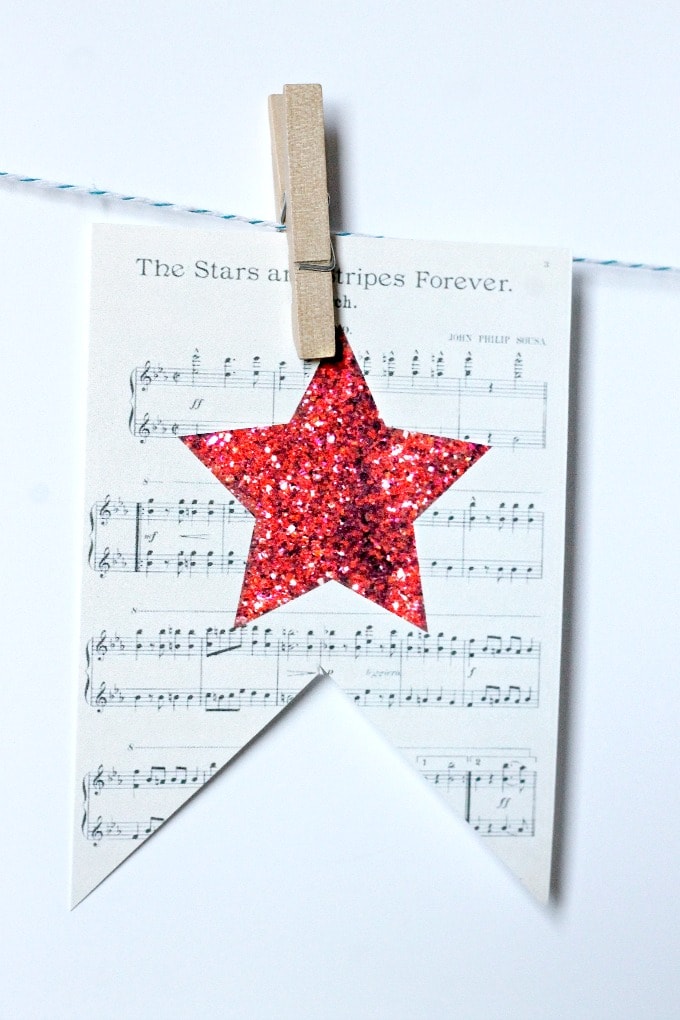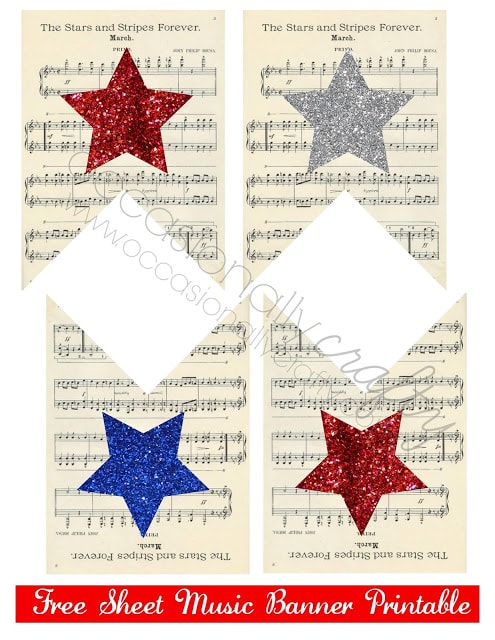 You certainly could go out and buy some old sheet music and make your own banner, but I am all about keeping things simple and quick. If that's how you work, then go download your banner
HERE
.
I recommend clicking "Actual Size", and printing on cardstock.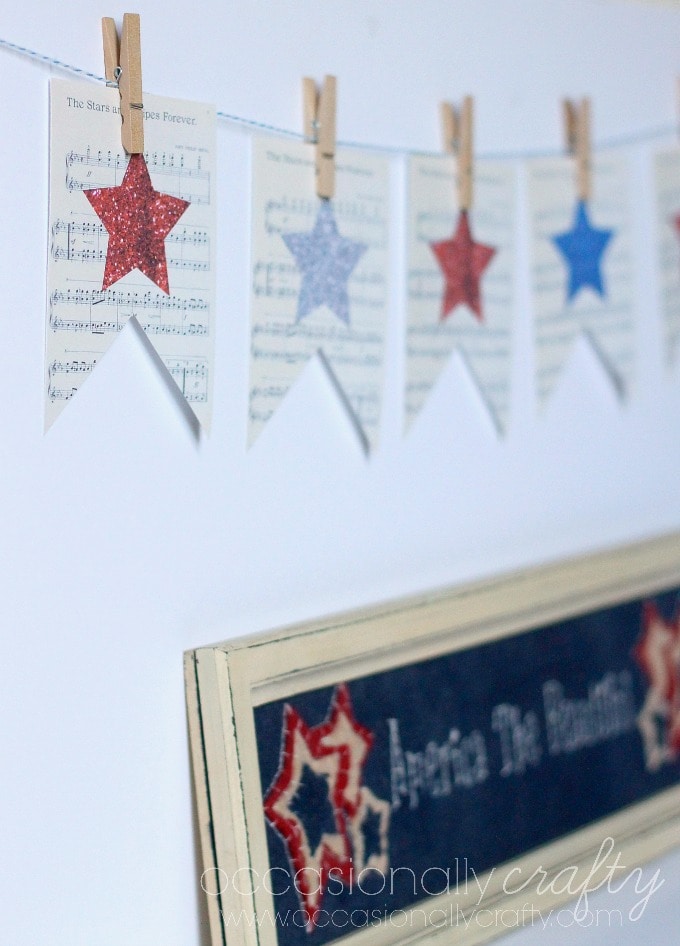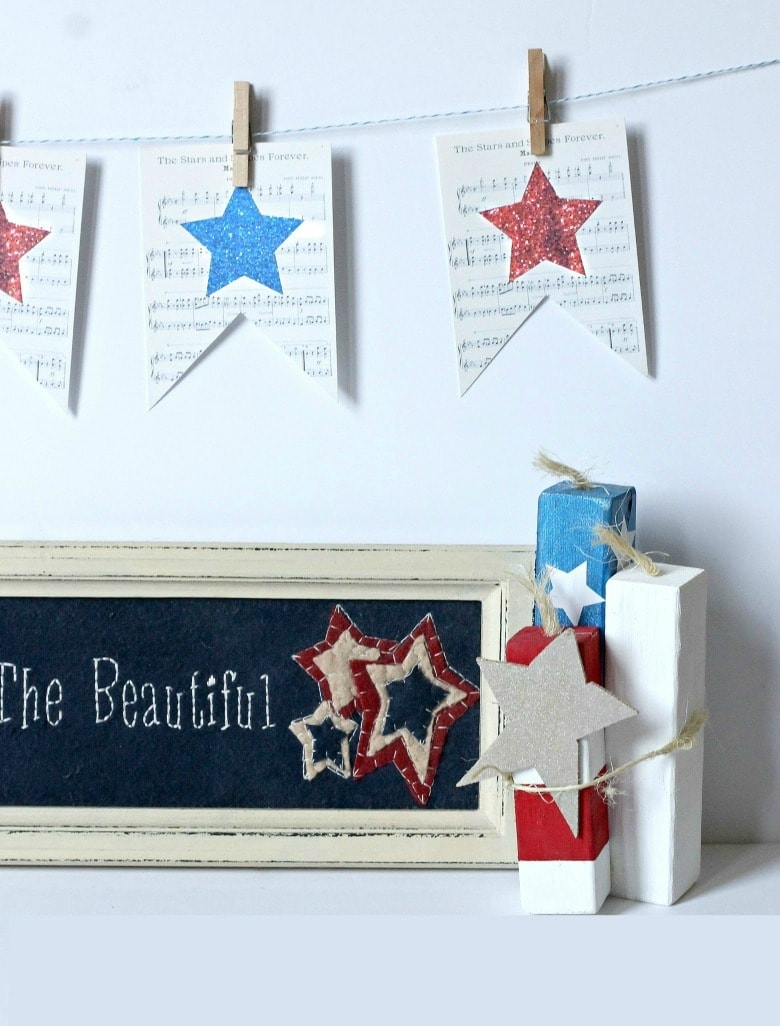 Thanks for having me here today! If you love patriotic decor, you might like these other patriotic crafts: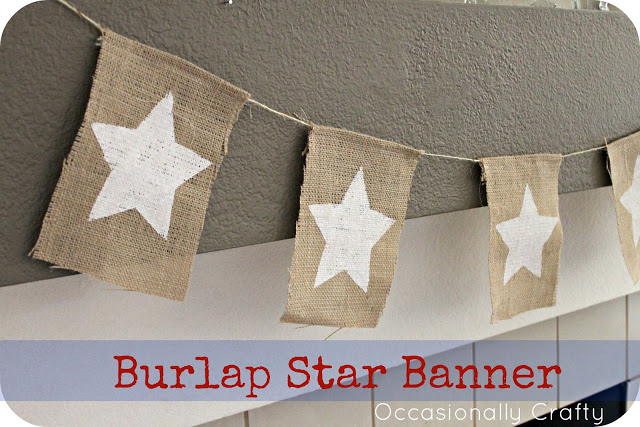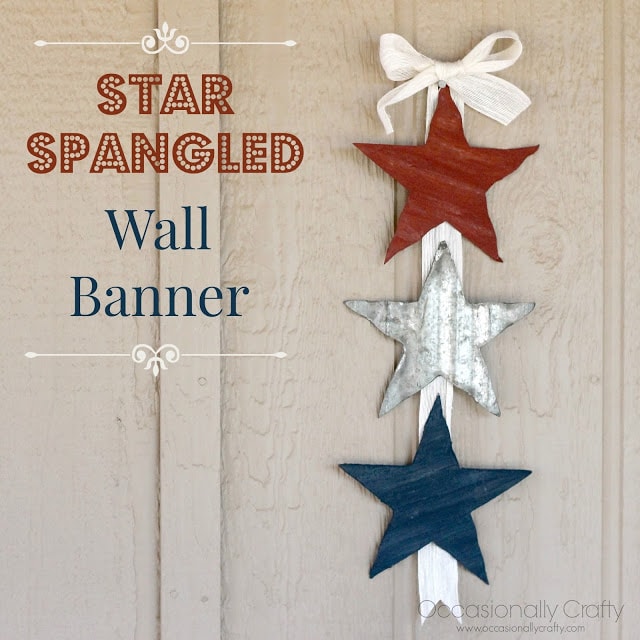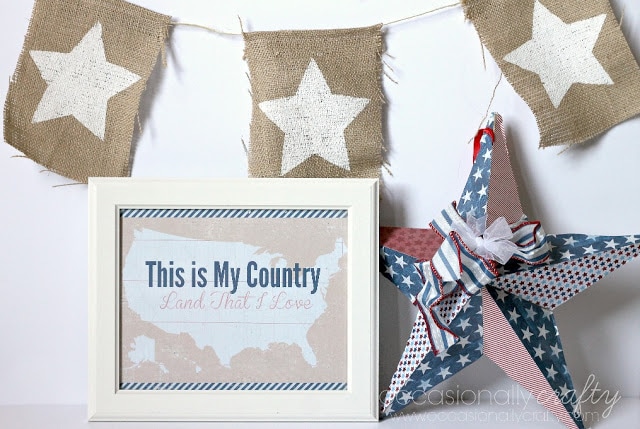 Free Patriotic Printable I hope you'll stop by my blog soon, or connect with me on social media!
For more 4th of July ideas, be sure to check these out: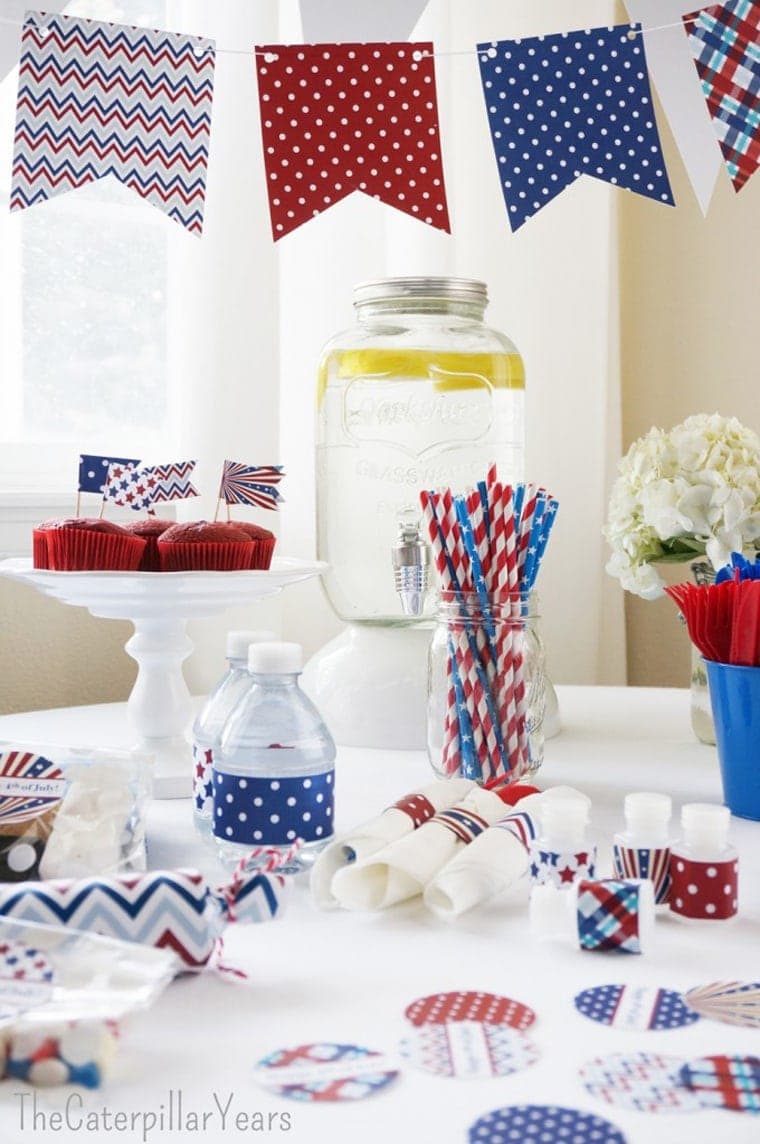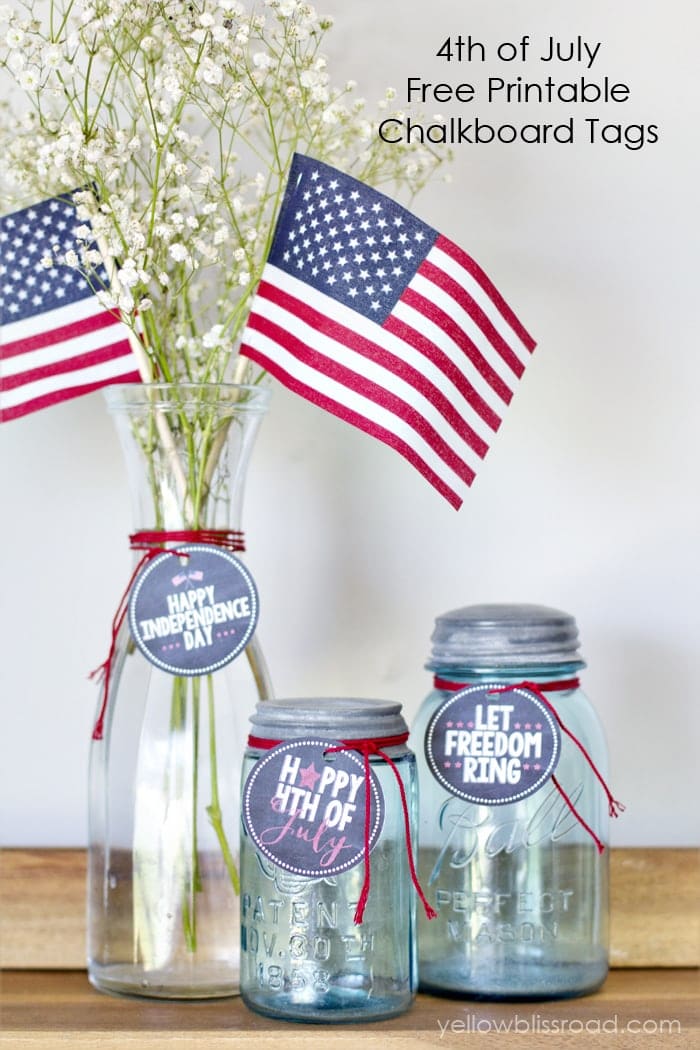 Free Printable 4th of July Tags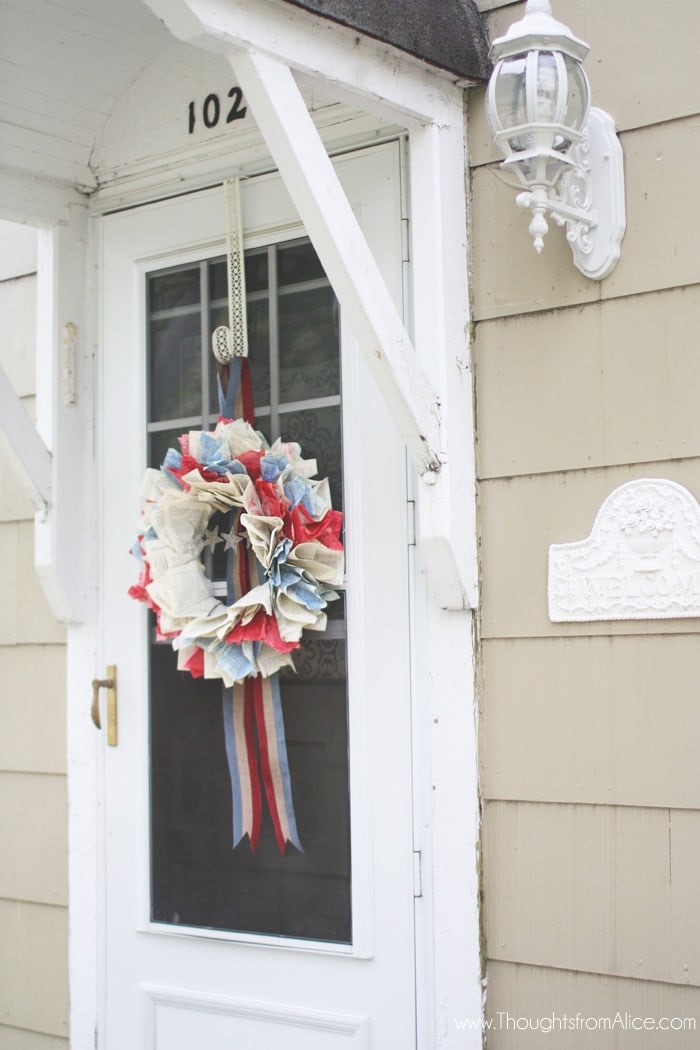 Patriotic Vintage Book Page Wreath