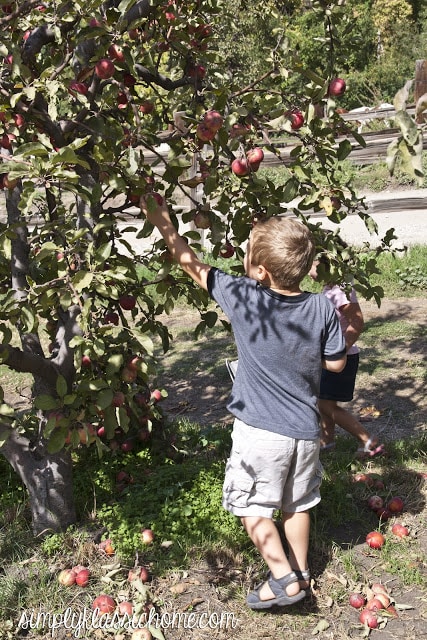 Some days you have to just blow off responsibility and just do something fun with your kids.
I don't want them to look back on their childhood
and remember their mom sitting in front of a computer,
not having time for them.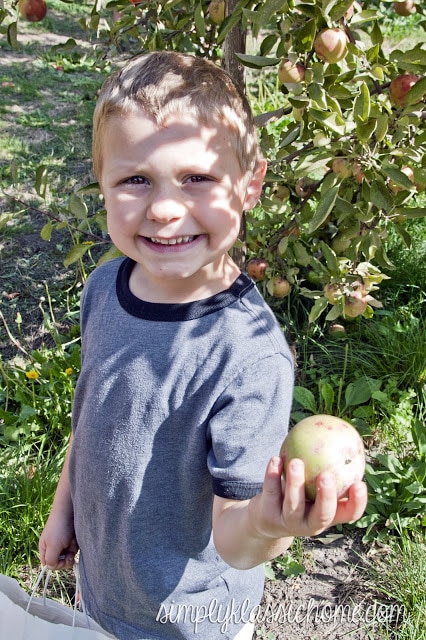 A few weekends ago I decided we needed to make some memories.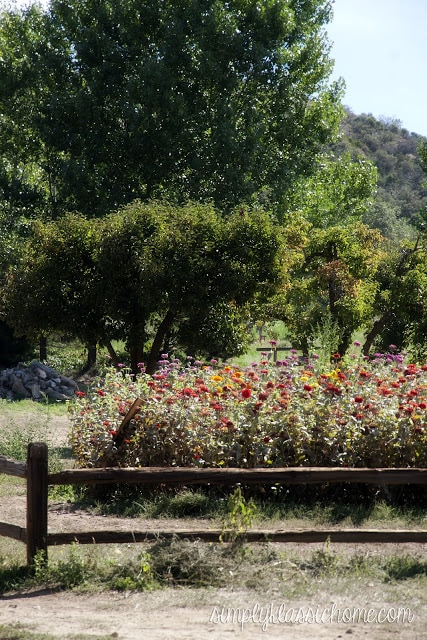 We drove the 70 or so miles to Riley's Farm, a local orchard near Yucaipa, California.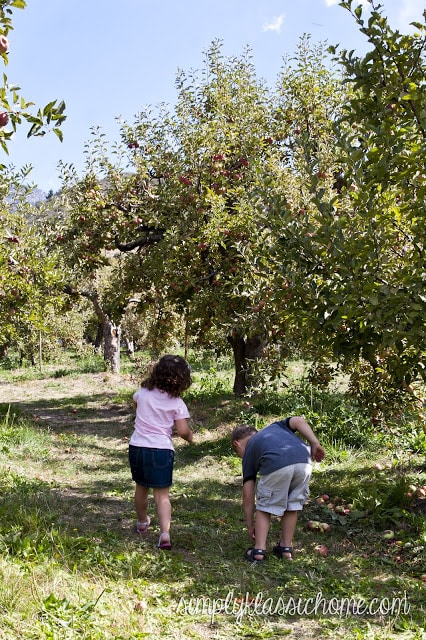 It gave me a chance to spend some quality time with my kids,
and brush up on my photography skills at the same time.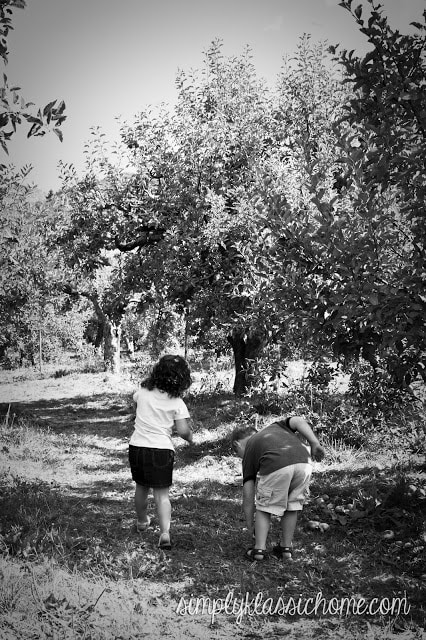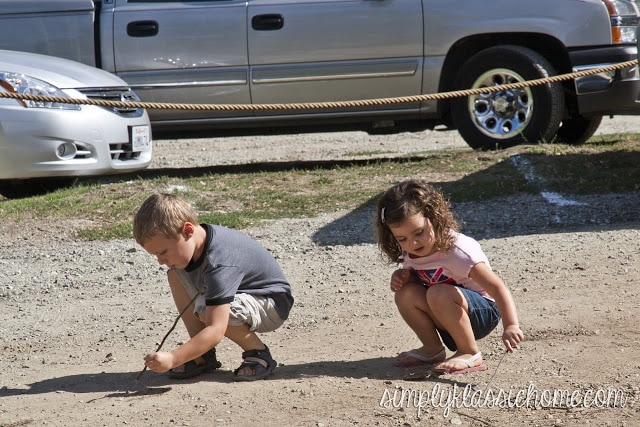 The kids had to stop and write their names in the dirt on the way to the orchard.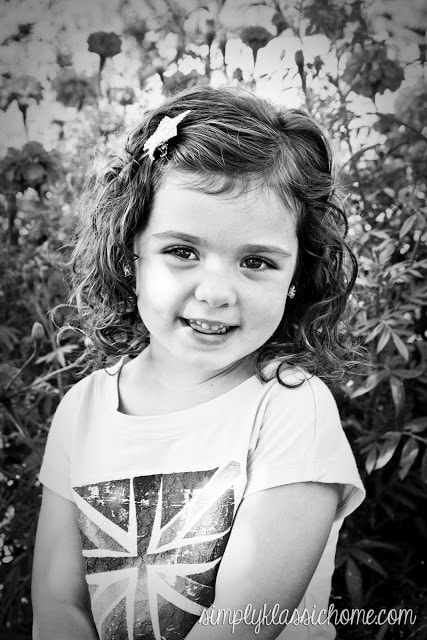 Using Pioneer Woman's B&W Action, and "Bring Out the Eyes."
Love.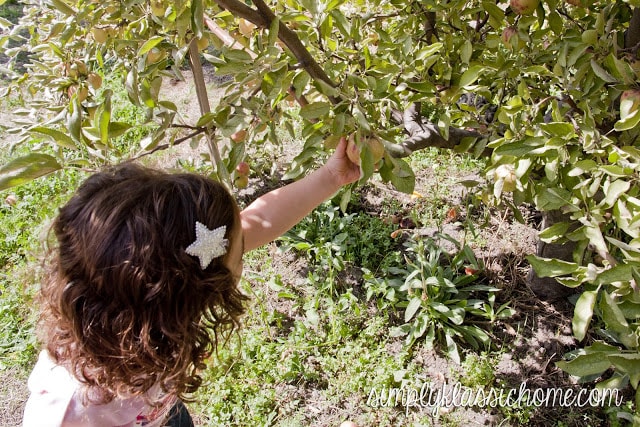 The kids had so much fun picking their apples right off the trees.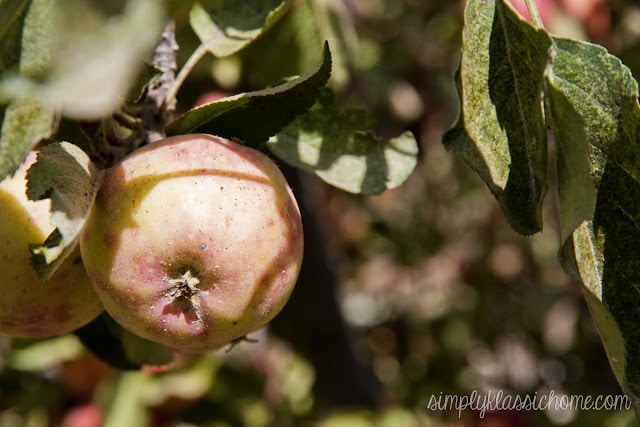 We ended up with several little apples that probably weren't quite ready, but that's ok. It was all about having fun together!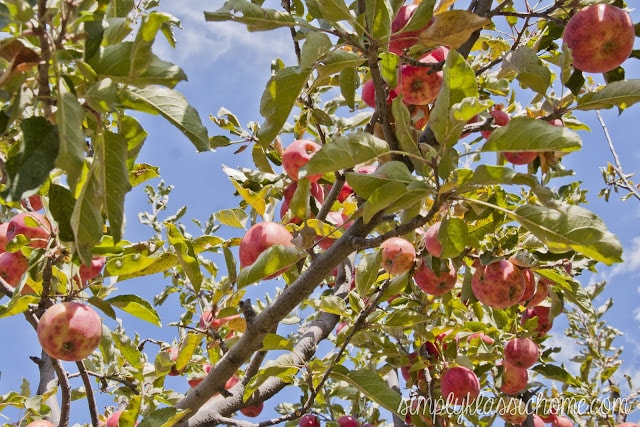 And fun we had!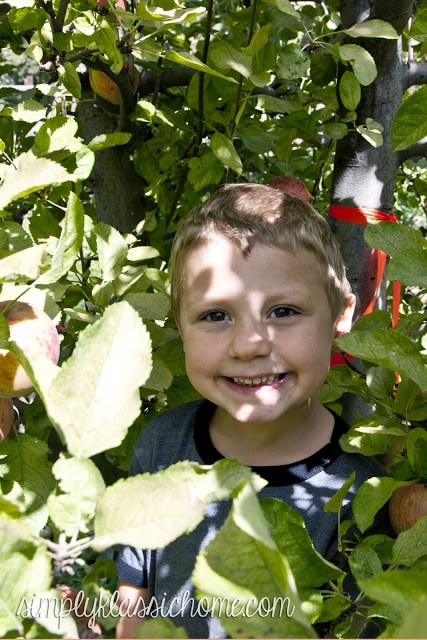 Not only did we pick apples, but strawberries as well.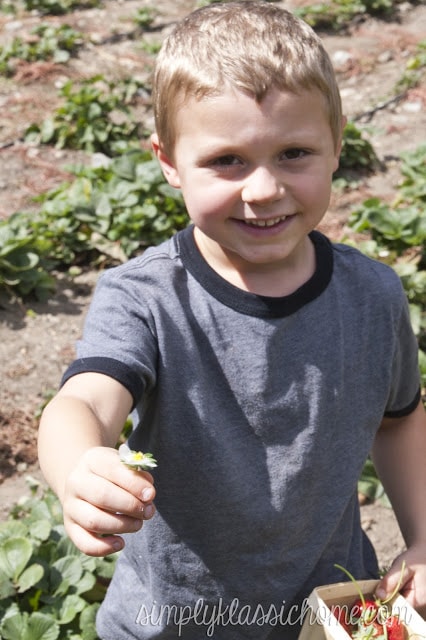 Coop picked a flower for me. 🙂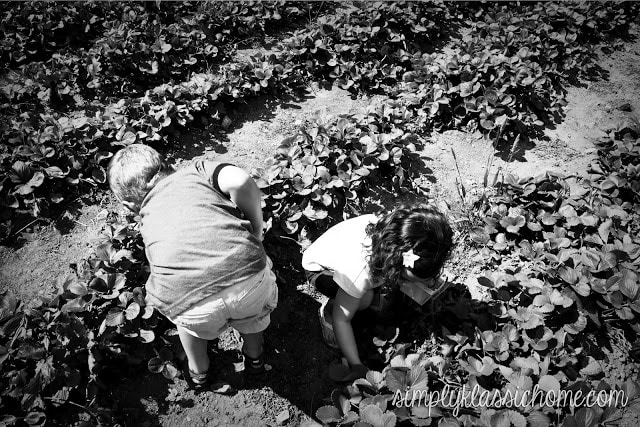 There weren't a ton of strawberries left, but we sure had fun searching for the hints of red under those green leaves!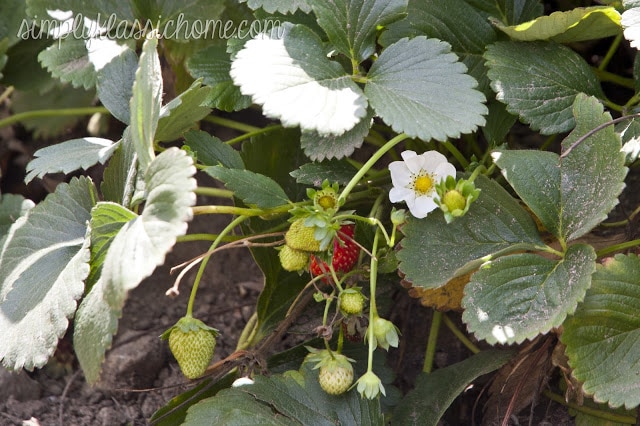 They filled their baskets to the brim, but by the time we made it to the car, they were only half full!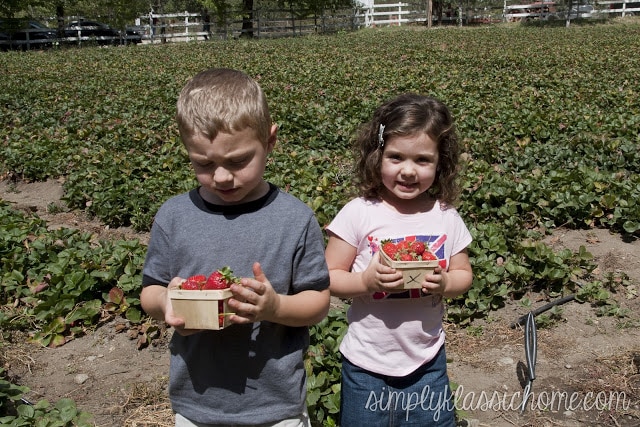 The scenery was spectacular.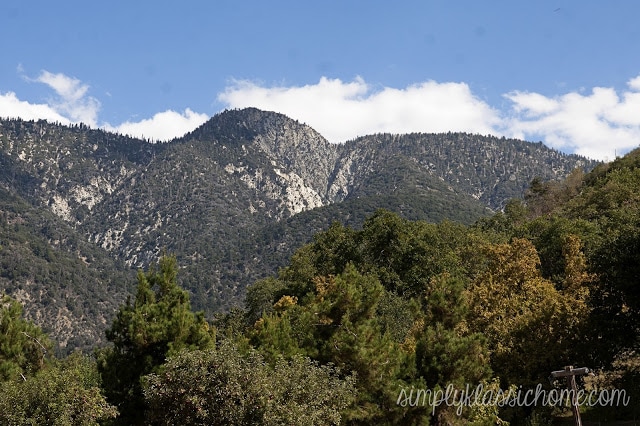 It was a beautiful day, even if it was 90 degrees!