This whole 2016 thing has been quite a crazy year. I don't know about you but I'm kind of glad it's over! This time of year we usually spend reflecting on what's gone on over the past year, and especially for me as I reflect on what's worked (and what hasn't) on this little blog of mine. There's a lot that you loved, and a few things that you really didn't (and yes, I'm going to share those to, so be sure to read through to the end!).

Top 16 Recipes from 2016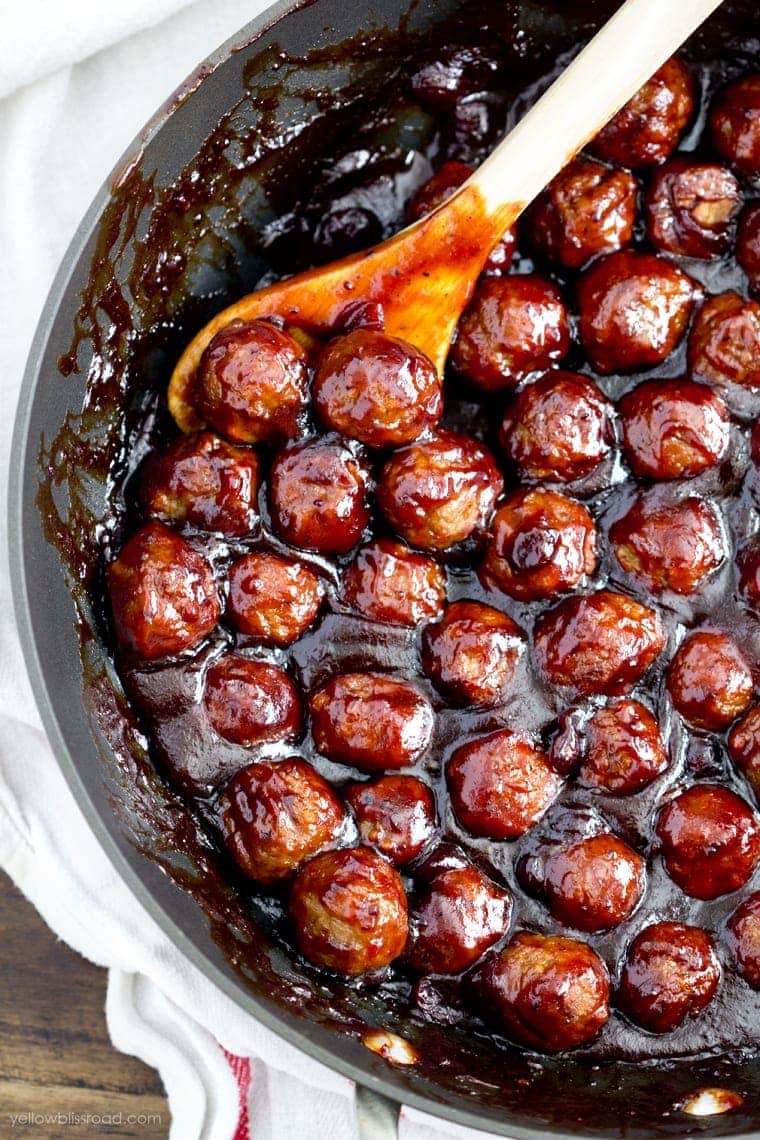 Spicy Cranberry Barbecue Meatballs – These are popular all year long since you make them with canned cranberry sauce. But thanks to a feature on MSN.com, they kind of exploded this season!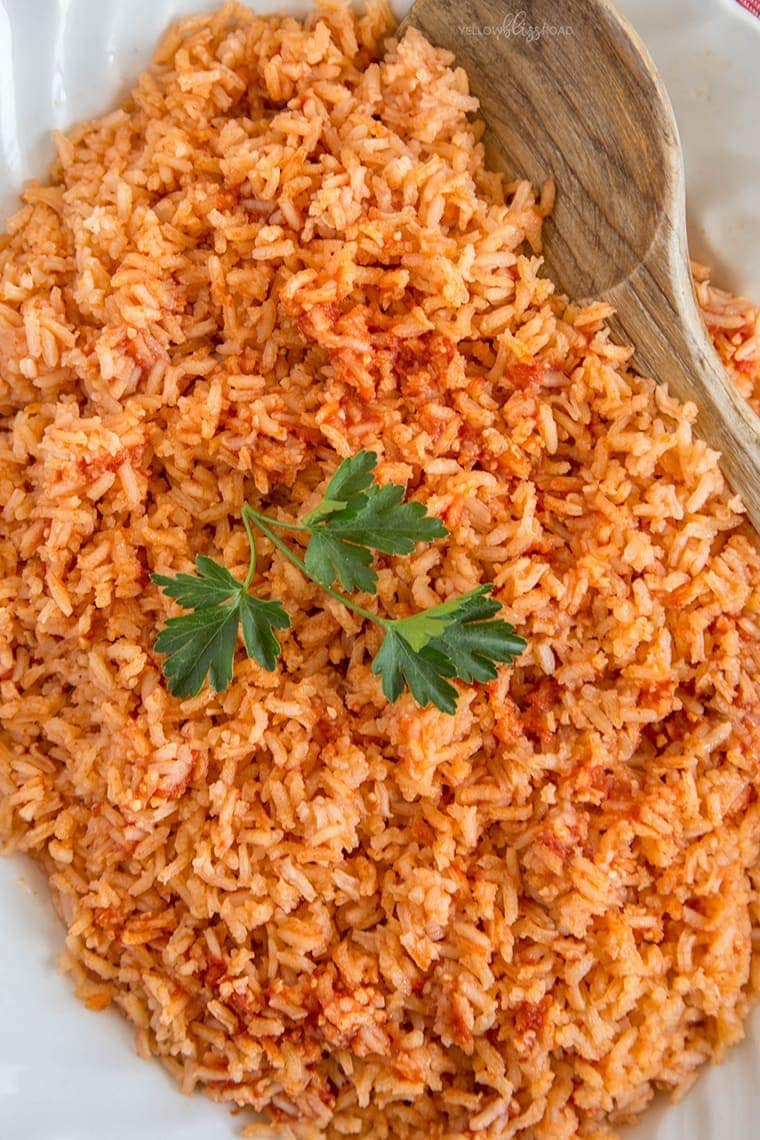 Authentic Mexican Rice – There seems to be some disagreement as to whether this is truly "authentic" but if my favorite cousin's Mexican side of the family says it is, then it must be so!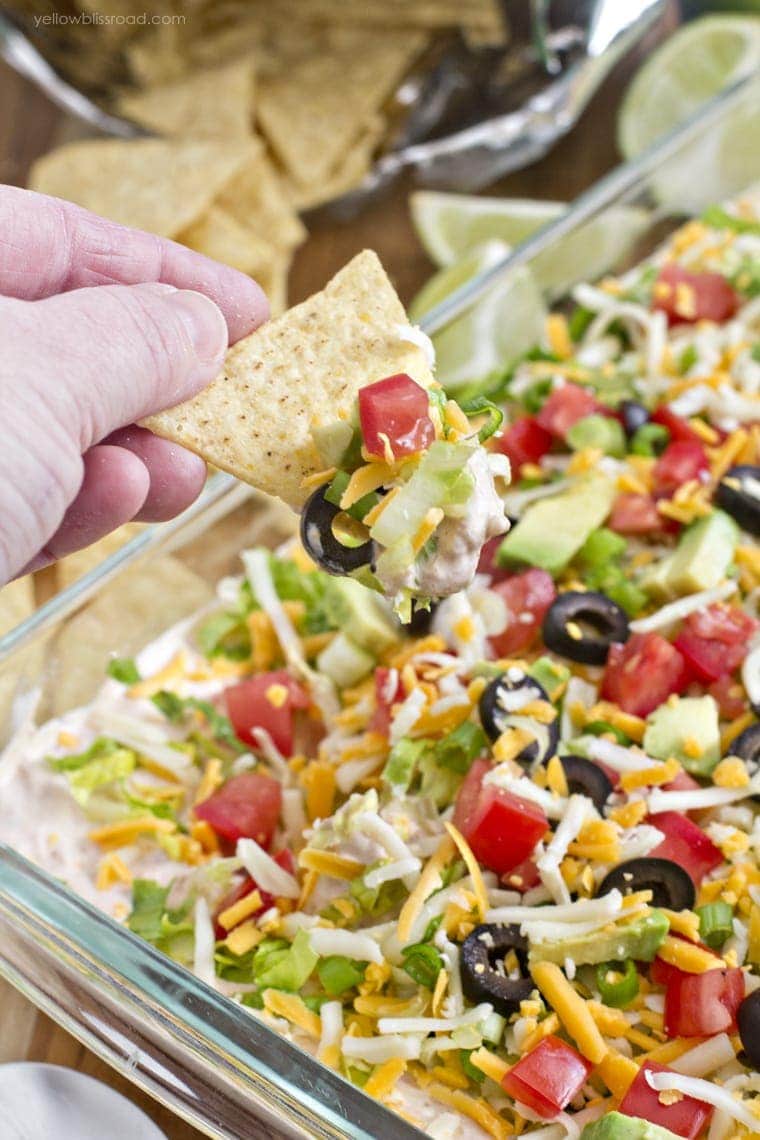 Skinny Taco Dip – This delicious dip has all that yummy taco flavor with a lot less calories! Add a layer of refried beans and make it even heartier!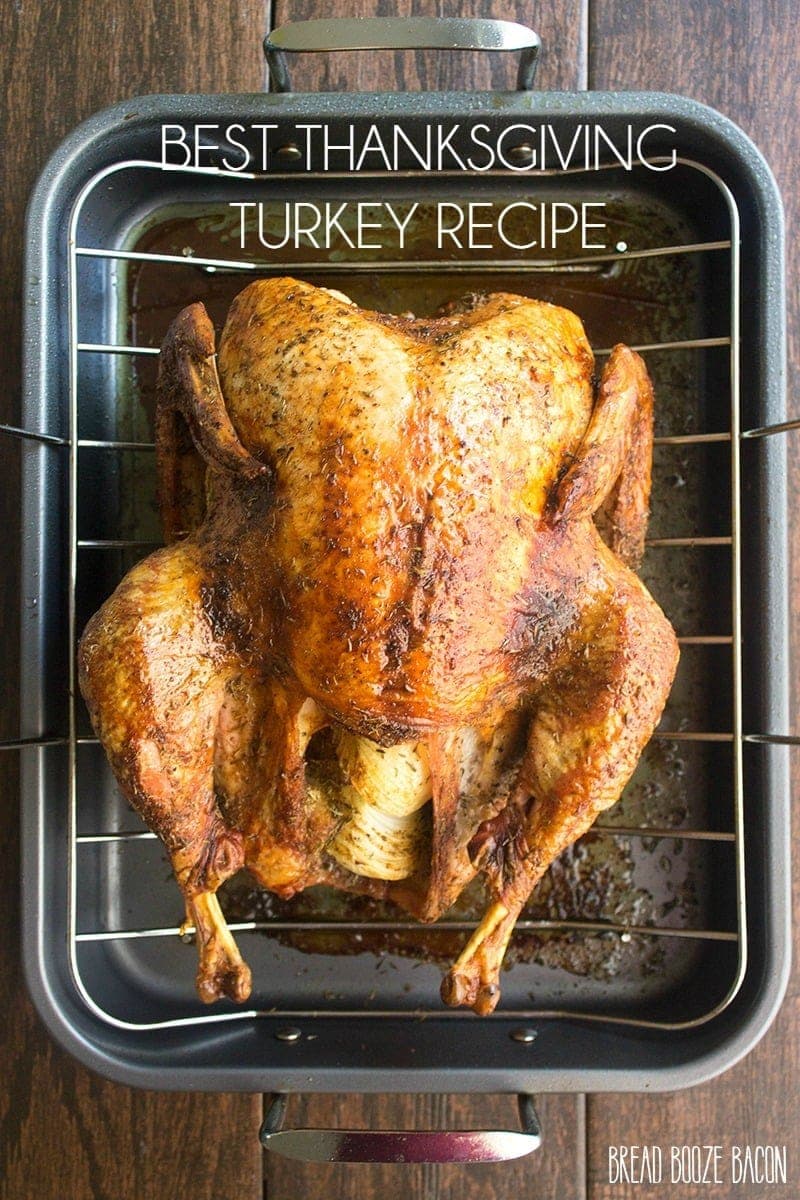 Best Thanksgiving Turkey Recipe – My girl Julie from Bread Booze Bacon has been sharing lots of great posts here on YBR this year, but this one takes the cake. It's easy and completely delicious, which made it one of our top recipes for the year!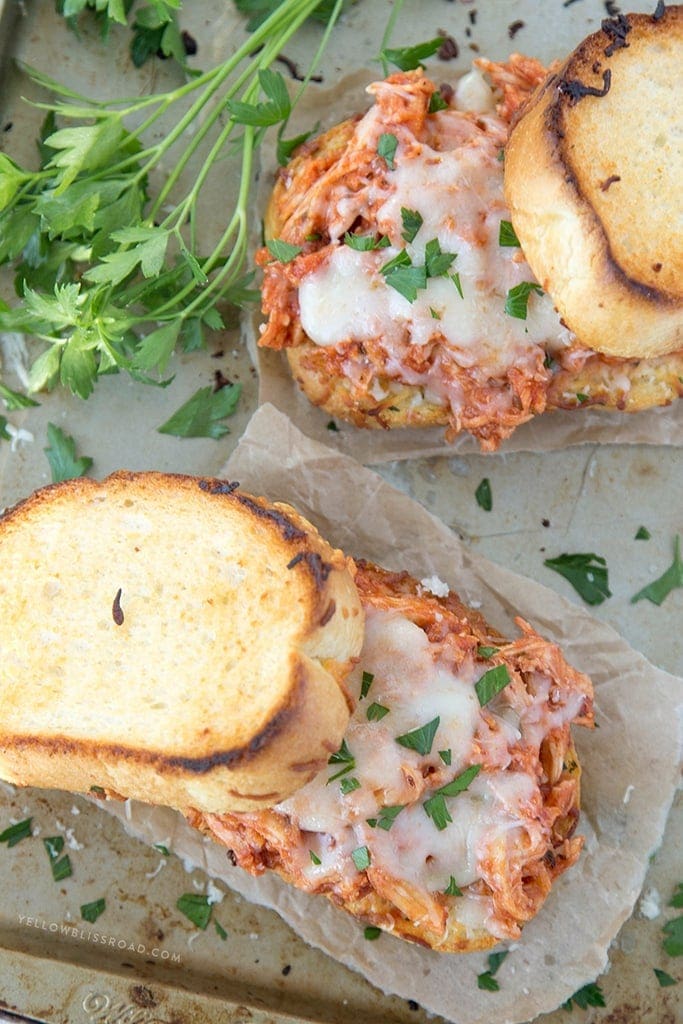 Shredded Chicken Parmesan Sandwich – This indulgent sandwich is incredibly tasty, and it was concocted completely on a whim one night while scavenging through my freezer!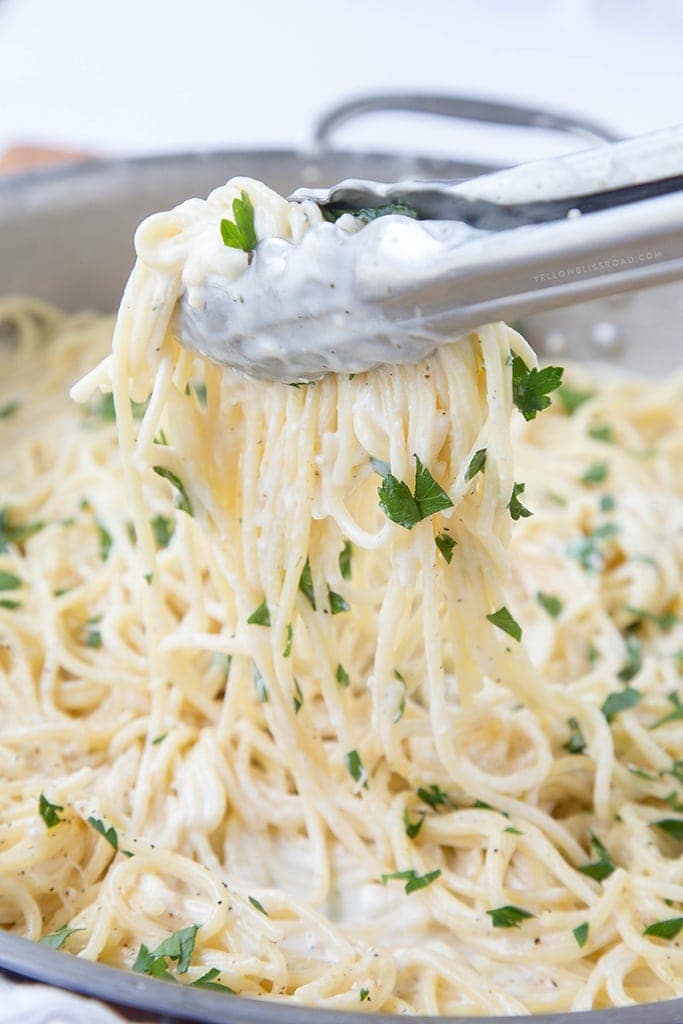 Creamy 4-Cheese Spaghetti – This is probably my all-time favorite indulgent meal. It's ultra creamy, full of flavor and really easy to make, which is probably why our readers love it too!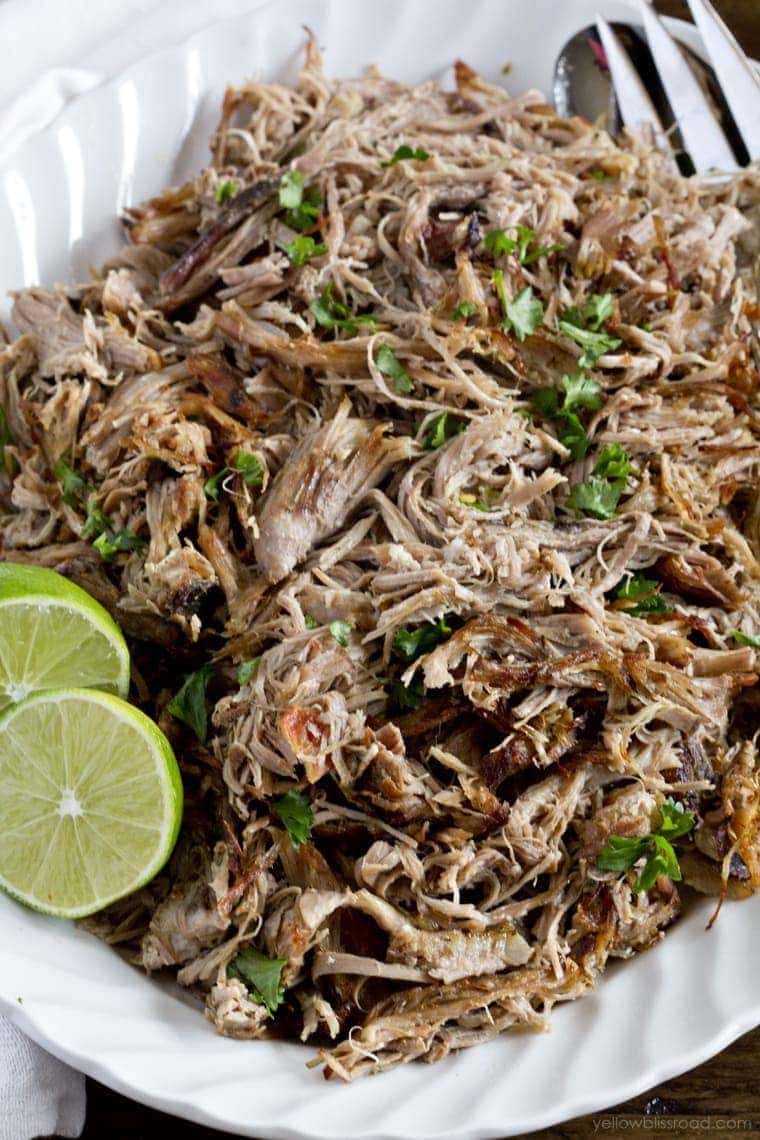 Easy Slow Cooker Carnitas – Another Mexican staple, these Carnitas are so tasty! Don't let the longer ingredients list intimidate you, this slow cooker "dump and go" recipe is actually really easy and so tasty!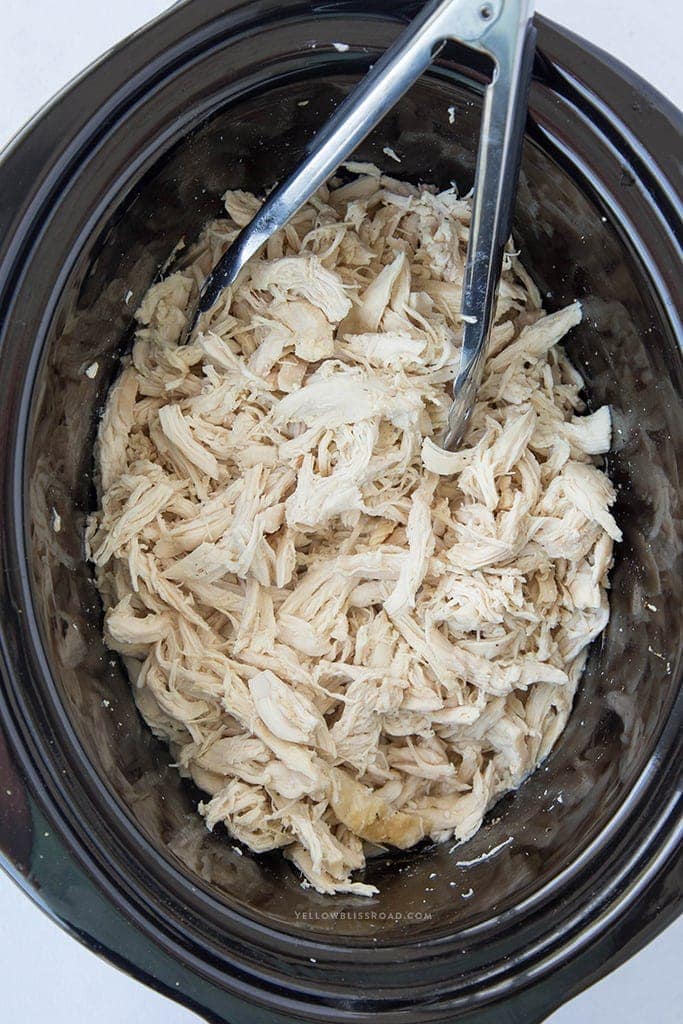 Slow Cooker Shredded Chicken – It's no surprise this Slow Cooker Shredded Chicken made the Top 16. It's tastier and better for you than always buying a Rotisserie chicken, and you can make as much or as little as you want, so you can always have it on hand.
Best Zucchini Bread – Ah, Grandma's Zucchini Bread! This is my childhood right here; it's a classic staple recipe that you definitely want to make sure you have in your arsenal.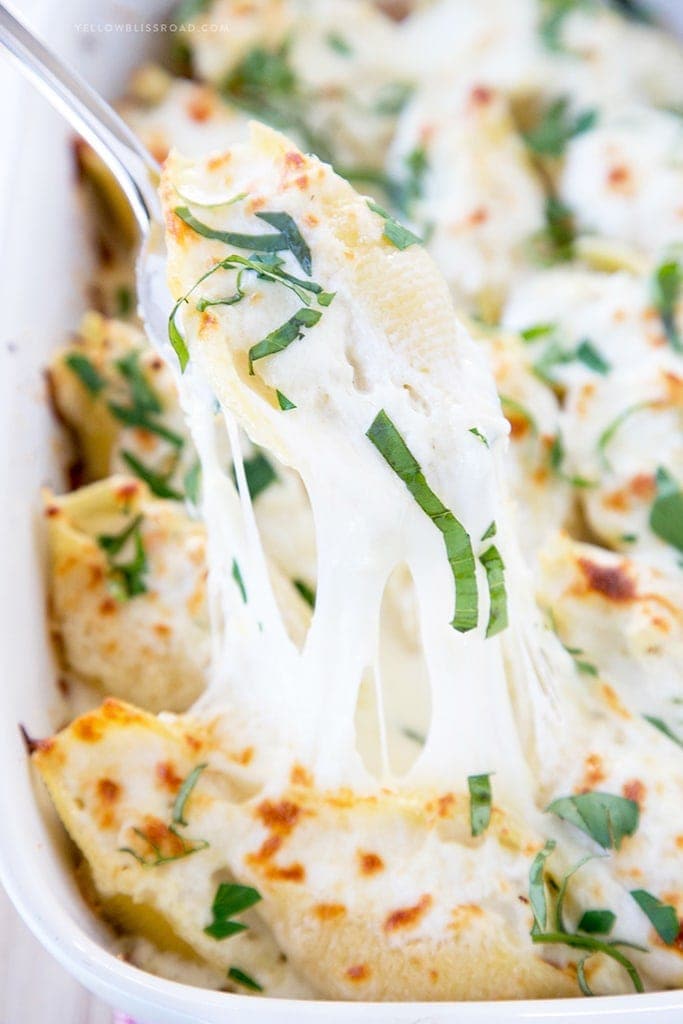 Chicken Alfredo Stuffed Shells – I am so happy when the ideas in my head come out way better than expected. This is one of those. Tender chicken-filled pasta shells, creamy alfredo sauce, and cheese. Lots and lots of cheese.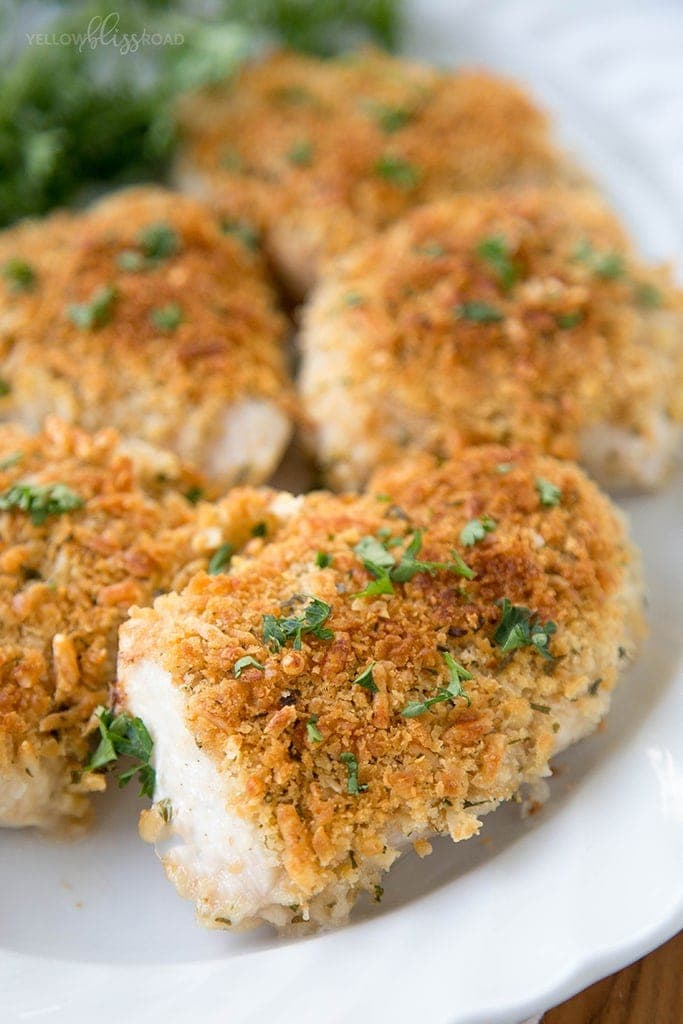 Parmesan Ranch Baked Chicken – I updated the photos on this delicious dish from several years ago, which helped this recipe earn a spot in the Top 16. It was a front runner back in 2012, too!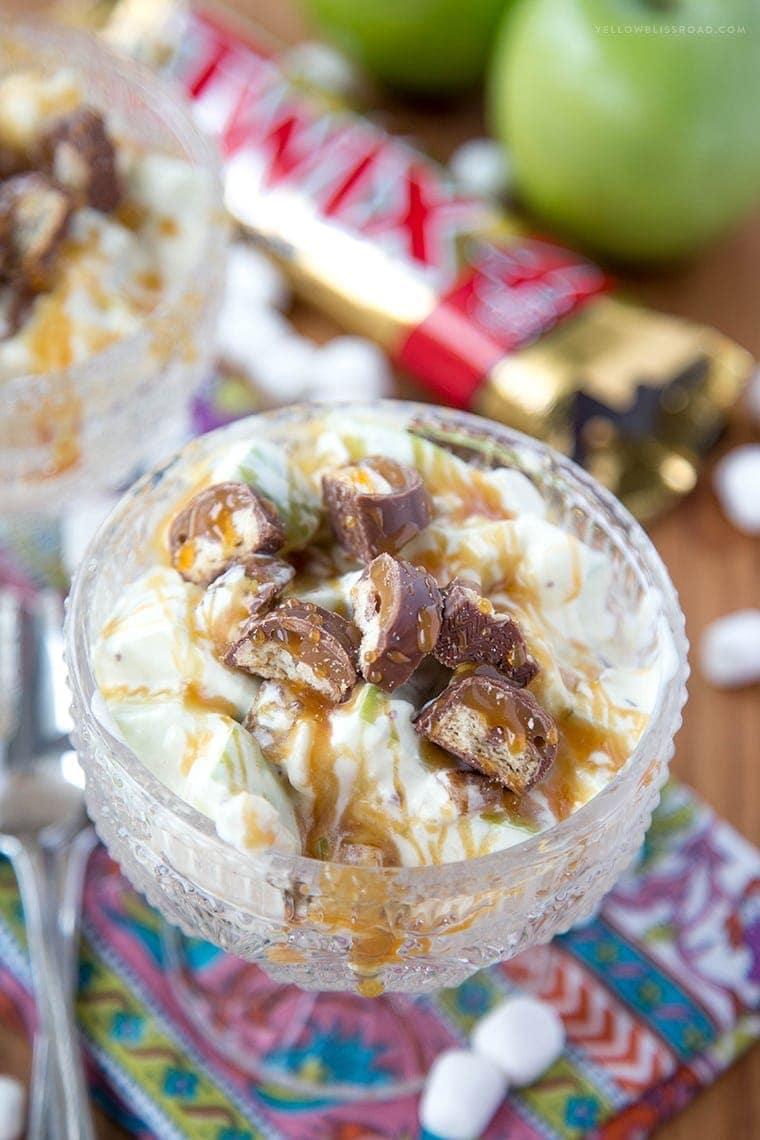 Twix Apple Fluff Salad – Love it or hate it, this yummy dessert earned it's place thanks to a debate on Facebook.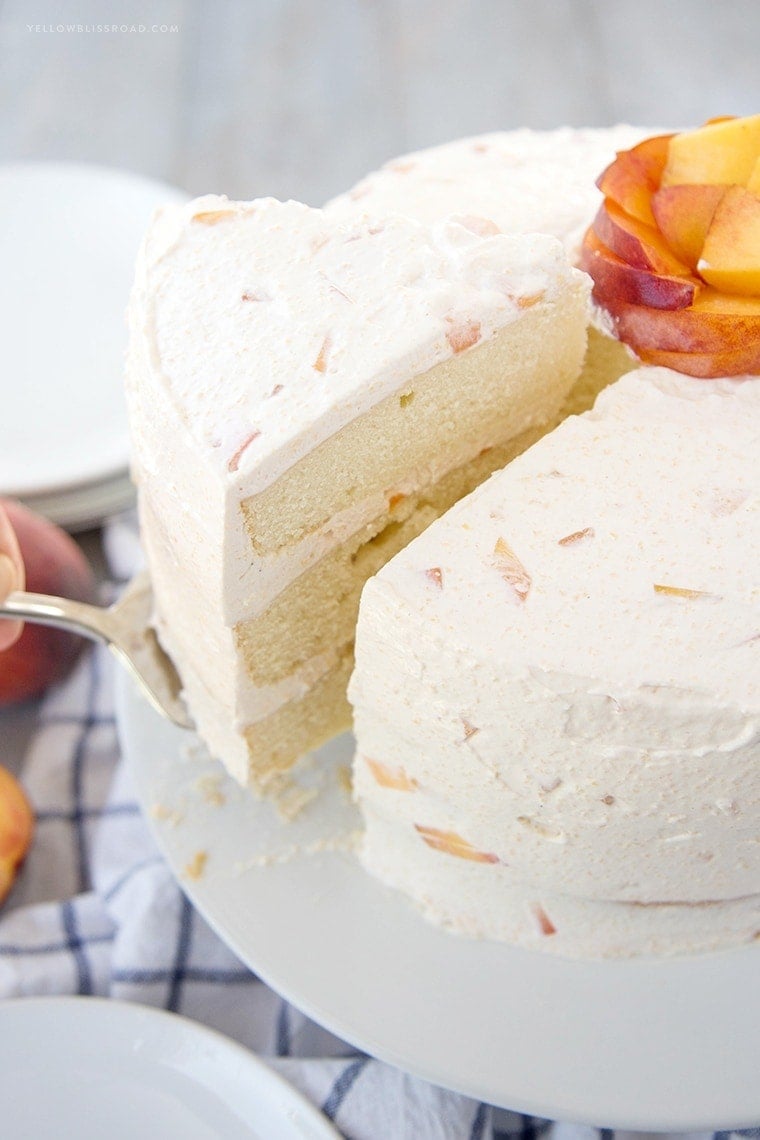 Vanilla Peach Layer Cake – A swell peachy version of our favorite Strawberry Cake, this moist and dense vanilla cake with a light and creamy peach frosting was the hit of the summer.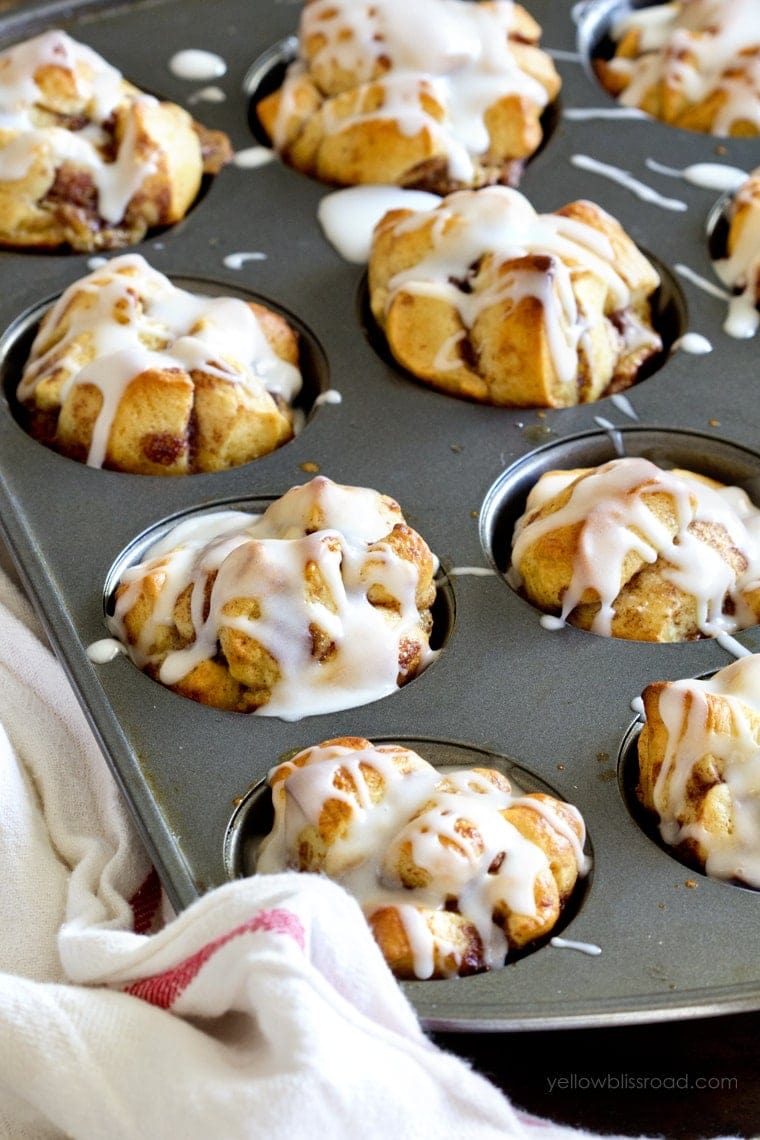 French Toast Cinnamon Roll Pull Apart Muffins – When you want easy, it doesn't get much easier than these. Made with store bought cinnamon roll dough, you're just a few snips and whisks away from breakfast euphoria.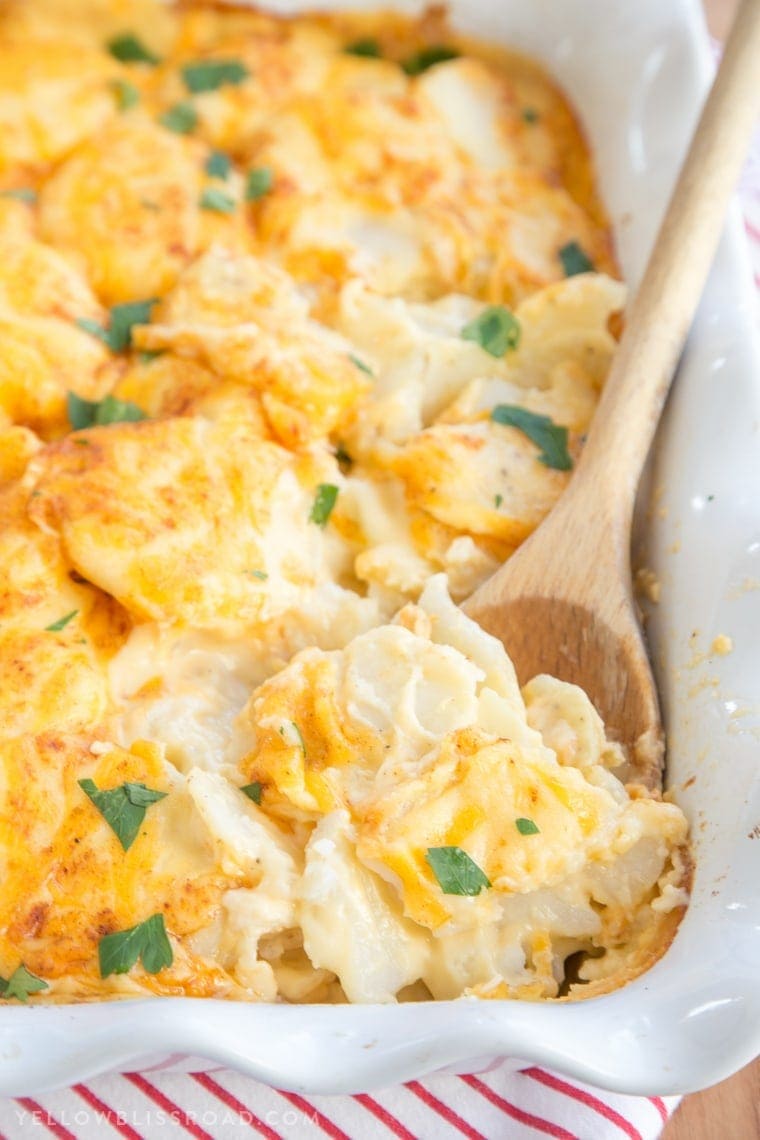 Cheesy Scalloped Potatoes – Another one of Grandma's classic recipes, I think these Cheesy Potatoes earned their spot because of how easy they are to make. No they don't take hours in the oven only to return mushy, oily potatoes; they are super tender and super creamy and only bake for 30 minutes!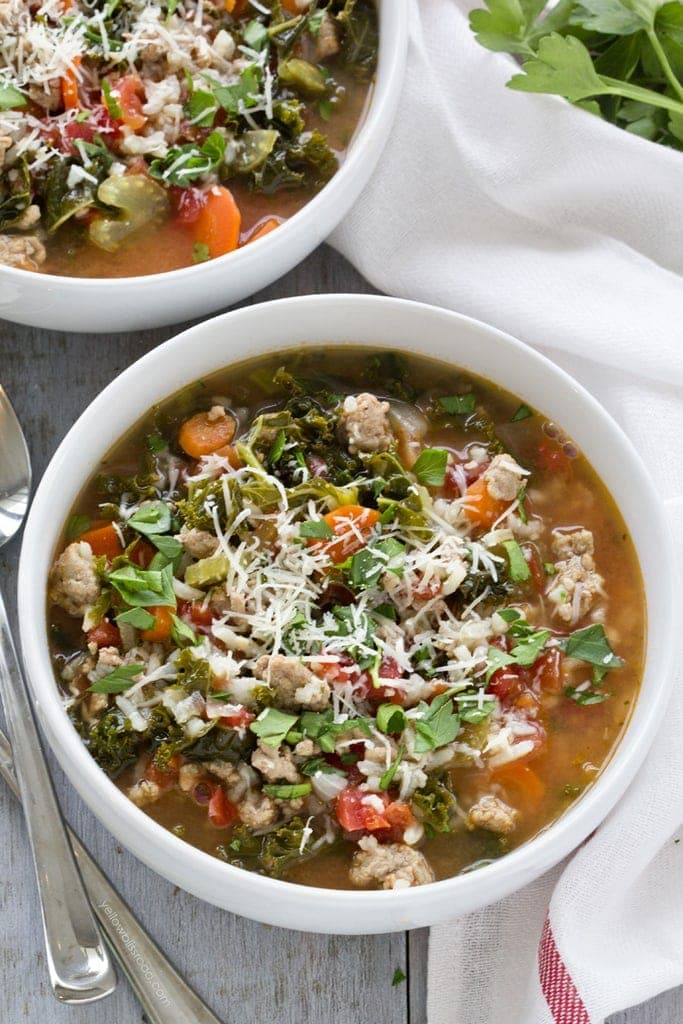 Turkey, Kale & Rice Soup – I was so happy when I saw that this healthy soup made the list. It's one of my favorites, and it's full of so many good things!
Ok, you've seen the best of the best, the cream of the crop…Now it's time to take a look at those that were, er, a little less successful this past year. And they were recipes I really loved! (too bad you guys didn't)!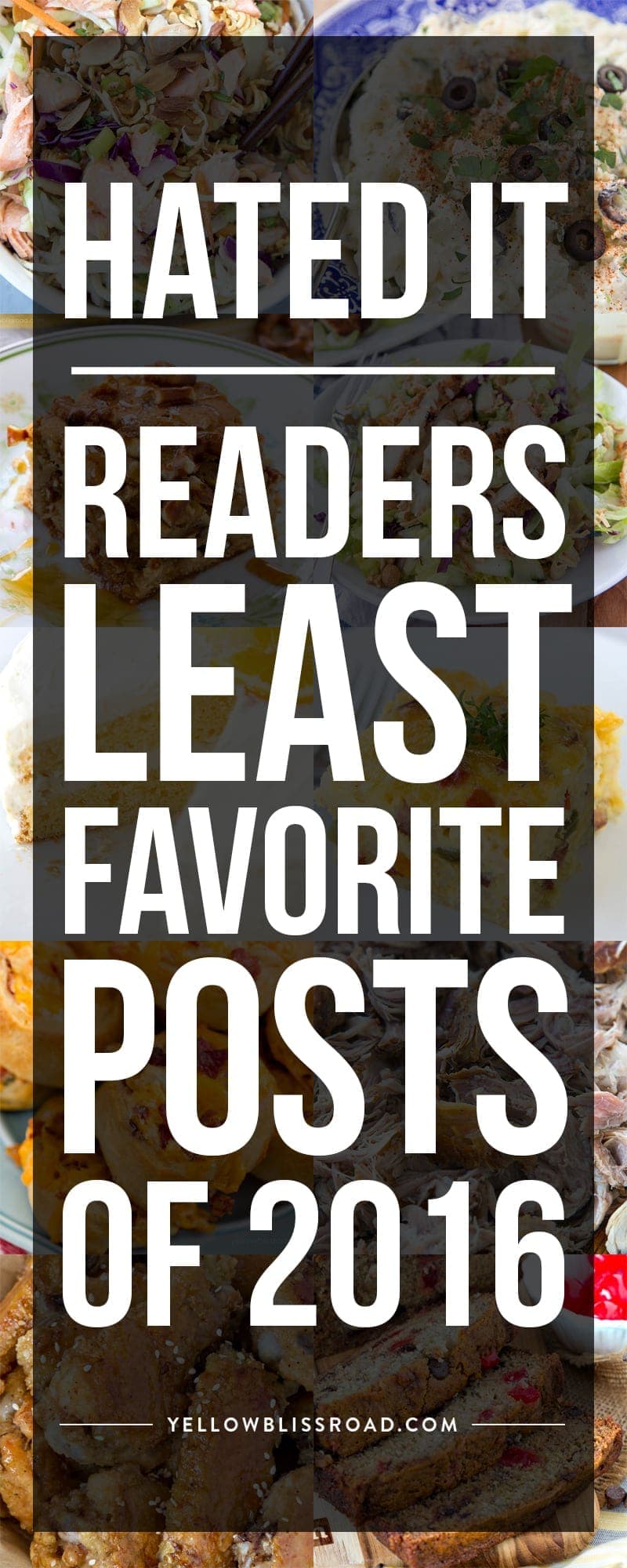 Least Favorites of 2016 (That deserve a second look!)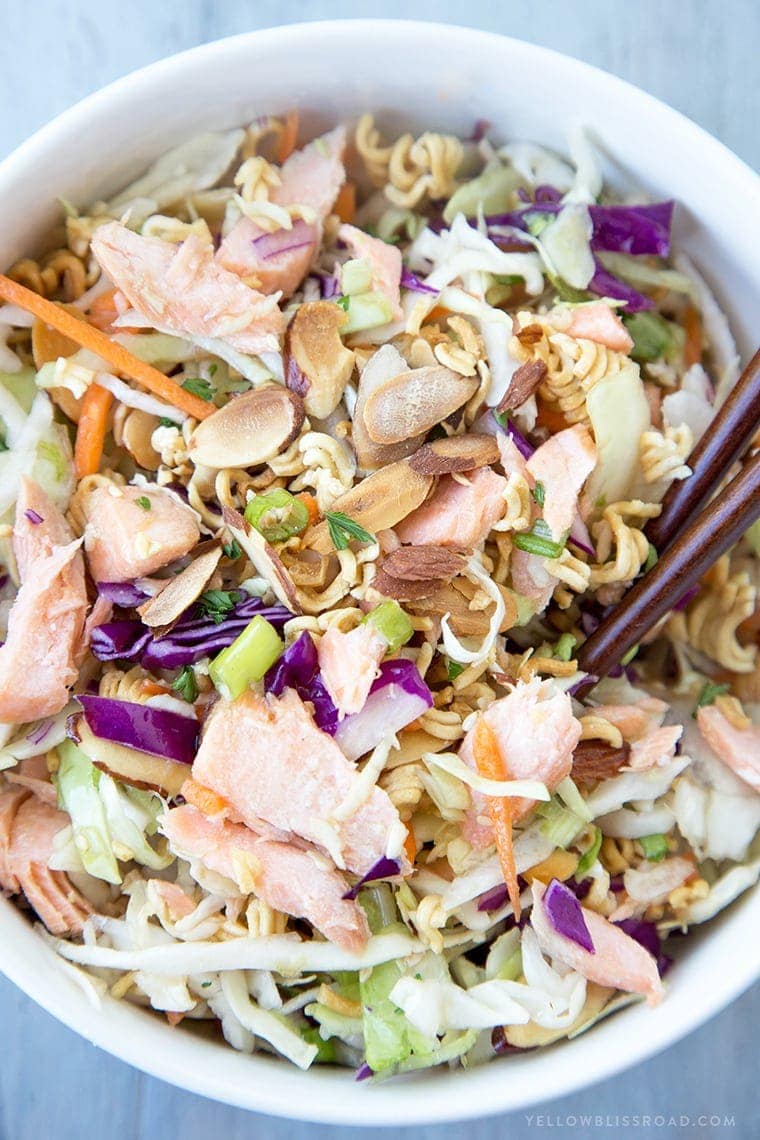 Crunchy Ramen Noodle Salmon Salad – We eat a lot of salmon in our house, and I'm always looking for ways to change it up. This salad is a riff off of the classic Ramen Noodle Cabbage Salad (ala 1974) but with the chicken swapped out for salmon. It was so delicious, and I ate it for lunch for three days straight!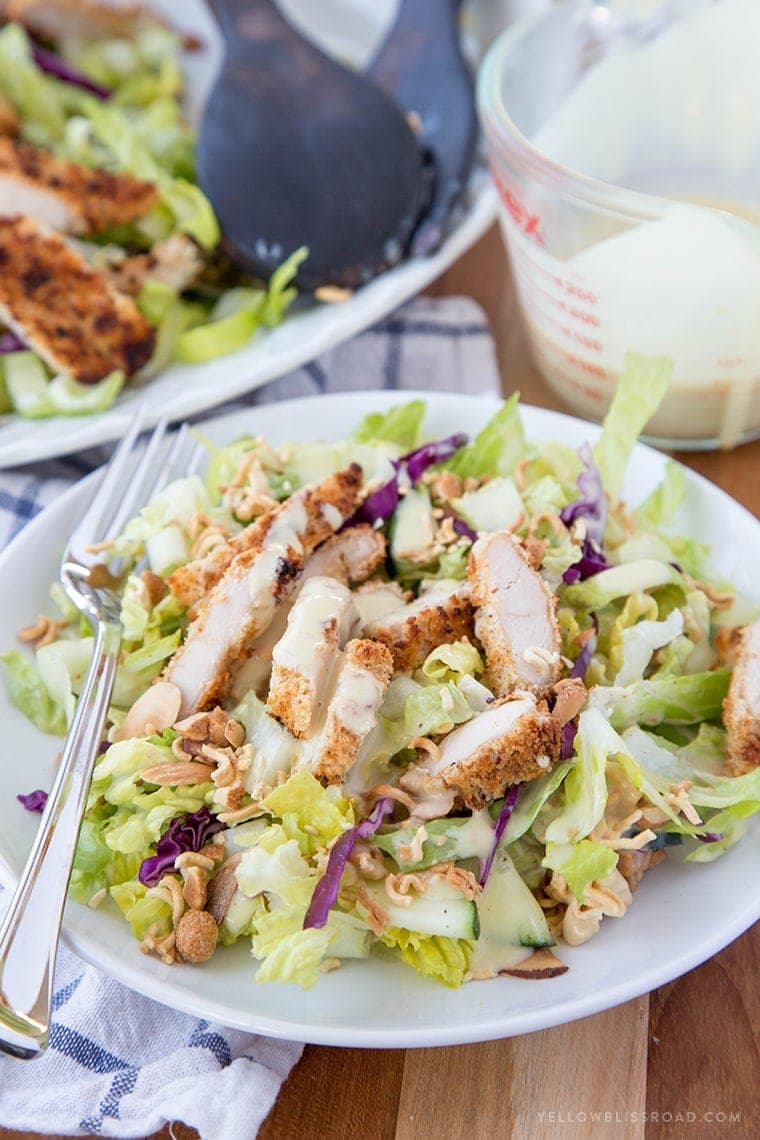 Baked Crispy Chicken Salad – Not sure why you wouldn't want to give this yummy salad a chance – it's got a creamy honey mustard dressing, crunchy peanuts and ramen noodles and lots of veggies, too!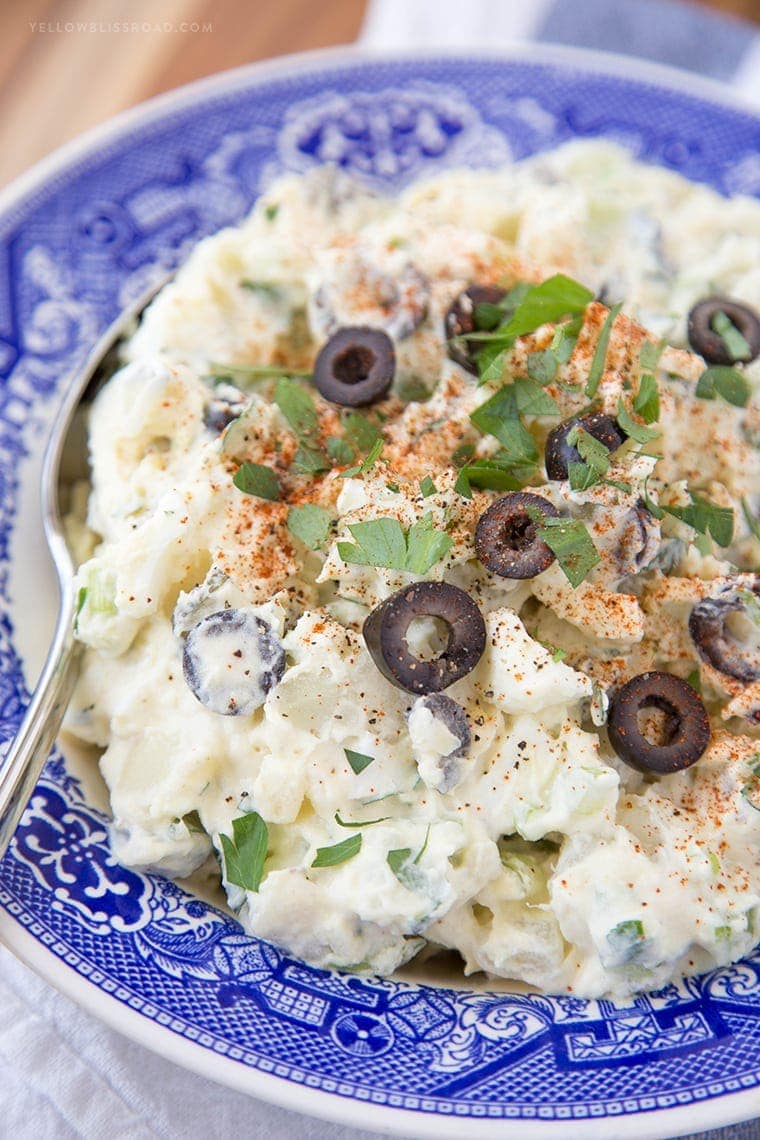 Favorite Potato Salad – Maybe there are just too many potato salad recipes out there, but this one is my aunt's and I've been making for years. The olives are the best part!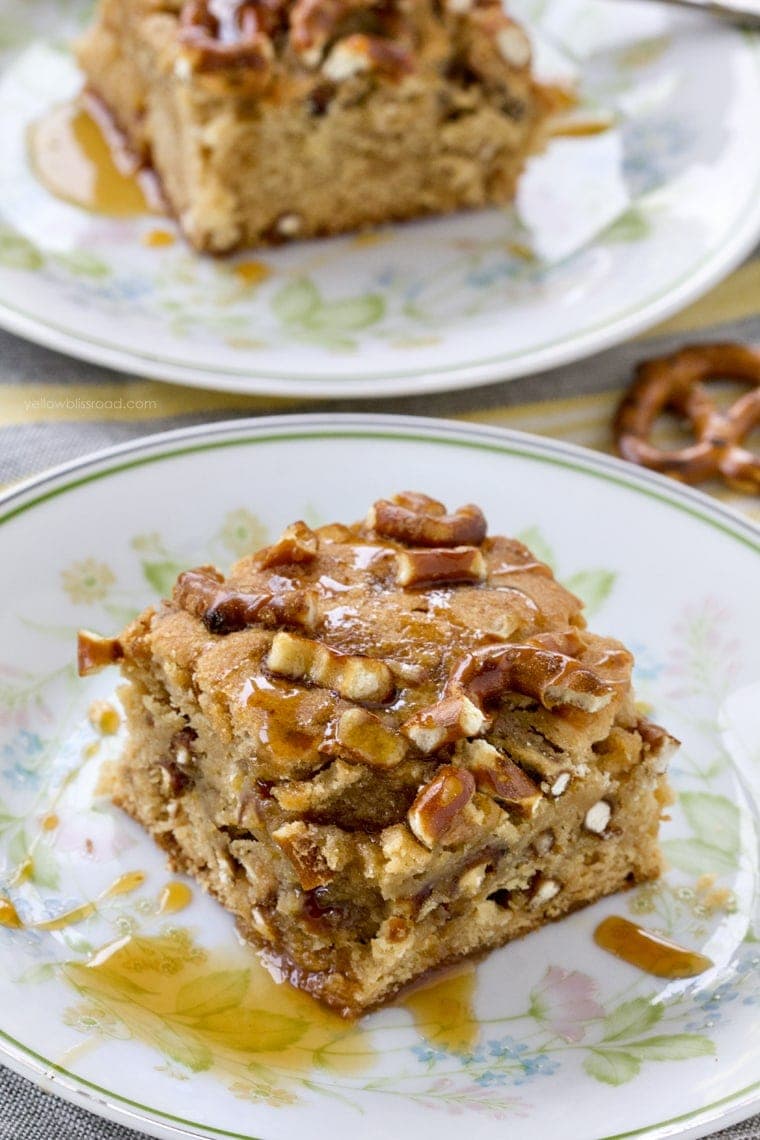 Salted Caramel Pretzel Blondies – My mom found this recipe and asked me to make it…so I did. It was so good, and everyone in her office devoured it.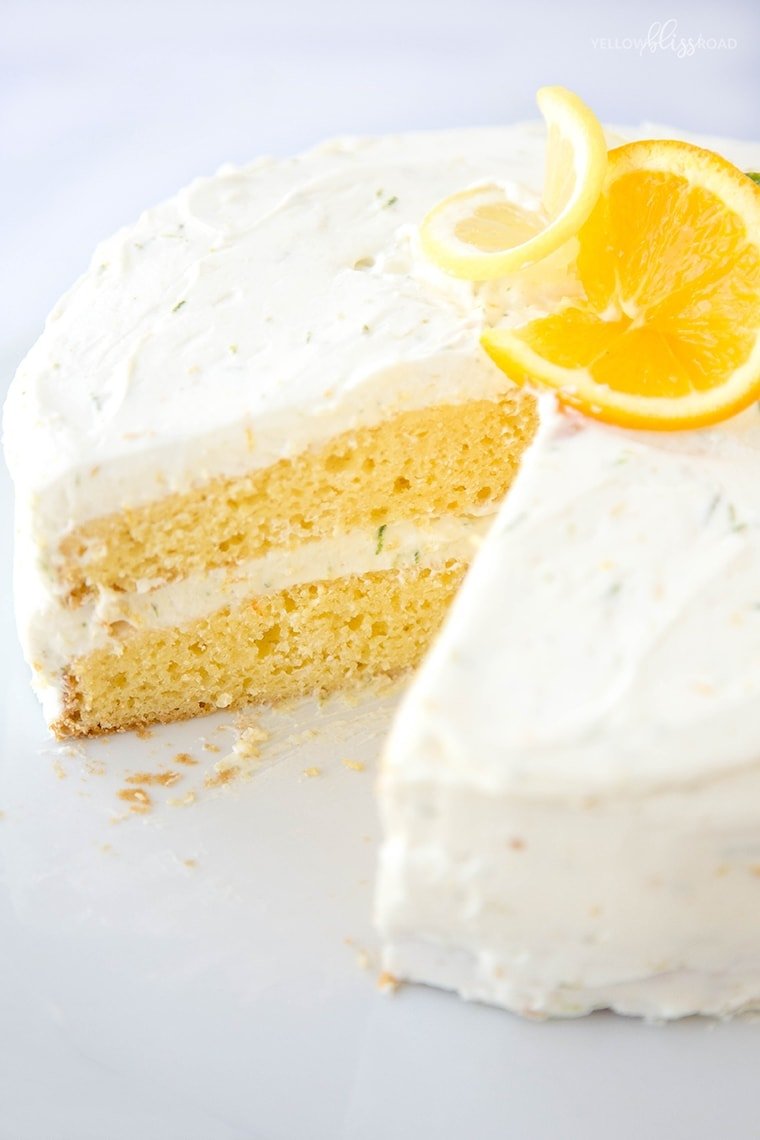 Citrus Cake with Whipped Cream Cream Cheese Frosting – Lemon, lime and orange flavors make this cake a super star in my book. That frosting though…creamy, sweet and tart – the best combination!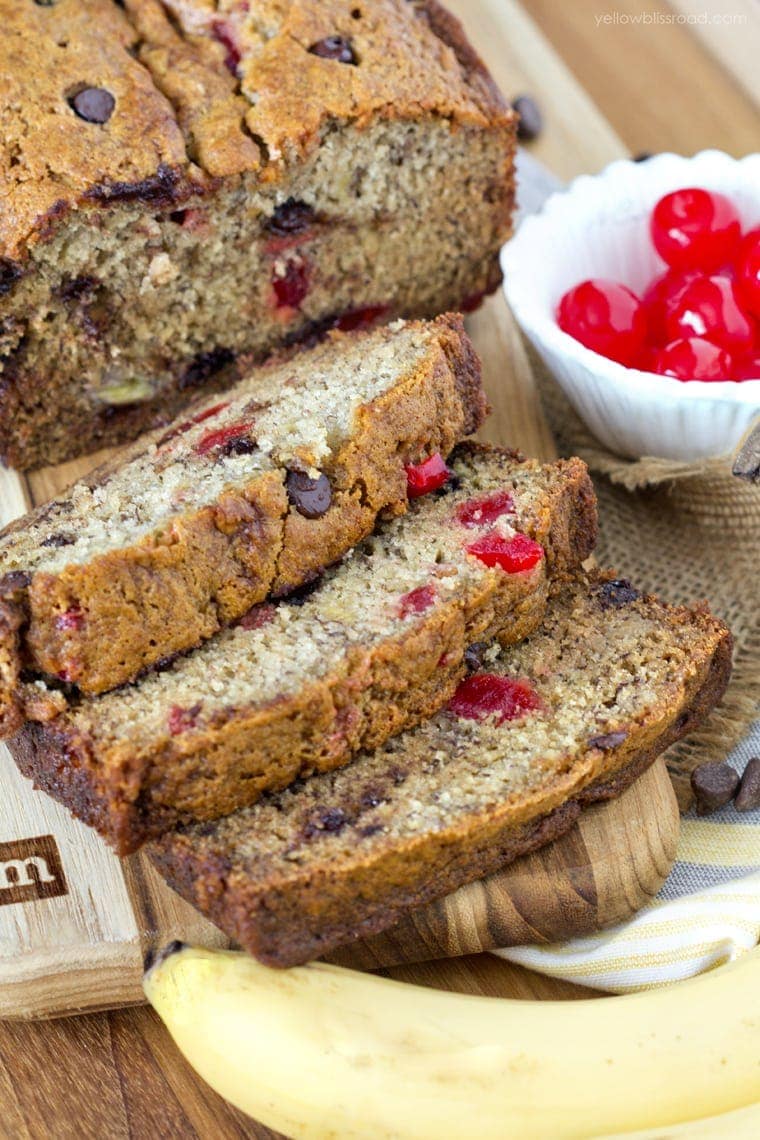 Banana Split Bread – This family recipe was my dad's favorite. He would ask for it all the time. Classic Banana Bread filled with chocolate chips and sweet cherries. Yum!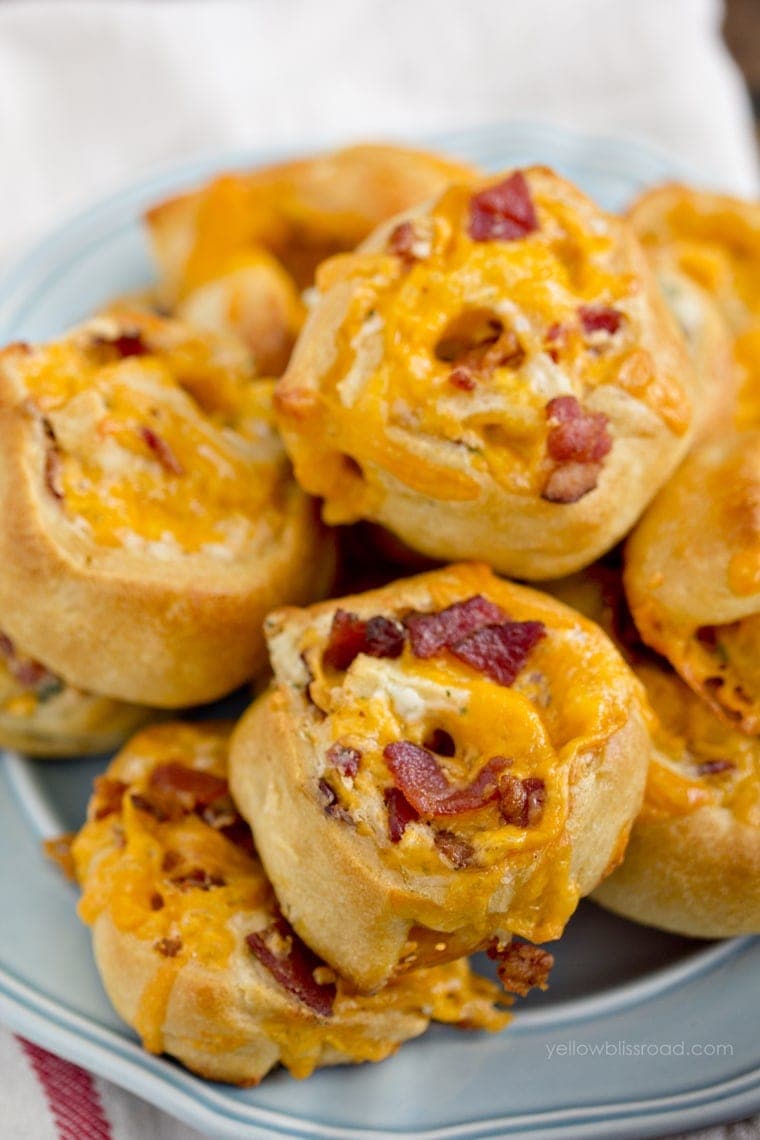 Cheddar Bacon Ranch Pinwheels – Who doesn't like that "crack" combo of cheddar cheese, bacon and ranch?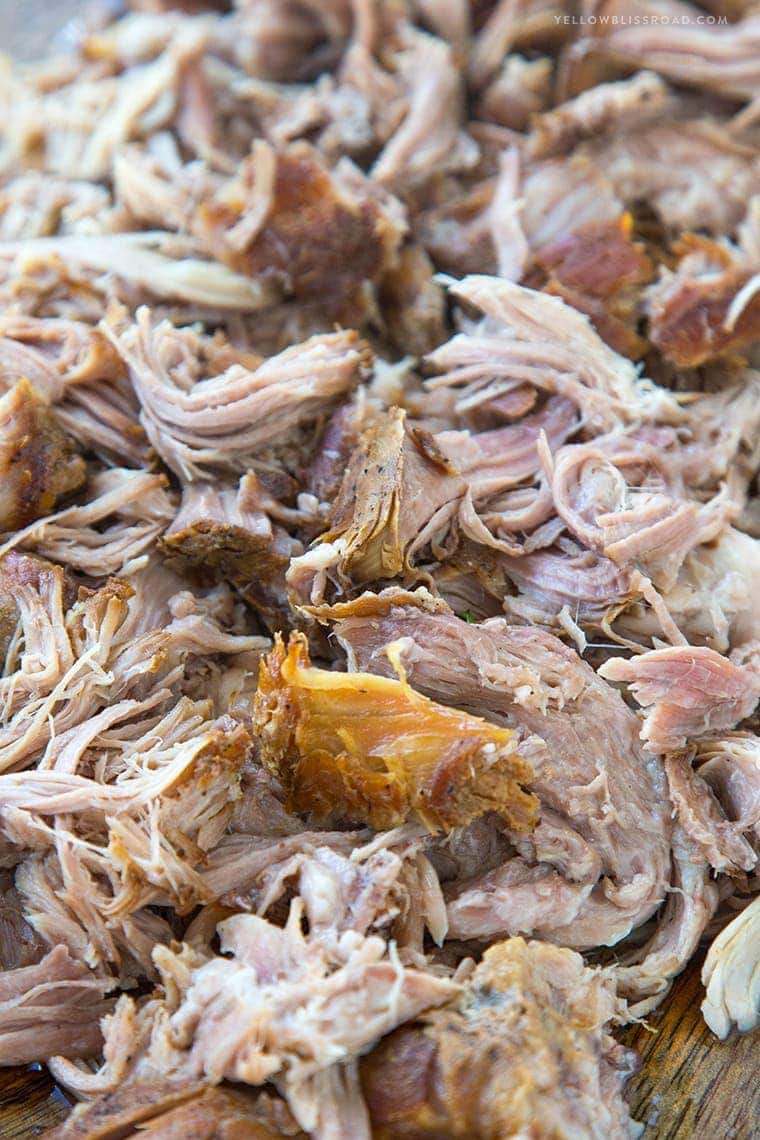 Slow Cooker Kalua Pork – I made this after our trip to Hawaii – it's so easy with just three ingredients. Give it a try, I bet you'll agree it takes you to the islands. Make sure to add some Hawaiian Macaroni Salad on the side.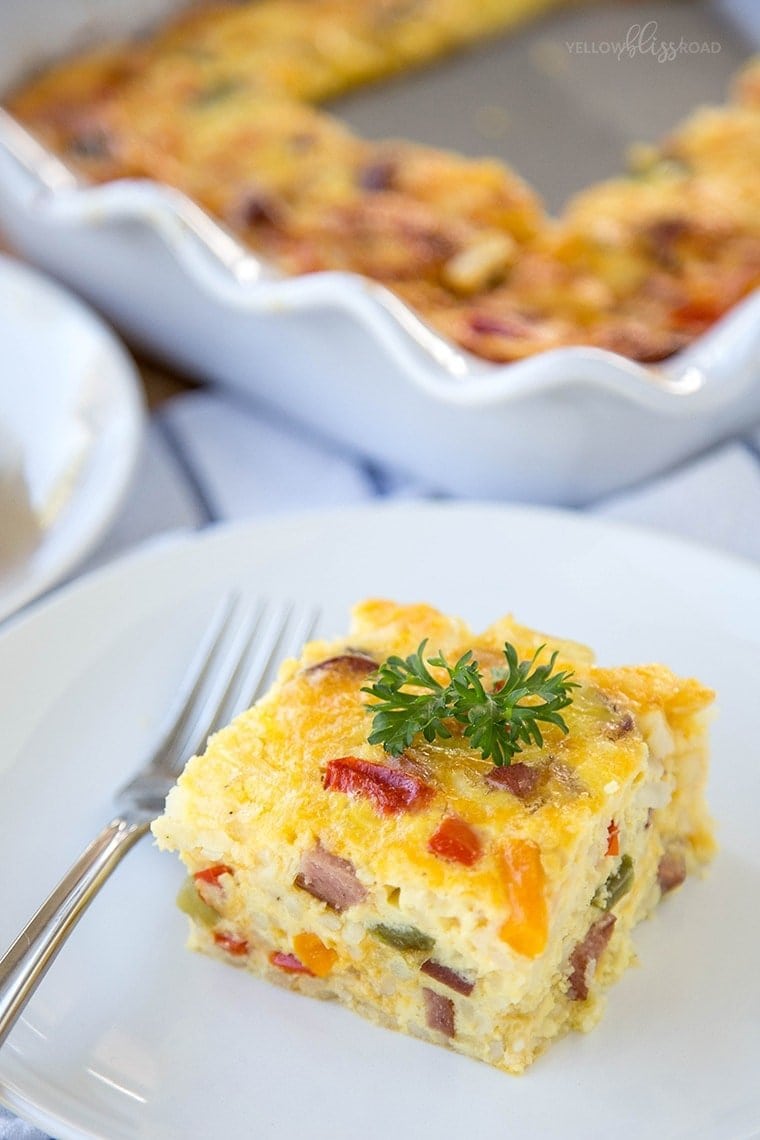 Smoked Sausage & Hash Brown Casserole – I'll admit, I wasn't even sure how this one would turn out, but it was so good! Smoked Sausage, peppers and potatoes in a nice egg-based casserole – great for breakfast or dinner.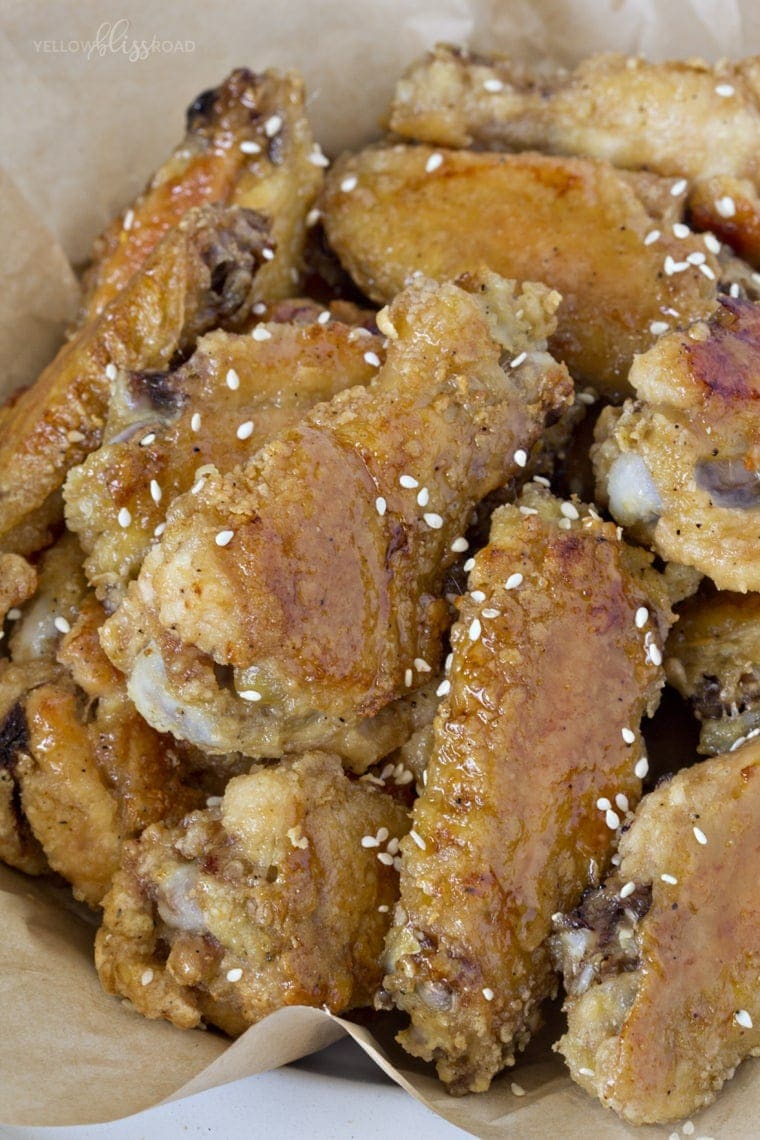 Crispy Baked Chicken Wings with Honey Glaze – This is the third version of Crispy Baked Chicken Wings, and with that sticky, sweet sauce you can't go wrong!
Well there you have it folks, the best and worst of 2016. Did any of these top your list?