I can't believe it but the room is finished! It seems like just a few days ago, I was painting and pulling it all together. Oh yeah, it was! It came together very fast, although I had been collecting items for a few weeks. I'll give a breakdown of this super low budget ($200) room design in a couple of days, but for now, I'm going to just share a whole bunch of photos. Like, seriously, A LOT!
I don't have a before, since it was our office and we moved all of the furniture out before I remembered to snap a photo. Just image two desks, and brown walls…
For your safety, please keep your hands and arms inside the blog at all times, and remain seated please…
~~Welcome to Riley's Big Girl Room~~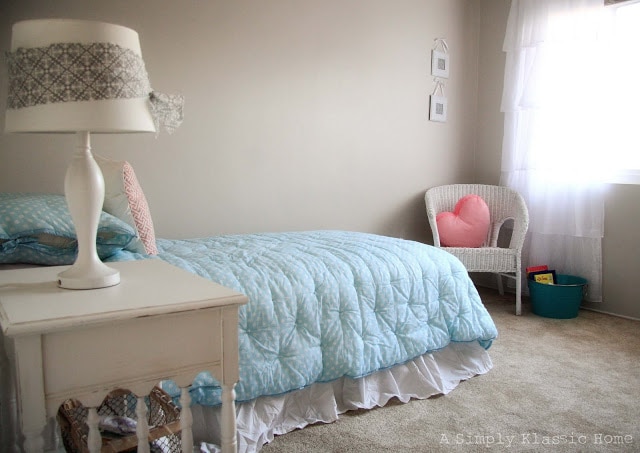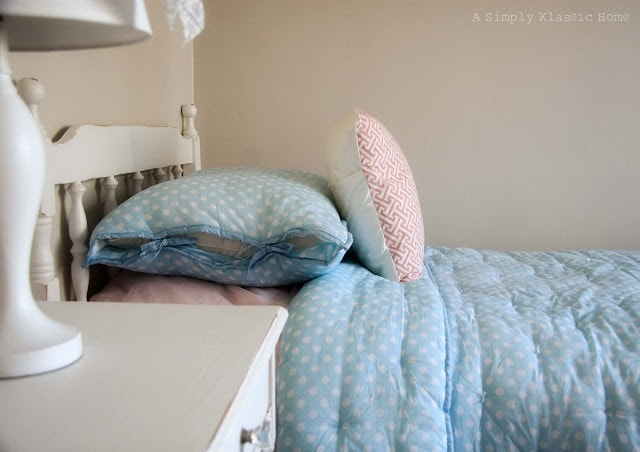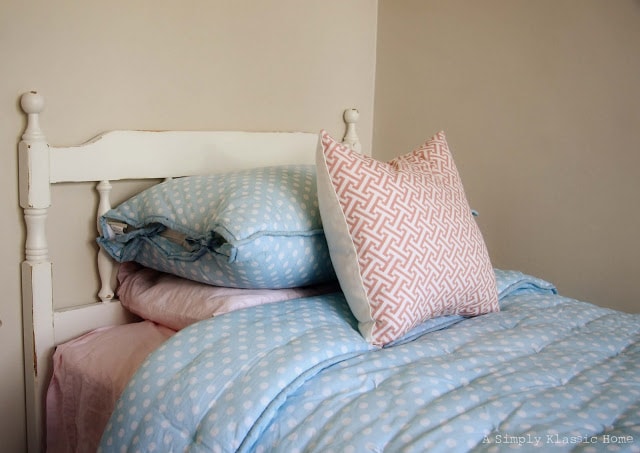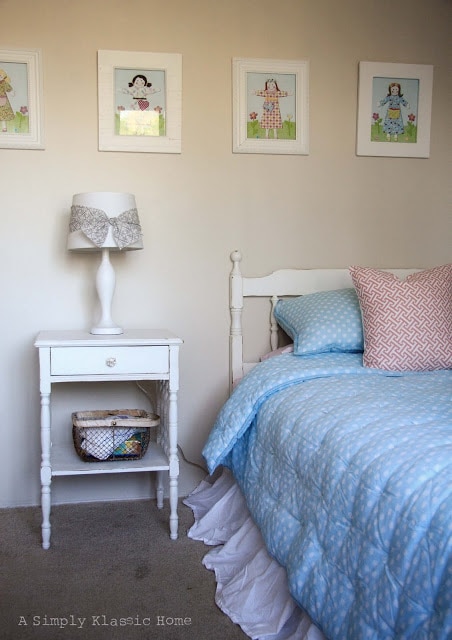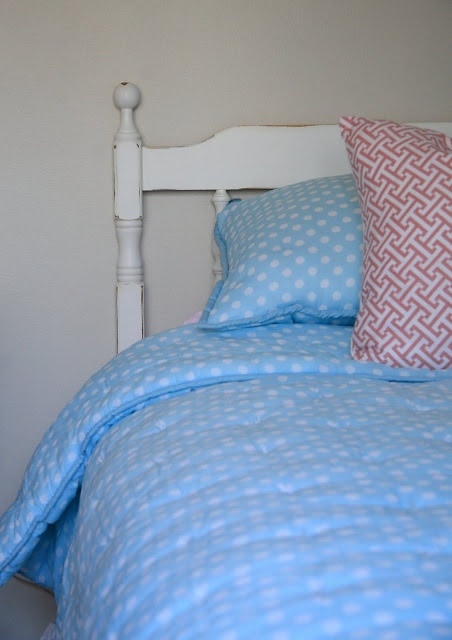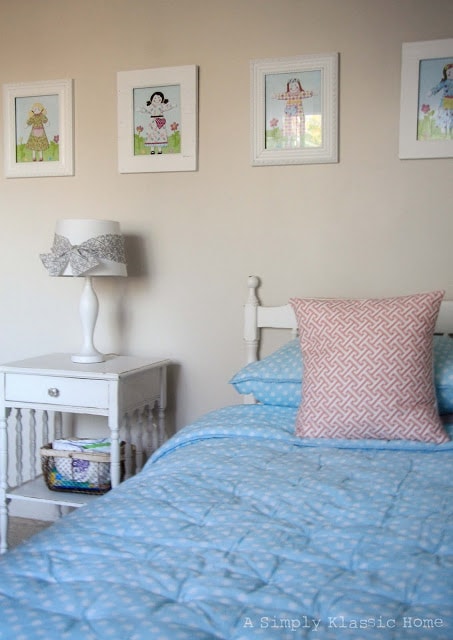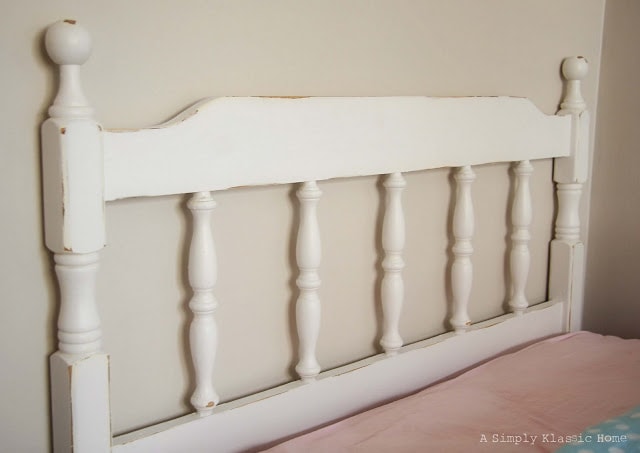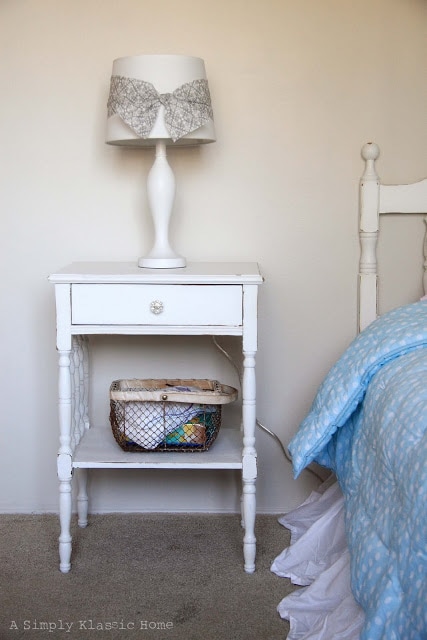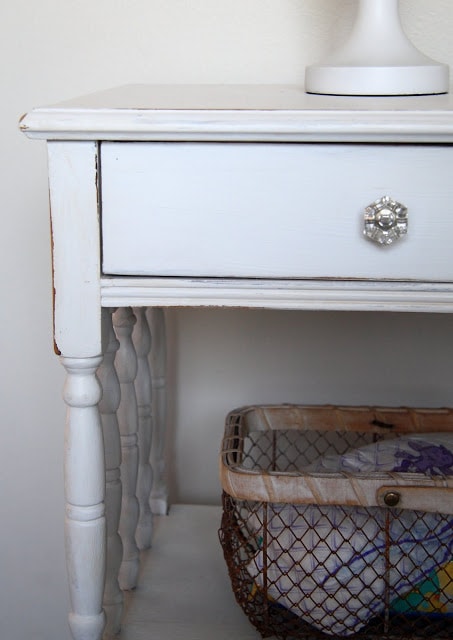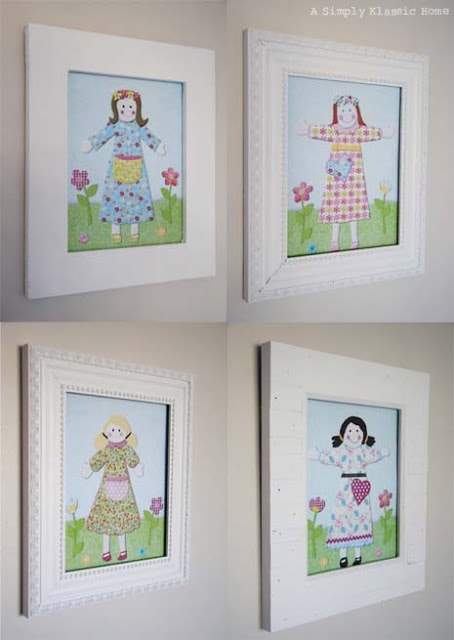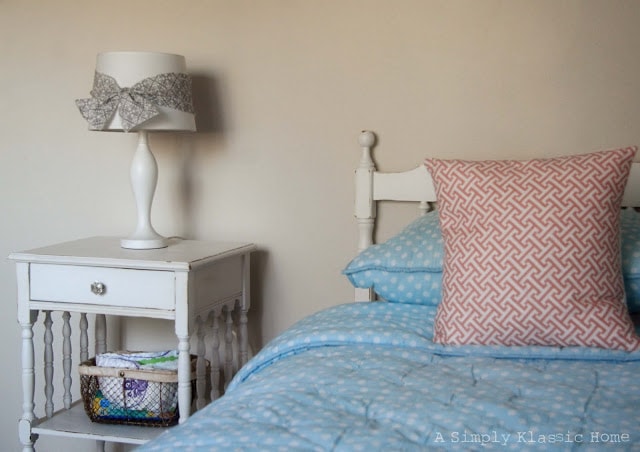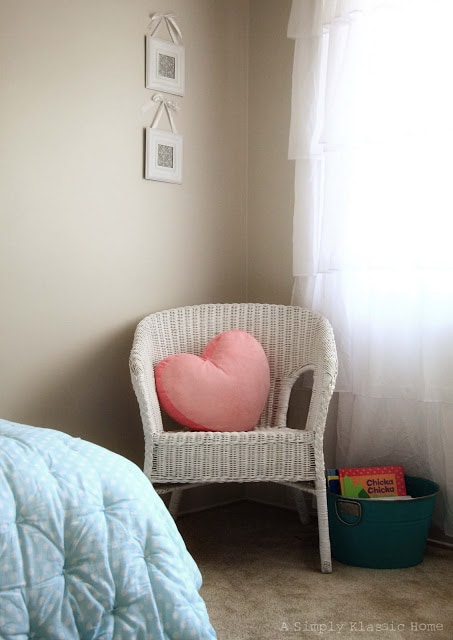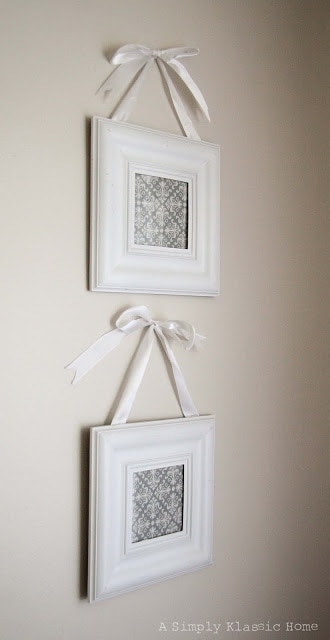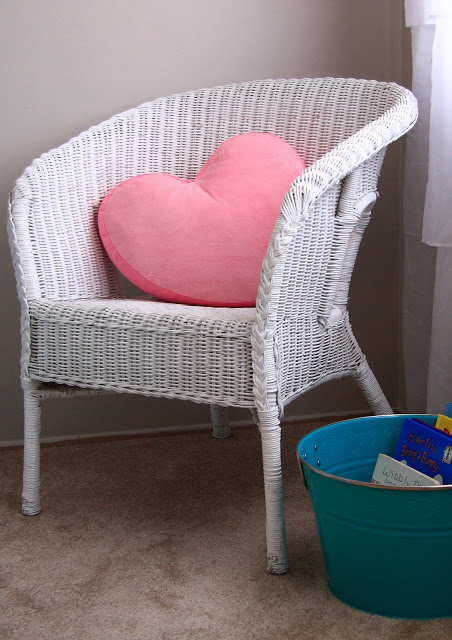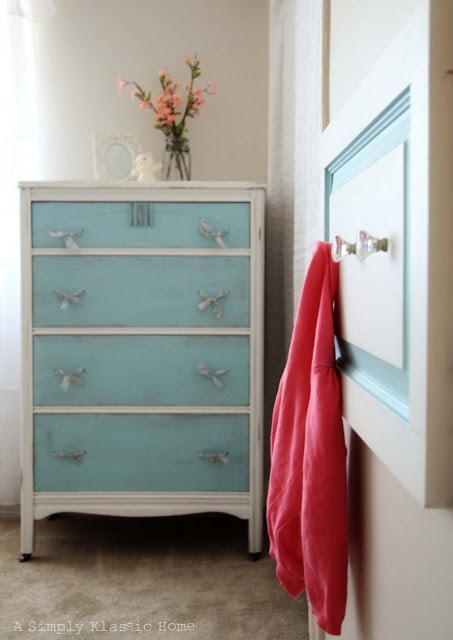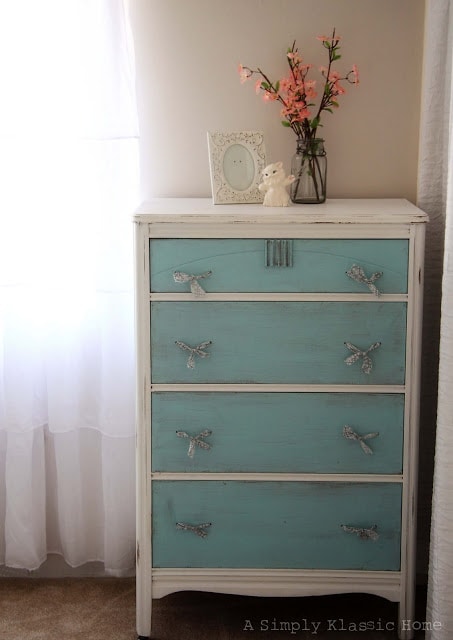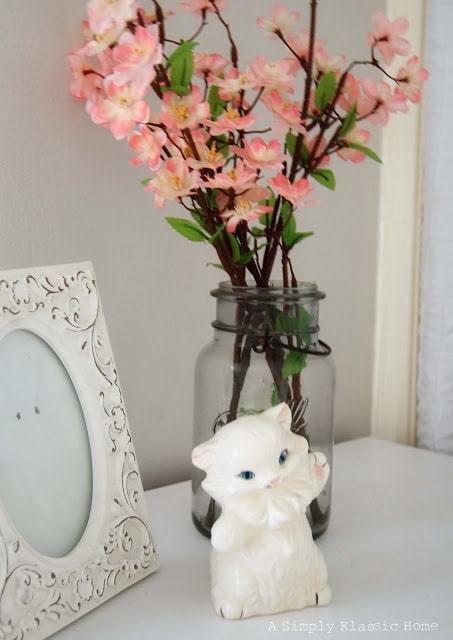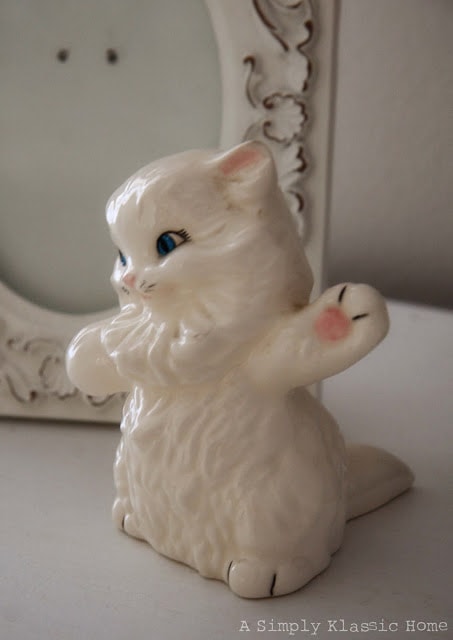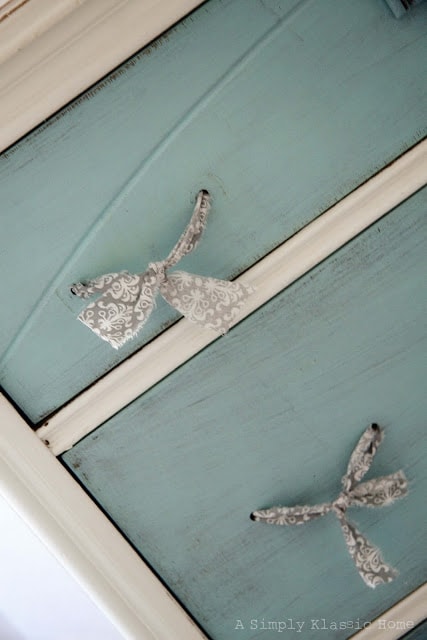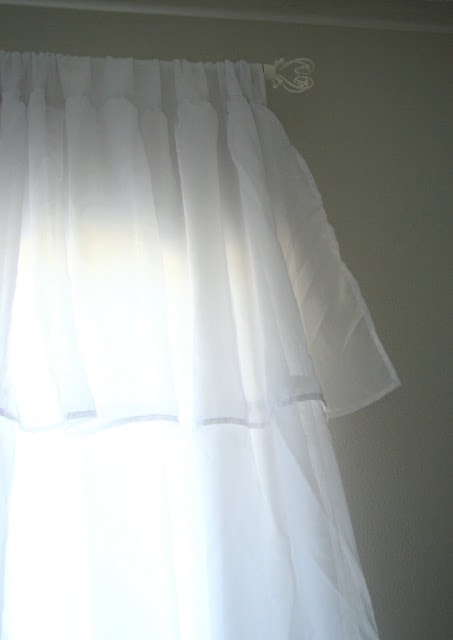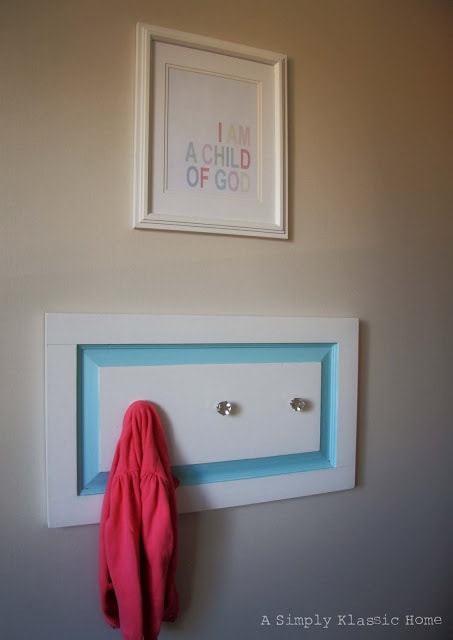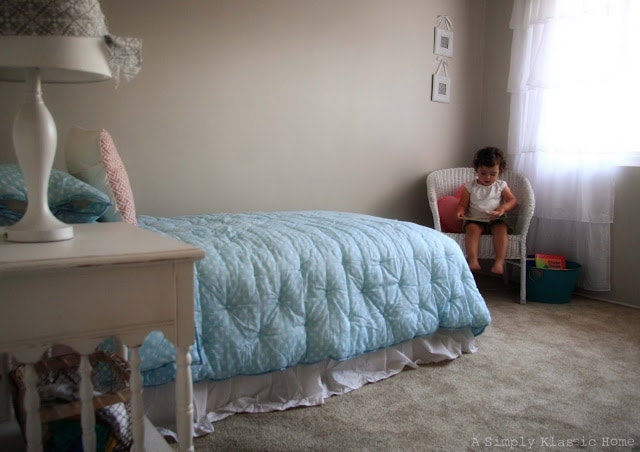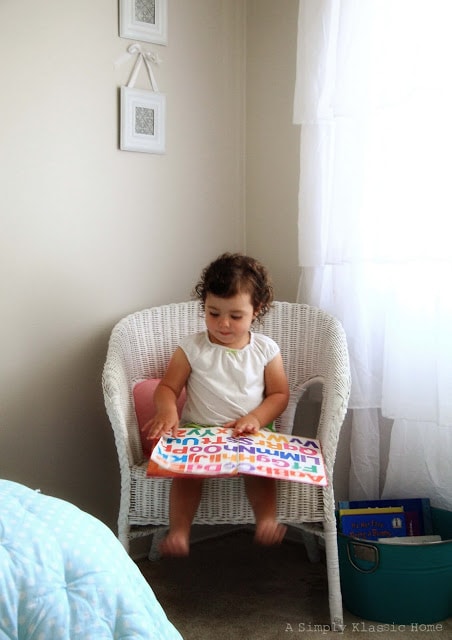 Well, that's all folks! I hope you enjoyed the tour.
For a breakdown of the room, costs, and some before & afters, click on the links below:
Big Girl Room Reveal, Part 2 (Furniture & Bedding)
Big Girl Room Reveal, Part 3 (The Accessories)
Linking Up:
My Uncommon Slice of Suburbia
HOH 
At the Picket Fence 
French Country Cottage 
Under the Table and Dreaming