Cooper's favorite place to be in the whole world is Disneyland, so it's only fitting that his annual birthday celebration is at Goofy's Kitchen!
This year we decided to have lunch instead of the usual dinner, and then venture into Disneyland Park afterward. Bad idea…lunch was just not as good as dinner! We did get several character interactions though, so it was a success in my son's eyes!
I knew luck was not on my side when I pulled up and noticed our traditional photo-op was missing.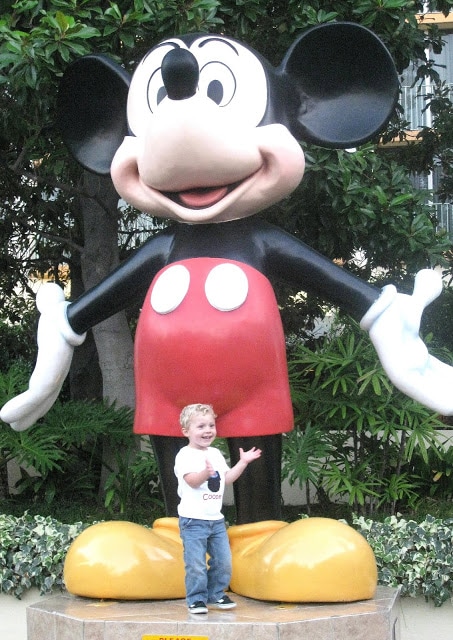 This photo was taken last year for his third birthday. We also have a photo from his first and second birthdays. Alas, Mickey is gone this year making way for new "Magic." So we had to find a new icon for Coop to "grow" with.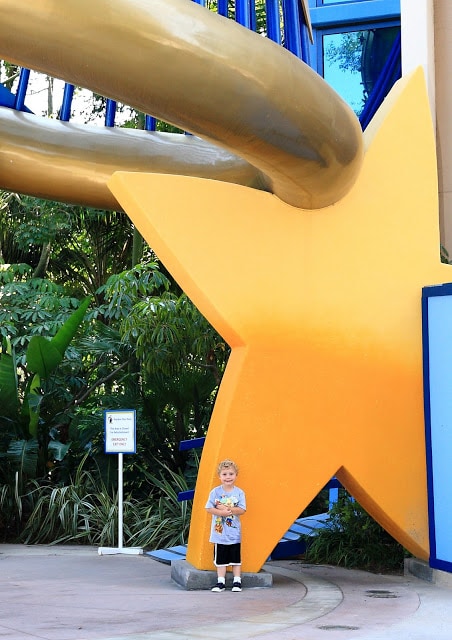 I'm amazed at just how different he looks in these two pictures. But I would probably be even more amazed if I could see how much taller he is…sigh…
Ok, we took lots of pictures so I'll stop rambling and just let the photos speak for themselves…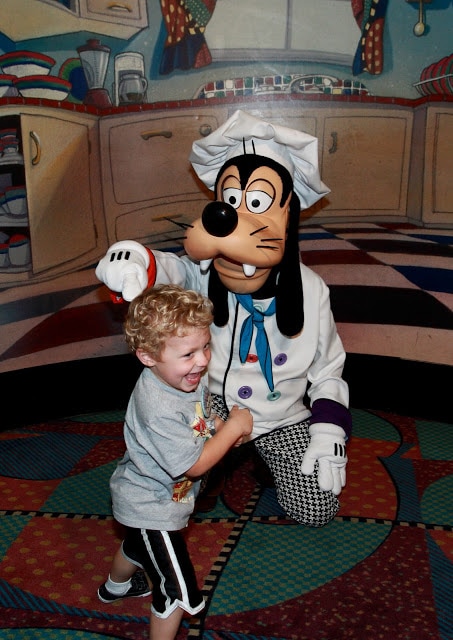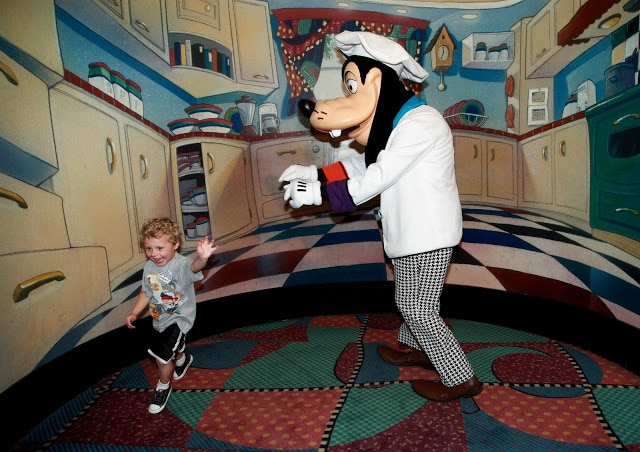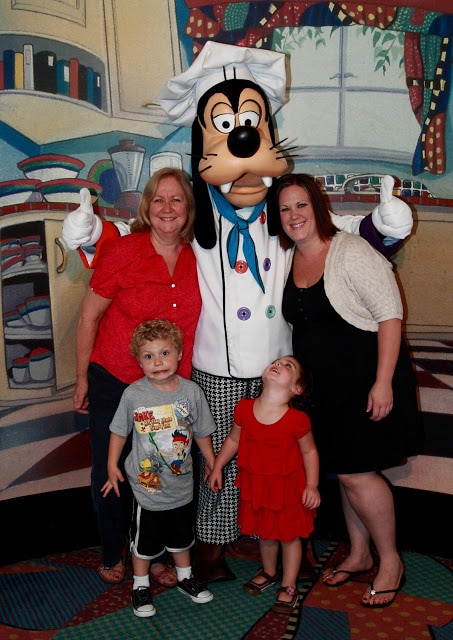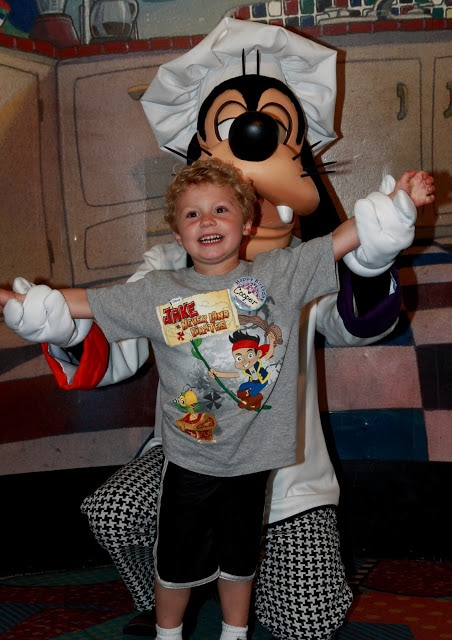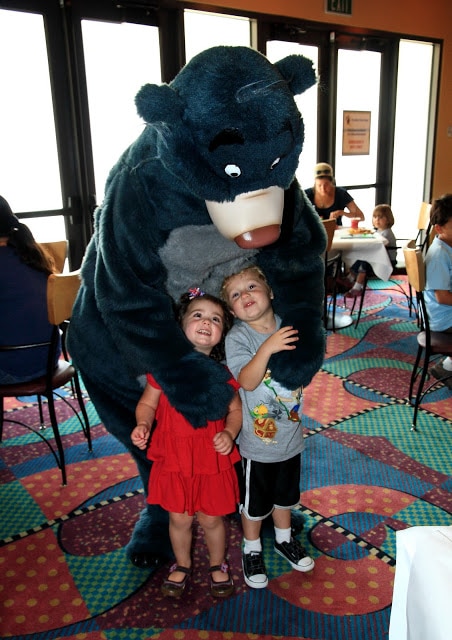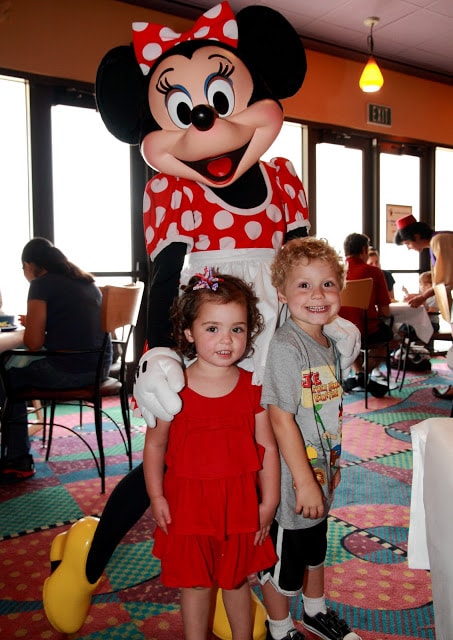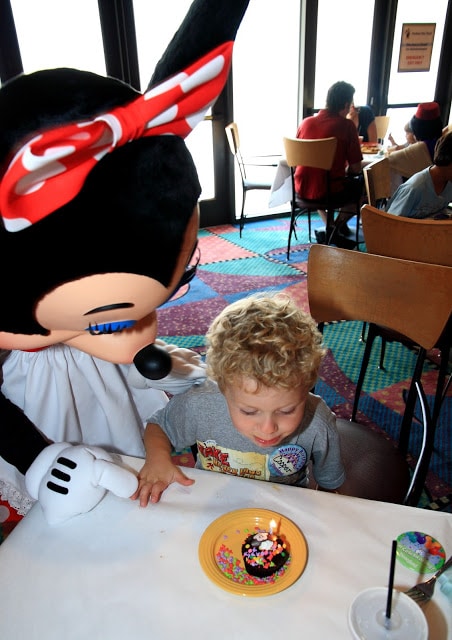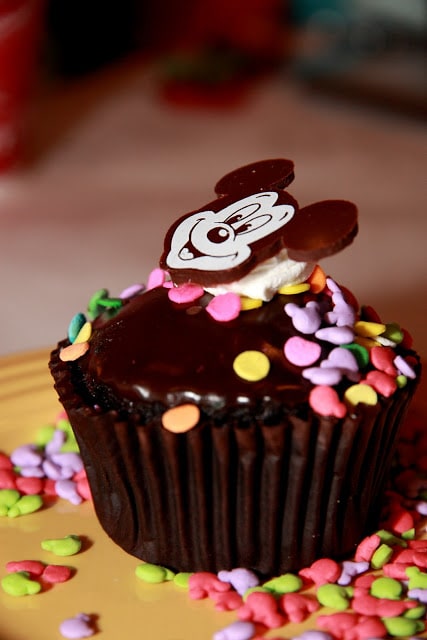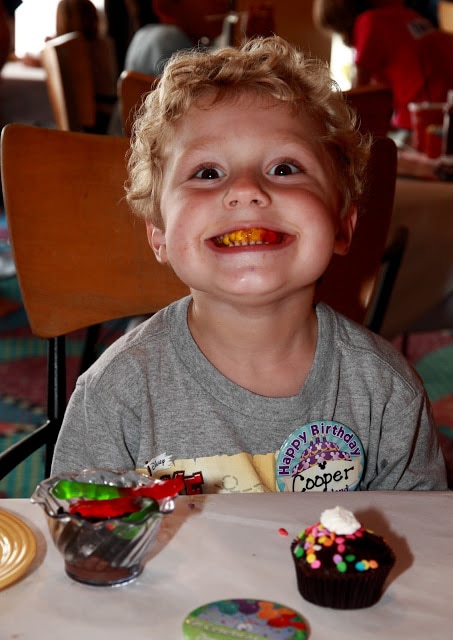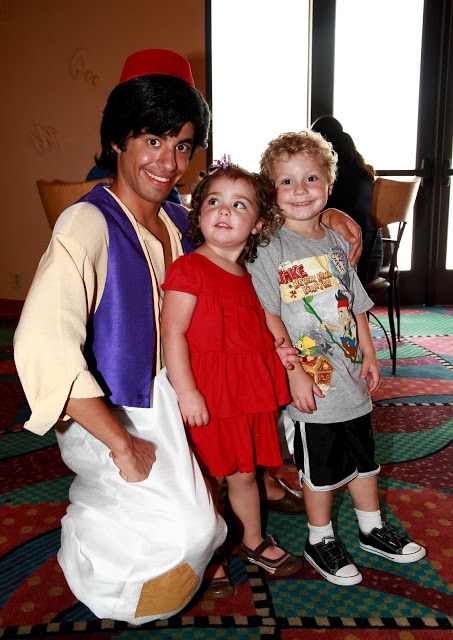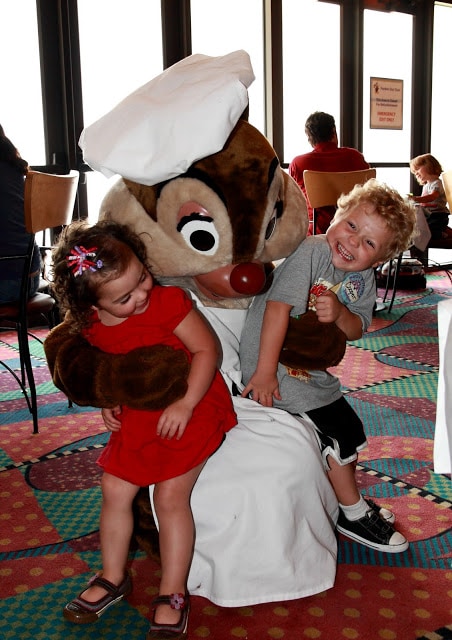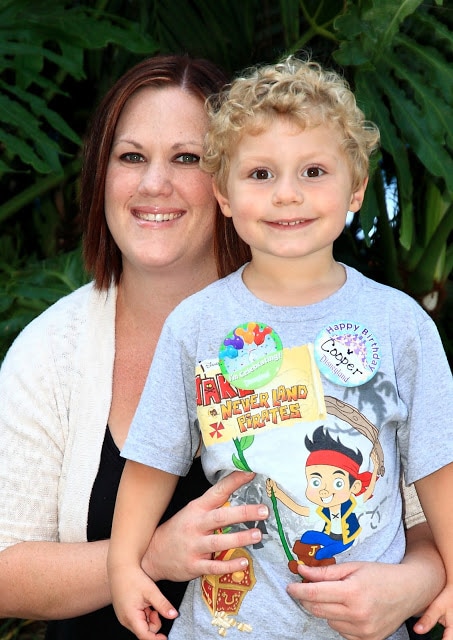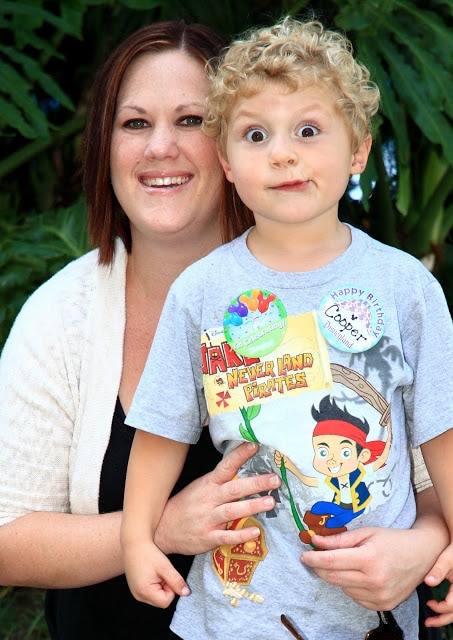 So that was our big annual family birthday celebration with Cooper. Riley's birthday will be at Ariel's Grotto (Disney's California Adventure) surrounded by Princesses! She will be in heaven!!!