This hearty and savory Breakfast Skillet doesn't take long to prepare and is a great way to start your day!
I love breakfast. Unfortunately I don't have time to eat a good breakfast each day. Between getting kids ready and off to school and checking Facebook working at my desk all morning long, I often just simply forget. I came up with this little concoction the other day, and it's definitely been something I've been able to look forward to, ensuring that I'm always eating a great breakfast! It's kind of like an amped up breakfast casserole.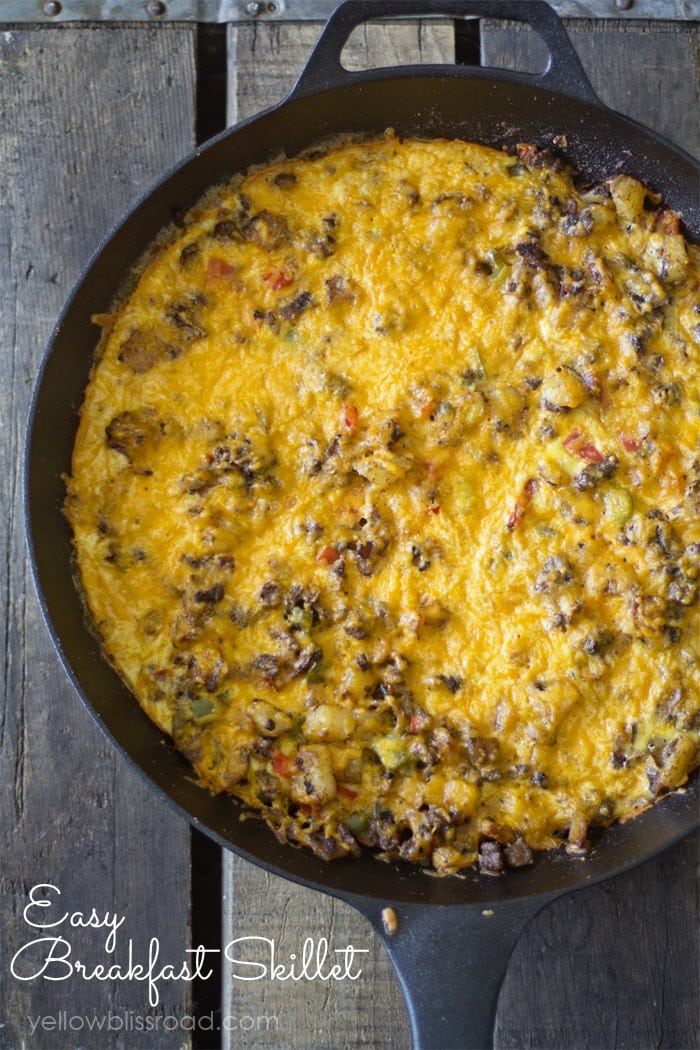 This is a great one pan breakfast dish that can satisfy your hungry family. It would be a fabulous dinner, too. Who doesn't love breakfast for dinner?
I started by dicing some golden potatoes and brown onion nice and small so they would cook quickly. After heating a little olive oil and butter in a cast iron skillet I tossed the diced potatoes and onion in the pan with a pinch of salt to bring out the flavors. After about ten minutes the potatoes and onions were browning nicely. It was time to add the bacon. Oh yes.
The diced bacon adds such a rich smokiness. Just toss it right there in the pan. As the fat from the bacon begins to render the potatoes and the onions are absorbing that great flavor. I don't think the smell could get any better. The crackling noises coming from the pan and the delicious smells are enough to make you want to stop right here and start eating straight out of the pan.
And you could totally do that. I'm not judging.
But if you want to take it just a step further, toss in some diced green and red peppers. Oh yeah, bring on the color! I also added a little season salt at this point, but at the end I felt that it was a little salty, so do a little taste test and add some if you think it's needed.
Isn't that gorgeous? Did I forget to mention we're adding some sausage too? Yup. Cause that's how we roll. I used some precooked turkey sausage (I use Jimmy Dean – I like that I can just have it on hand and ready to use, and it's nice and lean).
Again, this would be a great dish if you just stopped here. But let's take it all the way to the finish line, shall we?
Whisk together six eggs in a bowl until they are nice and fluffy, then pour the eggs right on top of the potato hash.
Then you need cheese. You could definitely grate your own, but I like to go with easy first thing in the morning and it doesn't get easier than pre-shredded cheese. For this breakfast skillet I love KRAFT Sharp Cheddar.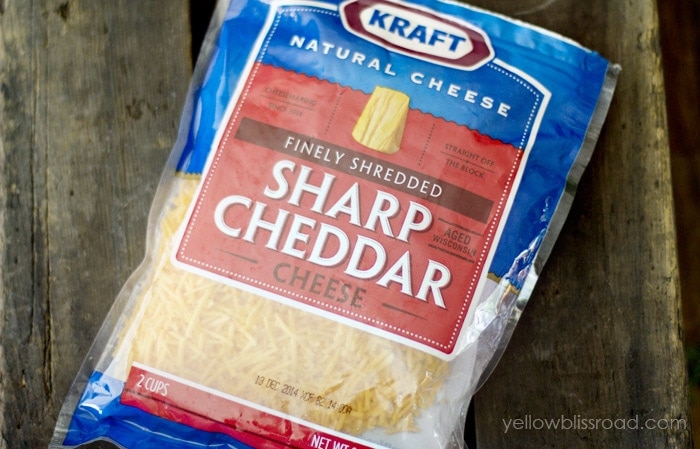 However, my kids like it a little more mild, so if I'm making a cheesy dish for them I usually go with the KRAFT Colby Jack.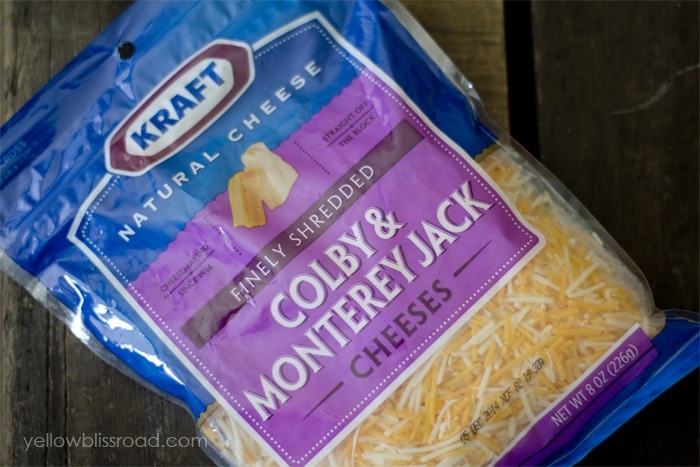 So now that you've got your egg and cheese topping, it's time to put your pan straight into the oven to bake for about ten minutes, or until the eggs are cooked to your liking. If you like your eggs a little more wet, check them at about eight minutes.
The beauty of the cast iron skillet is that you can cook it, bake it, slice it and serve it right out of the pan. Makes for quite a beautiful presentation.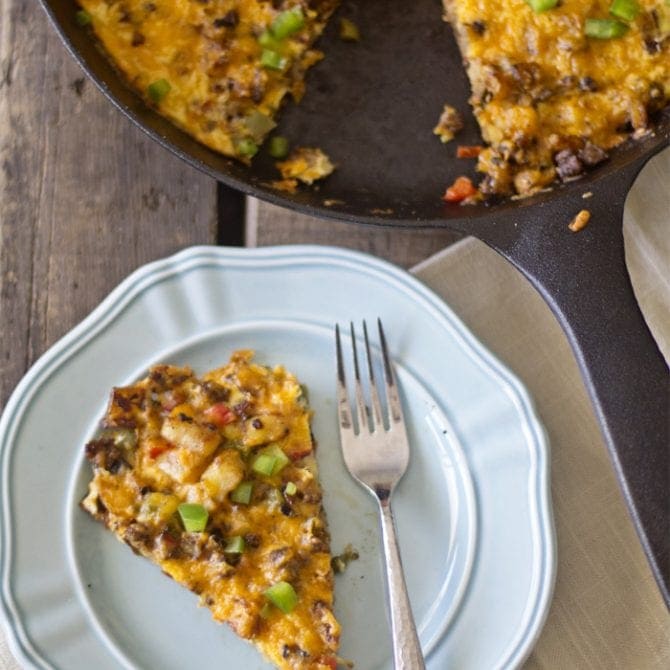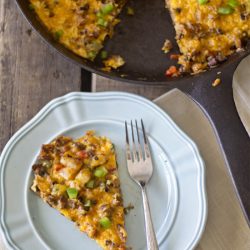 Breakfast Skillet
Ingredients
1 Tbsp olive oil
1 Tbsp butter
3 medium sized golden potatoes finely diced (about 1 1/2 cups)
3/4 cup finely diced onion
1/4 tsp season salt
1/4 tsp pepper
2 tsp chopped garlic
2 slices bacon diced (uncooked)
1 red bell pepper seeded and finely diced
1 green bell pepper seeded and finely diced
1 cup cooked ground turkey breakfast sausage, such as Jimmy Dean
6 eggs
1 cup KRAFT Shredded Sharp Cheddar Cheese
Instructions
Heat a 12 inch cast iron or other oven safe skillet over medium heat. Add about a tablespoon of olive oil and a tablespoon of butter, and just when the butter is melted add the onions and potatoes.

Cook onions and potatoes for about ten minutes, stirring gently every couple of minutes, until they begin to turn a nice golden color.

While the potatoes are cooking, whisk the eggs in a small bowl and set aside.

Add two slices of diced bacon. Stir and cook for a few minutes or until the bacon is cooked.

Add the bell peppers and turkey sausage and continue to cook until peppers are soft.

Pour the eggs evenly over the potato mixture, then top with shredded Sharp Cheddar Cheese.

Bake in a preheated 350 degree oven for about 10-15 minutes, or until eggs are cooked to your liking.
*Thanks to KRAFT for sponsoring this post. All opinions and text are mine.*
Want to make this fabulous dish? KRAFT products are on sale at Target this week! Visit your local Target to take advantage of the Weekly Wow promotion featuring KRAFT Cheese products! From 9/14-9/20, buy any five KRAFT Cheese products for $10. What's your favorite KRAFT Cheese product?
Visit your local Target to take advantage of the Weekly Wow promotion featuring Kraft Cheese products! From 9/14 through 9/20, buy any 5 Kraft Cheese products for $10.
This is a sponsored conversation written by me on behalf of Kraft. The opinions and text are all mine.
For more delicious breakfast dishes, be sure to check these out: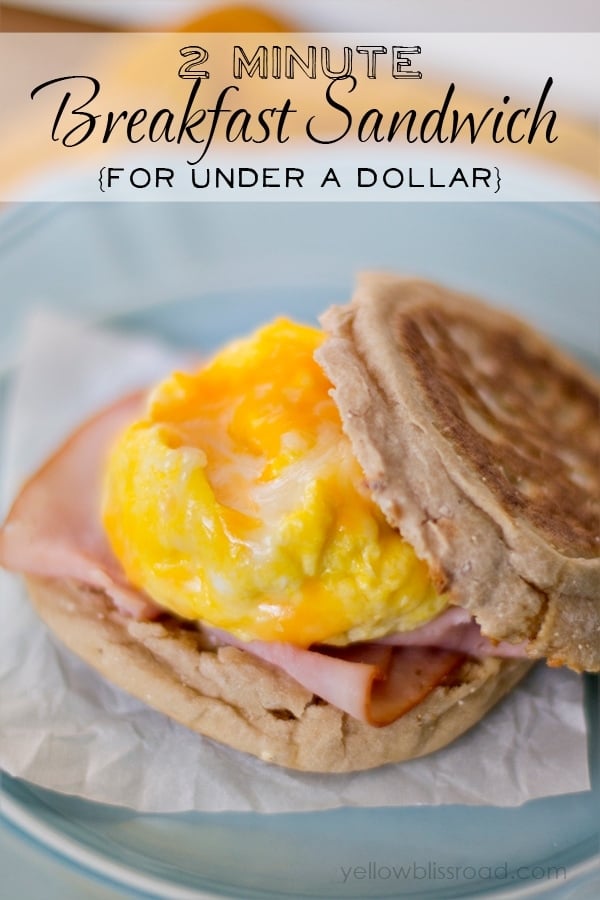 2 Minute Breakfast Sandwich with Scrambled Egg in a Mug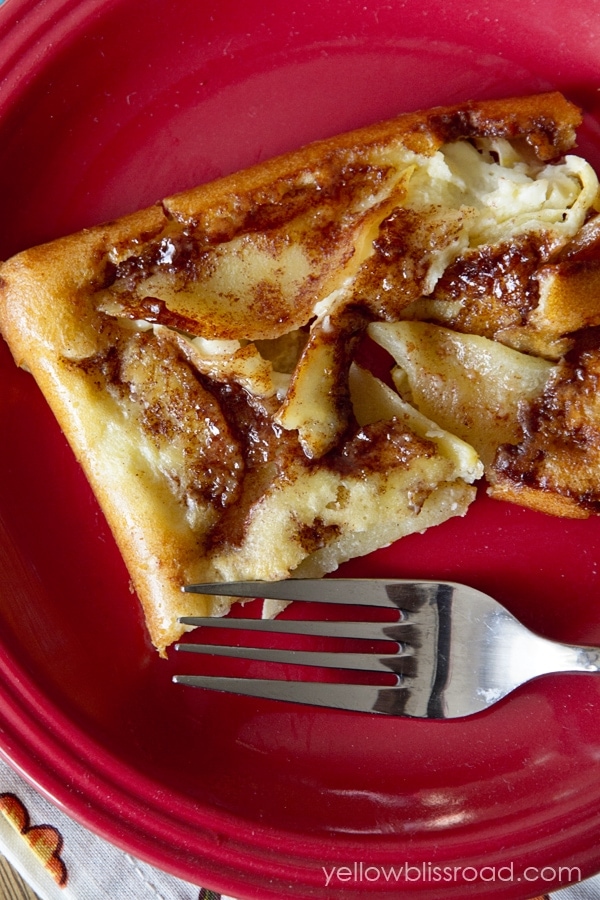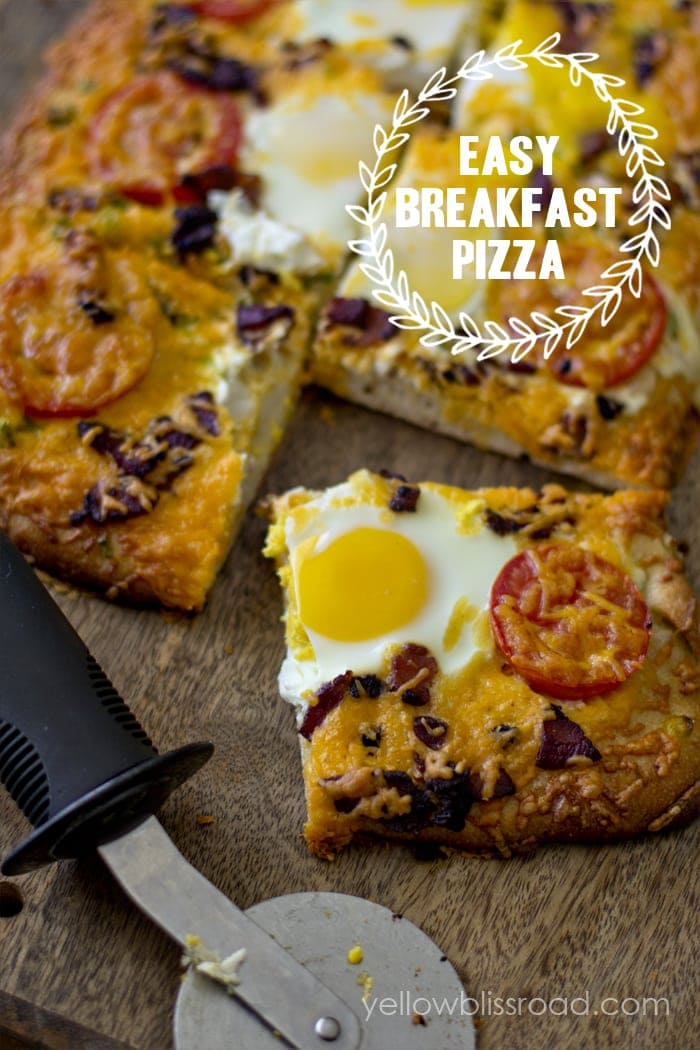 For all breakfast recipes, go HERE.
For all recipes on the site, go HERE.