Can I just tell you how much I love this little guy???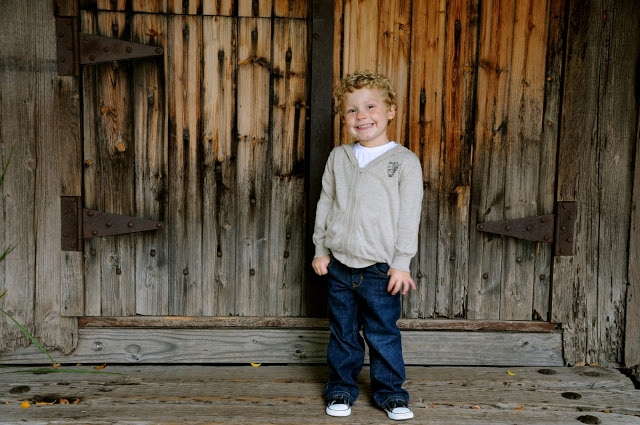 Since they have started attending their new preschool last fall, the change in my kids has been tremendous. One of the greatest gifts has been that they want to say grace every night before dinner.
The other night, Cooper asked if he could pray, and I said "Of course!"
This was his prayer (Imaging us repeating what he says):
Thank you God for our houses. 
Thank you for our bones.
Thank you for our food. 
And thank you for our tables so our food doesn't fall on the floor.
Amen.
Seriously. Love this kid!
See you tomorrow with a project from the laundry room!