Canning Jar Ring Garland & a Simple Fall Mantel
I've placed a little challenge on myself. Well,
Kristen
pushed a little.
I'm going to make more stuff with canning jar rings.
Yah baby. I can tell you're excited.
So anyway, canning jar rings are apparently pretty versatile, because I've come up with five more crafts/projects that are just as crazy easy as this
silly little pumpkin
.
Here's the first: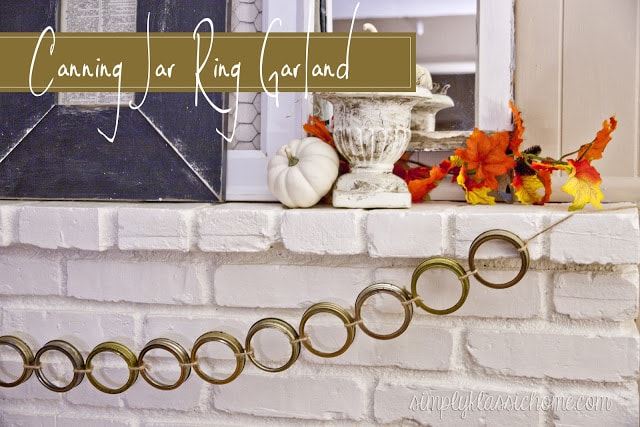 I cut the twine from the canning jar ring pumpkin.
I know you just gasped. Yes, I disassembled the pumpkin.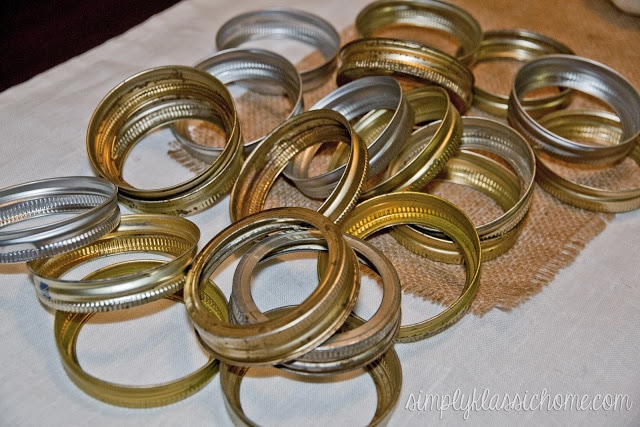 Then I tied the rings together with twine.
The very same twine that held that little pumpkin together.
Yay for recycling!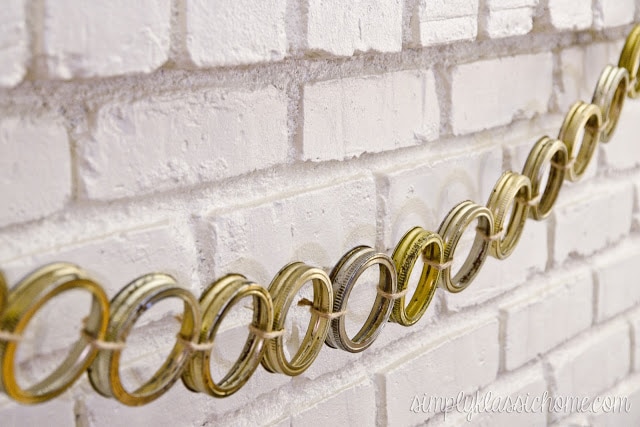 And strung it up on my mantel.
In the process I changed up my mantel a little bit, which gave me a chance to add my little white pumpkins with the twine.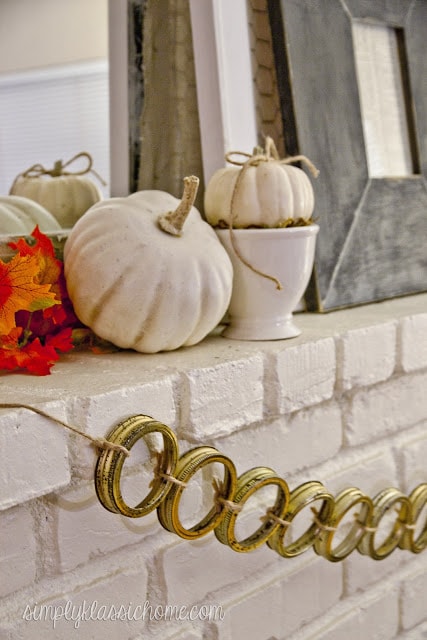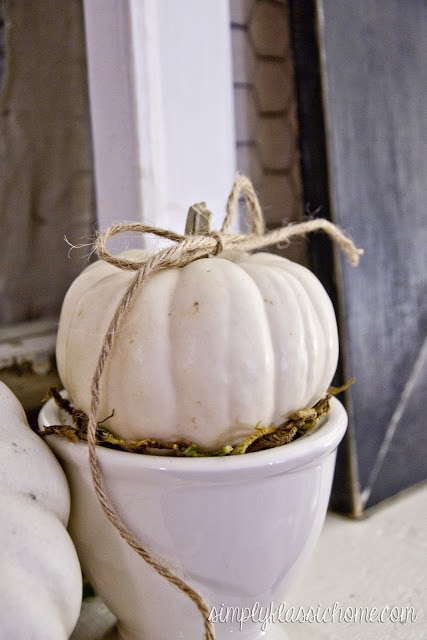 So cute and simple! (or is this one the lame one?)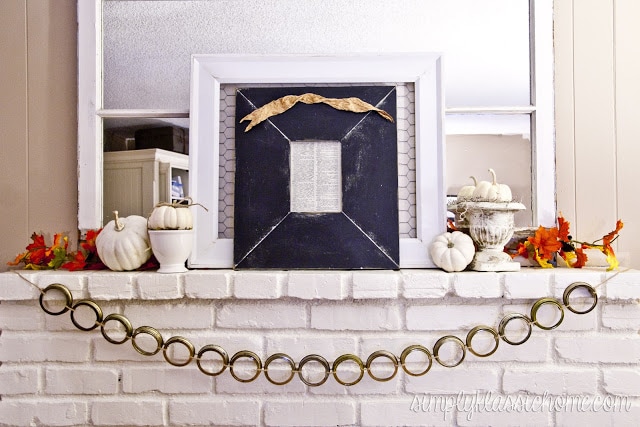 I'm pretty happy with it!
(And P.S. She'll be getting a little upgrade for my next project! – Yes, it's a she).