Chalkboard & Plaid Christmas Gift Tags
Hello Yellow Bliss Road friends!
I'm Katie from Sweet Rose Studio and I am so incredibly excited to be here with you today. With Halloween in the past now, I've got my sights set on getting my craft on for Christmas and because I'm obsessed with chalkboard and plaids this season, I knew I had to put something together that used both. I hope you love these Chalkboard Christmas Gift Tags as much as I do!
For some silly reason, the printer at my husband's work refuses to print on card stock. Not quite sure why, but it jams the printer every time I try it. I've found a trick to help me still have nice, thick gift tags without printing them directly onto the offending card stock. I thought it might be something that you'd like to do as well, so I'm going to walk you through the steps!
Materials:
Chalkboard Christmas Party Circles
plain white card stock
scissors
adhesive
plaid wrapping paper (I found mine at Michael's, but you could use any that you come across)
hole punch
scallop punch
circle punch
Directions:
1. Print the Chalkboard Christmas Party Circles onto standard copy paper.
2. Cut a strip of the party circles off of the full sheet and apply adhesive to the center of each circle. Press it firmly to the edge of the card stock.
3. Use the scallop punch to create the chalkboard tags.
4. Cut a 2.5 inch strip of the wrapping paper and apply adhesive to the center of the strip. Press it firmly to the edge of the card stock.
5. Use the circle punch to create the plaid portion of the tags.
6. Stack the tags and punch a small hole at the top to string the twine or ribbon through. You're ready to gift away!
Thank you so much Kristin for having me here today!
Here are some more Christmas gift tags you might like: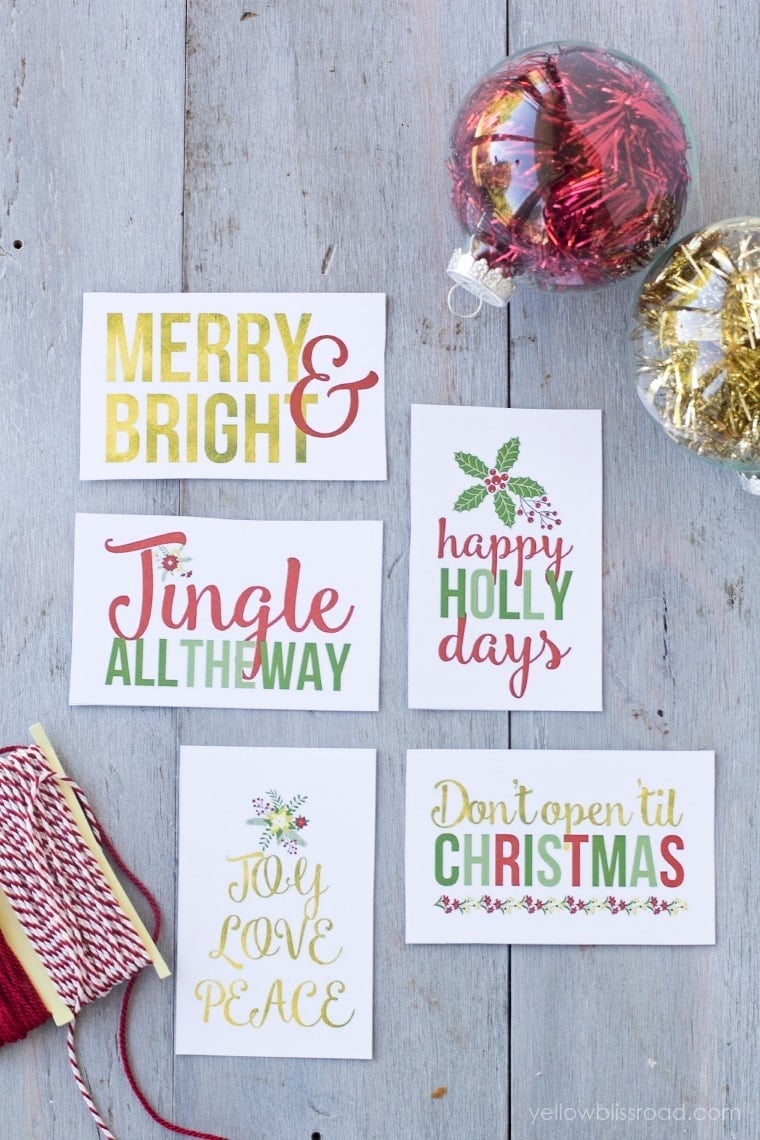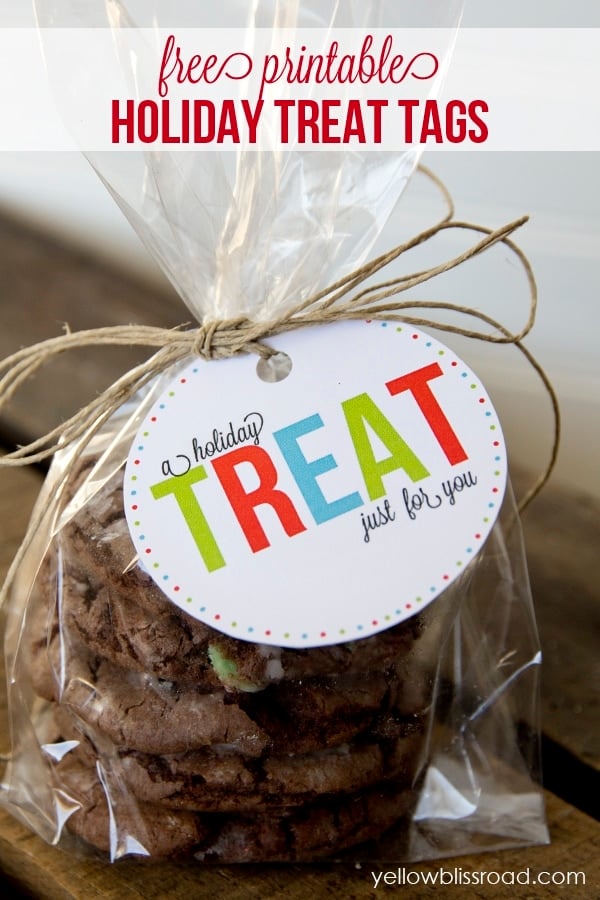 For all free printables go HERE and for all Christmas go HERE.