Chocolate Peanut Butter Cookie Parfait
Thanks to Kozy Shack for sponsoring this post. All opinions are 100% my own.
I'm always looking for ways to dress up our same old boring treats and snacks. This Chocolate Peanut Butter Cookie Parfait definitely fulfills my special snack must – Fun, Pretty, Delicious!
I love to make pudding parfaits; combining rich, creamy pudding with different cookies, crumbles and fruits. Of course it really doesn't get better than a combination of peanut butter and chocolate.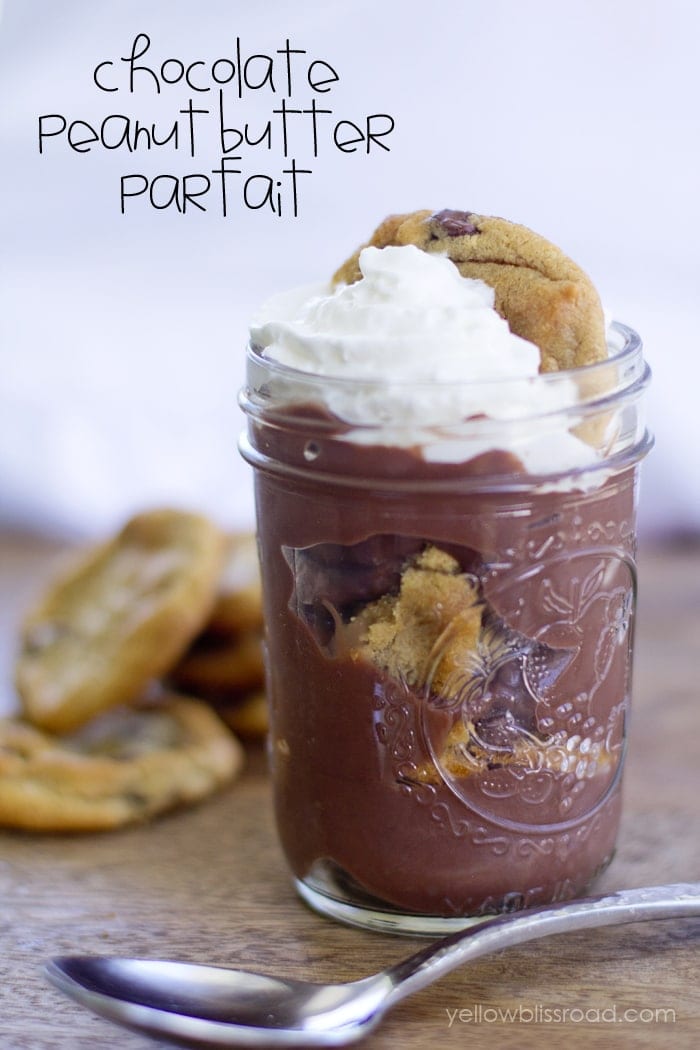 These parfaits are so simple to make I almost can't call it a recipe.
I started with Kozy Shack Chocolate Pudding. (Sidenote – I have never tried Kozy Shack Pudding. But let me tell you, it's good. Really, really good. It really does taste like homemade, just the way my grandma used to — it's made with real ingredients like milk and eggs, and cooked slowly until it's creamy and delicious.)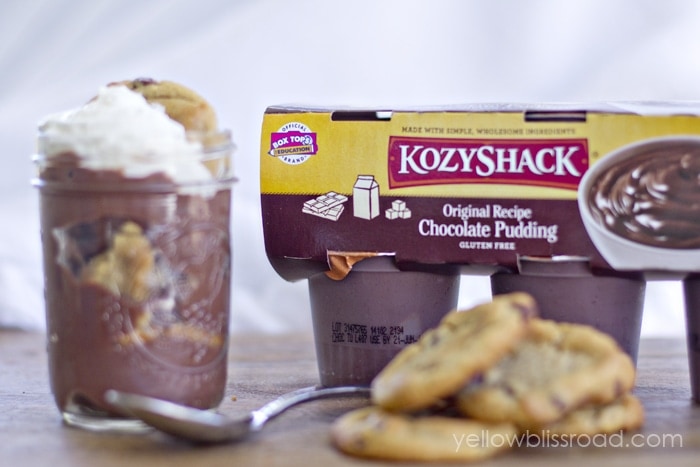 Anyway….start with Kozy Shack Pudding, and add half a scoop of pudding to the bottom of a jar, or any other pretty glass you have on hand. Wine glasses, brandy glasses and mason jars all work really well.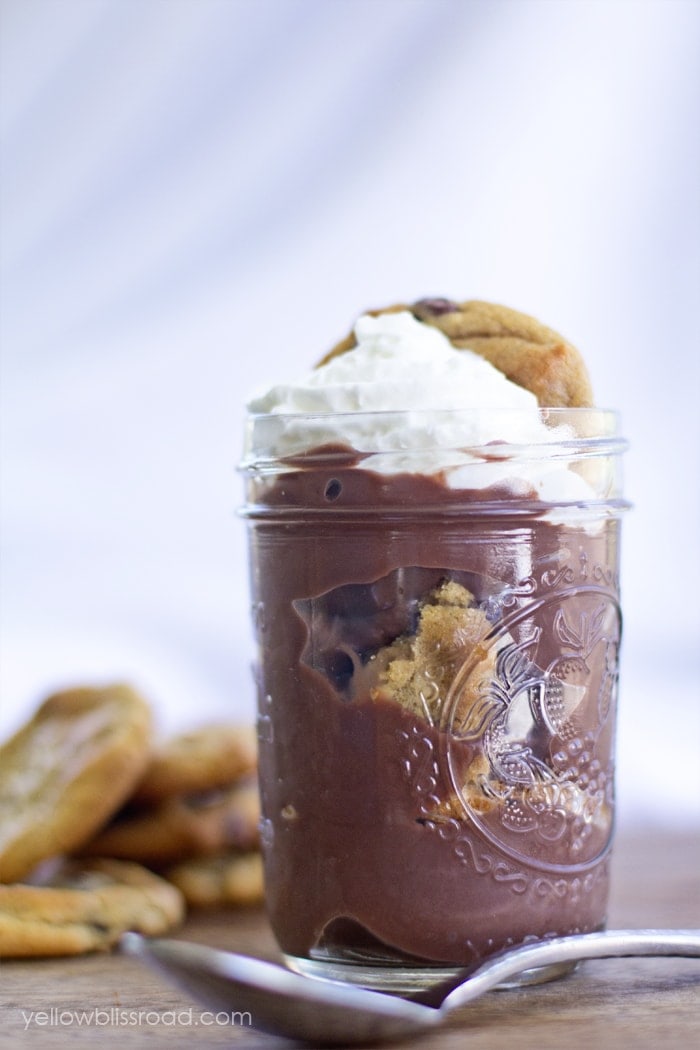 Next grab some fresh baked peanut butter cookies. I just bought some refrigerated cookie dough so I could bake a few at a time and have fresh cookies each time we make the parfaits.
So grab a fresh baked peanut butter cookie and break it up over the first layer of pudding. Then add another layer of pudding. And another cookie. And another layer of pudding. Continue this process until your jar/glass is full. Top with whipped cream and a half of a cookie.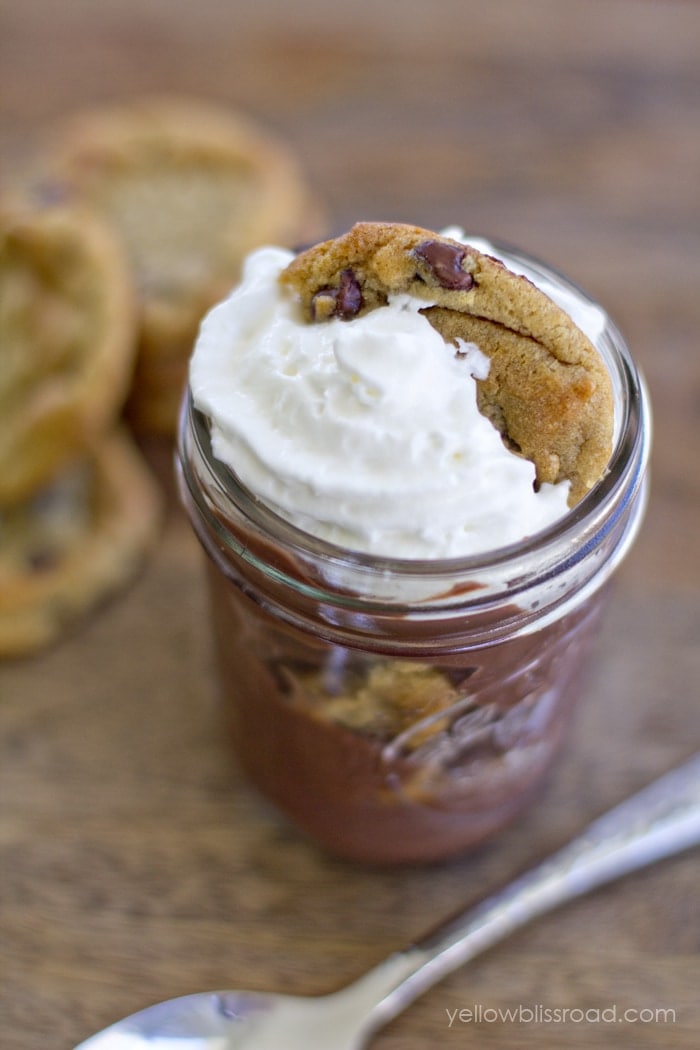 No joke – this was seriously one of the best treats I've made in quite a while. I love that it was easy, fresh tasting and so delicious. Go grab some Kozy Shack Pudding and see for yourself.
>>> Visit the Kozy Shack website for more great recipe and snack ideas, and to see the other fabulous flavors Kozy Shack offers! <<<
For more simple and delicious desserts, check these out: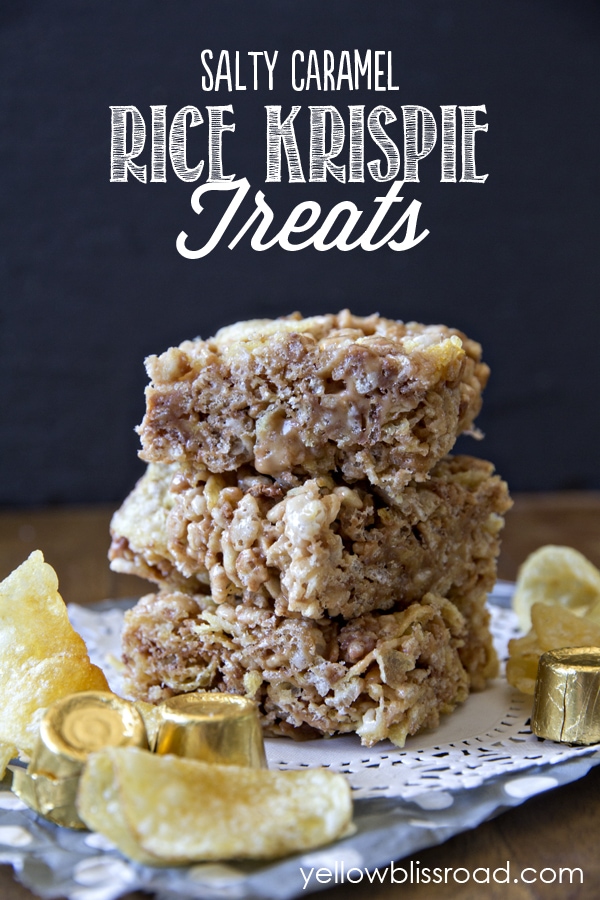 Salted Caramel Rice Krispie Treats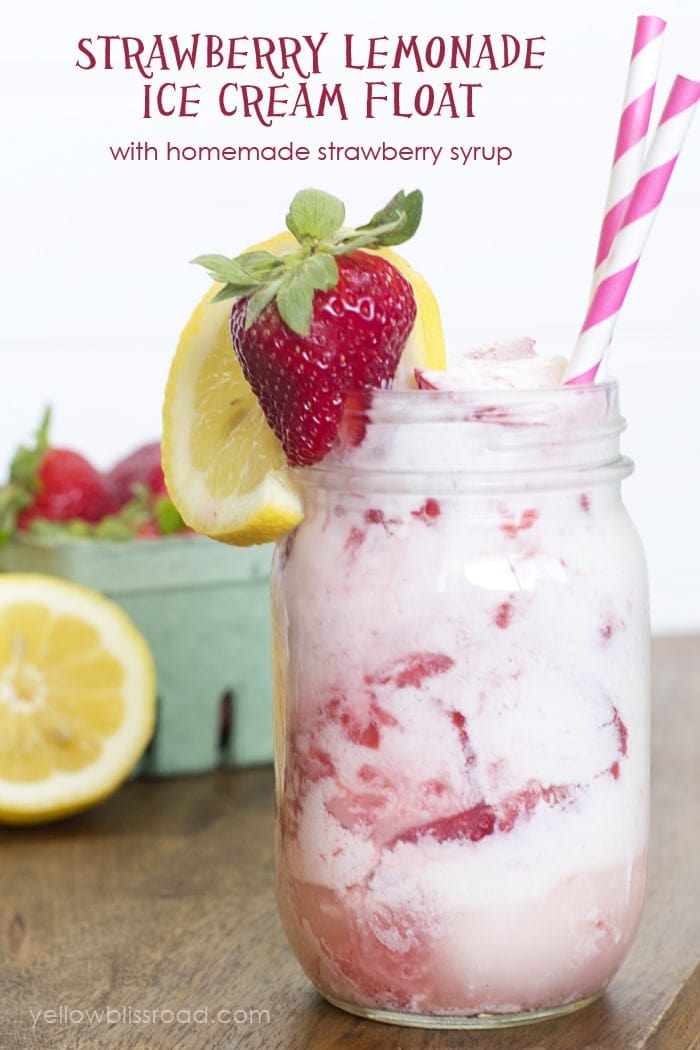 Strawberry Lemonade Ice Cream Float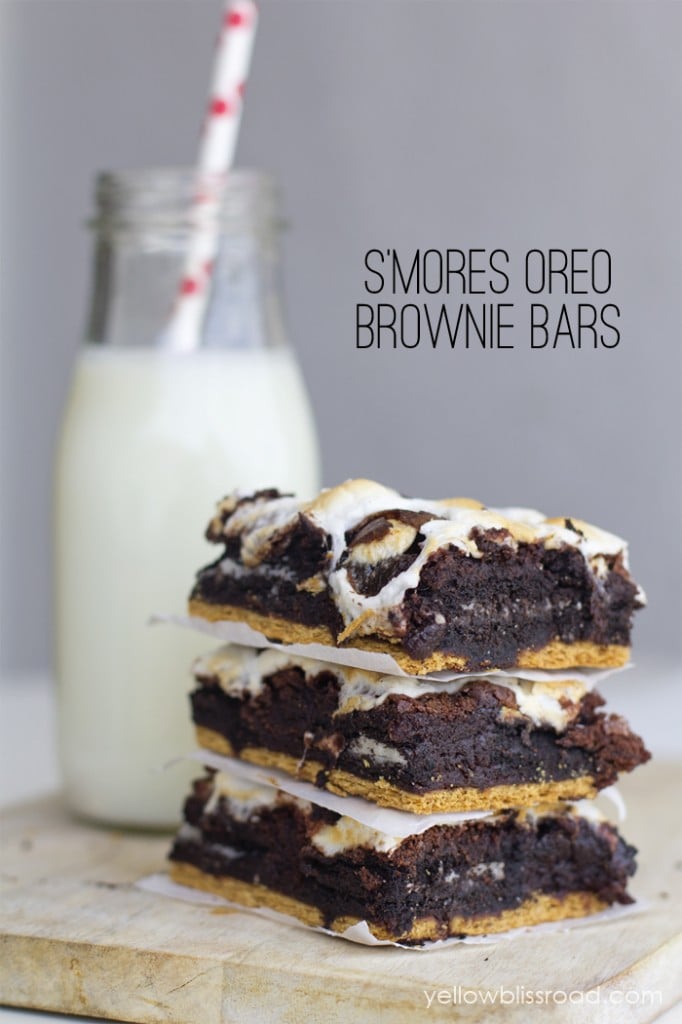 For a complete list of recipes on the site, be sure to go here.