How to Choose a DSLR Camera
Hello, my name is Chela and I am the photographer/owner of Marisela Photography. I have a passion for the art of photography. I am a natural light photographer, and I love to create from my surroundings. I am so excited to share a little piece of my art with you, what helps me and what I love to use in my photography. Here are my best tips for how to choose your next camera!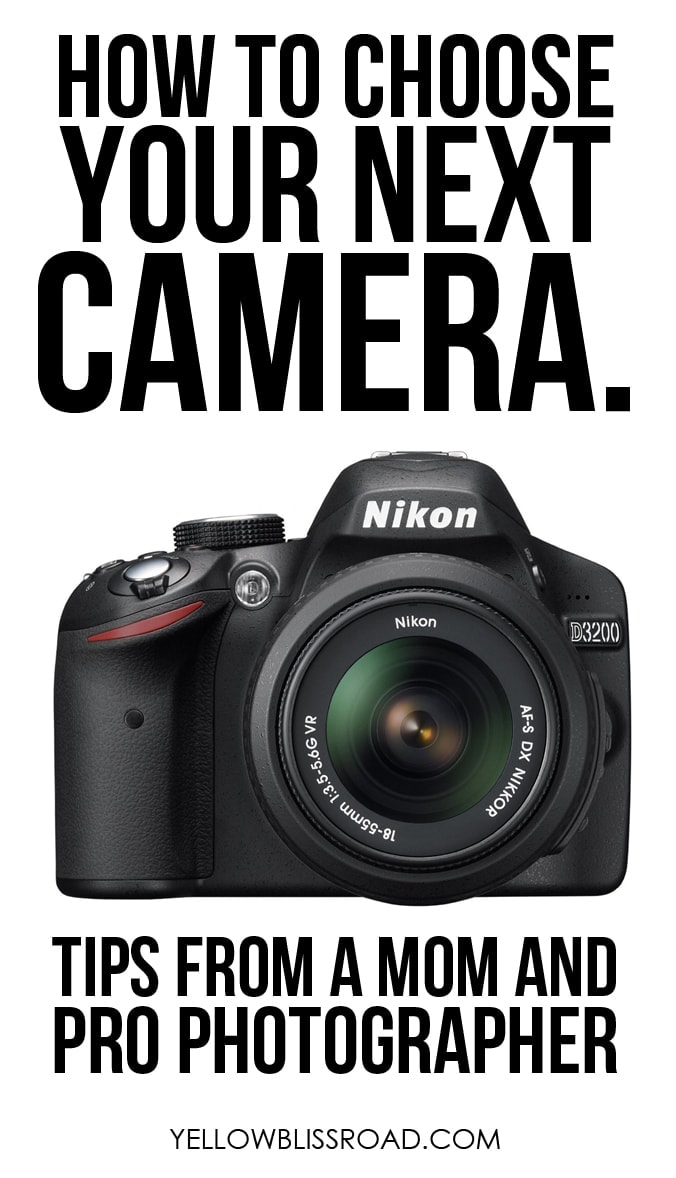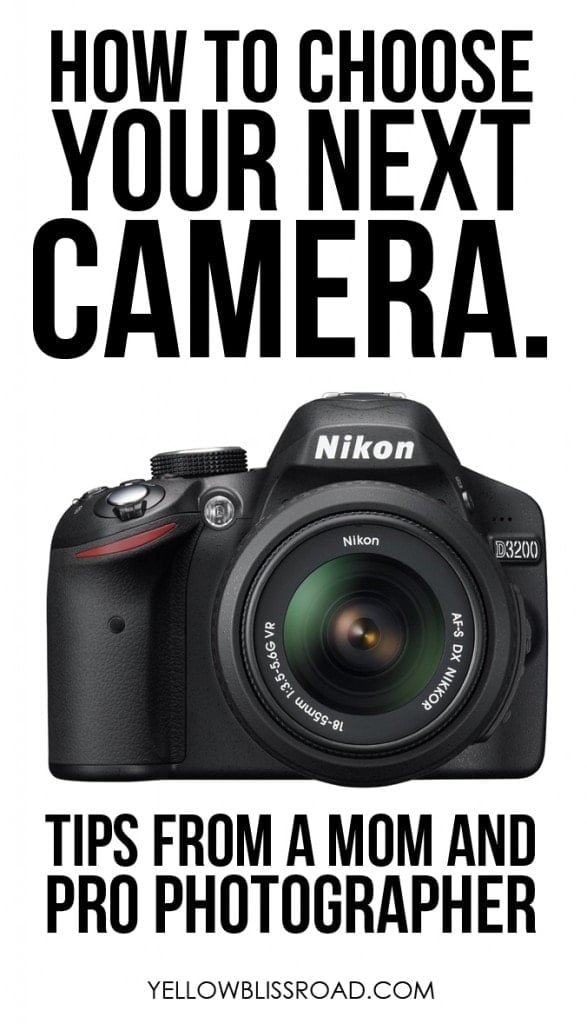 As a mom of two active children, several years ago I wanted to upgrade my camera to something a little more sophisticated. I wanted to capture the goofy faces, and that one kick in that soccer game that was amazing. I wasn't getting those shots that I really wanted with my little point & shoot camera!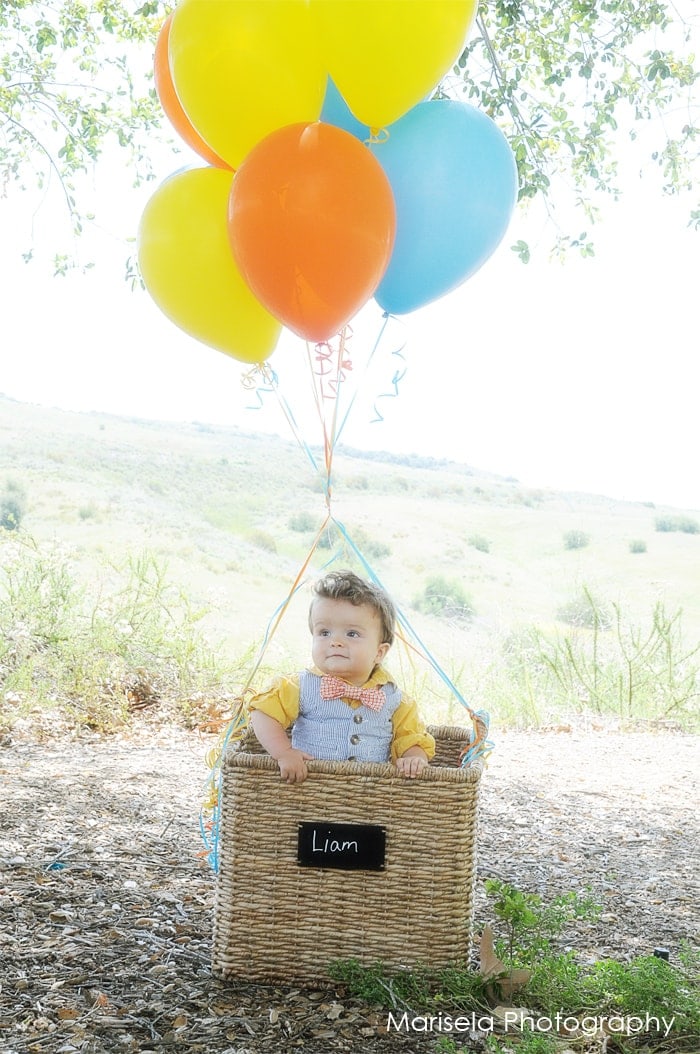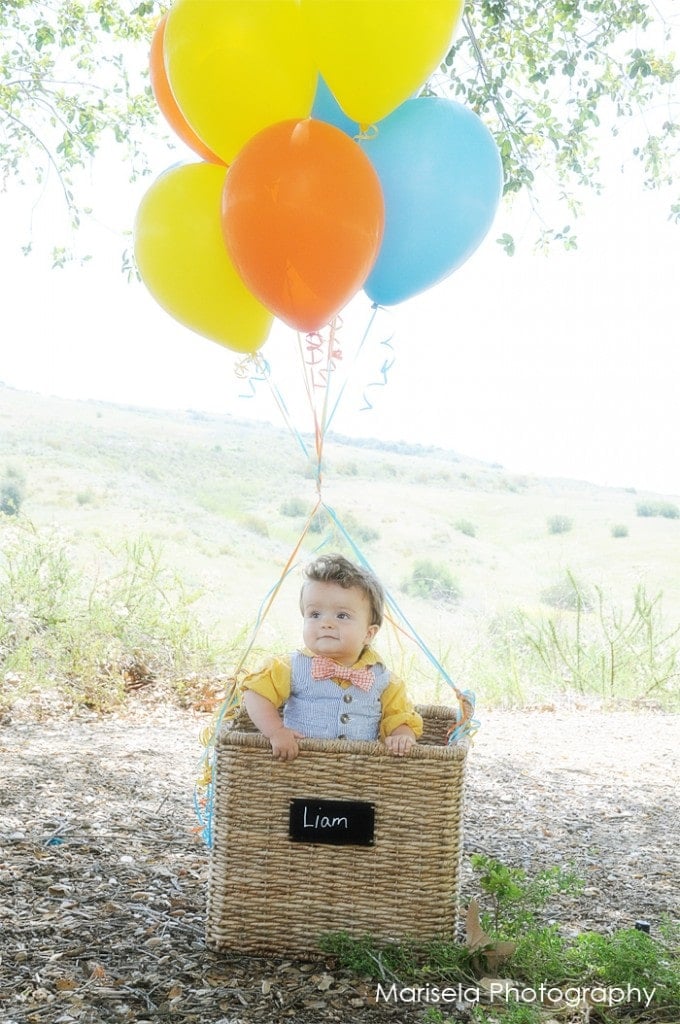 Looking at cameras can be a little overwhelming and if you are not quite sure what you are looking for you may just give up. I would love to tell you a few great places to start your search. I am going to share a camera that I highly recommended. DSLR cameras can be pricey, but you don't need the most expensive one you can find to get great images. Just keep in mind that your camera is an amazing investment and you will love the quality of your images!
Where should I buy my camera?
First is Target. They have top brands and great prices. Second is Amazon. The third store that I would recommend is Costco. What I love about Costco is that they usually offer great bundles with their DSLR packages. Most of them come with an extra lens and a camera bag and a few other fun gadgets that make getting your new camera a little more fun!
What brand should I get?
I have personally shot with two different brands – Canon and Nikon. Canon is great company and a fabulous camera. My first DSLR camera was a Canon that we bought in 2004 and it still does a great job. I have passed that one down to my 12 year old daughter (watch for tips for teaching your kids how to take great pictures in next month's post!). In 2010 I switched to Nikon and since then have added to my Nikon Camera selection.
What is a good first DSLR camera for me?
The Nikon D3200 offers everything you would want in a camera. You have several different modes to shoot in, it has built in pop up flash, and you can take video. Don't let the size of this camera scare you! Once you have this beautiful camera in your hand you will fall in love with your images and with the art of photography. As you start to shoot more with your DSLR camera you can add some fun gadgets to your camera bag. You can change your lens to several different ones that will change what you are capturing. As a mom my favorite one to invest in was a Nikon Zoom Lens
. I can sit at the beach and watch my kids surf and capture everything they were doing out on the waves.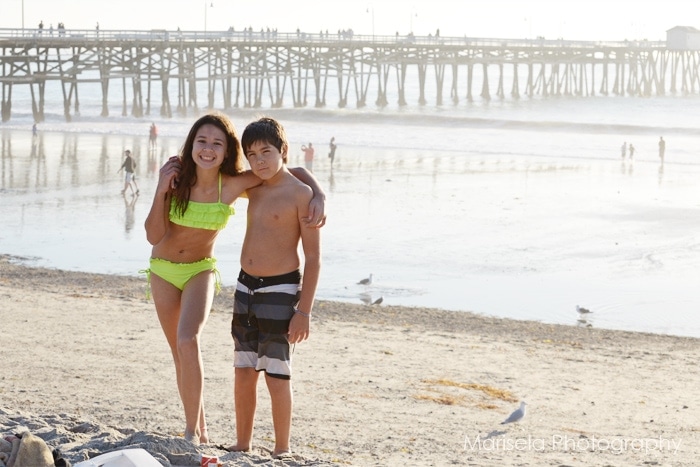 You can do so much than you ever could with a point and shoot, and its a great size to take with you to amusement parks, plays and sporting events. The D3200 travels easily and the body of the camera is very durable. This beautiful piece of equipment is one that you will enjoy taking pictures and videos with for years to come!
If you have any questions, please feel free to leave them in the comments and I will answer them with a comment or in my next post!
____________
Wow these are some great tips, especially if you're just starting out with your first DSLR – I know that when I first shopped for one it was so overwhelming! Thanks so much Chela!
Chela will be sharing photography posts like this one each month here at Yellow Bliss Road – be sure to subscribe so you won't miss a post!
More from Yellow Bliss Road: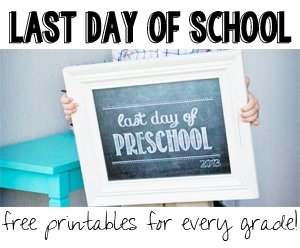 Free Printable Chalkboards for the Last Day of School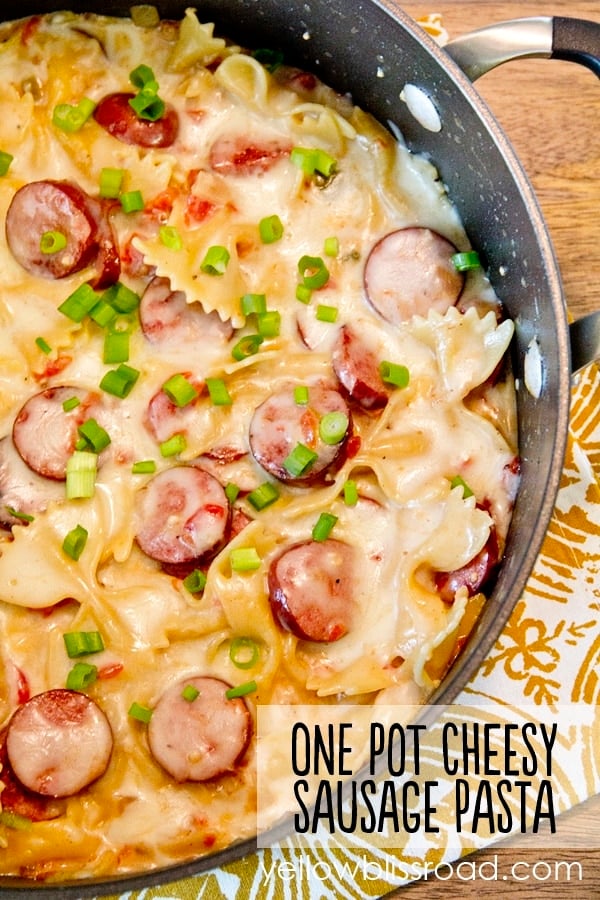 One Pot Cheesy Smoked Sausage Pasta