Creative Photo Ideas for Back to School
Hello I am Chela, owner and photographer at Marisela Photography, and I can't wait to share with you some fun ways to capture your child for back to school pictures!
Are you bored with the same thing – snapping a shot of your child in front of the fireplace with their backpack before you rush of to the first day of school? I have some fun new ideas for you. They don't take a lot of prep and you can even shoot these the day before school starts.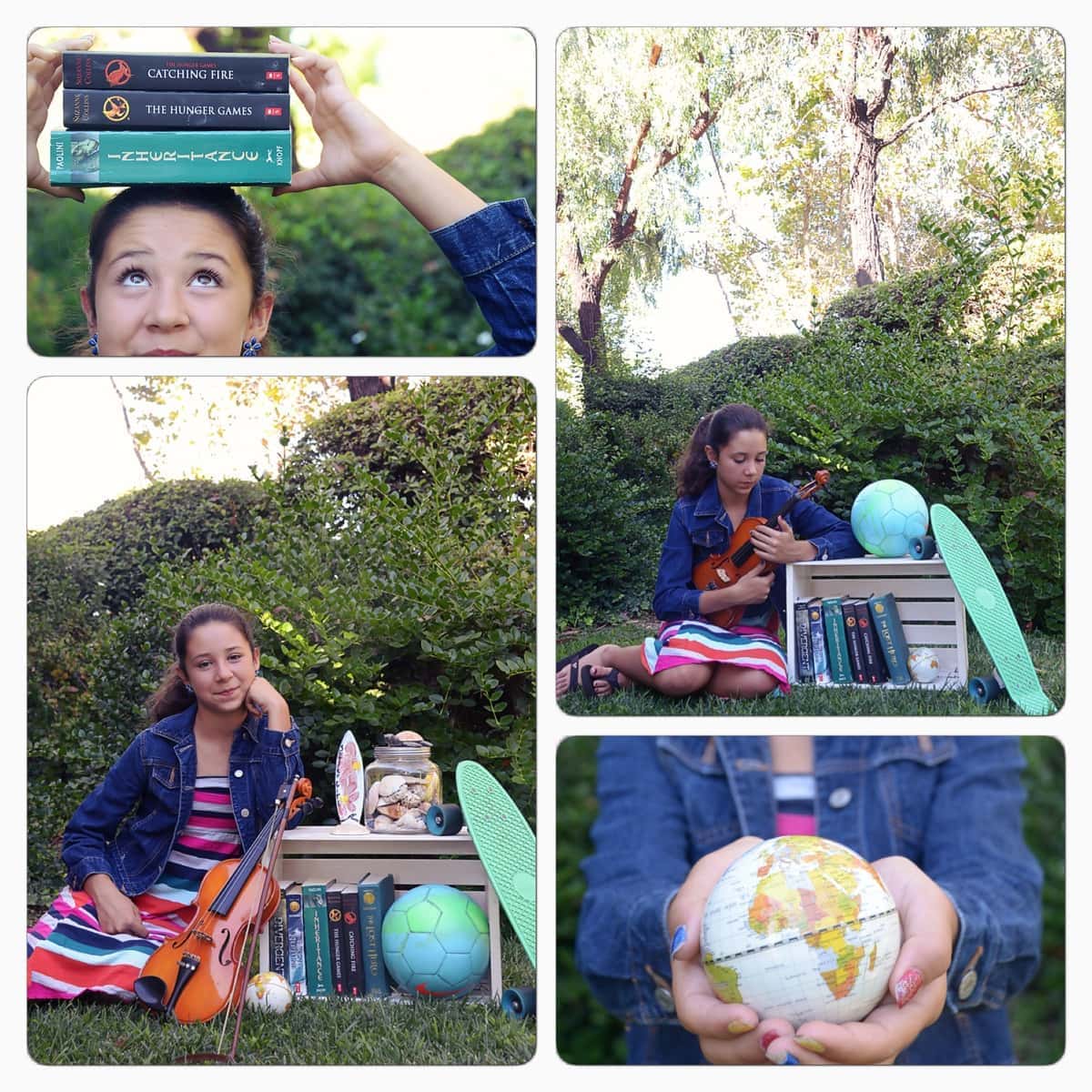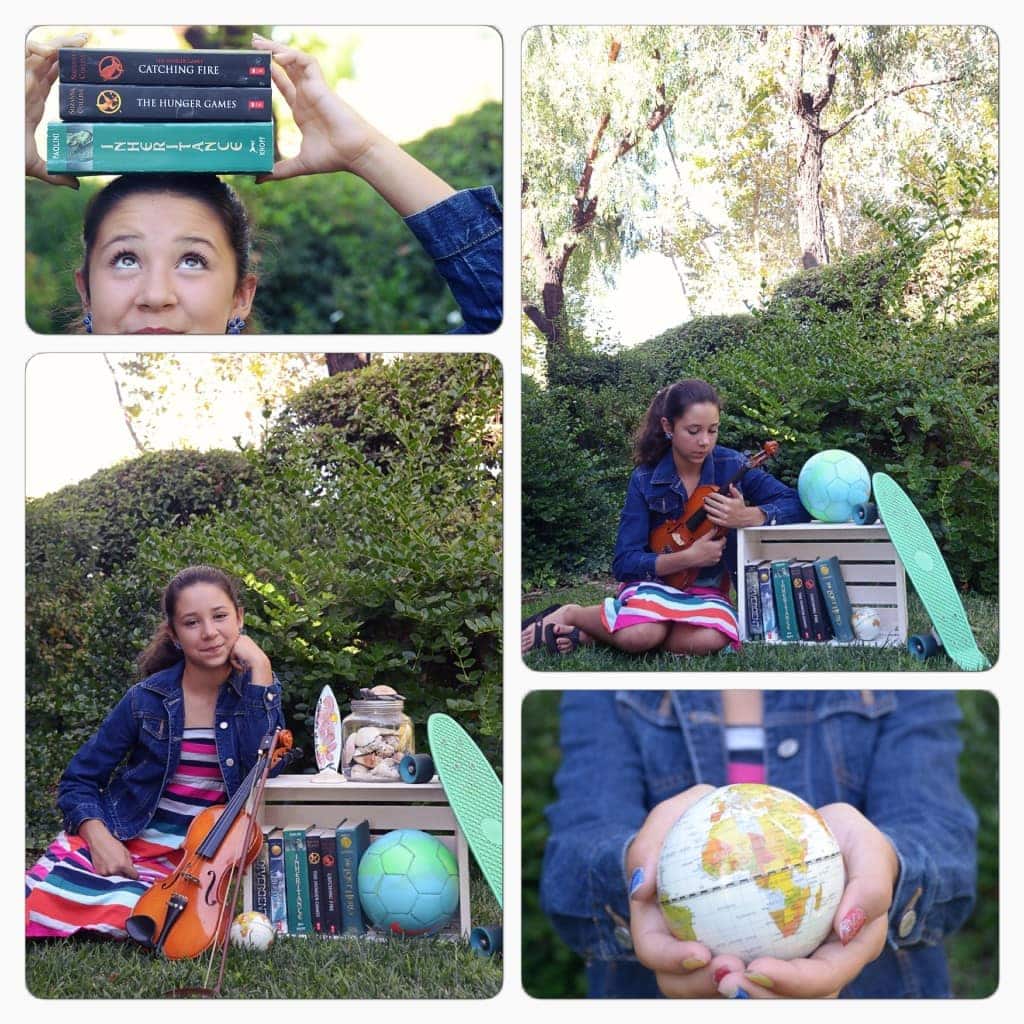 Every year our children are bigger. They have new hobbies, interrest, and talents. One of the ways I love to capture my children is taking pictures with all the things that they love at the age they are. Here is my daughter, Alexis. She is12 and going into the 8th grade. (yikes!) She loves to read so I asked her to get a few of her favorite books and we shot some fun pictures with them. You can easily do this with your child at any age, from Kindergarten all the way up through high school. It would be fun to see how the books change as they get older too! I stood in her room and just looked around and thought about who she is. I saw her violin and her soccer ball and a small globe. These are all things that define who she is right now at the age of 12. So we just set up a little set on the grass and shot some fun images. I will cherish these images forever. The picture with the globe is just a small glimpse into what she wants to be when she grows up. She wants to be a missionary. So you can ask your child what they want to be and grab something that would represent that career. It will change over the years, but it is so fun to see all the different careers they think of.
Is your child young? Maybe going into preschool? Grab a little chair or bench and head outside. We used these fun blocks to spell "preschool." He loved them! What will they be learning in preschool? Colors, letters, numbers, and some playtime. Just with these simple props we captured it. You could also use these blocks to spell his name,or what he wants to be when he grows up also.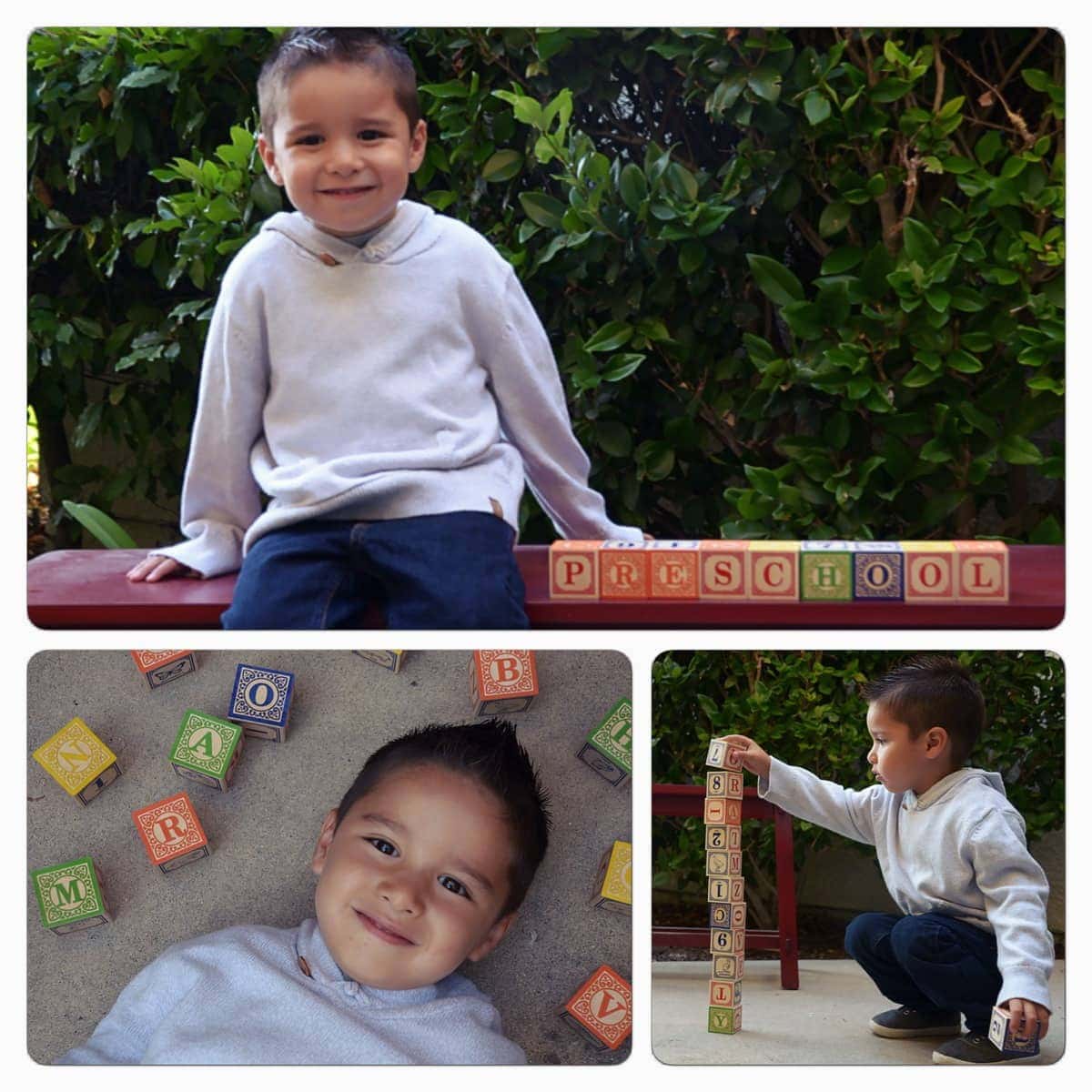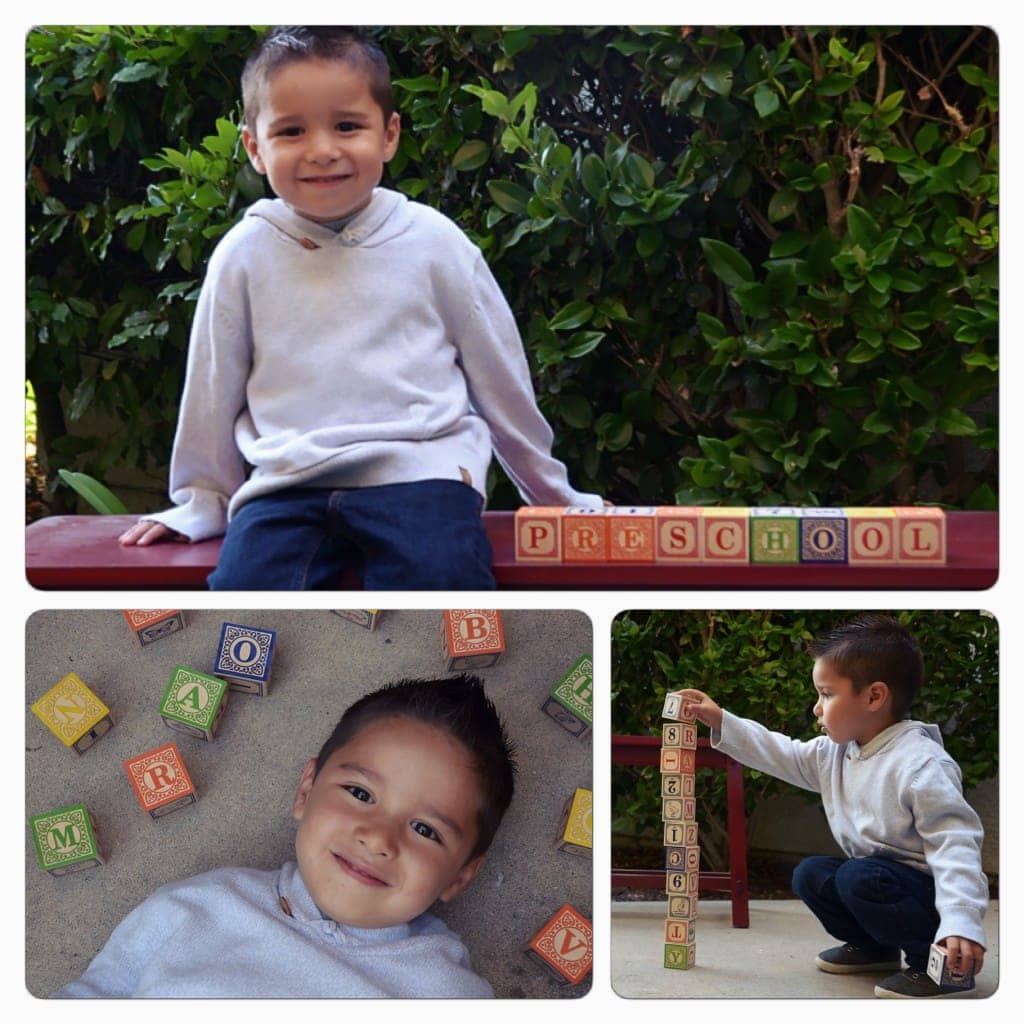 Keep it simple! Take a sweet shot of your child and then on your image add text of what you would like to remember about your child at that age. These are fun to frame in your home for the year too! Send them off to the family and you could probably use them in a school project, too.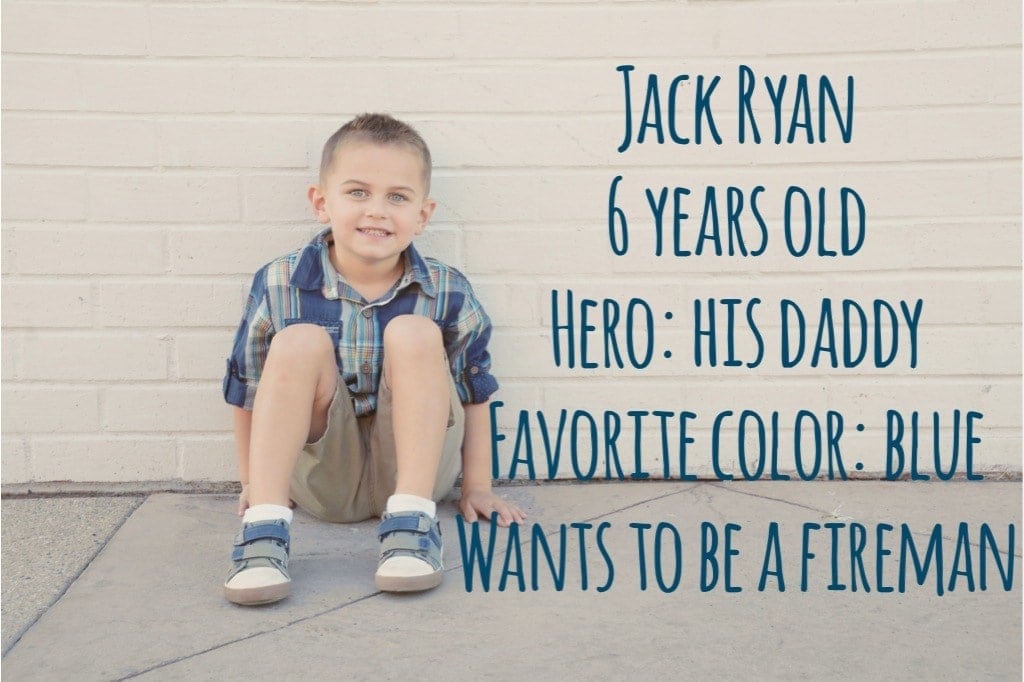 Here are few more ideas for you that I can't wait to use with my own children:
1. With Chalk on the ground write their grade and have them lay next to it.
2. If they are younger have them write their name on a chalkboard or paper to preserve their handwriting.
3. Get a blank white canvas and have them paint a picture of school or their handprint and have that in your shot.
4. Go to their school a few days before school starts and walk around and get some pictures of them on the play ground or by their class door or in front of the school.
I love the fall! I love back to school time and it's such a time to capture your children as they grow up. When I was taking my daughters pictures I had a moment – I can't believe she is wearing makeup, and heading into her last year as middle schooler! I am so thankful that each year I have captured her first day of school and frozen that moment in time!
Today, I'm challenging you to grab your camera and have a fun photo shoot with your kids before they head off to a new school year. Have fun and be creative! Just use what you have at home and take your time and enjoy your children at the age they are!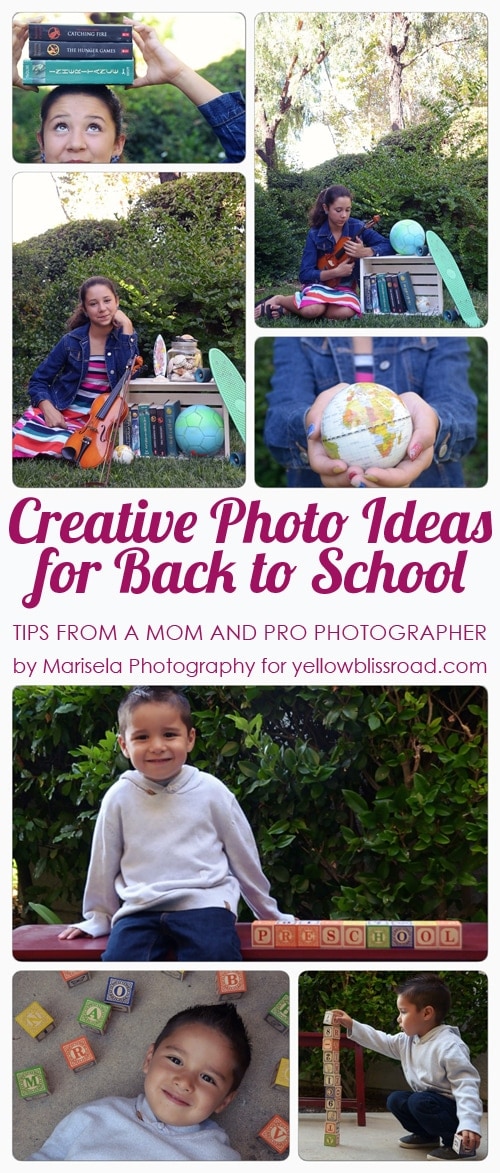 ___________
Thanks Chela, these are really great tips! I can't wait to try some of them out with my kids, too. If you are in the Orange County area, Chela is currently booking photo shoots for the fall. Be sure to check her out on Facebook for the latest updates.
For more fantastic photography tips from Chela, be sure to check these out: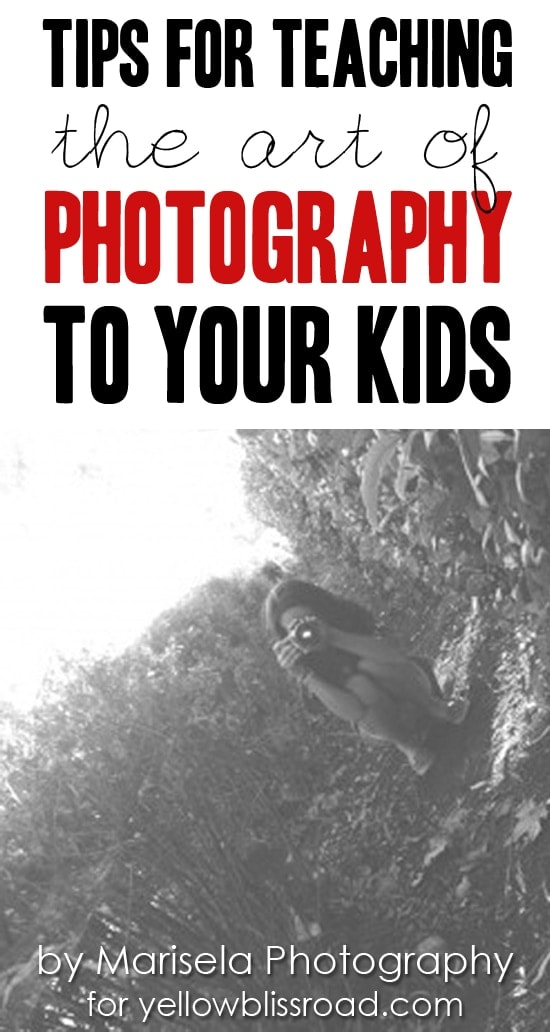 Teaching Your Children the Art of Photography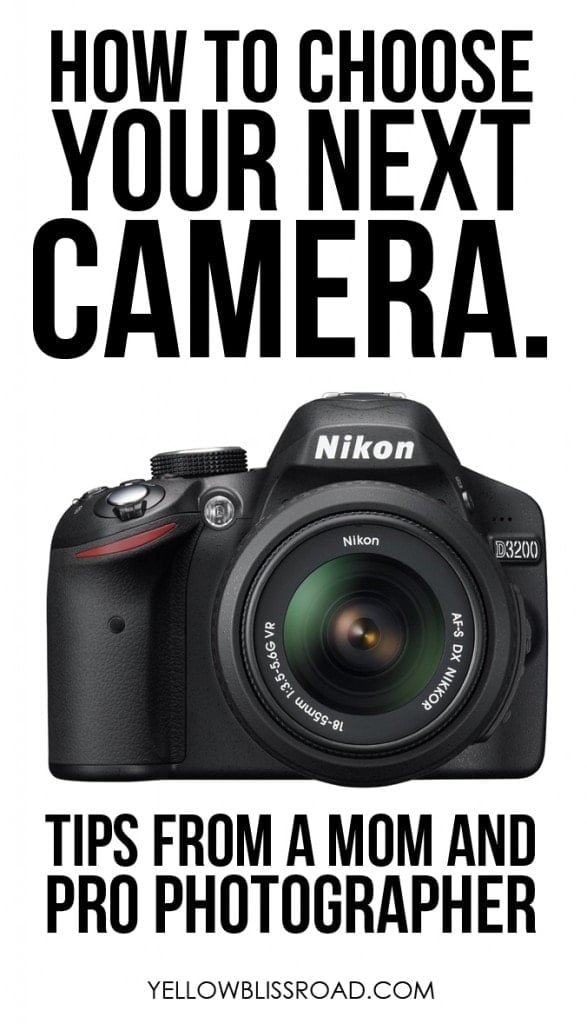 How to Choose Your DSLR Camera
For more back to school free printables and ideas, be sure to check these out: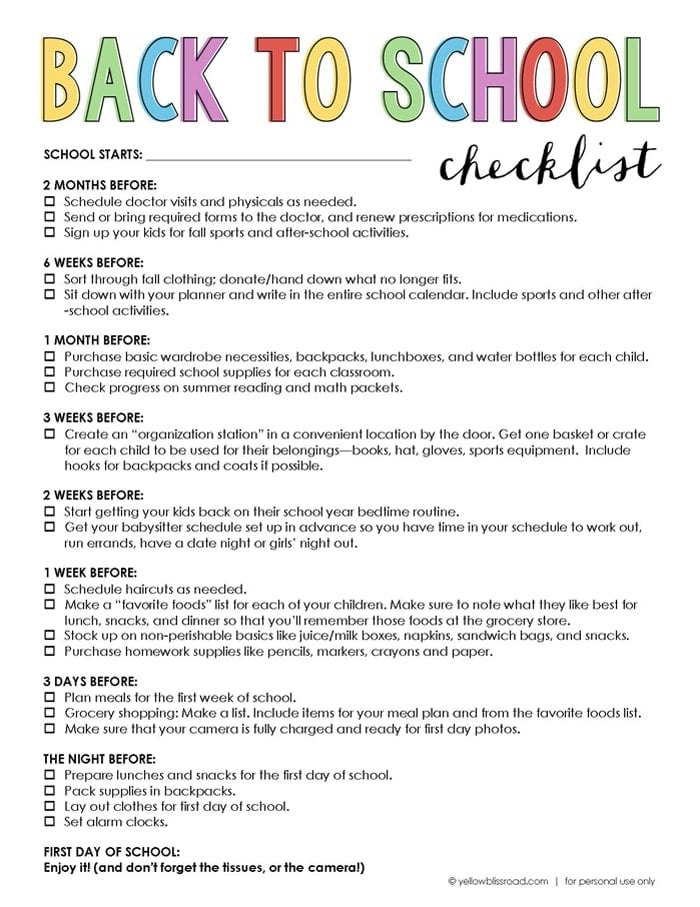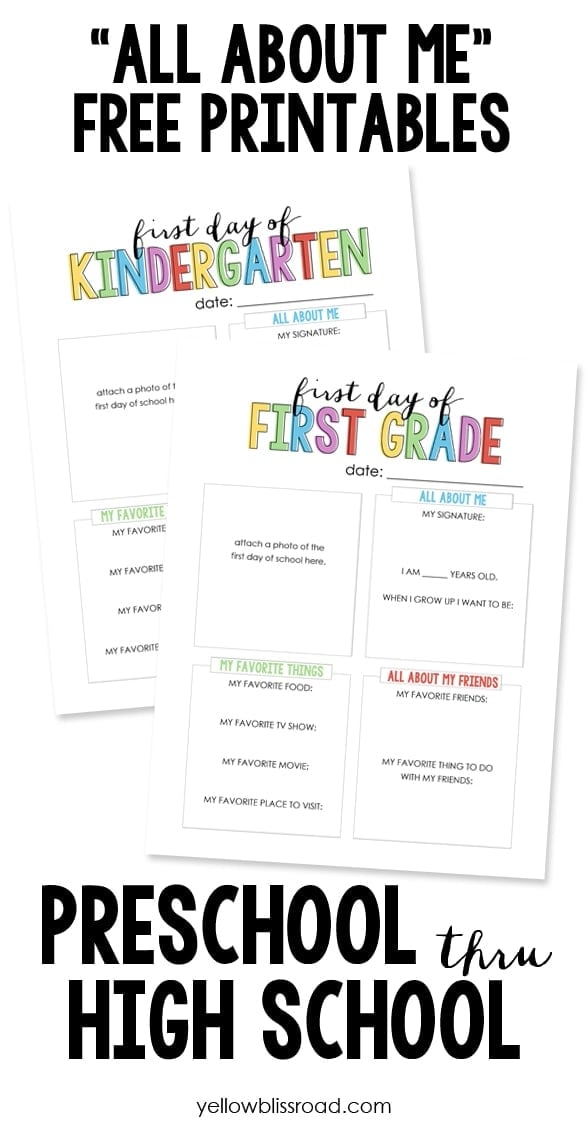 Back to School "All About Me" Printables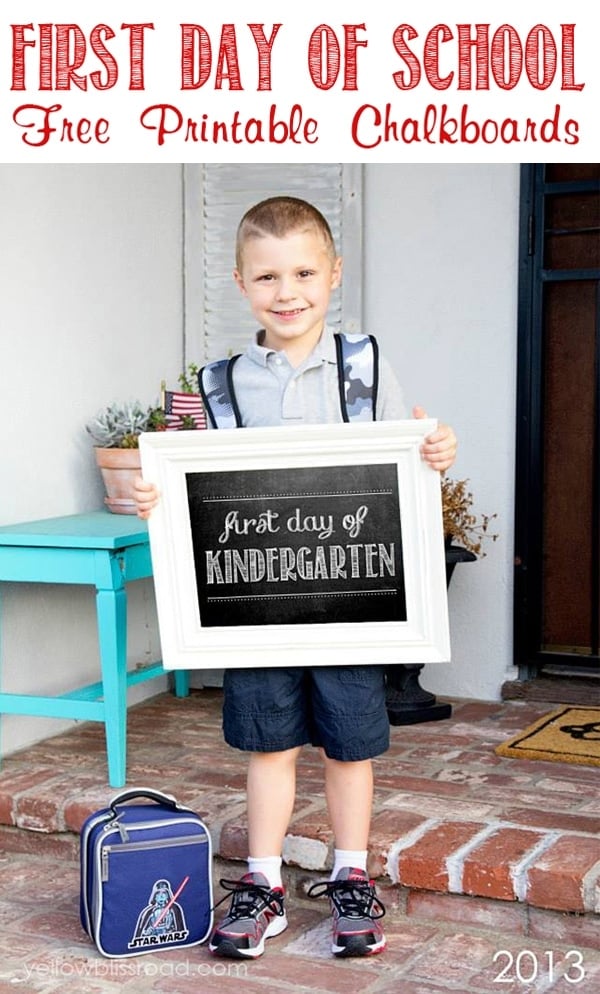 First Day of School Chalkboard Printables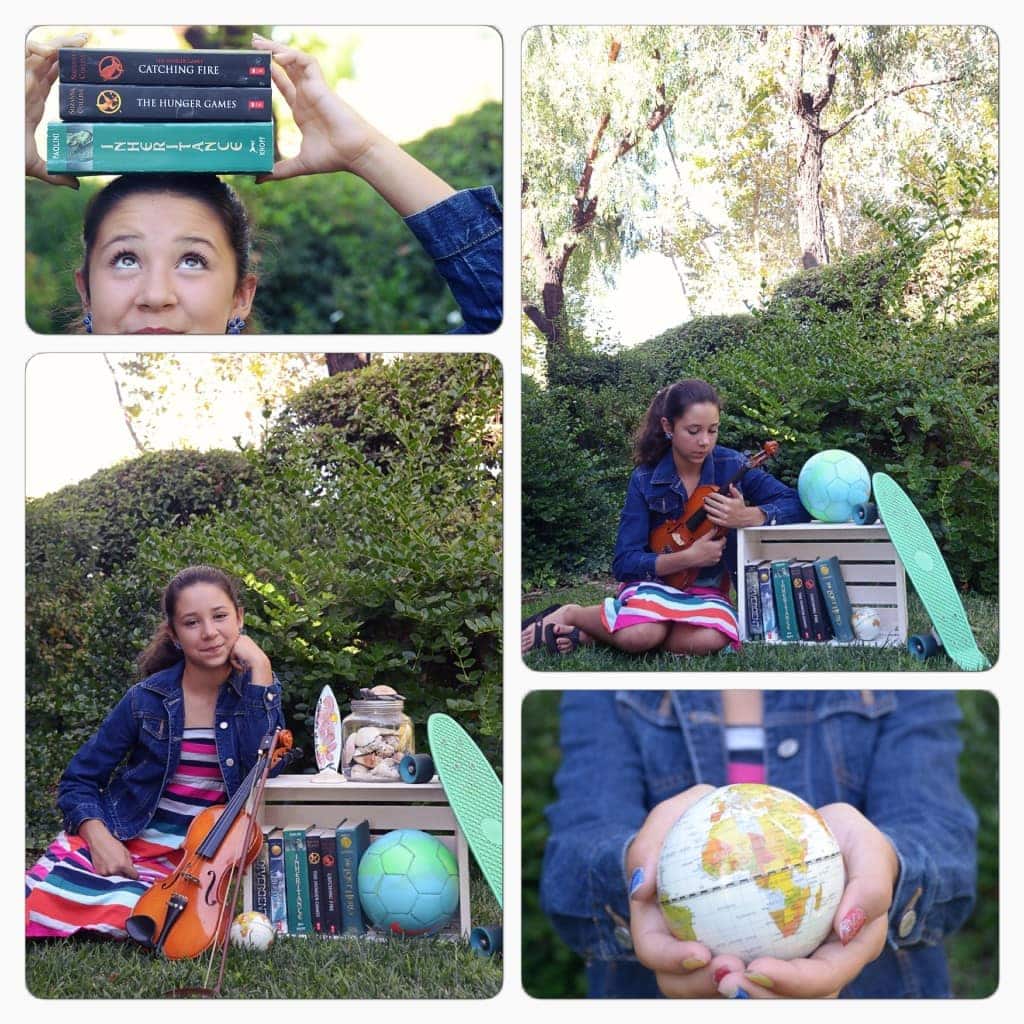 Creative Photo Ideas for Back to School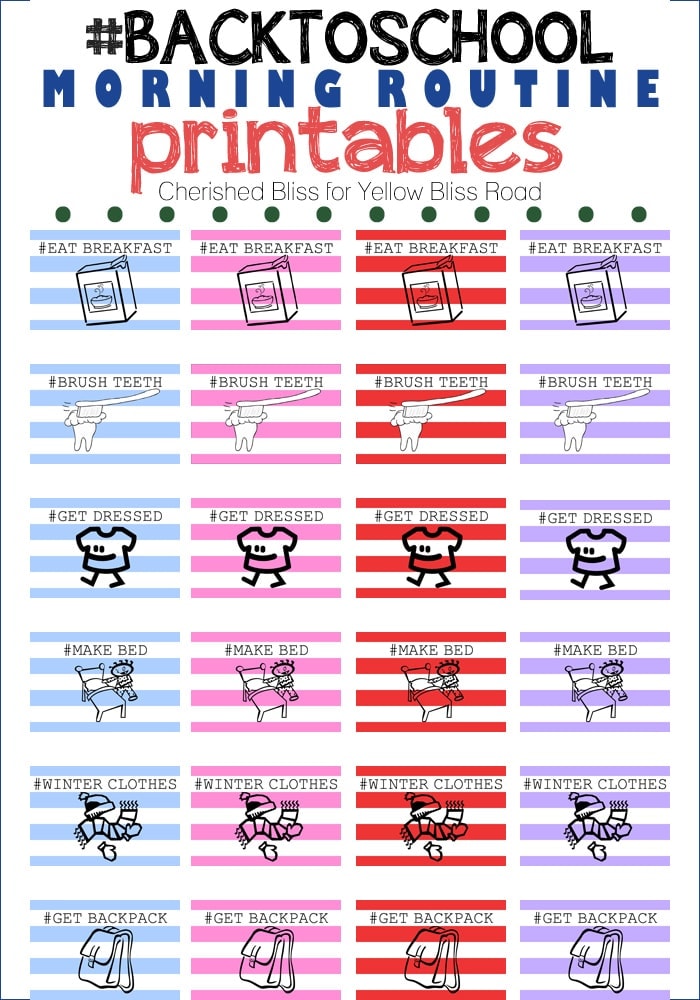 Back to School Morning Routine Printables
Before you go…
For more kid friendly ideas, be sure to go here.
For a tons of free printables, be sure to go here.