12 of the Best Disneyland Resort Attractions You've Probably Never Tried
There are so many things to do at the Disneyland Resort that it's hard to narrow it down to those "must-do" attractions. There are, of course, those iconic rides that you have to visit, like The Jungle Cruise, Pirates of the Caribbean and Soarin' Over California. But what about the attractions that you don't hear about as often? Those can truly be the hidden gems and even highlights of your Disneyland vacation.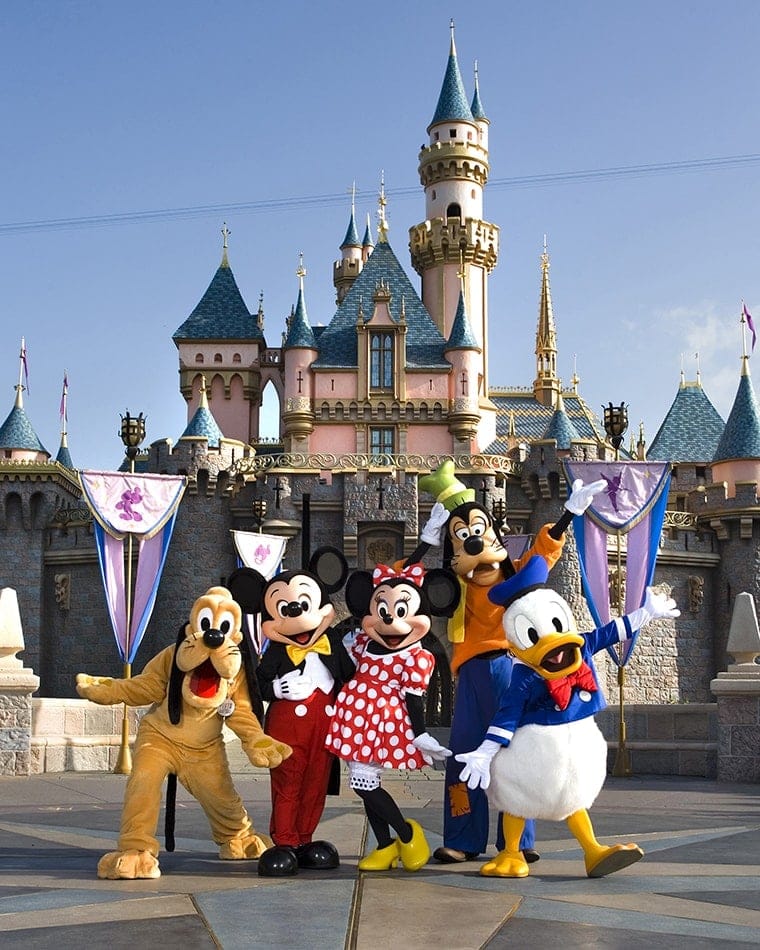 Not only are these attractions fascinating and fun, but because they are lesser known, they often have much shorter wait times. Here are a few of our favorite attractions that you've probably never tried, but don't want to miss!
DISNEYLAND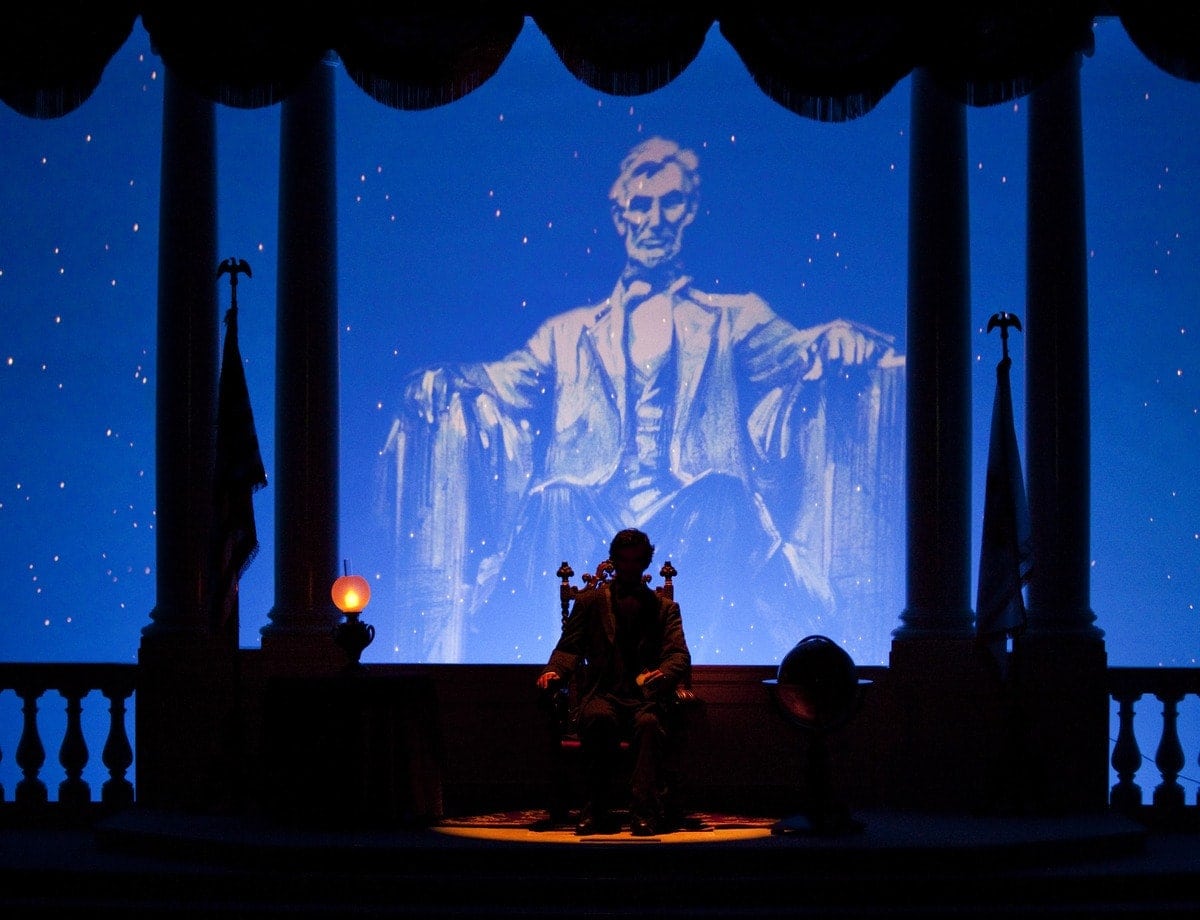 1. Great Moments with Mr. Lincoln – Behold rare Disneyland memorabilia and watch Abraham Lincoln come to life through the magic of Audio-Animatronics. Plus it's just really fun to say "Audio-Animatronics." The air-conditioned theater is also a great place to cool off on a hot summer day.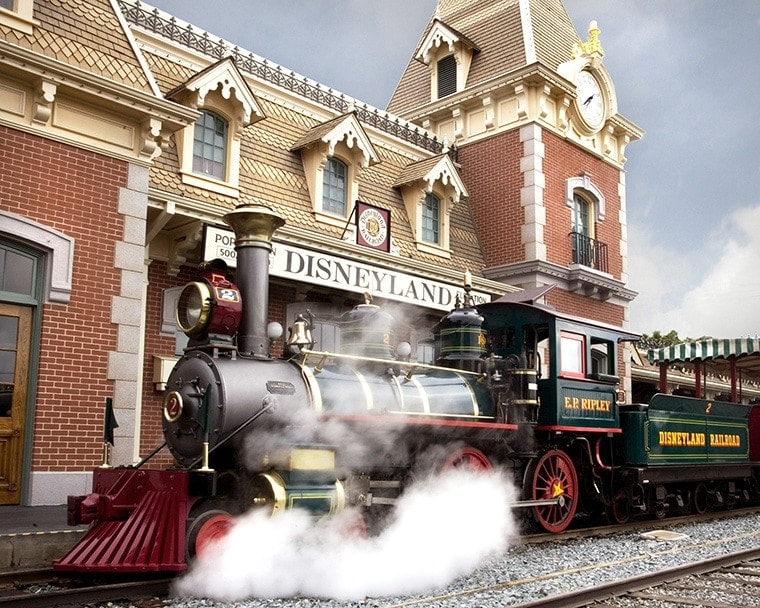 2. Disneyland Railroad – True, many may have ridden this attraction to and from different lands in the park, but have you ever ridden the entire length of the ride? The 18 minute, 1.2 mile ride is full of the sights and sounds of a real, working railroad, as well as Disneyland. It's one of the few originals from the park's opening in 1955.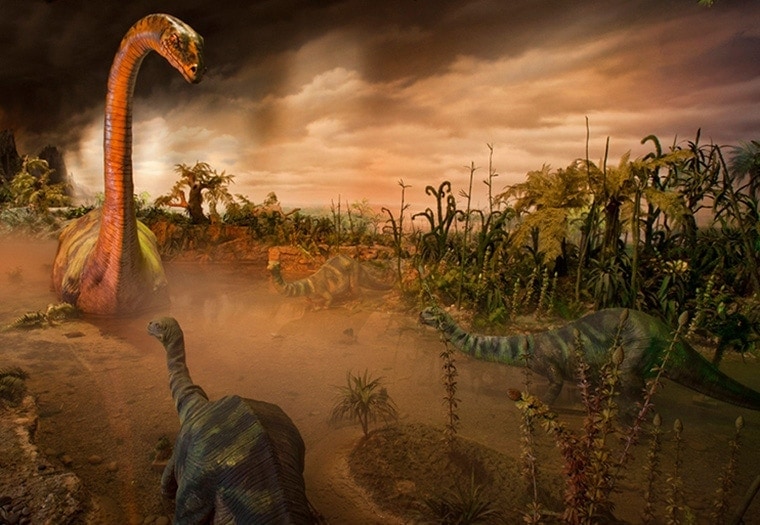 It really is a lot of fun and there is so much to see, including the Primeval World diorama between Tomorrowland and Main Street that recreates prehistoric times with giant Audio-Animatronic dinosaurs that originally appeared during the 1964 New York World's Fair.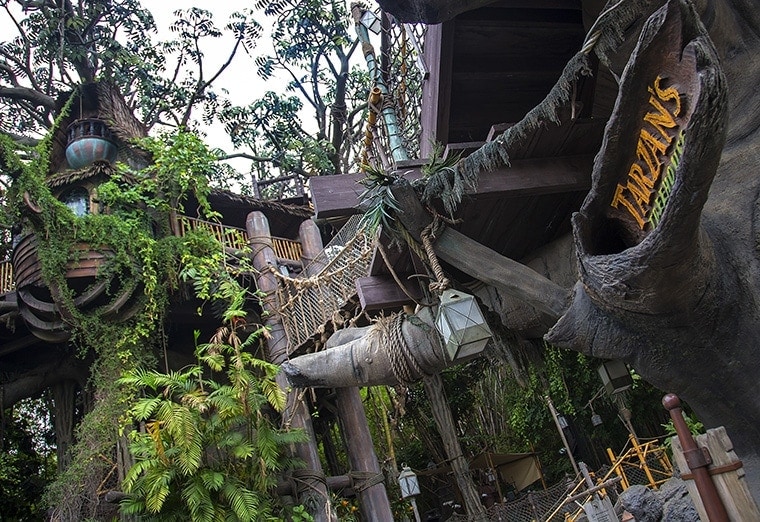 3. Tarzan's Treehouse – Take a tour of Tarzan's jungle home nearly 100 feet above the park and nestled between Pirates of the Caribbean and Indiana Jones. Since there is only one entrance and one exit, this is one attraction that my kids can enjoy on their own, while giving mommy a much-needed break! It's a great way to expend some energy after standing in some of those long lines.
4. The Many Adventures of Winnie the Pooh – If you've ever been a fan of the Winnie the Pooh stories, this charming attraction needs to be on your list! Immerse yourself in the famous stories of Winnie the Pooh as you glide and bounce and swirl through some of the most popular scenes and settings from A.A. Milne's beloved classics.
5. Casey Jr. Circus Train – The Casey Jr. Circus Train was one of the original Disneyland Park attractions from 1955. The train gracefully makes it's way winding up and down hills and through short tunnels while offer beautiful views of Storybook Land.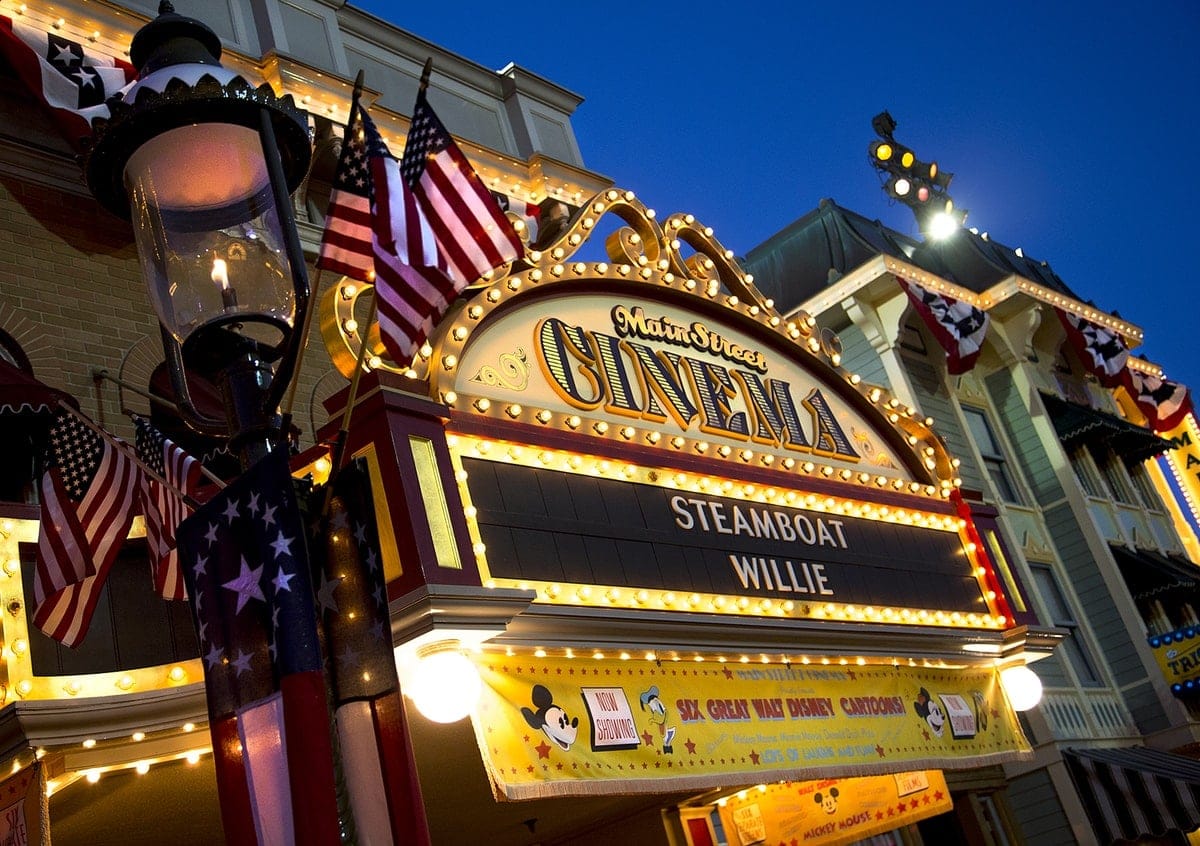 6. Main Street Cinema – This nostalgic movie theater is located in the middle of Main Street, and rotates 6 classic Disney movies, including the iconic Steamboat Willie, the movie that made Mickey Mouse a star. This is another great place to relax and cool off, or let little ones nap.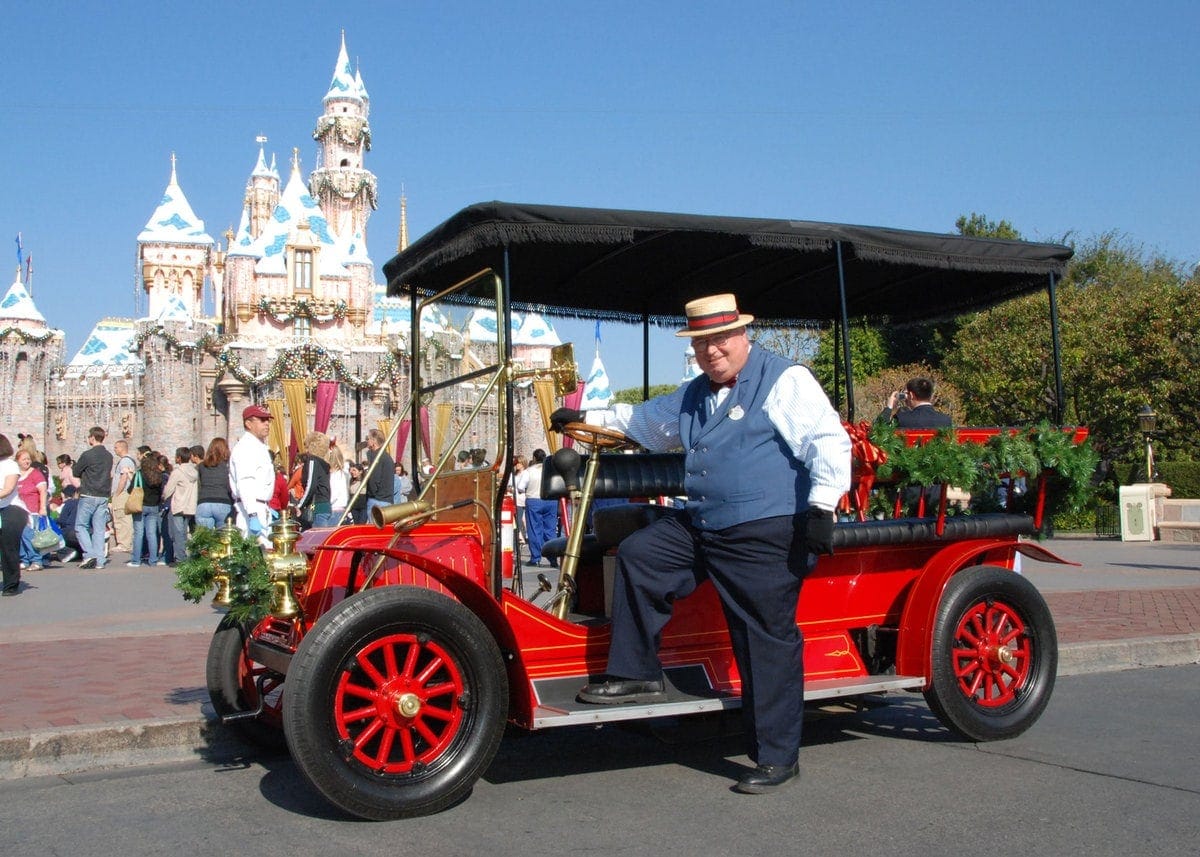 7. Main Street Vehicles – There are four different vehicles that make their way up and down Main Street throughout the day. Horse-Drawn Street Car, an old-fashioned trolley pulled by a horse; Jitney, an early automobile without a roof; Fire Engine, a replica of the very first fire trucks; and Omnibus, a gas-powered, open-air 2-story bus. These unique, vintage style vehicles offer not only a ride up and down Main Street, but their drivers often have fun stories to tell of the history of the vehicle or of Disneyland itself.
DISNEY'S CALIFORNIA ADVENTURE
8. Flik's Flyers – In fact all of Bug's Land is possibly a missed opportunity if you pass it by. Flik's Flyers is a favorite in Bug's Land, as you soar over the land in this hot air balloon style ride.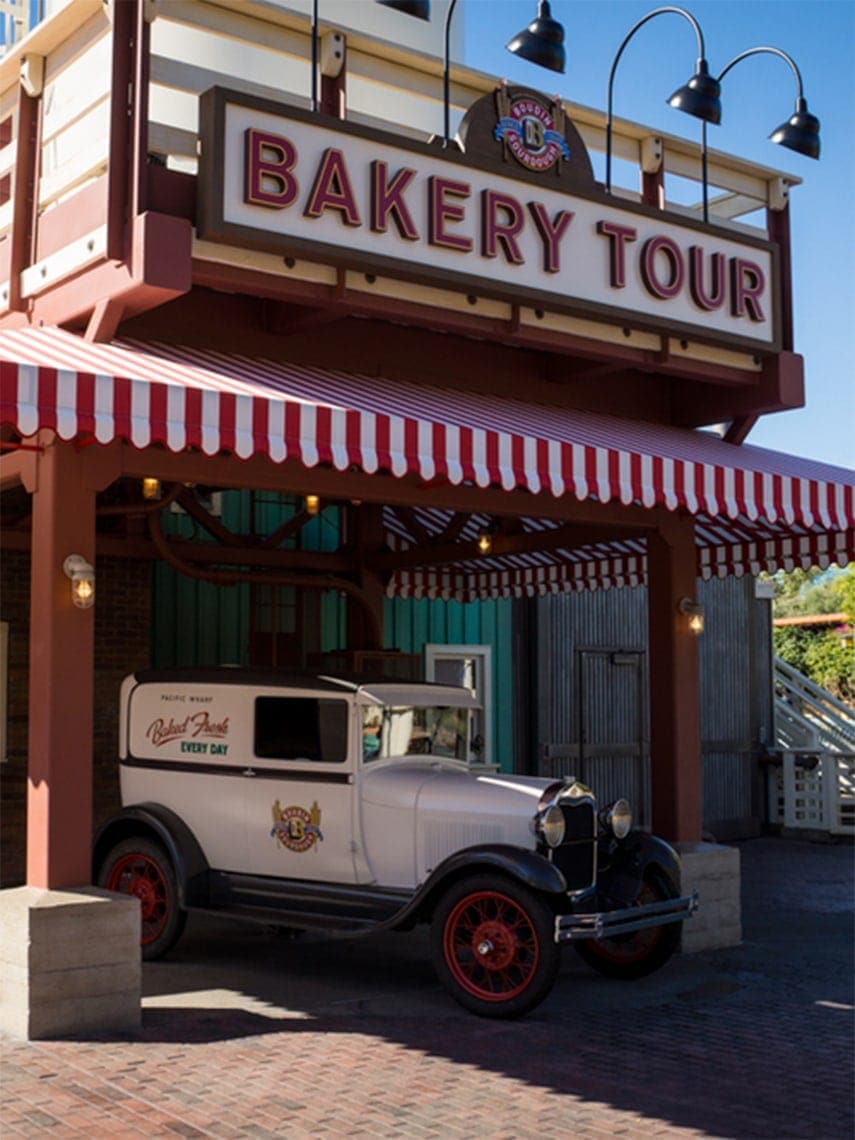 9. The Bakery Tour, hosted by Boudin Bakery – Go on a tasty tour of a real bakery and see how the world-famous San Francisco sourdough bread is made. Watch as bread is being made, get a quick history, and enjoy a free sample of that famous, delicious bread. Located in the Wharf.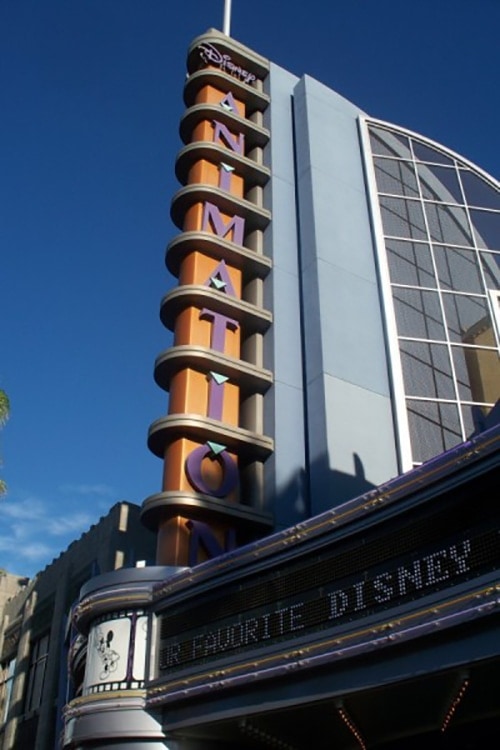 10. Animation Academy – This is a favorite among my children! Discover how Disney characters are brought to life during a hands-on presentation with a Disney artist. You'll get to take home your own drawing of characters like Donald Duck, Stitch and more – makes a truly unique souvenir.
11. Sorcerer's Workshop – Learn how Disney animated characters come to life with fun, hands-on exhibits about drawing, personality and voice; located in the Disney Animation Building, on your way to the Tower of Terror.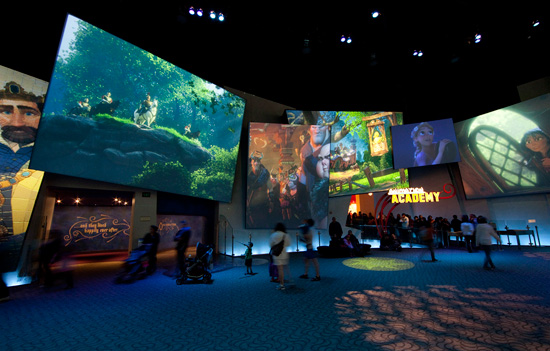 12. Golden Zepher – Soar high in the sky in a gleaming silver spaceship inspired by the science fiction stories of the 1920s. This attraction offers stunning views of Paradise Pier as you soar over the water. Be sure to try this at night!
Here are a few more of our favorite Disney Tips:

Top 7 Reasons to Stay at the Disneyland Hotel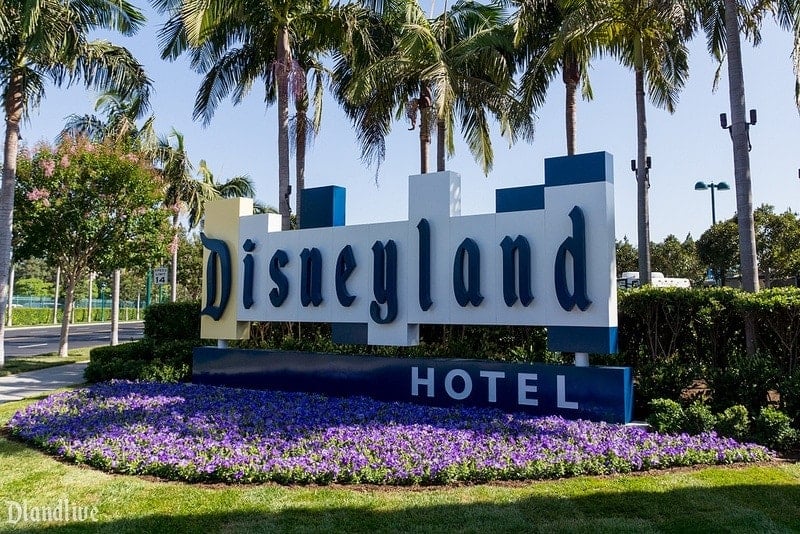 Tips for a Magical Disney Cruise

#DSMMC