Dollar Store Doily Valentine Garland
Hey friends! I am on VACATION!! While my family and I are enjoying ourselves at the Walt Disney World Resort in Orlanda Florida, showing our #disneyside, I am so grateful to have some fabulous friends sharing their some fantastic projects, recipes and round-ups with you!
Be sure to follow Yellow Bliss Road on Instagram to see lots of pics from our trip (#ybrindisneyworld). I'd love to have you "join" us!
I'm so happy that my friend Mary Beth offered to  share this adorable Valentine's garland!
++++++
Hello everyone! I am Mary Beth from Cupcakes and Crinoline and I am over-the-moon excited to be guest posting today here at Yellow Bliss Road.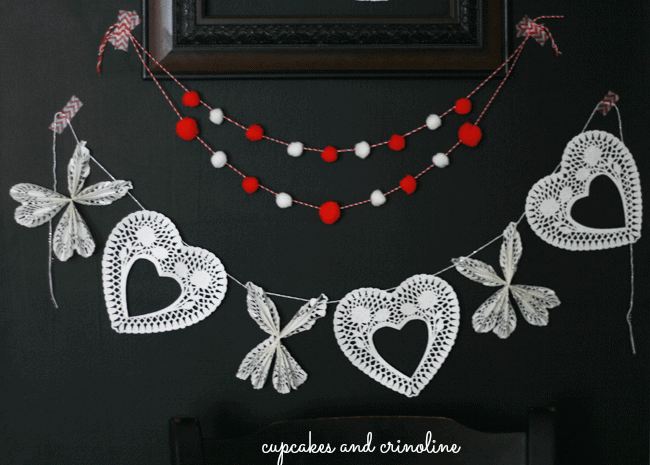 Since we're counting down to Valentine's Day I wanted to share this easy last minute X-O Garland made from paper doilies.
I started with heart-shaped paper doilies from the dollar store. This would also work with the standard round doilies.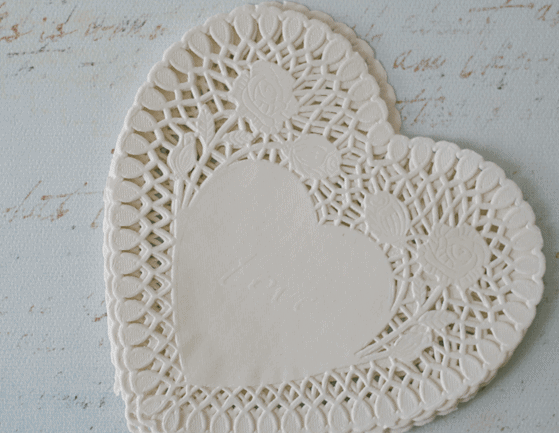 For each X you need two doilies, folded accordion fashion, and then stapled together in the center.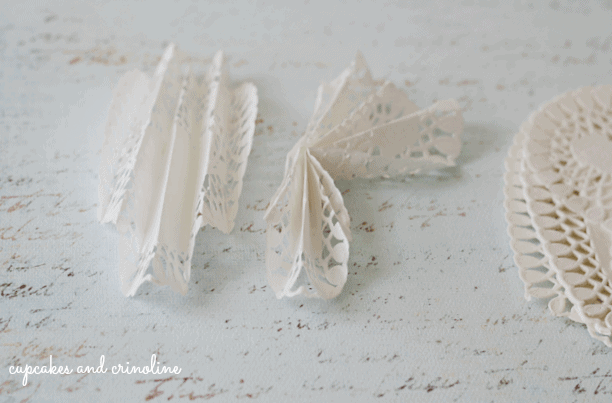 For the O's I cut out the center portion of my heart doily leaving the outer border intact.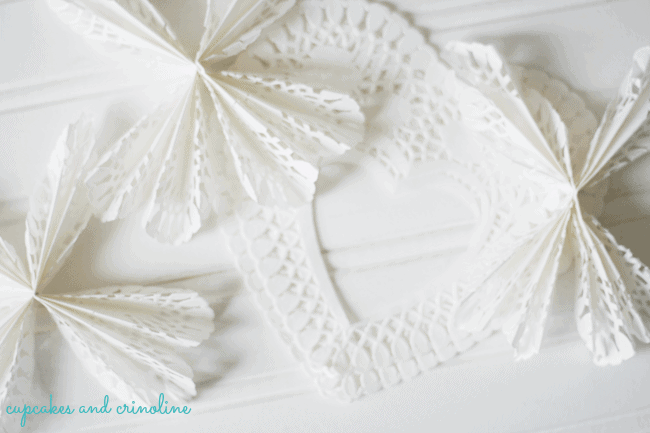 I added some white with gold baker's twine but you could also add a small ribbon.
Now, gently string the X's and O's onto your twine and space as desired.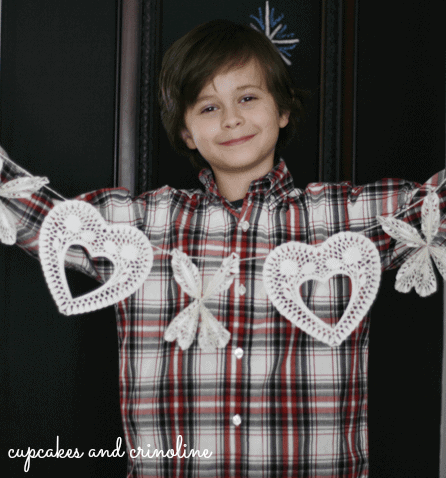 That's it ~ a nice simple XO Garland that's perfect for Valentine's Day but would also be great for a bridal shower or wedding.
A big thank you to Kristin for letting me share this shabby simple craft with all of you.
++++++
What an adorable idea Mary Beth!! (Your little helper is pretty adorable too!) Thanks so much for sharing with us today!
Looking for more Valentine inspiration? See all Yellow Bliss Road Valentine projects and recipes here.