I know it's still a little early, but I always start my shopping in October, if not sooner! Have you started your holiday shopping yet? It's so easy to get caught up in the madness that is Black Friday (don't get me wrong – I love Black Friday!) but why not start your holiday shopping early and support some small businesses at the same time?
What I love about Etsy is you can find such unique items. I thought I'd help you out with some of my favorite Etsy finds that I have been seeing lately. I'm putting together lists for men, kids and stocking stuffers too, so check back for those in the coming weeks.
Please keep in mind that because items are unique, they may sell out or become unavailable, so clicking through these links does not guarantee product availability. However, if you do click through and find that the item is no longer available, please check around that shop – you might find something you like even better!
Oh, and FYI, in case your wondering I would love any of these items under my tree. (wink)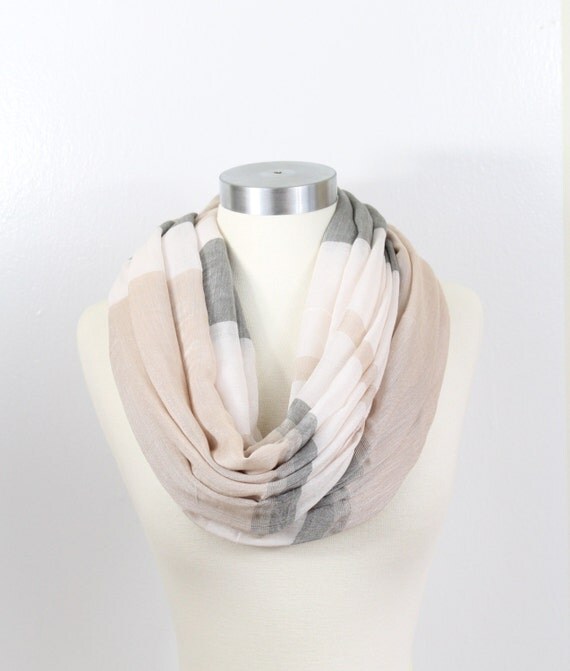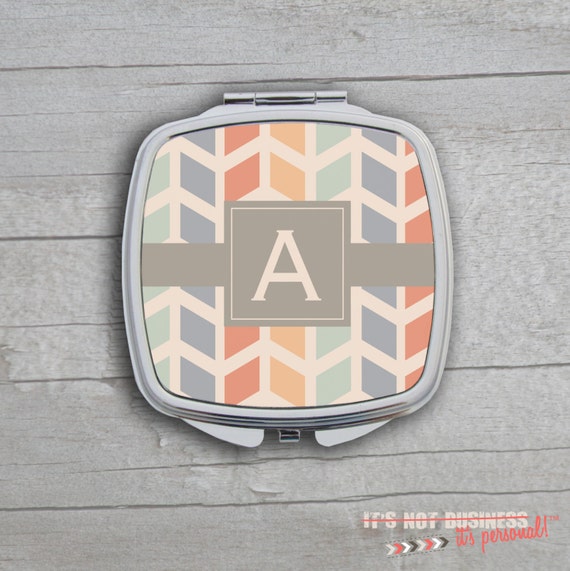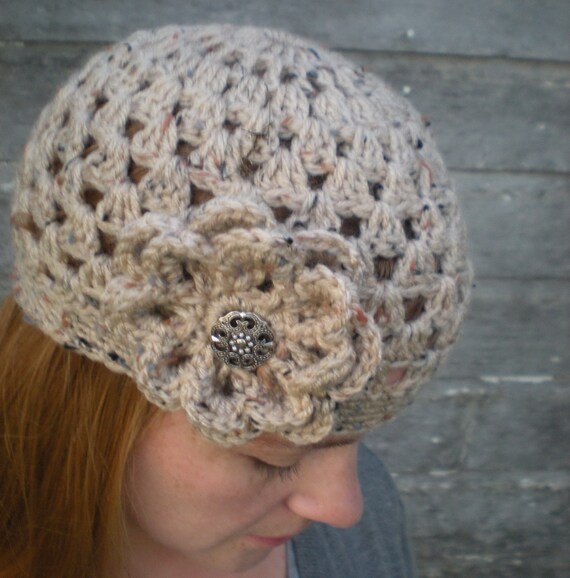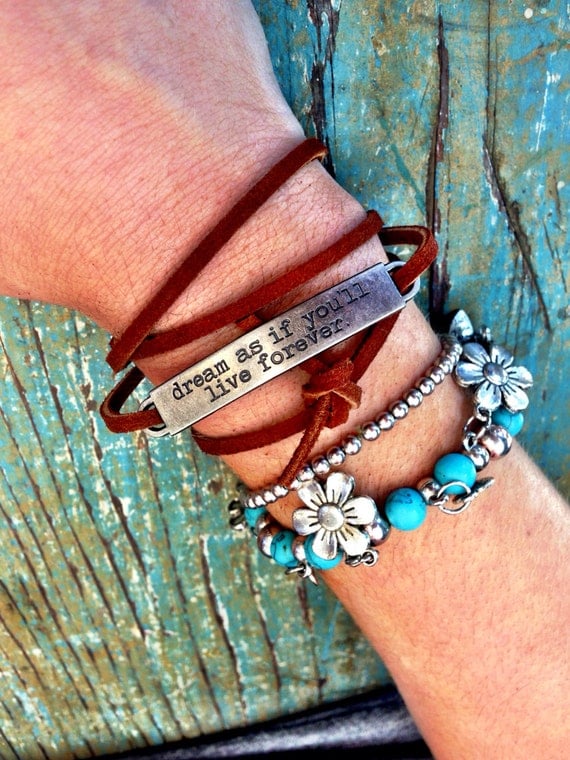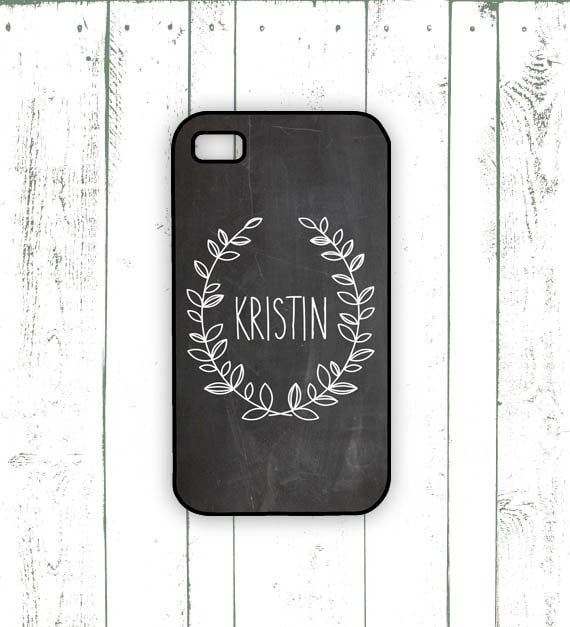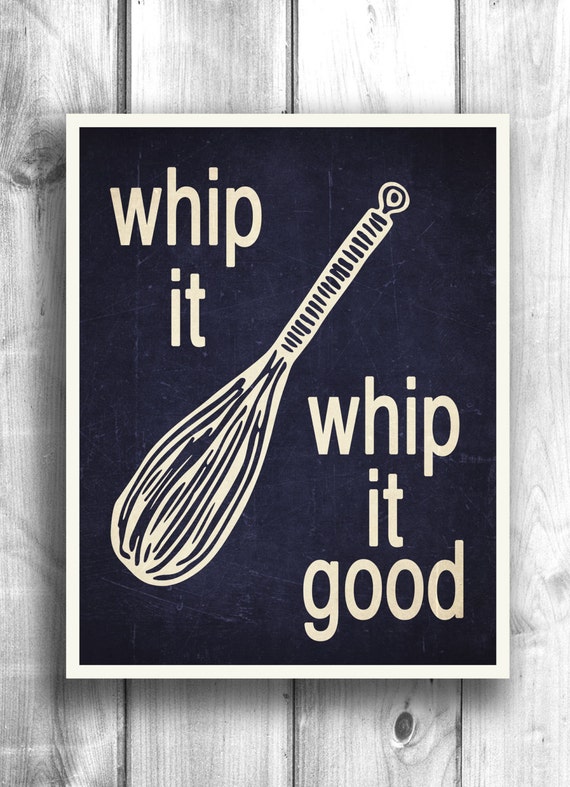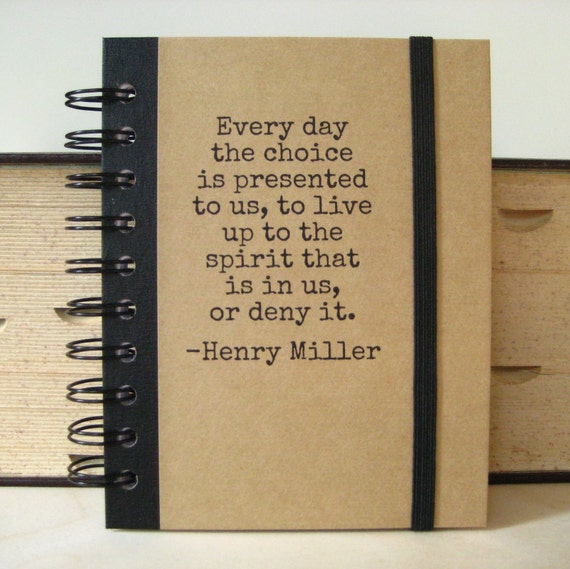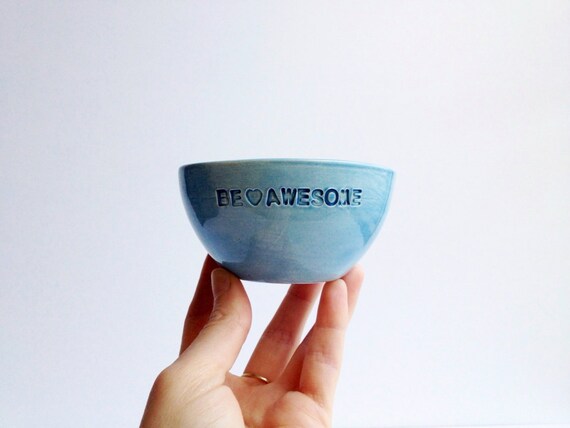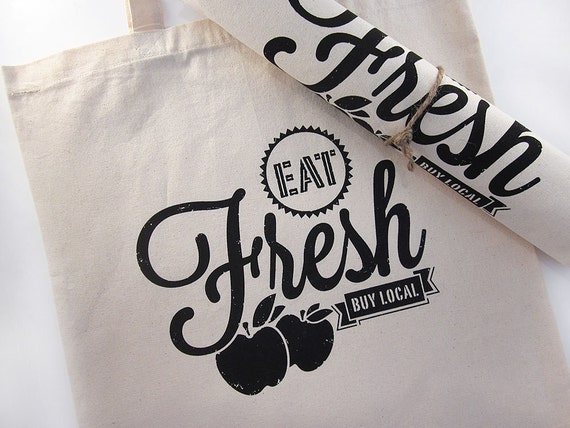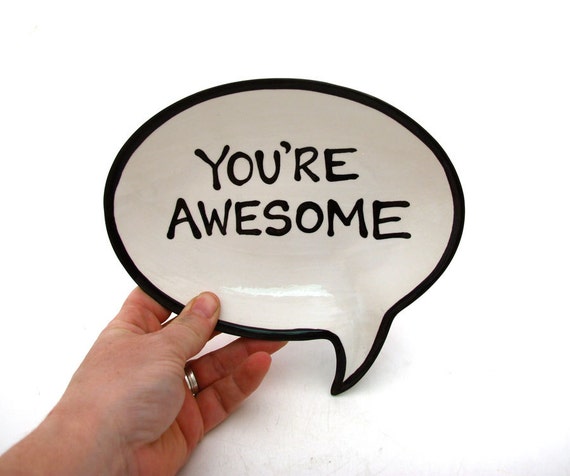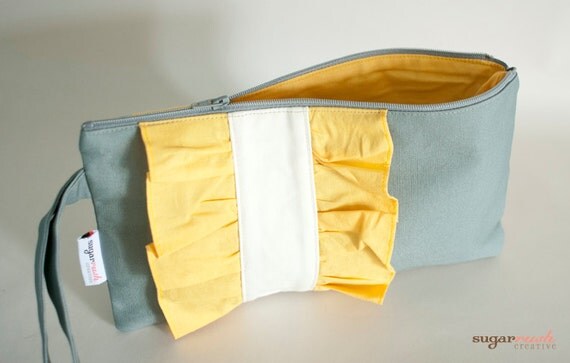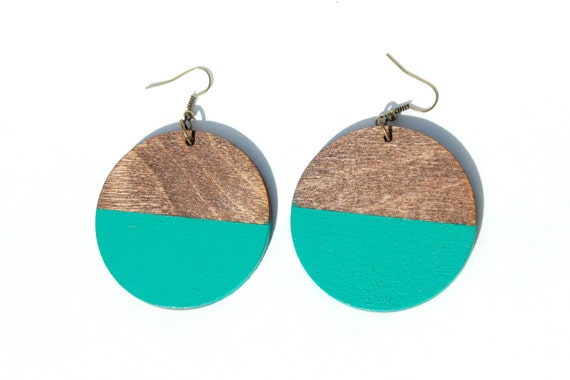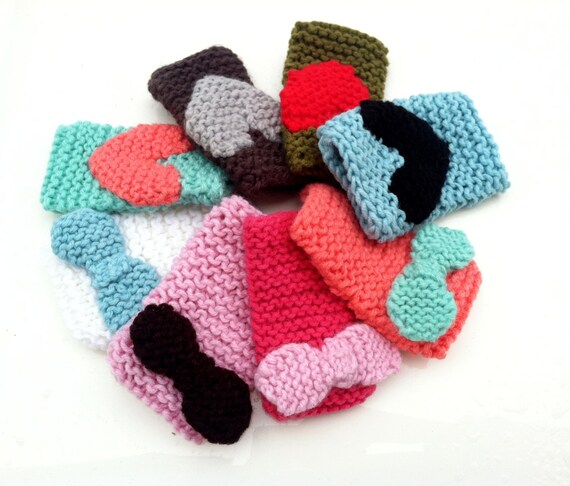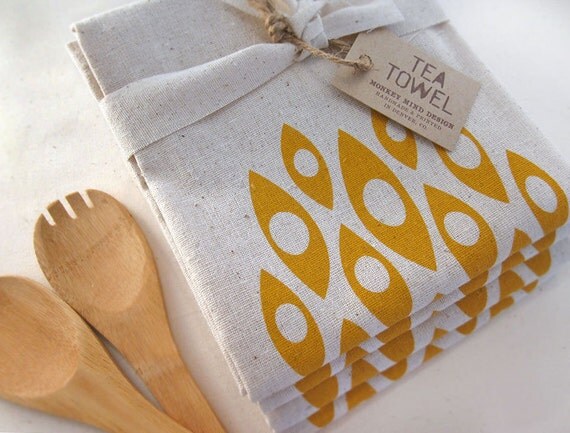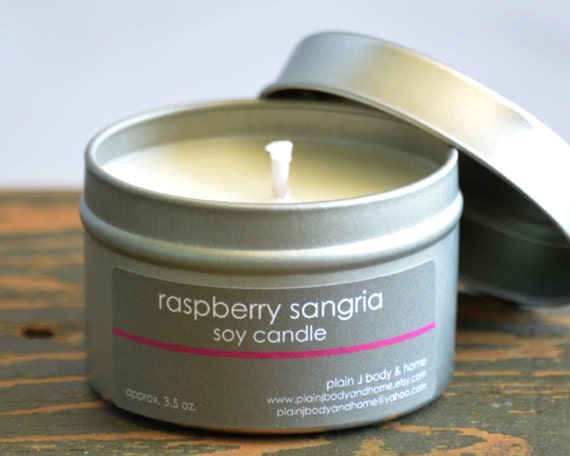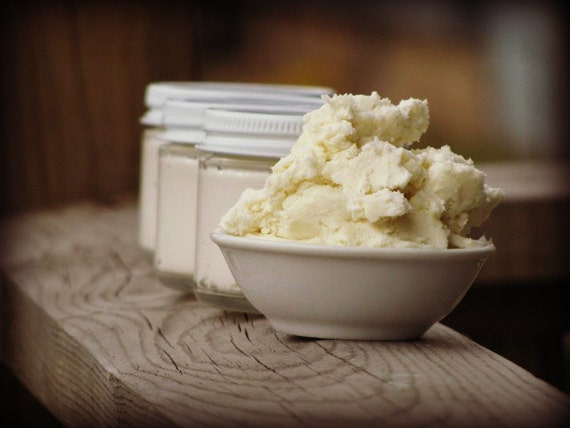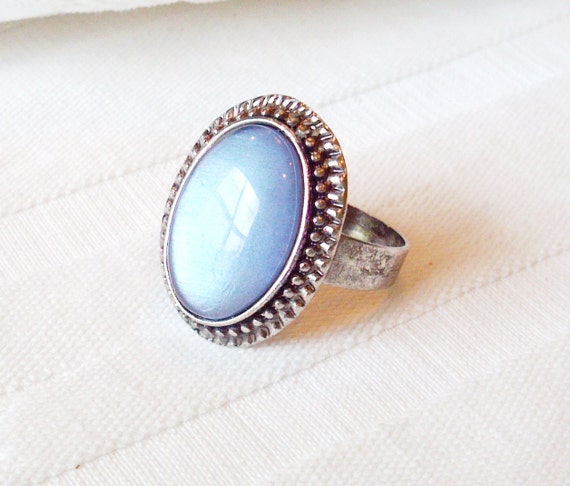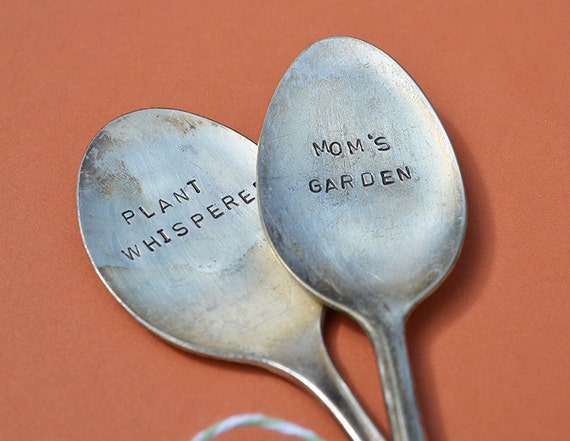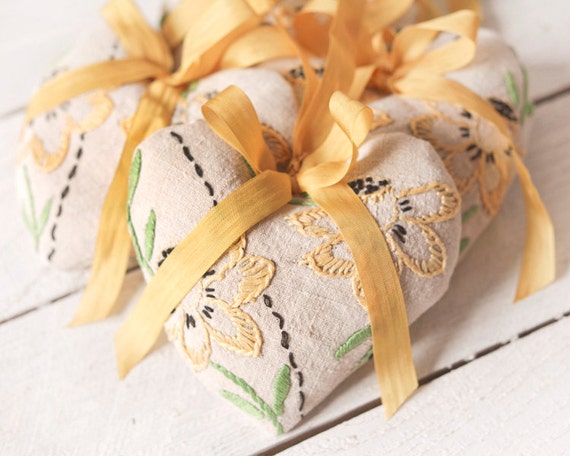 Hi! I'm Kristin, the creative mind behind Yellow Bliss Road where you will be inspired by tons of easy to follow recipes, lots of free printables, and a little sprinkling of life thrown in for good measure.