How to Find the Perfect Recipe
Raise your hand if you're not sure what you're making for dinner tonight. When 4:00 rolls around, that's usually me. I am horrible at meal planning and I usually end up making the same thing over and over again, much to my family's dismay.
Wouldn't it be cool if you could just bring up a website and in minutes it would show you recipes that your family is practically guaranteed to LOVE? Enter McCormick's new FlavorPrint technology. It is based around the flavors you and your family like and picks recipes that fit your flavor profile to help you create different meals that are matched to your family's tastes.
Here's how it works: You create a profile on the FlavorPrint website, and answer simple yes/no questions about the foods you like, the ingredients you cook with and usually have on hand, and what methods you prefer to cook with (ie. grilling, baking, etc.). It takes about two minutes to answer the questions. Then you are presented with your flavor profile. I was identified as garlic/onion, cheesy, salty and coffee/chocolately – pretty spot on! From there, FlavorPrint suggests recipes based on your profile. You can refine the selections even more to include only main dish, one pot dishes, side dishes, low-calorie and more. Once you've tried a recipe, you can come back and rate it and the site updates your profile to refine your recommendations even more.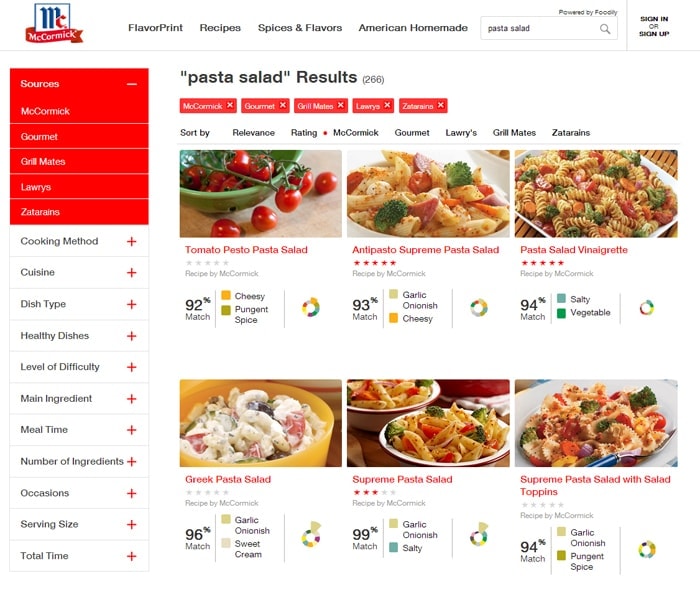 I decided to try FlavorPrint one night while I was attempting to plan out our meals for the week. It came up with tons of options, and I settled first on Meatloaf, then after giving it a "thumbs up" the Garlic Cheese Bread was recommended, and finally the Supreme Pasta Salad; all three were a 99% match. I had to laugh when the pasta salad came up because it's a recipe that I have been making for 20 years and it's my favorite pasta salad EVER. So it goes to shows that the FlavorPrint technology works!
We tried the meatloaf first. I've never made Meatloaf from a recipe – just eyeballed it – and we really enjoyed the McCormick recipe.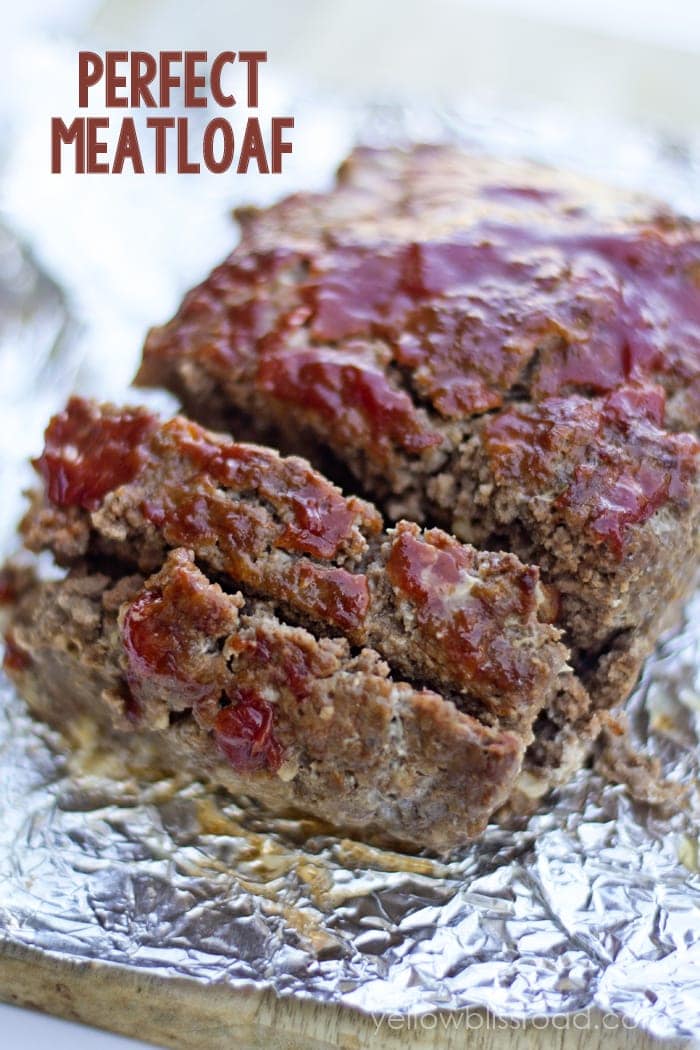 The Garlic Cheese Bread was probably my favorite – what can I say? I'm all about the bread! It went perfect with the meatloaf.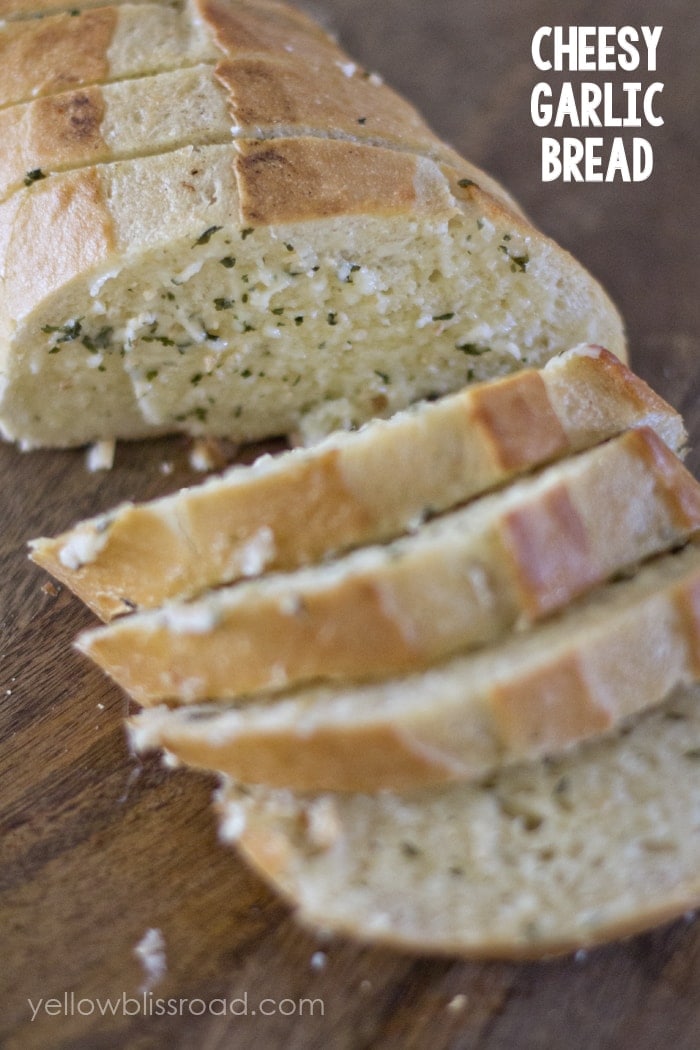 And of course there is the pasta salad. The delicious, savory, best for potlucks Supreme Pasta Salad. This was the perfect lunch for the week.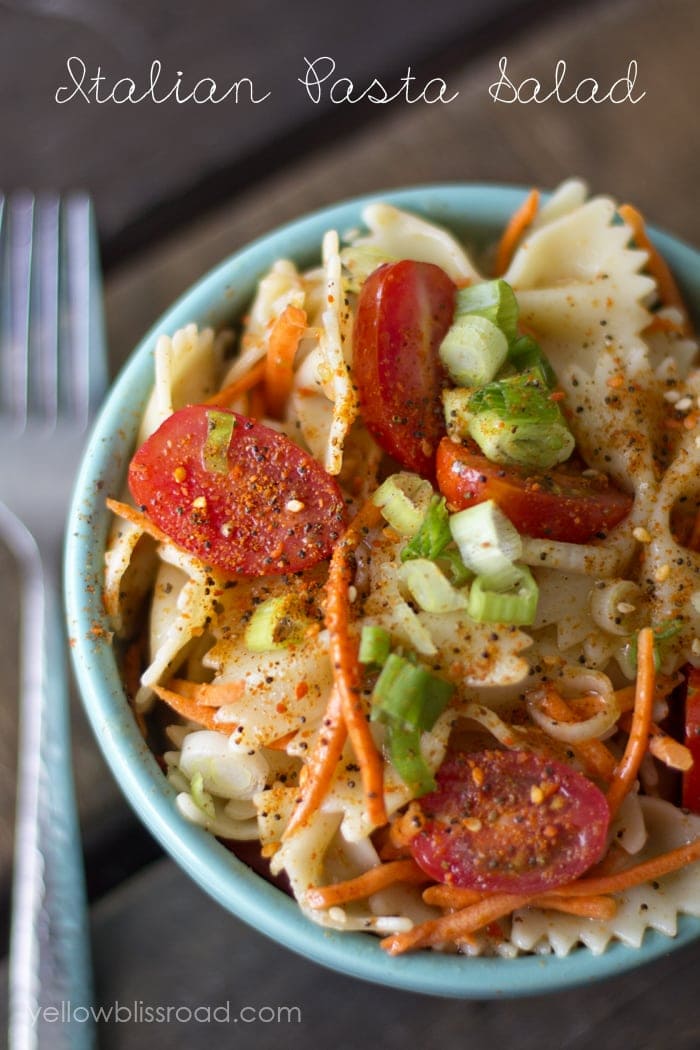 I'm so glad I found the FlavorPrint site – it's really easy to use, has simple and delicious recipes that my family loves, and is truly tailored to our likes and dislikes. Try it for yourself and let me know what your favorite recipes are!
This is a sponsored conversation written by me on behalf of McCormick. All opinions and photos are 100% my own.