Free Inspirational Printable
As we get older it seems that time slips away faster and faster, for me it is anyway. It is easy to just get in a groove and run from day to day and get caught up in the tasks at hand. Here is a free printable to help remind us all that Life is A Beautiful Adventure, one that should be enjoyed!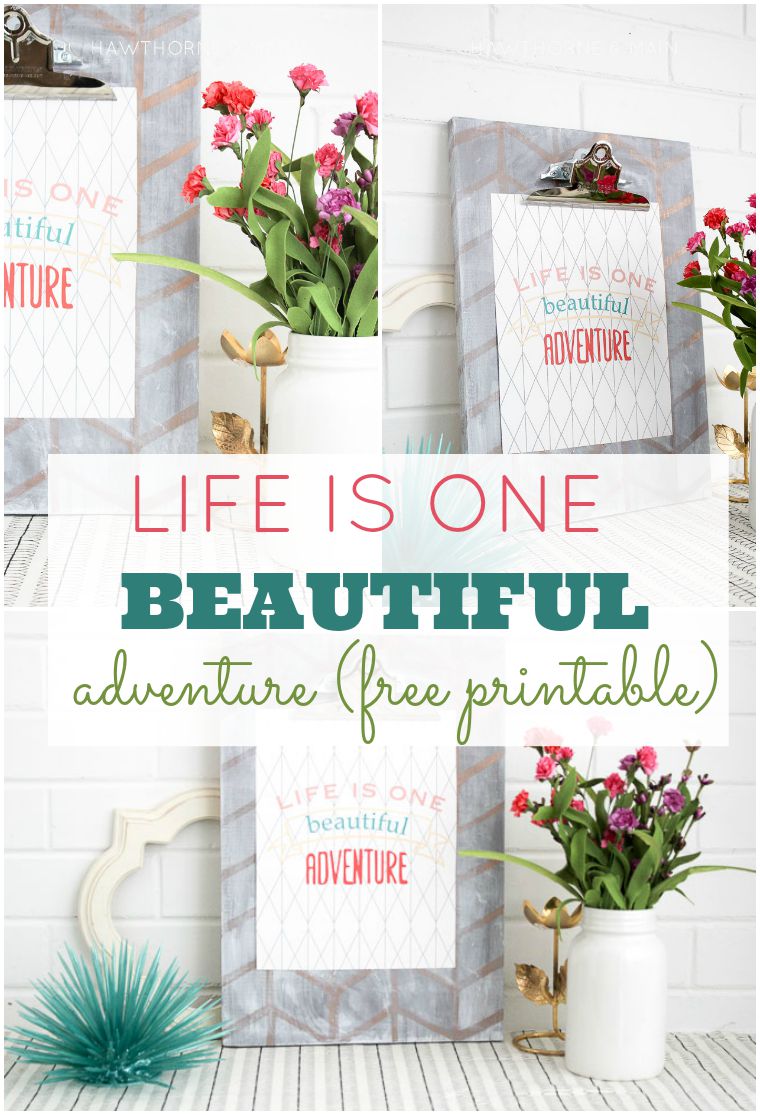 Hello Yellow Bliss Road readers! This is Shonee from Hawthorne & Main. I am super excited to be here with you today. Over at Hawthorne & Main you will find all sorts of DIY projects as well as our ups and downs in remodeling an old 1950's home. I have also started to share our infertility journey on the blog, which isn't over yet!
Let me ask you as question….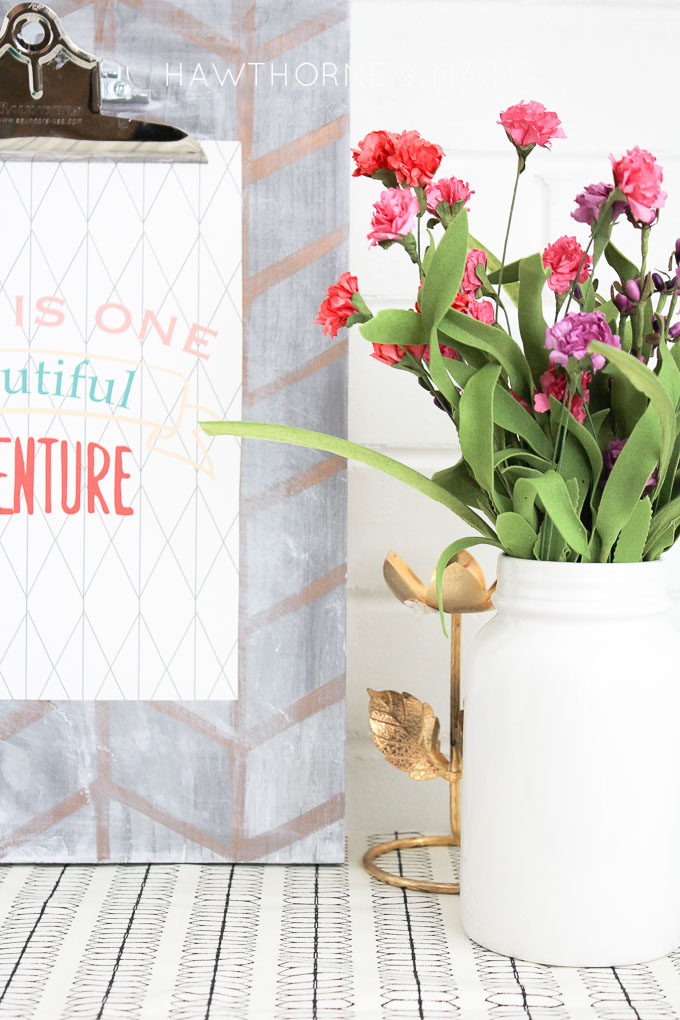 What would an adventure be to you…….?
beach….
camping…..
Mexico……
Grandmas house…..( we certainly had some amazing adventures there!)
traveling……??
I can remember a time in my life when I got to spend an entire summer living in Oahu, Hawaii. We had a giant avocado tree in the front yard…. avocados would fall to the ground and be left there because there were so many. The water was AMAZING!
I can remember a time when we moved every three months for an entire year. Each of those moves were to a different state…..phew!
I can remember a time when I longed to have a child of my own. I had to wait many many years for my desires to be granted.
When I look back on these ADVENTURES….all of them had their ups and downs. But what I remember most is the people. The people in my life that I got to share these adventures with.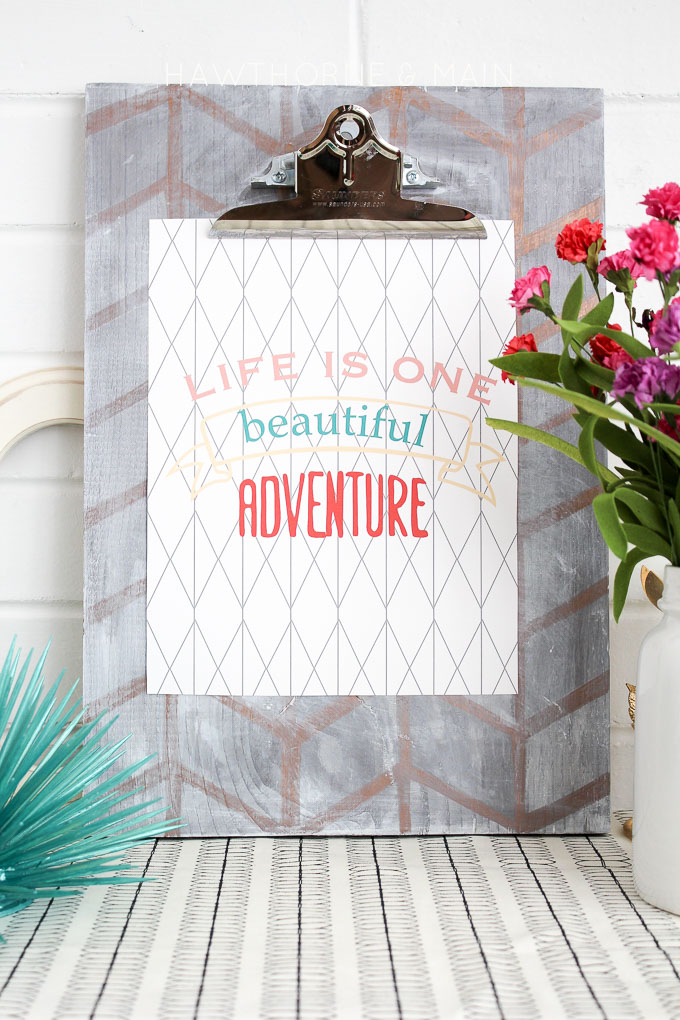 I have said to myself on so many occasions, "my life will be awesome when…… (fill in the blank)."
Some of those things have happened and they were amazing, yet I seem to replace them with new things that need to be accomplished before my life is complete.
I have resigned myself to start to enjoy this adventure instead of rushing to the end. Can anyone else relate!? I think it will take time for me to learn how to slow down and soak it in, but I am determined.
I made this printable with myself in mind…..was that selfish?
If any of you are feeling like life is just rushing by and you cannot figure out how that happened, then this printable is just for you! Scroll down to the bottom to print your own 8×10 copy!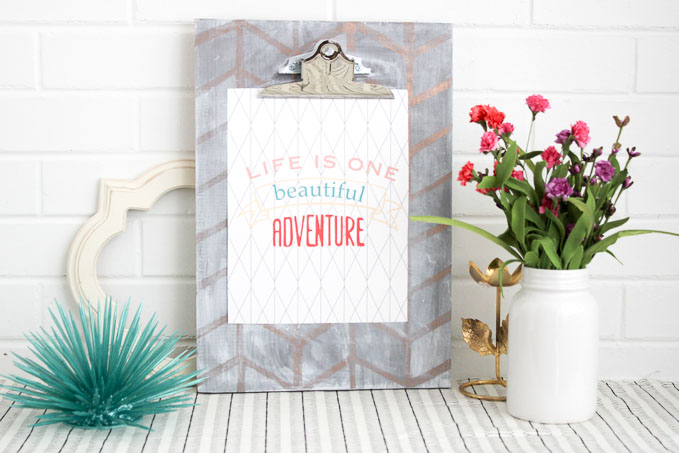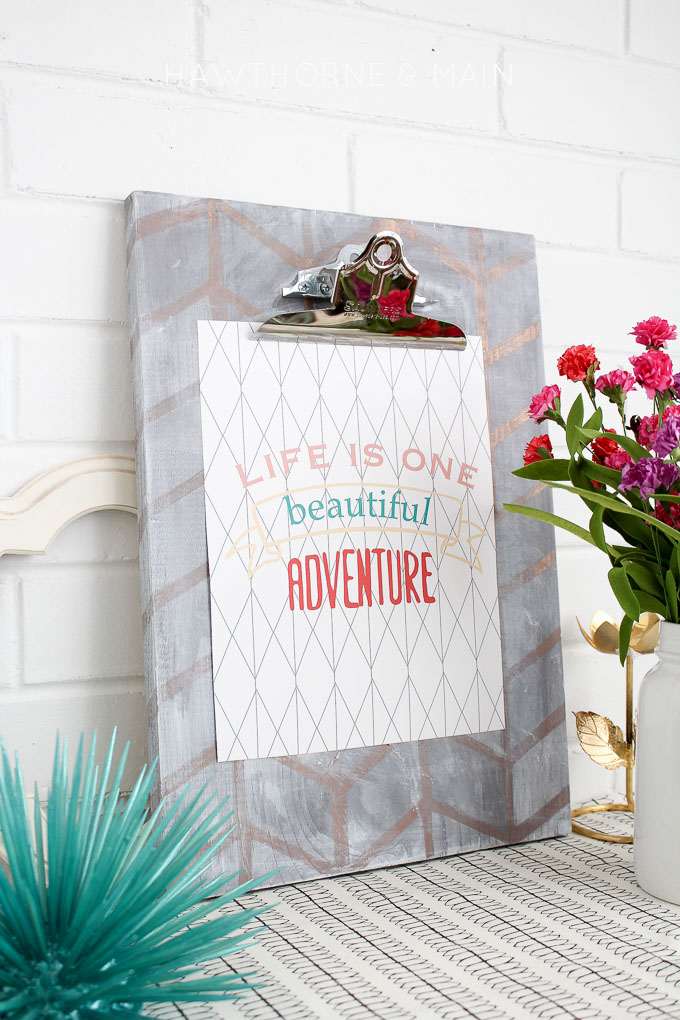 It was such a pleasure being here with you guys! If I am not blogging you will probably find me on Pinterest or Instagram!! Have a great day!
Here are few other ideas from Hawthorne & Main: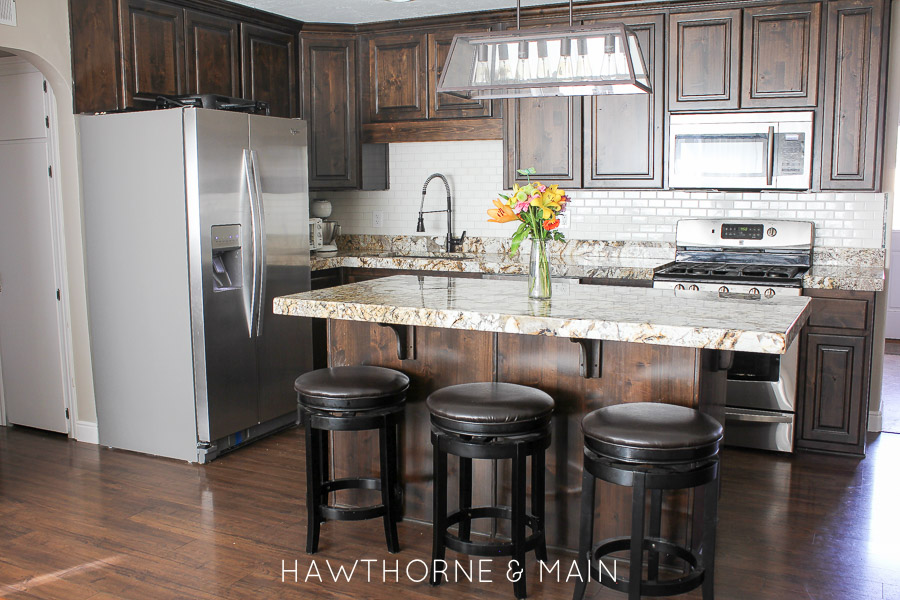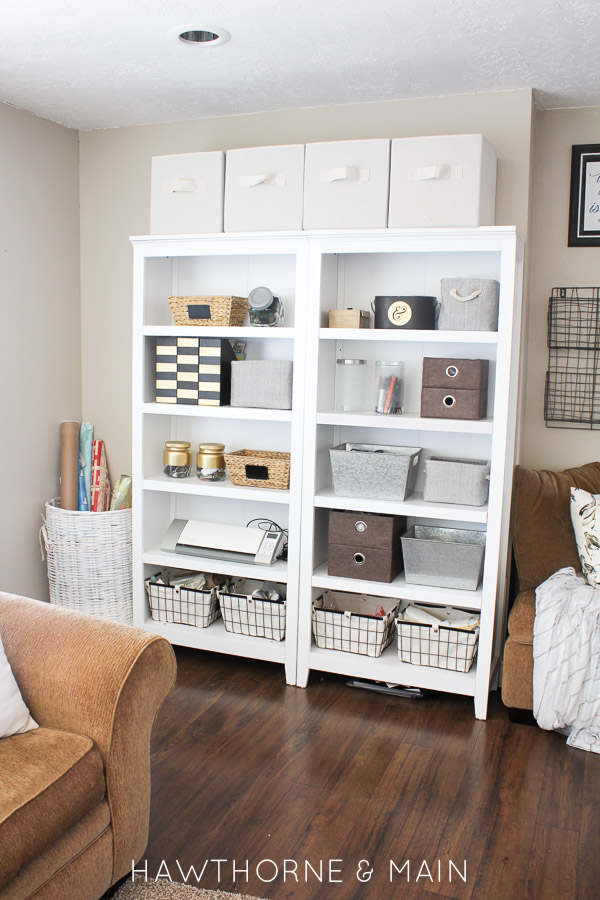 CRAFT ROOM WITH LIMITED SPACE: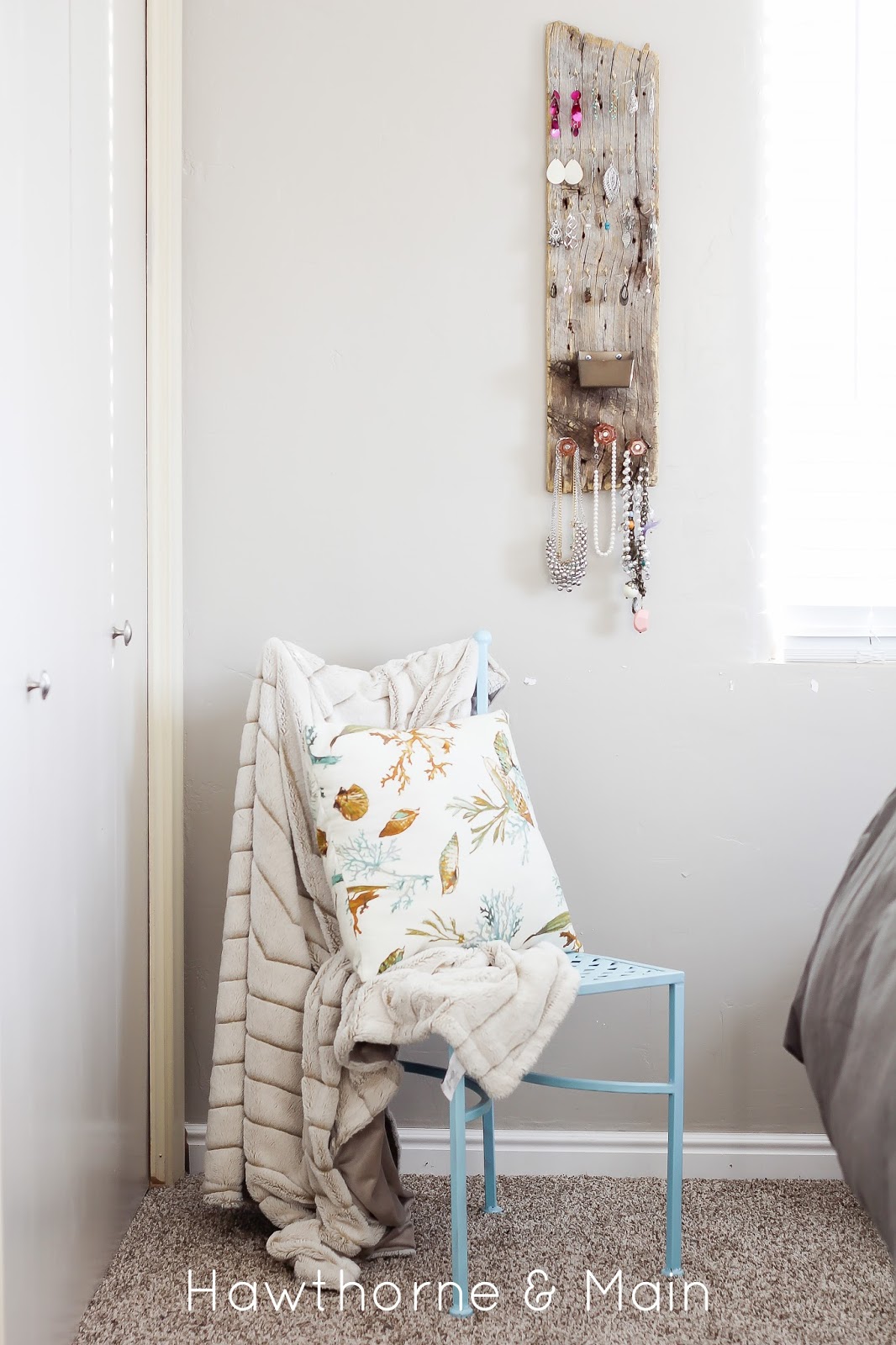 For more FREE PRINTABLES go HERE.