Free Patriotic Chalkboard Printables
With the Fourth of July coming up in just a few weeks, I wanted to create something that can be used to decorate your home or party space.
If you follow on Facebook, you saw that I put out a call for Patriotic sayings or quotes. These are the two I chose. I hope you like them!

Download the PDF printables here:
God Bless America Chalkboard Printable
Land of the Free Chalkboard Printable
Please note that my free printables are my gift to you, and are not to be sold or reproduced in any way. Please do not share the links to the PDF files, but rather, link to this post. Thank you!
Love chalkboard printables? You might also like: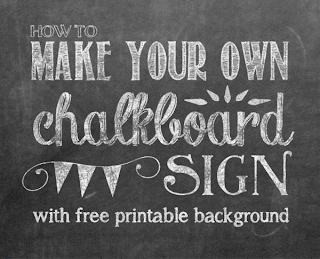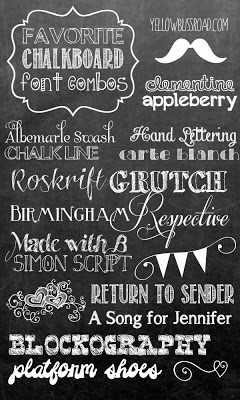 Be sure to follow along so you won't miss the new printables!