Free Watercolor Summer Printable
Everyday we need something to hold on to, a simple reminder of what's to come. This free Watercolor Summer Printable reminds us to Hope for the Things Unseen.
Hi everyone, I'm Ashley from Cherished Bliss. You may remember me from when I contributed here a while back : ). It's so fun to be back over here with Kristin again, she's such an awesome and talented lady!!
It's summer and I think people everywhere need to be reminded of this little quote: Hope in the Things Unseen. I love this because to me it can mean so many different things to different people, depending on where they are in life. We can all use a little extra hope! ; )
I used the beautiful watercolor background from Angie Makes here to make this printable. There is just something about blue toned watercolor that makes me feel like I'm swimming in the ocean! I leaned my new cheery printable right up against my Wooden Clock and of course my favorite little birdie decided to perch next to it. I guess he wanted a little ocean view too. : )
I'm offering this printable in two different versions, one with a watercolor text, and one with a watercolor background.
Download Watercolor Text Printable Here
Download Watercolor Background Printable Here
I hope you will love this printable as much as I do and that it brings a little extra cheer to your summer days!
Let's keep in touch!
Blog | Instagram | Pinterest | Facebook
I'd love for you to stop by my blog and see what else I'm working on as well. Here are a few recent projects:
DIY Outdoor Planter with Free Plans
Rustic Industrial Master Bedroom
For more free printables, check these out: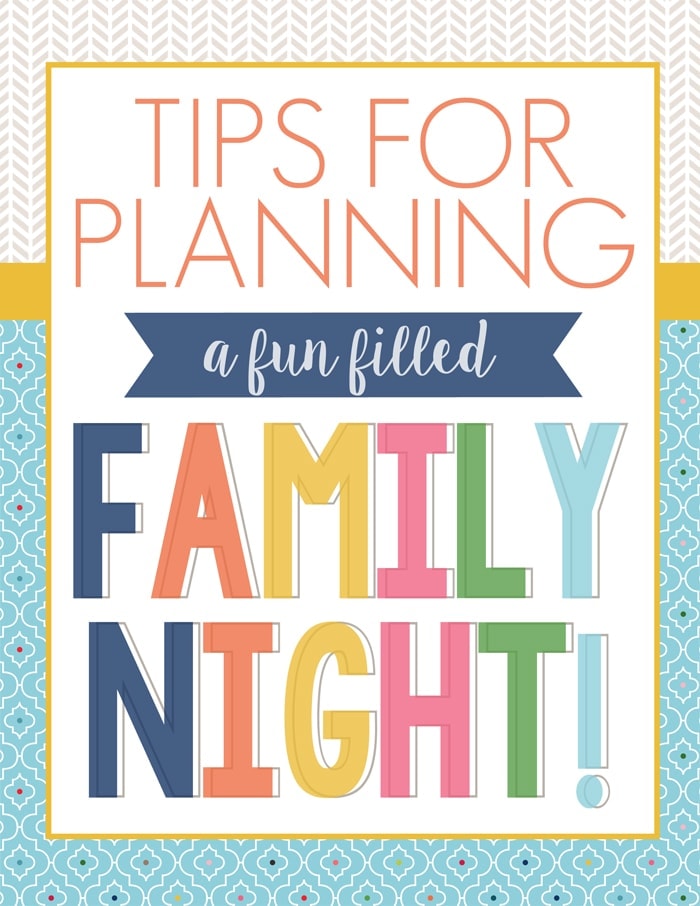 How to Plan an Awesome Family Night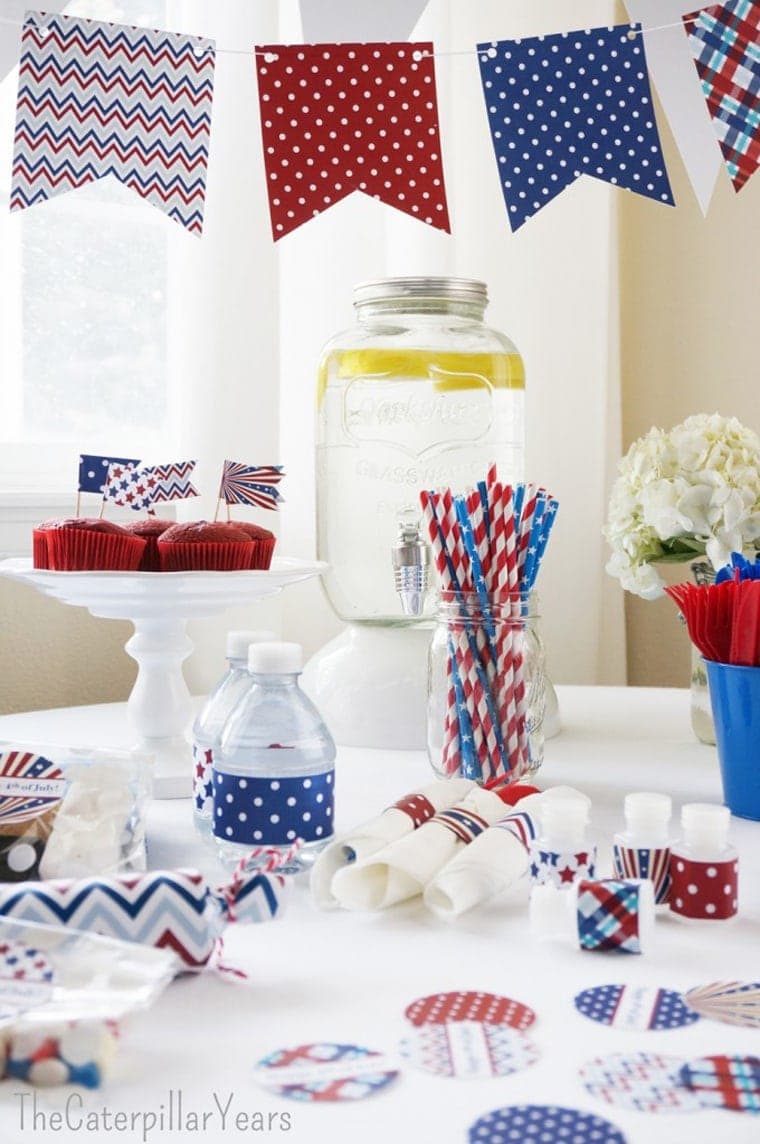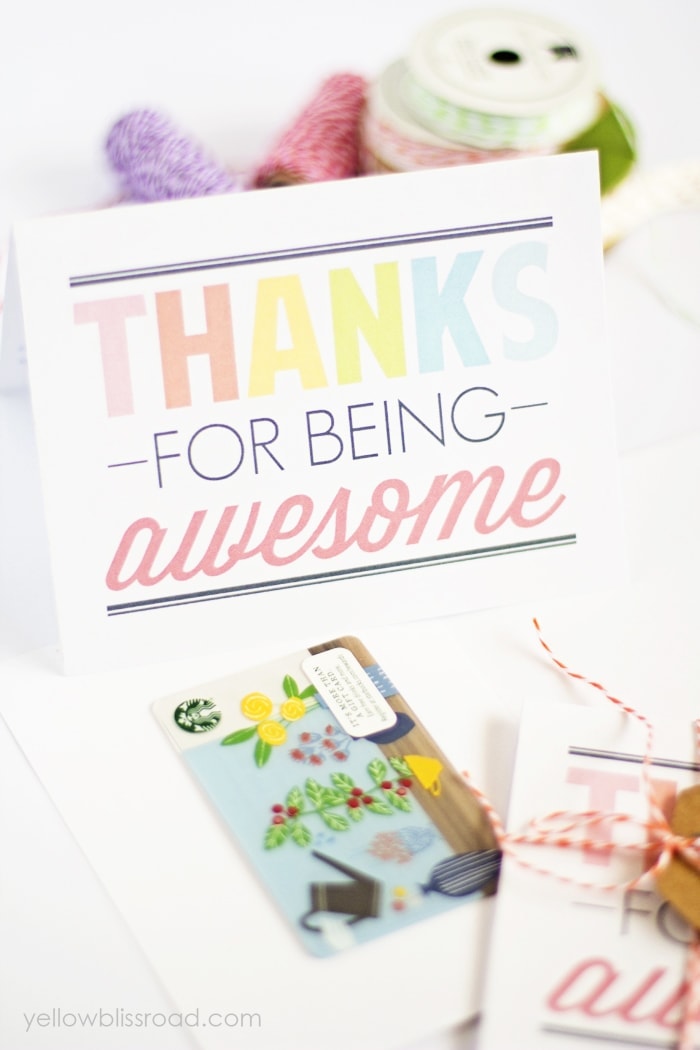 Free Printable Thank You Notes
For all Free Printables, go HERE.