The trick or treating is over, the goblins are in bed, and this mommy is exhausted. I wanted to share a few quick pics before I turn into a pumpkin.
I had a 20% off coupon so I let the kids choose their costumes at the Disney Store this year. I always had high expectations of making costumes for my kids (ok not actually "making" so much as putting together pieces to make one cheaper than buying one premade), but it's just not in the cards time wise.
They went straight for exactly what I knew they would.
I present Captain Hook and Ariel.
This was Riley's first time trick or treating and let me tell you, she caught on real quick! She RAN to each door and started knocking before I could even turn up the walkway.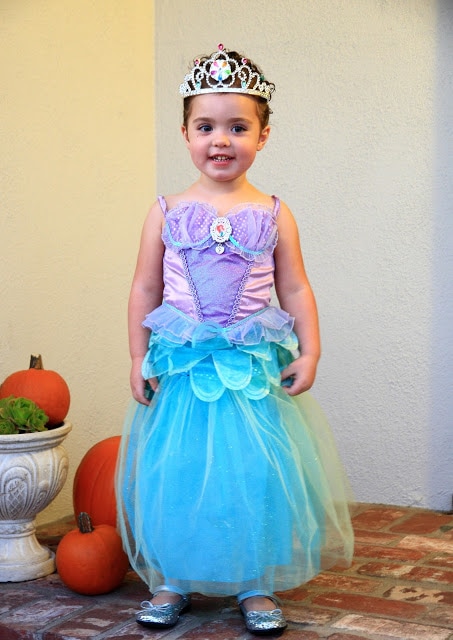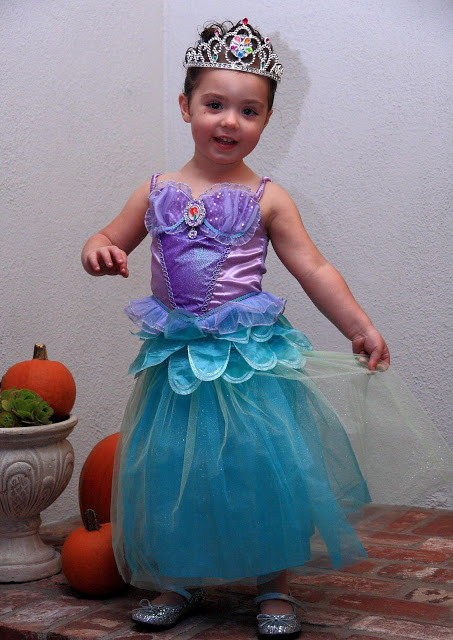 This guy was a little slower, but thought he was pretty cool carrying his bucket with his hook.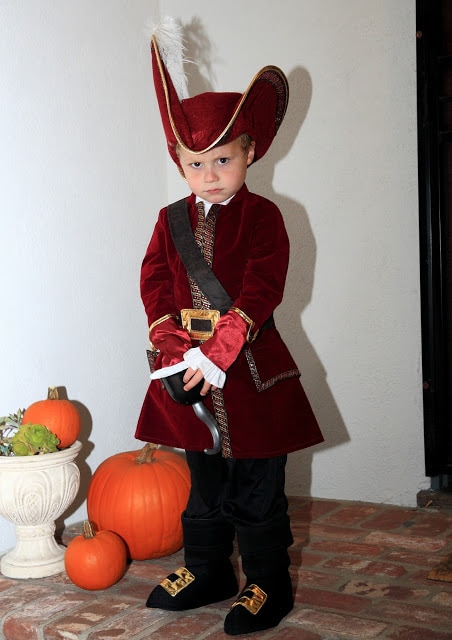 Makes a great Captain Hook face, doesn't he?
They had a fun night, got lots of candy and looked super cute doing it.
Now it's on the next big holiday ~ Black Friday!!! Oops, I mean Thanksgiving…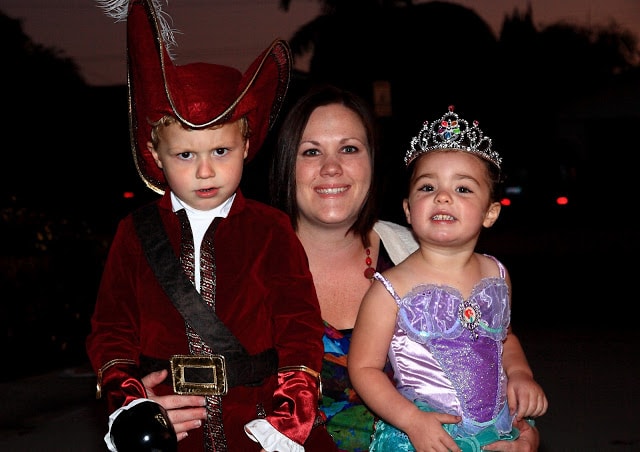 Happy Halloween everyone!