Not because I want to evoke some major pangs of jealousy or anything, but I thought I'd share some photos (ok, a lot of photos, sorry!) of our Hawaiian vacation, along with a review of the most beautiful resort I've seen.
I have been to Hawaii a total of three times, and each time it's more beautiful.
This time we stayed at the gorgeous Disney Aulani Resort.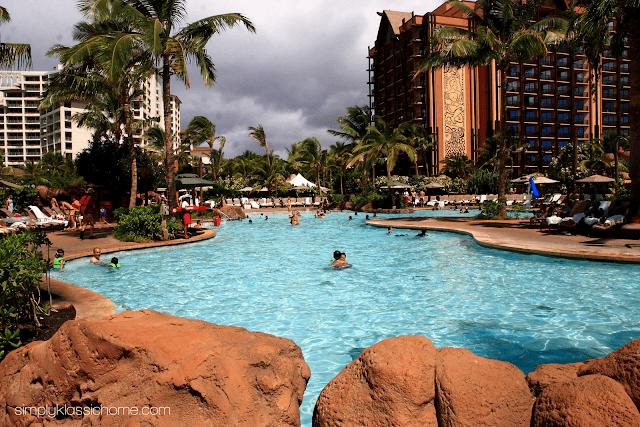 This place is seriously amazing. It's not just another "hotel", It's full of true Disney storytelling magic.
There is a small, man-made cove that is semi-private (there are no private beaches in Hawaii).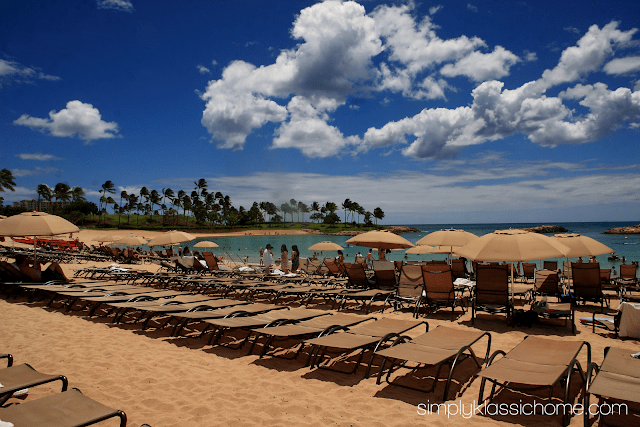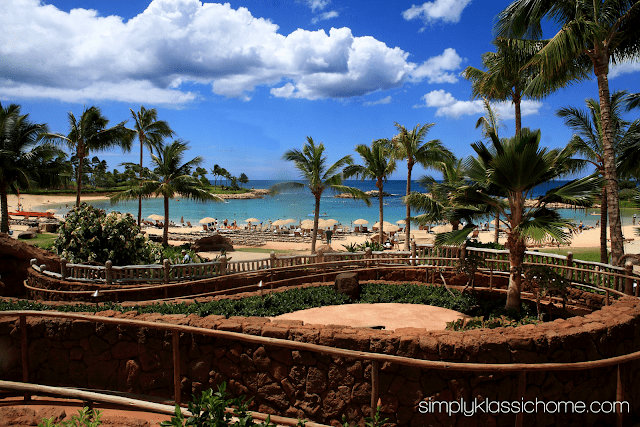 They have an amazing water play area that my kids thoroughly enjoyed, especially the water slide and the lazy river!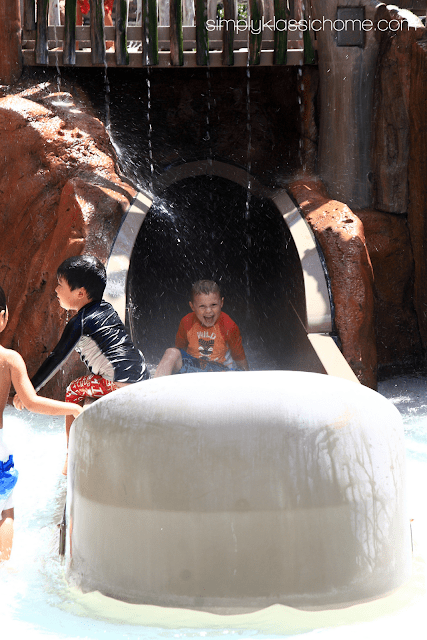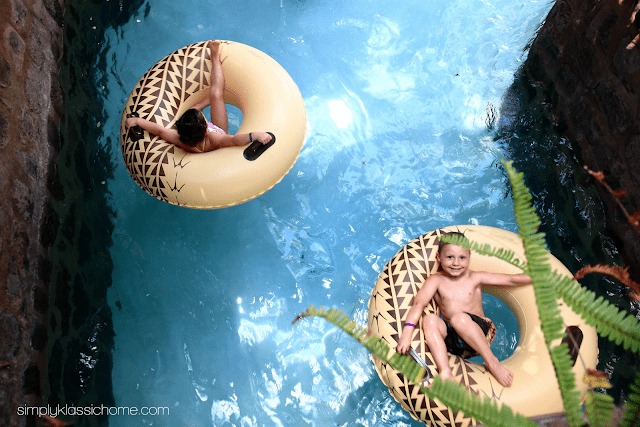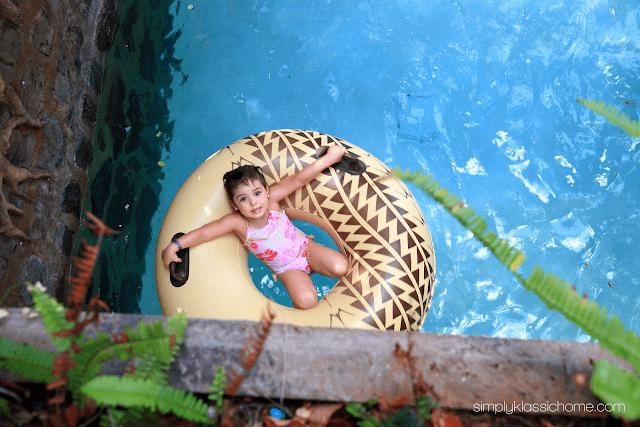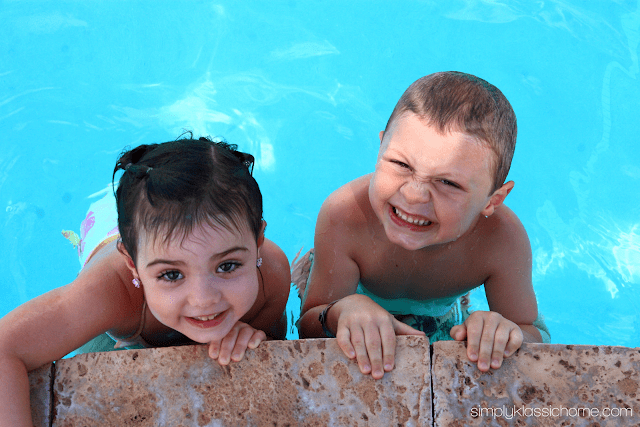 I got lots of great pictures of my kids.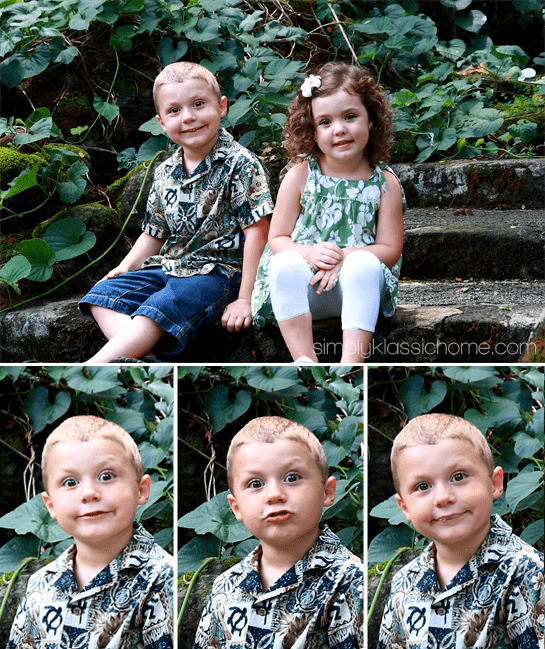 One day we drove a half hour from the resort and spent an afternoon in Waikiki.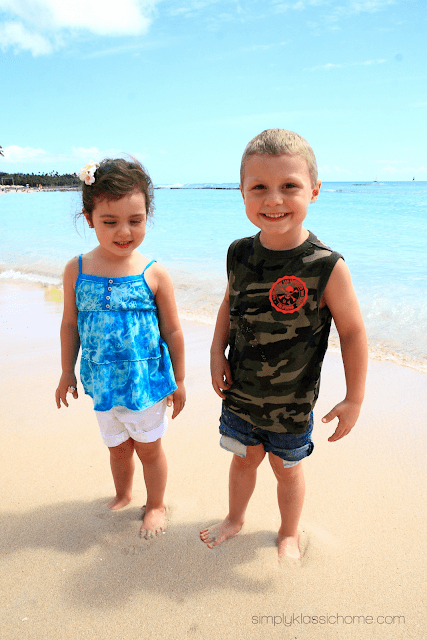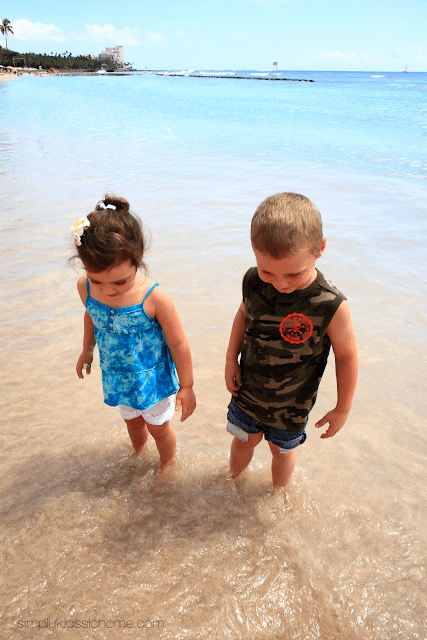 Here's Cooper right before he was knocked over by a wave that soaked his clothes (of course we didn't plan for the actual beach, so no towels, and no change of clothes. Oops).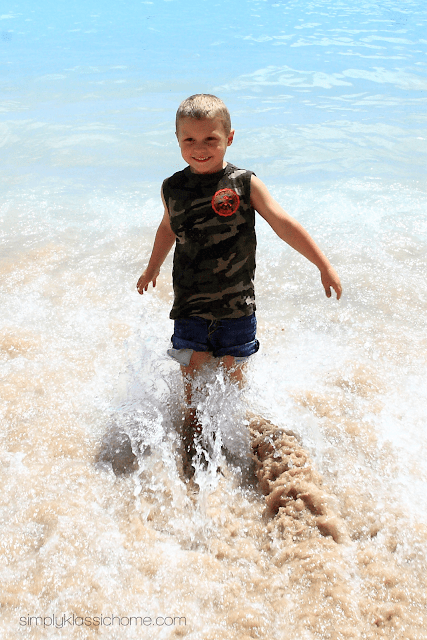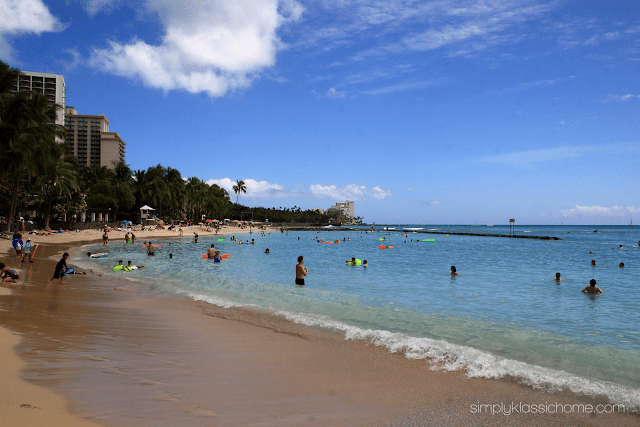 My favorite adventure was a dolphin watch. It was also Cooper's first boat ride.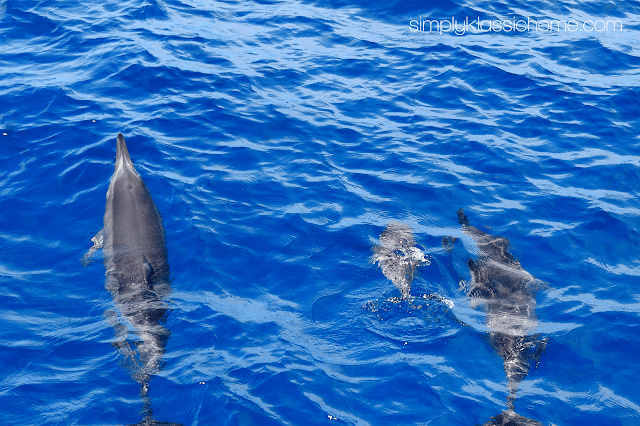 We saw lots of dolphins, including this little guy with a big owie on his side. 🙁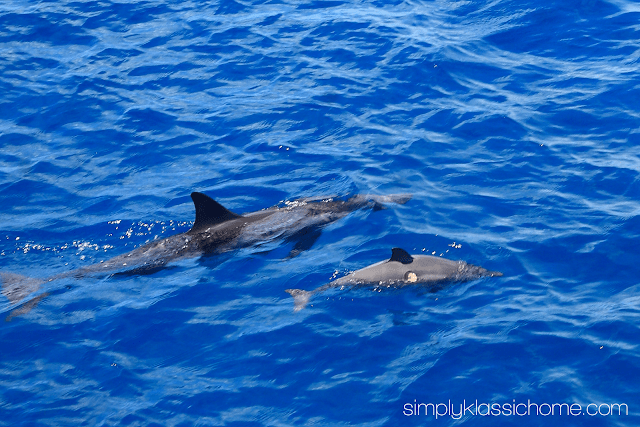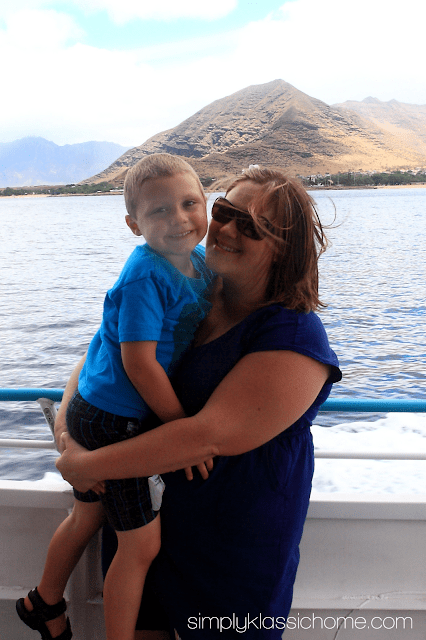 We also made the hike to Waimea Falls. It was quite humid, but a beautiful walk.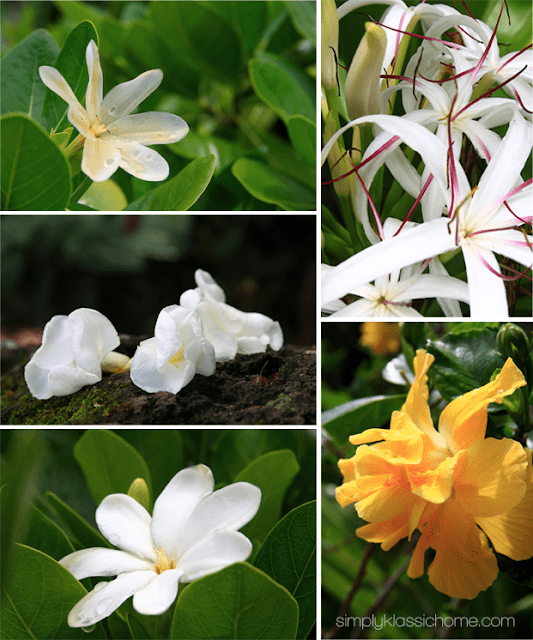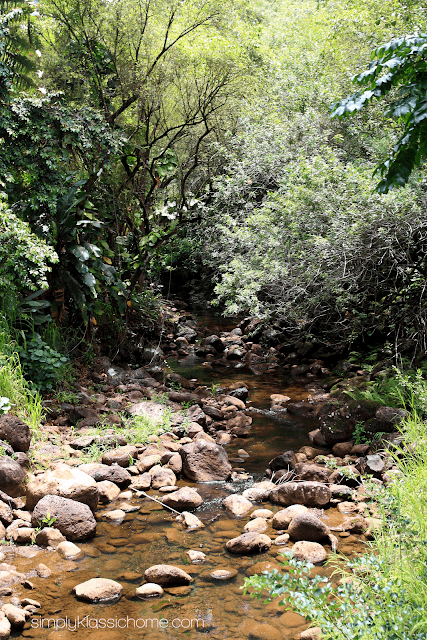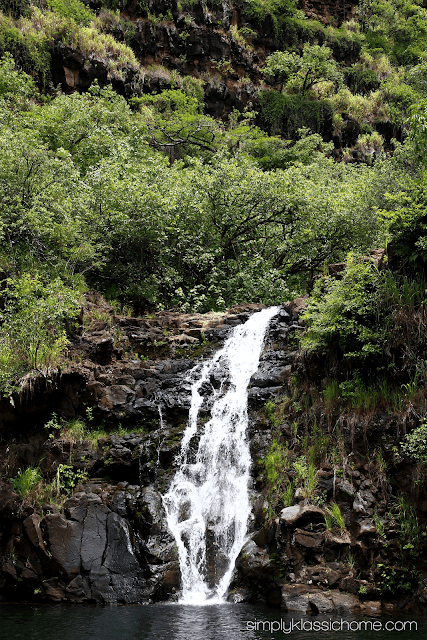 We took a few family pictures too.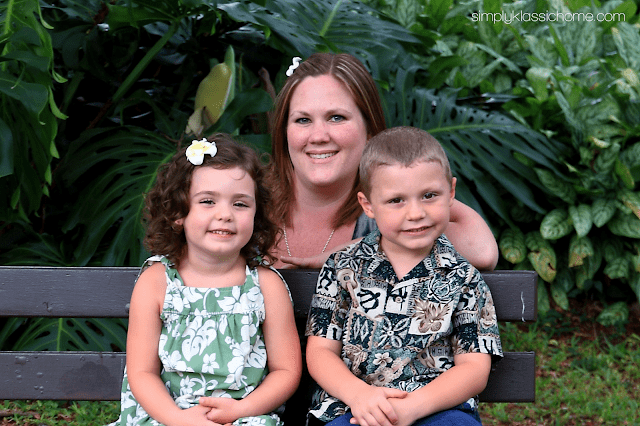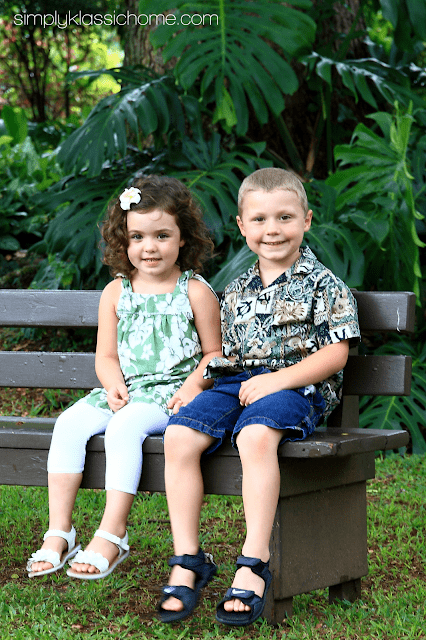 Being that Aulani is a Disney resort, there were a few Disney characters that were also "on vacation."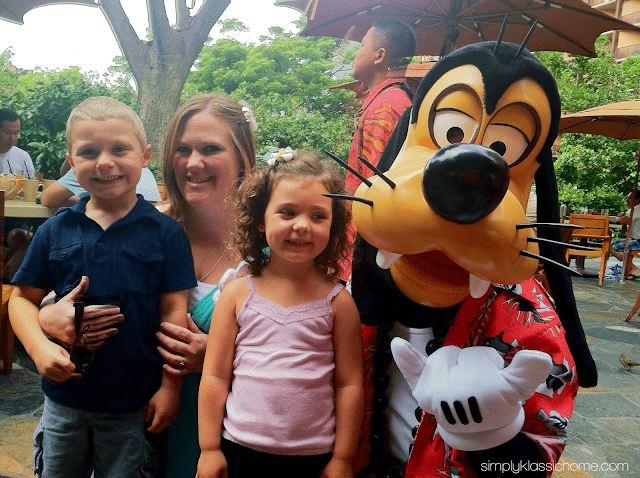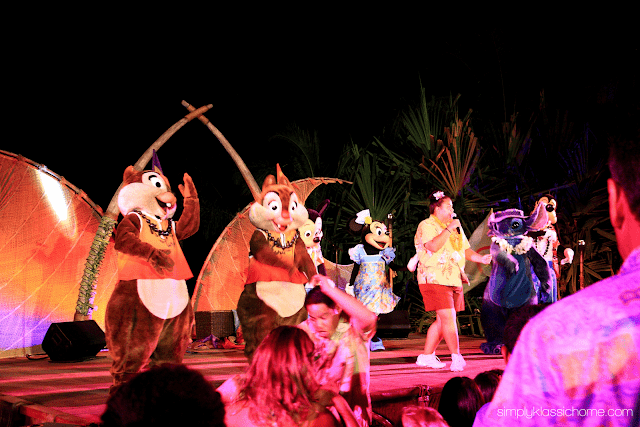 As you can see, they were pretty thrilled to see Mickey.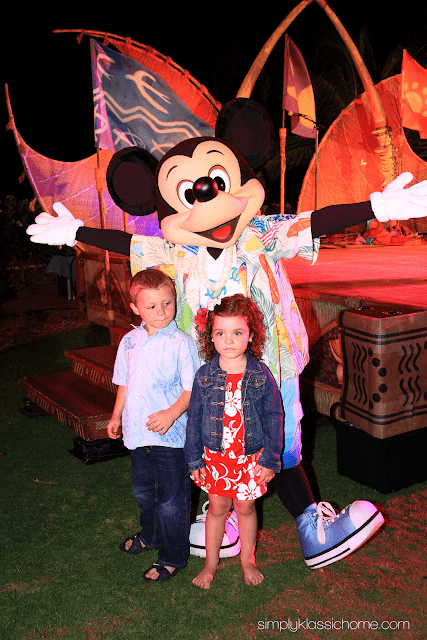 We enjoyed our favorite treat: Hawaiian Shaved Ice!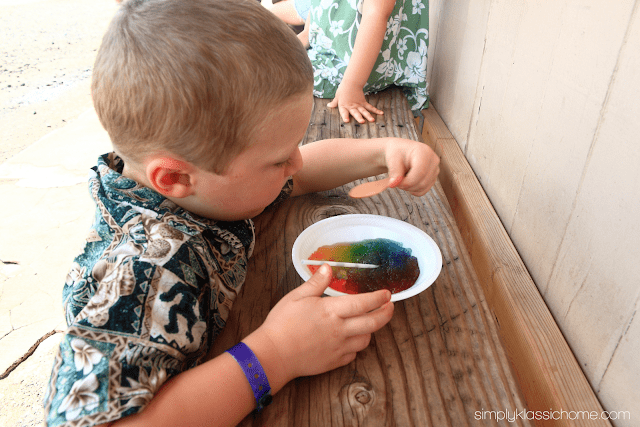 And finally, a couple of sunset shots…well, after-shots. Unfortunately I always forgot until it was too late.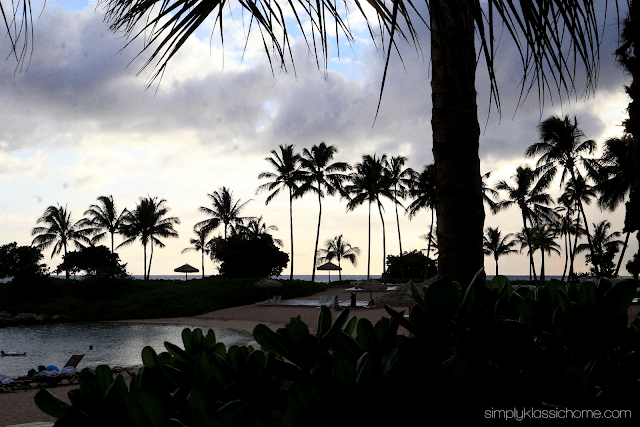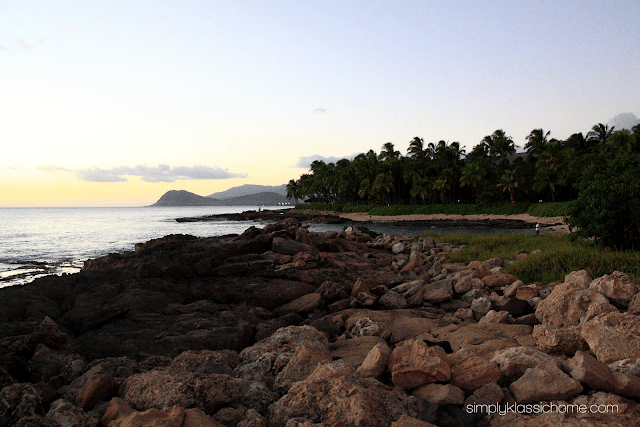 Still beautiful, nonetheless.
The kids did fabulous on the airplane, which I was worried about. The hardest part has been the return to civilization!
Thank you to Kristen, Rhonda, and Tanya for guest posting for me during my vacation. I'll be back to normal soon, I promise!
Don't forget, Reclaimed Bliss launches this Wednesday, September 5!!!