My children got on my nerves this morning. They get on my nerves pretty much every morning, but today was especially trying. I was sharing this with my good friend at church and she smiled and joked, "Our children are such a blessing. But sometimes those blessings get kind of heavy to carry, don't they? Almost like burdens!"
Today at my church, was our Angel Tree Christmas party. This is the second year we have worked with this particular ministry group for our angel tree. If you haven't heard of Angel Tree ministry, you can read more about it here.
"Angel Tree is a Prison Fellowship program that connects parents in
prison with their children through the delivery of Christmas gifts. In
most cases, local church volunteers purchase and deliver gifts and the
Gospel to children in the name of their prisoner-parent."
Each year, our church sets up a tree with paper angel ornaments. The angels each hold the name of a child and a gift they would like for Christmas. Each child has two angels on the tree, one requesting a clothing gift, the other, a toy.
Members of the congregation choose an angel and purchase and wrap the gift. The last Sunday before Christmas, the group puts together a Christmas party for the children and a member or two of their family. I offered to help with treats and snacks for the party, as well as decorating the hall, since these were two areas that lacked at last year's party.
As I watched the children arrive, I began to get emotional. These children and families have very little, and were so grateful for what they were receiving. The hardest part, was knowing that under different circumstances, my own children could have been guests at a party such as this, instead of playing with their friends in the next room.
We had cookie and cupcake decorating, games, and crafts. Our pastor read the Christmas Story and the party was a huge success. The children were each handed their gifts and the smiles were immeasurable. Some were allowed to open one of their gifts, but only one, so they would have something to open Christmas morning.
I thought of my own Christmas tree at home, with numerous gifts for my children beneath it, and in that moment, the weight of those blessings I had been complaining about earlier in the day, felt much lighter.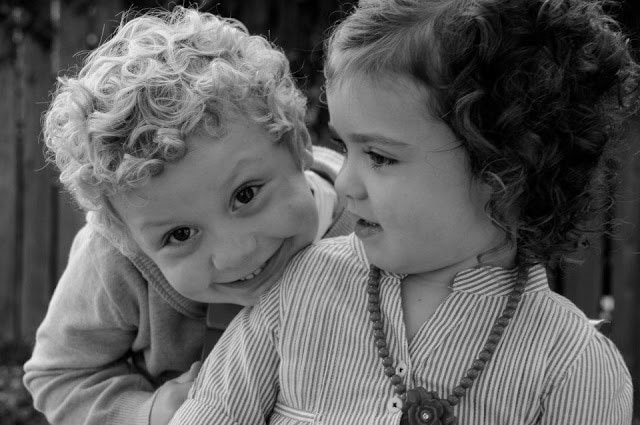 I'll be back Monday night to announce the winner of the blog design giveaway.