I'm Chela from Marisela Photography and I'm back with some more great photography tips.
Summertime has arrived, and with it comes a great opportunity to teach your child about photography. 
I am so excited to share with you three practical tips that will help your child explore photography a little more and will have an end result that they will cherish forever!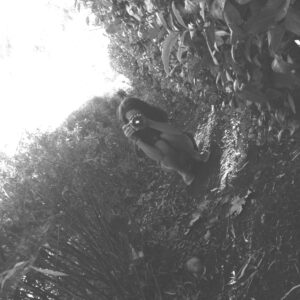 These past few months my 12 year old daughter has picked up my old DSLR camera and she has been taking everywhere she goes. A friend's house, soccer practice, her room and just exploring outside. As I have watched her passion and her imagination grow I wondered how I could help her to think outside the box a little more.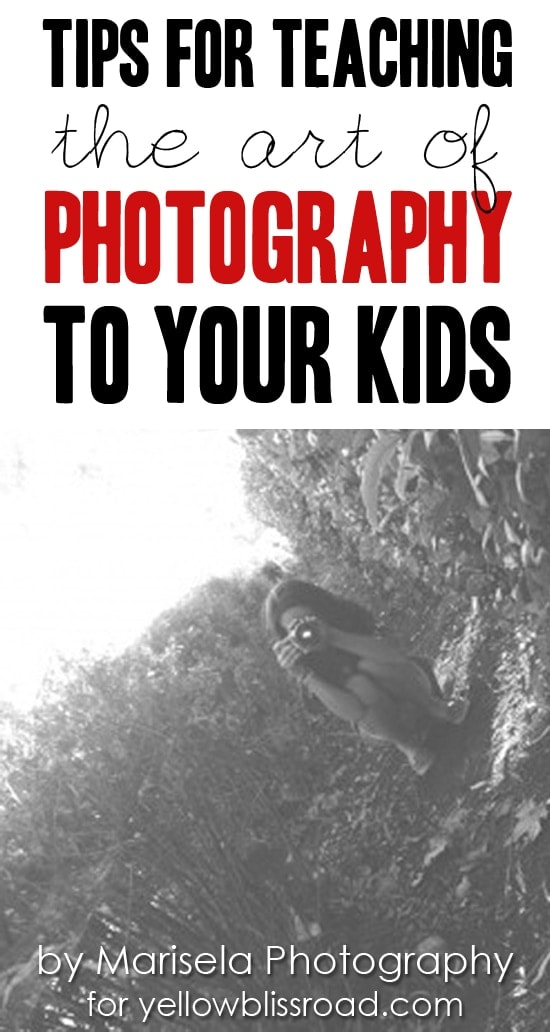 1. Have your child look at their picture before they snap. An easy and fun way to do this is give your child a frame that doesn't have any glass in it. Have them walk around the house, the yard or their room with their empty frame in hand holding it up to different things and they will see how they can frame pictures in their camera. It's a fun way to get their imaginations rolling. This activity helps your child to understand what framing is and how a picture may look  before they even have a camera in their hands. They are exploring and probably viewing objects a little differently.
2. Show them that they can get a different perspective by moving around. I taught my daughter to move around, lay down, get on your knees or stand on top of something. I showed her to back up and frame the picture differently. They can put their focal point to the side of the frame. Teach them that their picture doesn't have to perfectly centered. That what the art is all about right? Getting a totally different perspective. Seeing things through a different lens.
3. Make it a challenge and an activity for the whole summer. I am  sure many of you stay pretty busy with summer activities, vacations, and family reunions, so hand over a camera to your child and tell them to capture their day. From those images have them pick one or two to print and have them write about the image and the memory or what was going on in the picture. As a parent you will get hear about the emotions and feelings of their images that they have captured throughout their summer. At the end of summer present the journal to them and they will get to relive their summer.
As an adult I can close my eyes and see images and smells and memories . Now as a parent I get to help my child capture all of those through things through her perspective. It's a great way to freeze time for them and at the same time they are learning the about photography and exploring a little bit into this fantastic art.
___________
These are fantastic tips Chela! I can't wait until my little ones are old enough to start learning!! 🙂
Be sure to check out Chela's post from last month: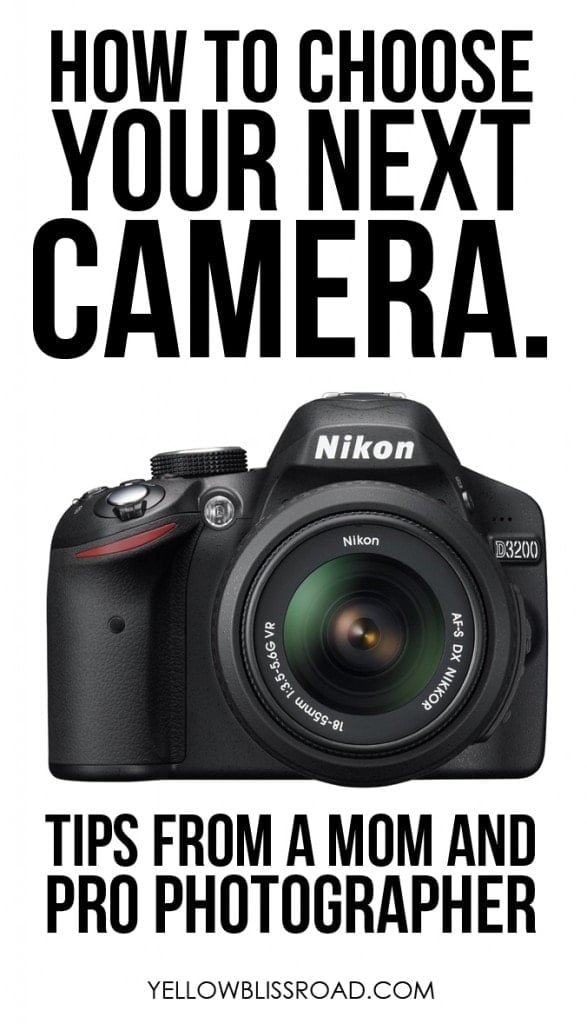 How to Choose Your DSLR Camera