Blogging is a special world all on it's own. A world of beautifully decorated rooms, delicious looking meals and treats, and well groomed, happy children.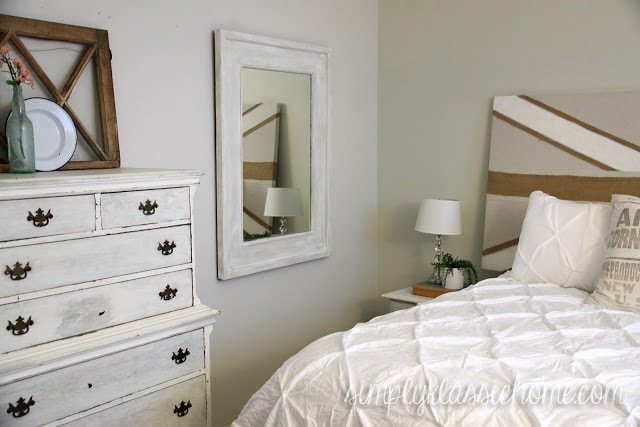 Trust me when I say this – my bedroom has not looked like this since last spring.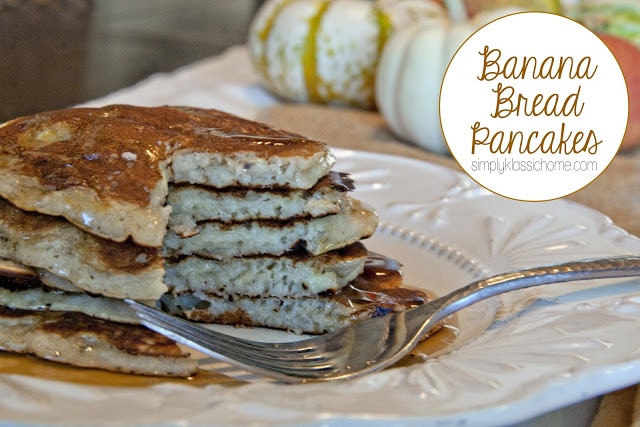 Don't these pancakes look delicious? They were a nice departure from the pre-made, frozen pancakes I usually serve.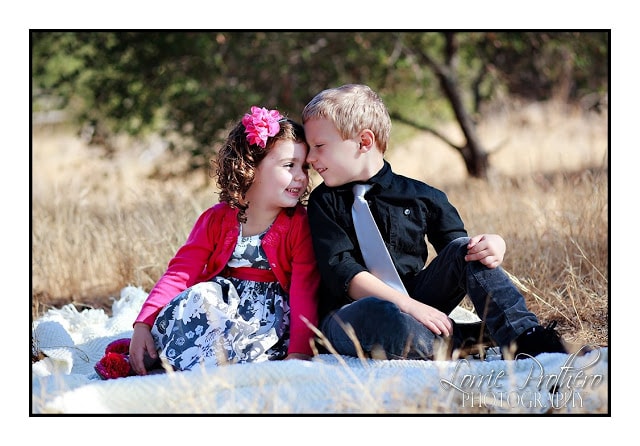 Isn't this photo of my kids just as sweet as can be? You can really see how much they love each other, can't you?
Well, let me break it down for you: the photographer told them to look at each other, and my son proceeded to knock my daughter in the head. Hard. And then she cried.
Looks can be deceiving, especially on blogs. We love to post beautiful photos and we love to look at beautiful photos. After all, who wants to see pictures of birthday party crap strewn all over my living room two weeks after the party? Or the sink full of dishes that never seems to be empty? Or the loads of clean laundry sitting on the counter in the laundry room, waiting to be folded, or the cat hair in the hallway waiting to be vacuumed?
Not me. And I live in it!
Don't get me wrong, I think moms in general have one of the toughest jobs in the world, and I am grateful every day for my kids and the way they came into my life. But I don't have it all together, not even a little bit, I don't do it all.
I forget to pay bills. At least once a week I have to run back home because we've forgotten the school library book, or the lunch, or the nap sheets. I serve chicken nuggets at least once, if not twice a week. And sometimes I forget to go to the grocery store and we're out of bread, and milk, and cereal, and we have cheese quesadillas for breakfast. (sidenote – blogger does not like my spelling of quesadilla. Apparently blogger does not speak Spanish).
Like I was saying…unpaid bills, forgotten lunches, chicken nuggets. That's our life on most days. I blog because I love it, I create projects because it's fun, and I share recipes that are simple and easy to make because I really enjoy cooking. But often times it's at the expense of having a clean house, or a full eight hours of sleep, and I'm ok with that.
I'm not a supermom, though I'd like to be, and sometimes, being a single mom sucks.
My kids are a handful, I'm exhausted, and my house is a mess.
Hopefully that means I'm just like you!
(Please know that this post is kind of tongue in cheek, not meant to evoke that I think I'm a bad mom. I'm a GREAT mom! I'm just not SUPERMOM! LOL)