I'm taking a short break from our regular creative recipes and designs today, and I hope you'll indulge me this little detour. I wanted to talk a little bit about family, what it means to be a part of one, and #HowWeFamily in our home. I have received information and materials from McNeil Consumer Healthcare, Division of McNEIL-PPC, Inc., the makers of TYLENOL®. The opinions stated are my own. This is a sponsored post.
The folks at TYLENOL® reached out to me recently and asked me to talk about #howwefamily. This is a topic that's very close to my heart, as we are a family of misfits who don't fit the definition of family according to Miriam Webster. Our family is nowhere near what you might call "traditional" in the Norman Rockwell sense, but it's ours.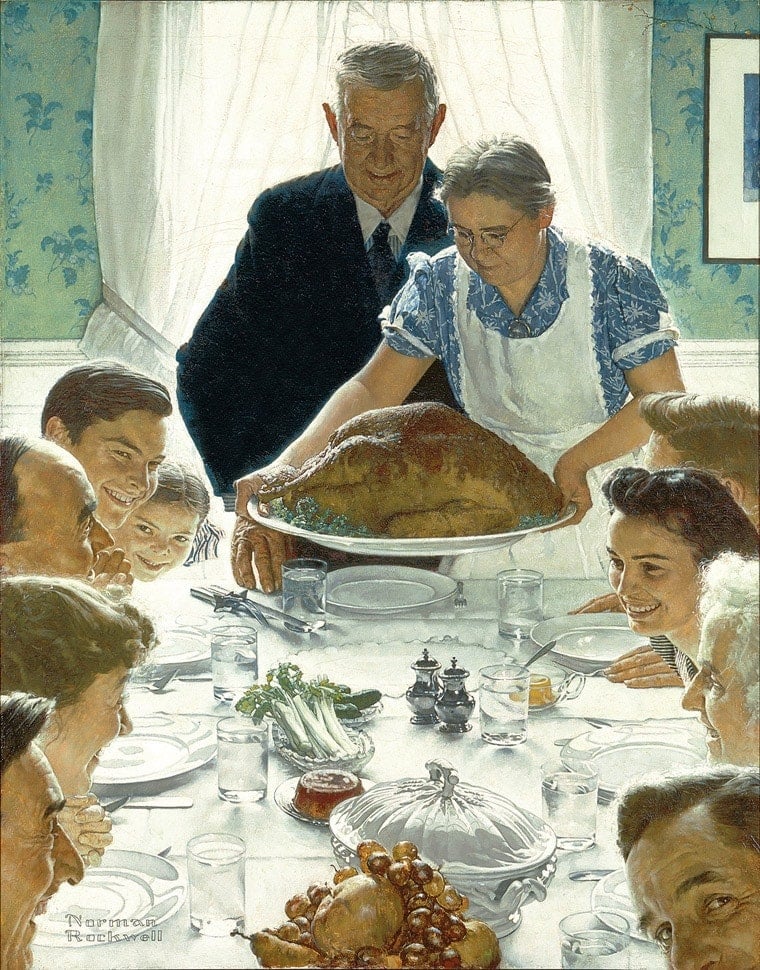 Our little family was joined together by single parent adoption. Our family was joined together by the love of great friends. We sit around a table and celebrate that, because just like the family in that famous Norman Rockwell portrait, we share a bond of family, but it goes far beyond blood.
From the outside, people might call us a "non-traditional family." However, I just prefer the term "family." In my family growing up, there were adopted children, step-siblings and half-siblings, but we never used those labels. She's your sister, he's your brother, those are the ways we referred to our family. Labels can be a very detrimental thing, and really, what's the purpose if you are a family that loves each other?
This is our family.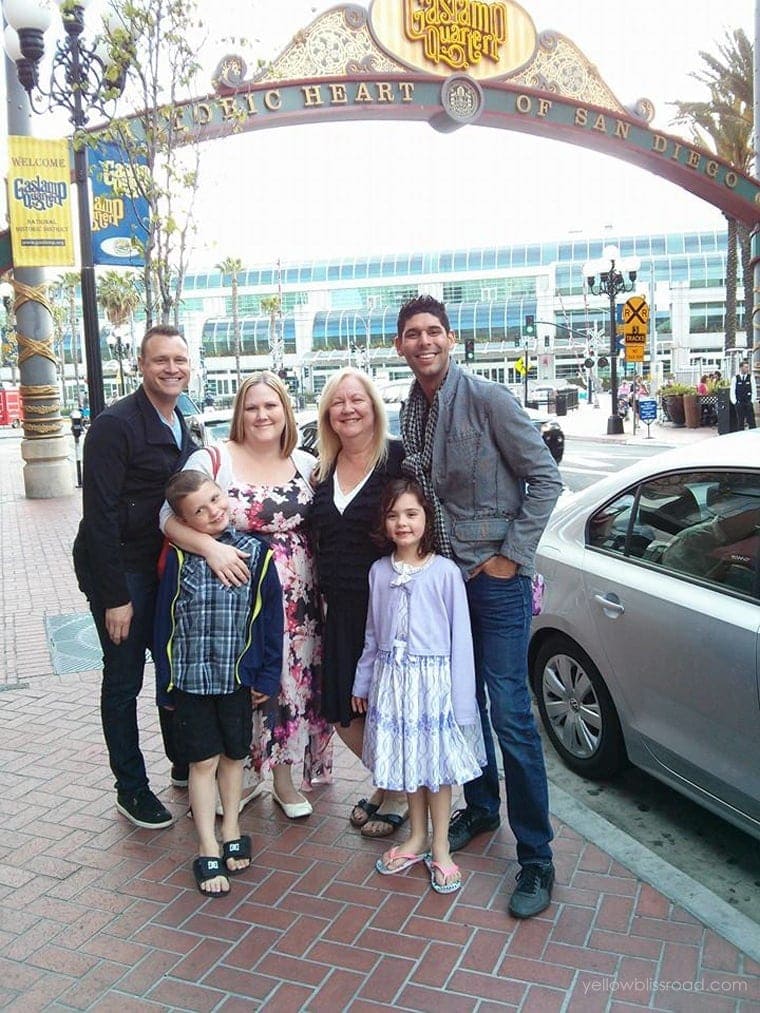 These are our friends Joe & Matthew. You could refer to them as "uncles" and if my kids wanted to call them that it wouldn't bother any of us, but really, they are just family. They love us and we love them. They aren't our relatives, but they're part of our family. I'm sure we all can think of people in our lives who have supported us more than our relatives. I have a few "relatives" who would prefer not to be a part of our family, and frankly, I'm perfectly ok with that.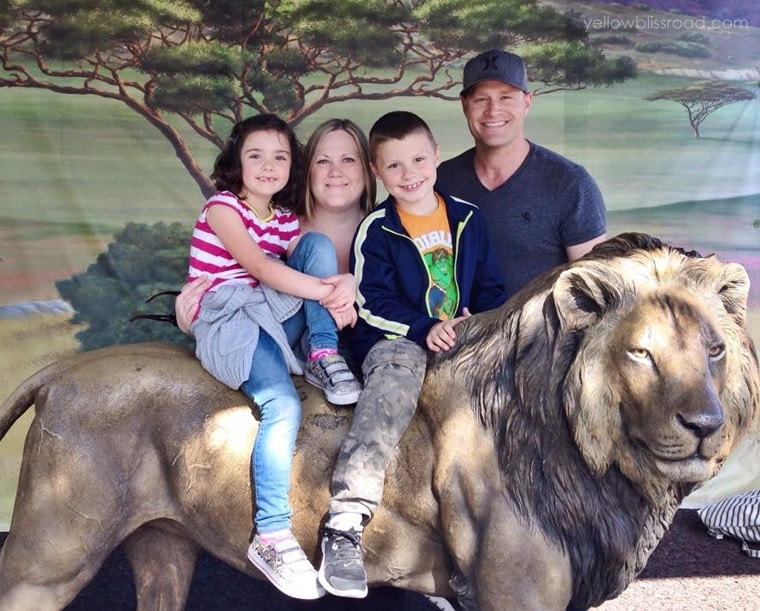 For me, it's so much more important to surround yourself with people who really want to be there and take part in the daily trials and celebrations. That's what I want my kids to always know. THAT is how we do family.
Share your own #HowWeFamily story on Twitter or Instagram using the hashtag. To learn more click here!