The Hunt For the Hidden Mickeys
Hi again! I'm Heather from The Happy Haunt and I'm so glad to be back. Today, I am bringing you a fun little activity to get your family to slow down and take in the details at the Disney Parks (and Cruise Line and Disney Vacation Club resorts). This is an especially fun game when you have to stand in long lines if you are visiting during a busy time of the year.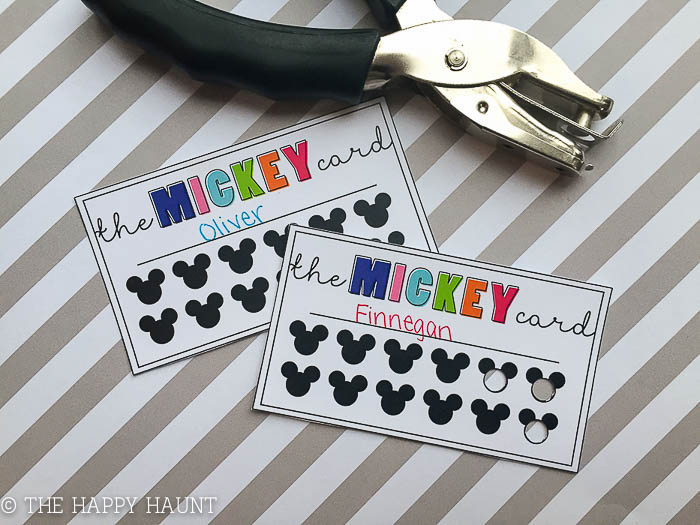 Have you ever heard of a "Hidden Mickey"? The official definition (according to the expert, Steve Barrett) is: a partial or complete impression of Mickey Mouse placed by the Imagineers and artists to blend into the designs of Disney attractions, hotels, restaurants, and other areas. You can find Hidden Mickeys everywhere in the parks like: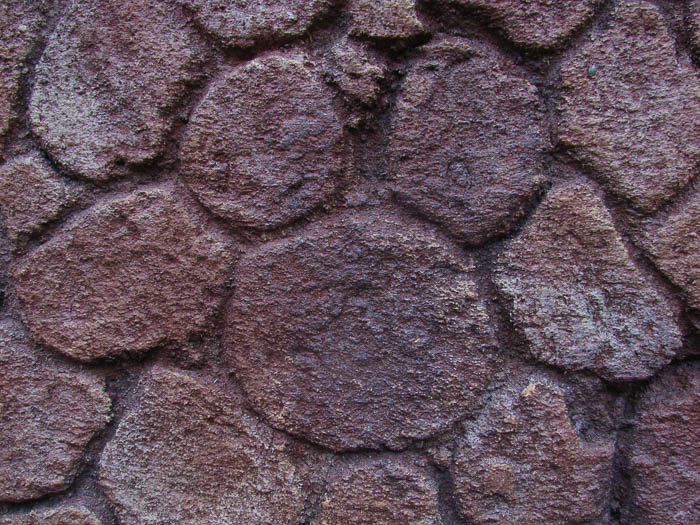 in the walls…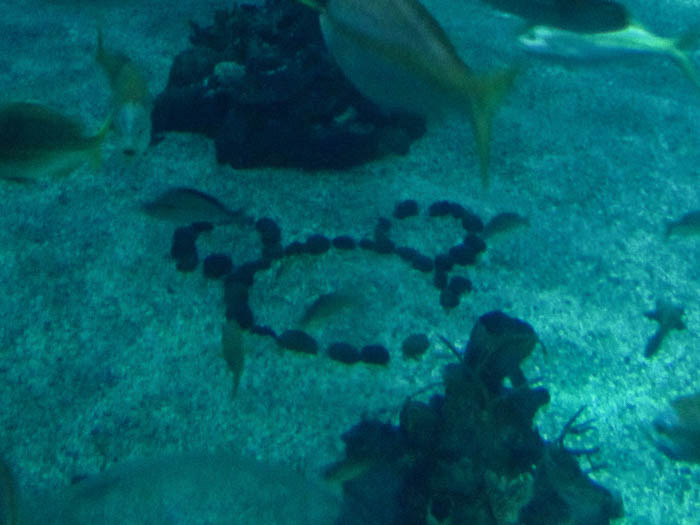 under the water…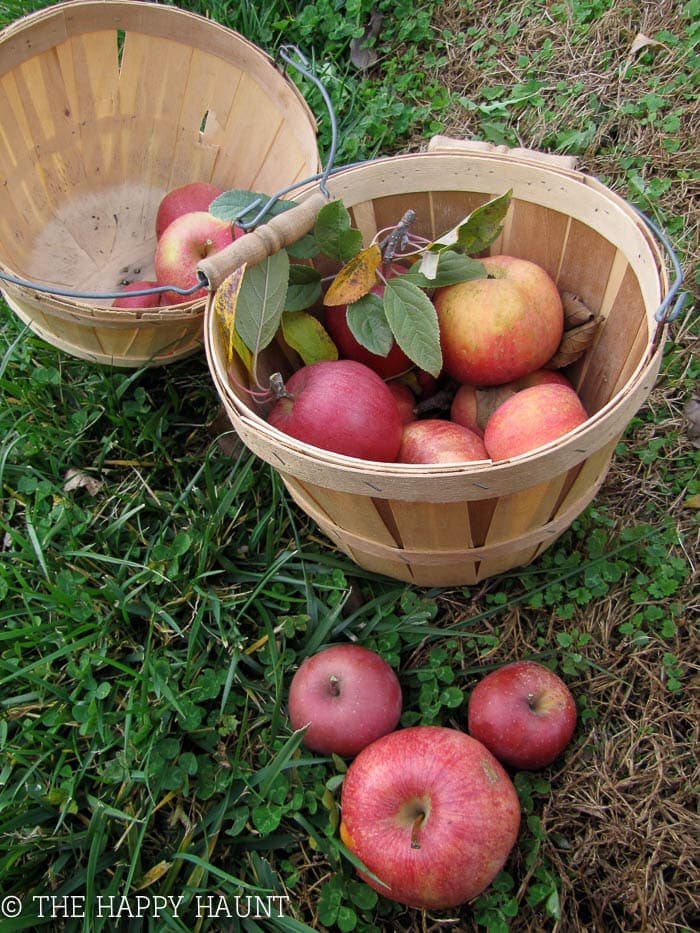 even in your food!
So now that we have that down, how do we play? As you are going about your day, rushing from attraction to attraction, slow down and try to find these gems hidden all around you. When somebody spots one, give them a punch on their Mickey tracker. Whoever has the most at the end of the day wins a prize! Sometimes we let the winner pick where we eat that night or the last attraction we ride for the day. You could even buy a few Disney gift cards to have on hand as rewards!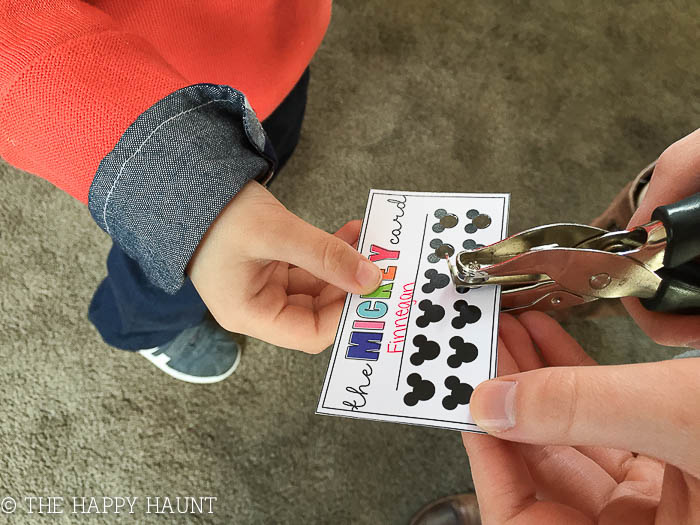 They are small so they fit perfectly in little pockets. I would suggest having them laminated if you will be keeping them with you on wet rides.
You have spent a lot of time and money preparing for your trip. Don't miss the details Disney is so good at! You can download your printable Mickey cards here. Hopefully these little beauties make your trip just a little more magical!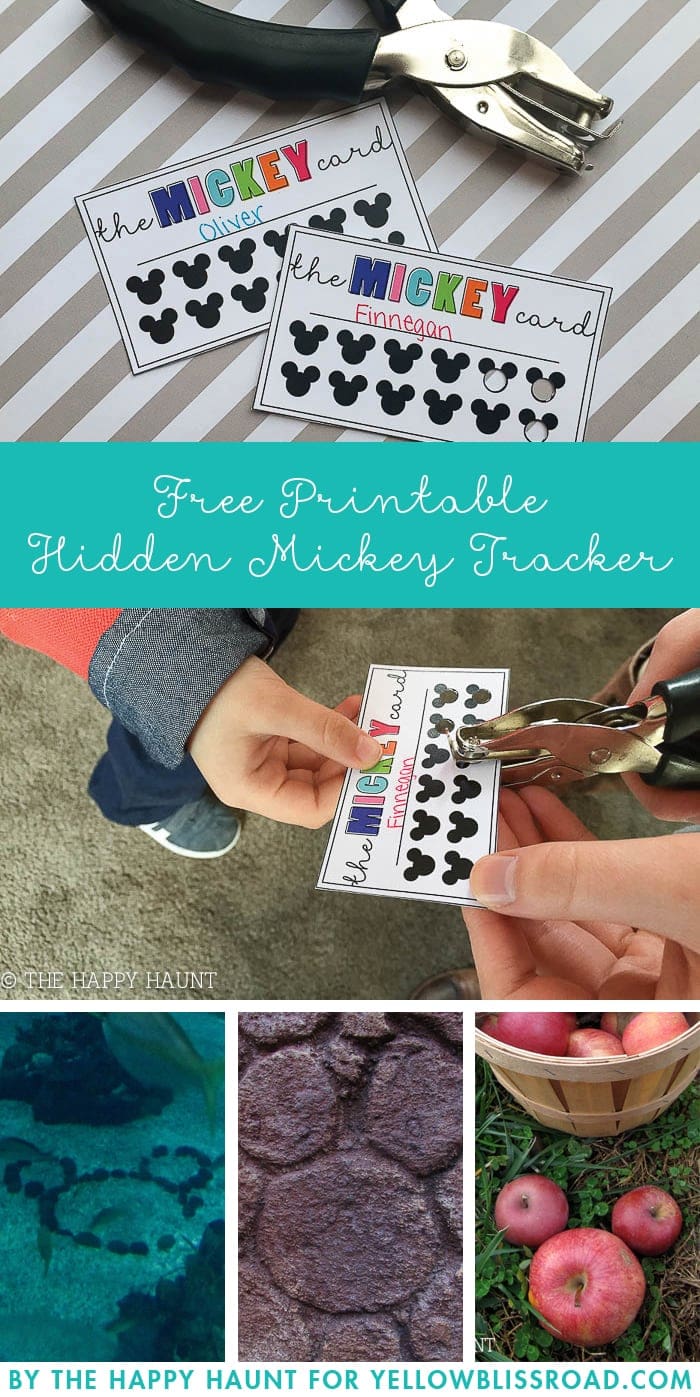 I am really in love with this idea, Heather! Thank you so much for sharing it. Guys, be sure to check out The Happy Haunt on Etsy where you can find things like this adorable Walt Disney World Vacation Countdown and this amazing Walt Disney World Printable Planning Binder!
Still not sure what Hidden Mickeys are or where to find them? Check out these Hidden Mickey Guides for Walt Disney World, Disneyland or the Cruise Lines.
For more things Disney, check out these posts: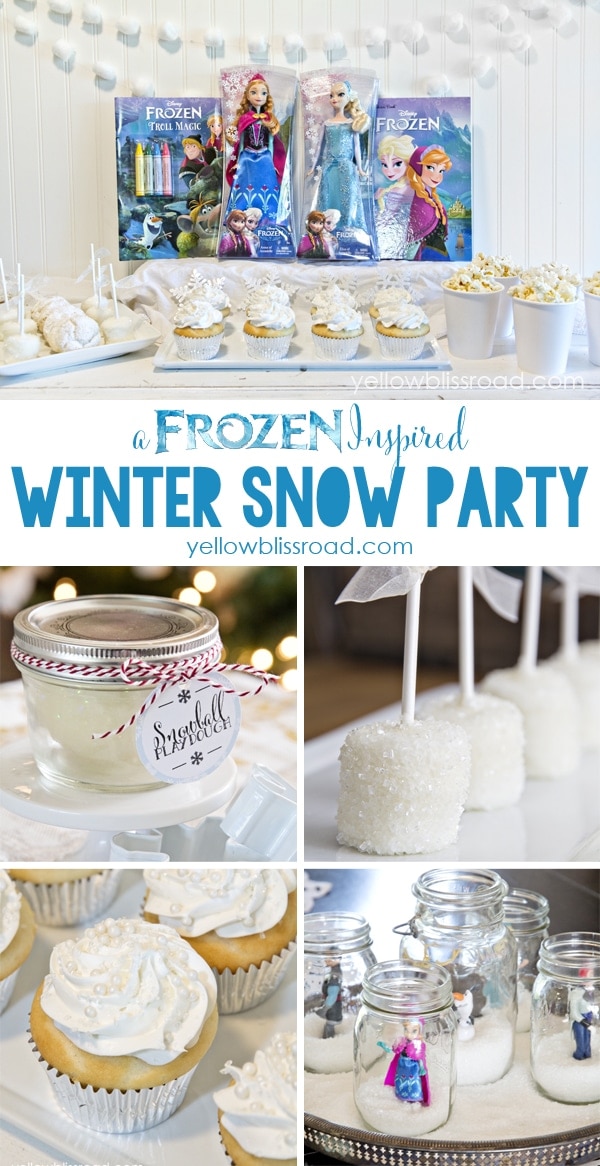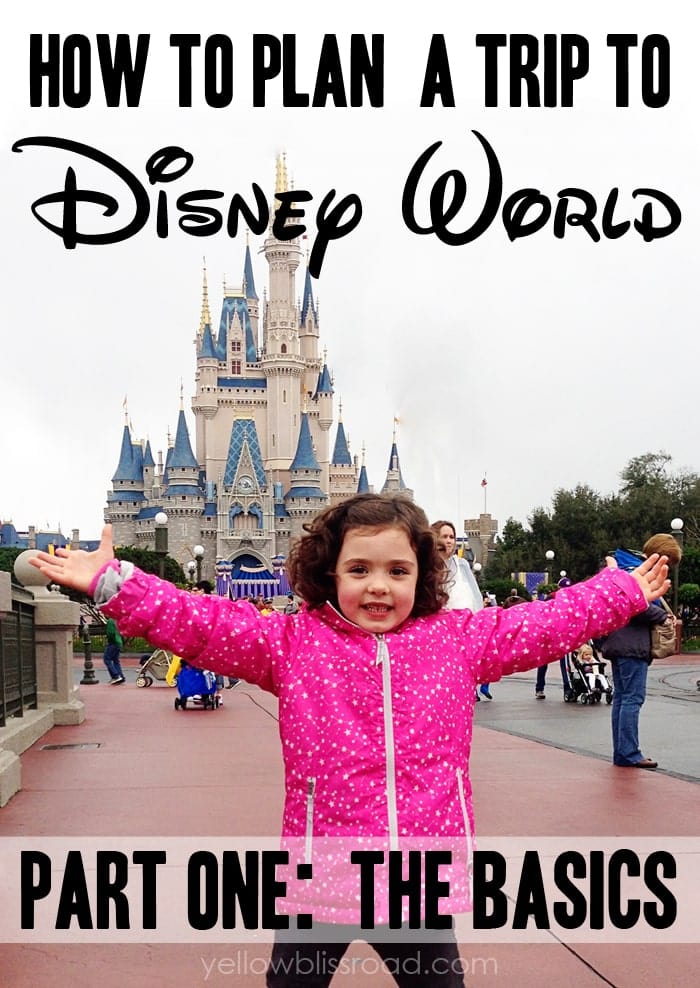 How to Plan a Trip to Walt Disney World