My sweet daughter came into my life by twist of fate and forever changed it.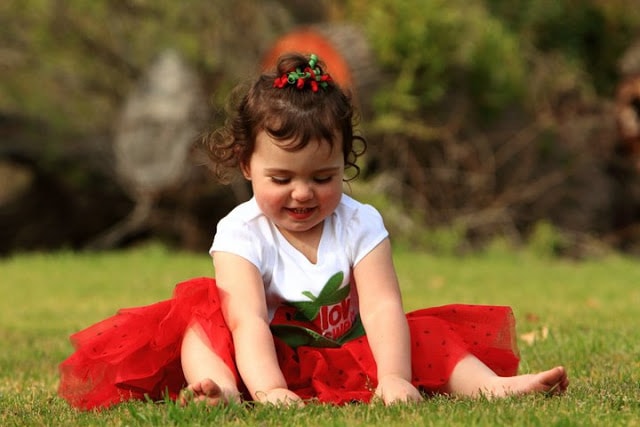 Riley was nearly two years old when her little life was turned upside down. I am not going to share her story, because it is her story, and mine and my son's. There are a select few who are integral parts of her life who know, but it's up to her to share when she is old enough to understand. But just know that she has been through a lot.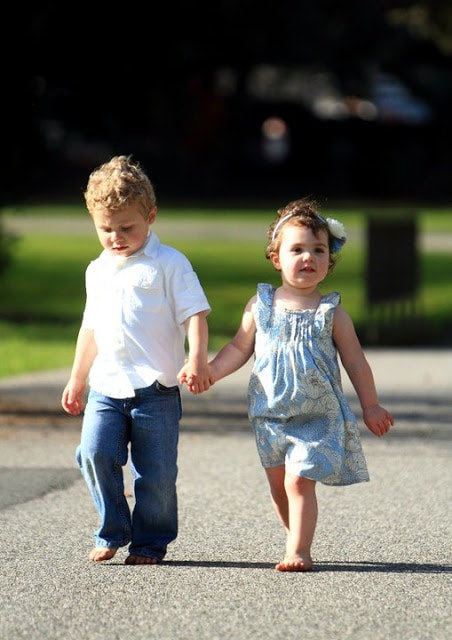 She has not had a room of her own. Ever. There was a lot she didn't have, but a comfortable and beautiful place to call their own, is what every child deserves. It's something that many take for granted.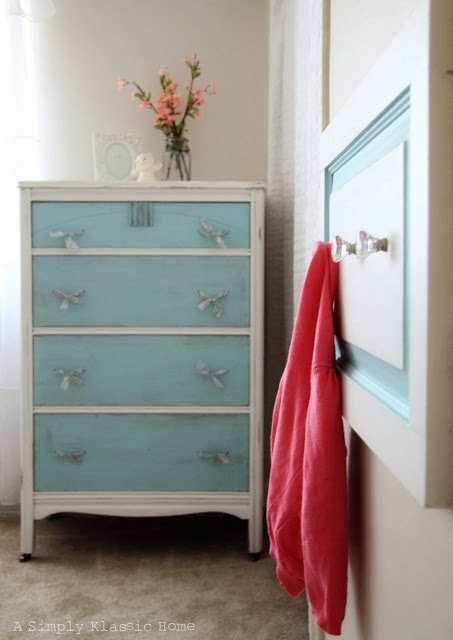 When our circumstances changed and I was able to give Riley her own room, I stayed up late, working many hours to put together a room that I knew she would love. I worked on the pieces many weeks prior to the actual reveal and on a Saturday morning, I put it all together. The last piece of the puzzle was moving her bed out of her brother's bedroom.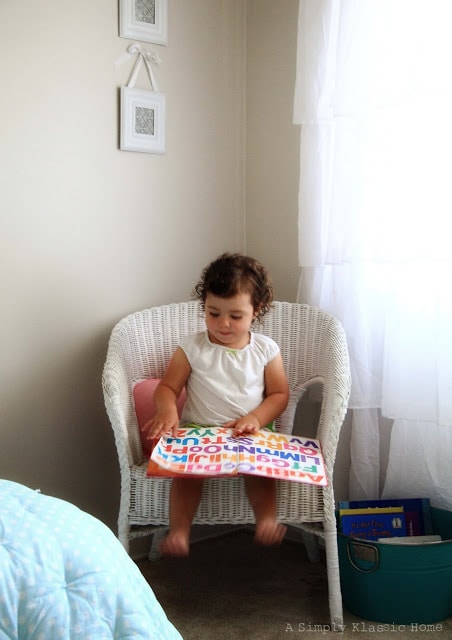 The kids had been playing in their playroom while I did this so they had no idea. When Riley walked into her room and saw her bed missing, she didn't know what to think. She just looked at me, confused, and pointed to where her bed used to be. I guided her into her new room, and tears filled my eyes as she smiled the biggest smile I've ever seen.
She looked at each piece of her room with great joy. She climbed into her bed and out, sat in the chair and looked at a book. When her brother came in, the two of them played in the room for an hour. No joke. And there aren't even any toys.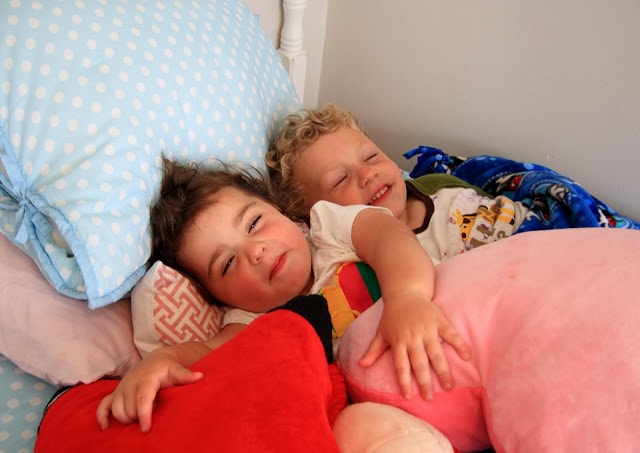 When friends or family come to visit, Riley is quick to grab their hand and "show Riley's room" no matter how many times they've seen it before. She is incredibly proud of her room, and my heart swells to see the joy in her eyes.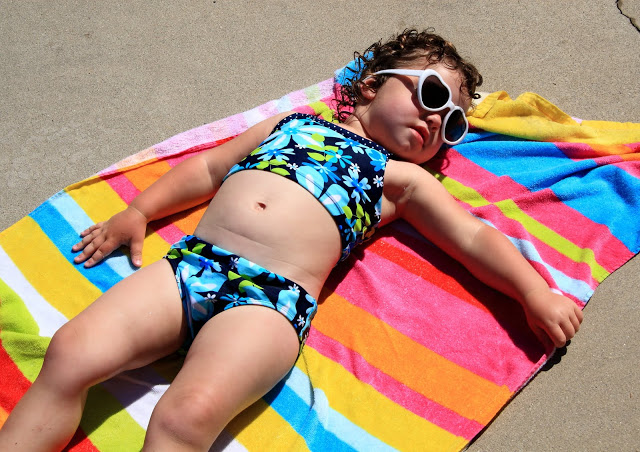 These lyrics by Martina McBride have come to have such a different meaning. This unexpected gift to our hearts has changed my life.