Today, my baby turns five. For some reason, on this birthday he seems older. Much older than he has on any other birthday. His next birthday, he will be in Kindergarten.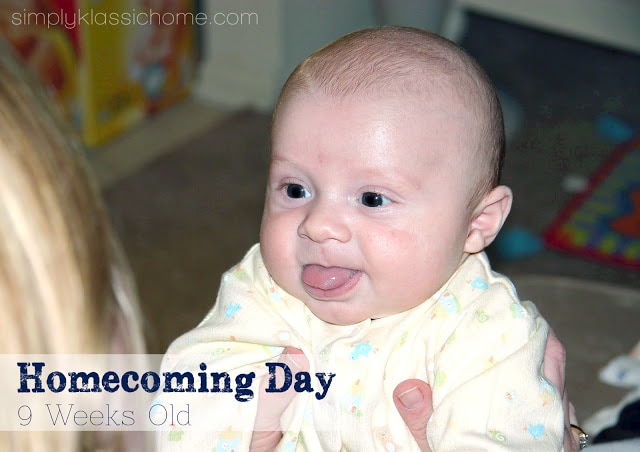 When did my baby suddenly become a "big boy," who's traded Go, Go Diego and Mickey Mouse Clubhouse for Star Wars and Power Rangers?
"Mommy, I don't want to watch THAT show; Micky Mouse Clubhouse is for little kids!"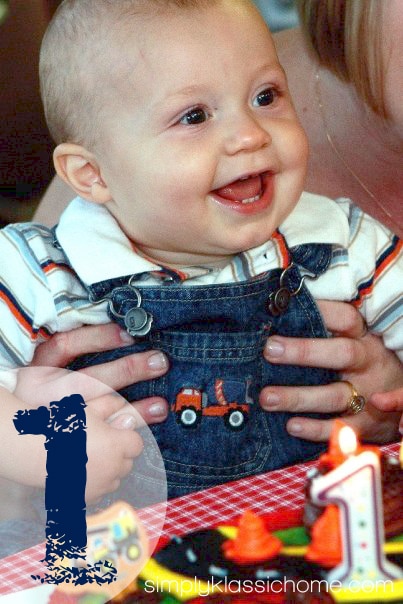 When did playing with toys bugs become less entertaining than catching
spiders and crickets to scare his sister with?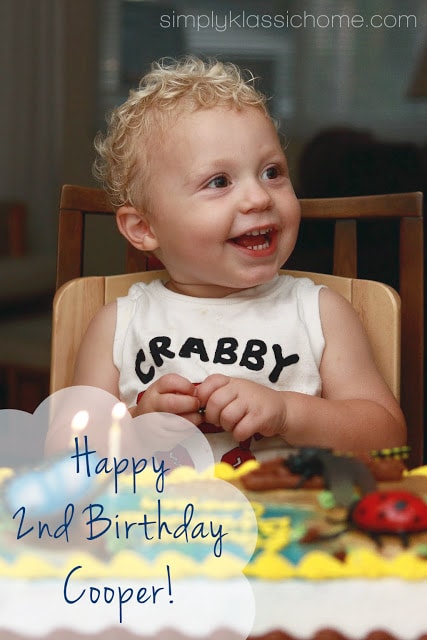 When did the roller coaster suddenly become more exciting than the carousel?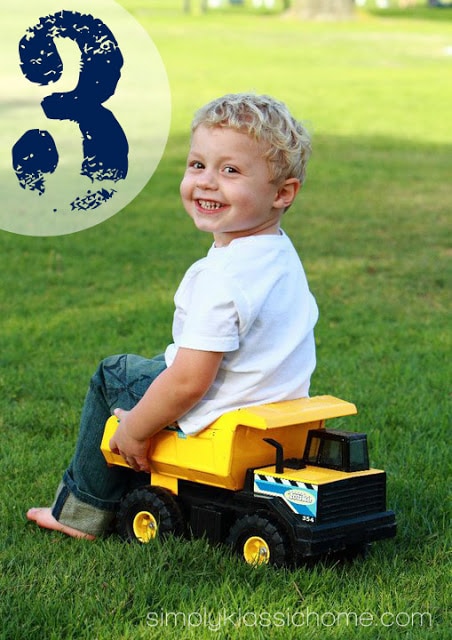 When did those baby cheeks disappear, only to replaced a big boy smile?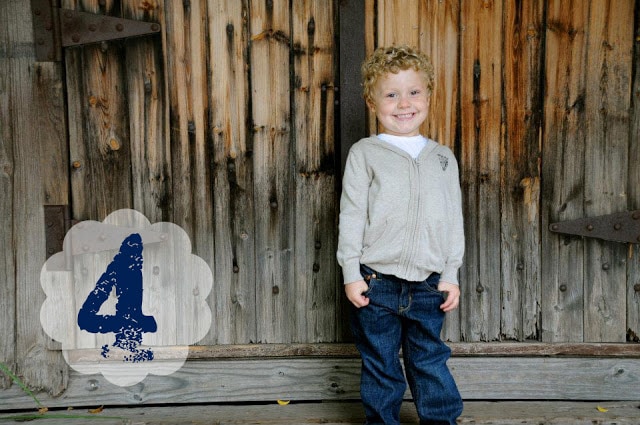 When did that little baby grow up?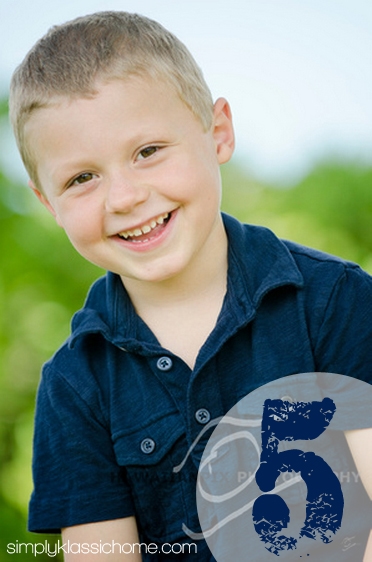 The photo above took my breath away when I saw it. That little boy with blonde curls has been replaced with a big boy who would rather shave his head.
He asks thought-provoking questions, like, "Mommy, what do you do with dead people so Jesus can come and take them to heaven? Just put them on the sidewalk or something?"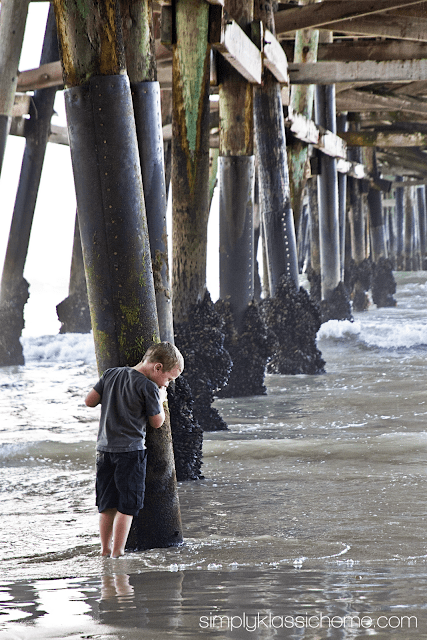 He teases his sister relentlessly, but shows the greatest compassion
and support when she's struggling to master a new skill.
He's become an independent little being.
He offers to take out the trash, and pours his sister's milk without being asked. 
He is stubborn, funny, sweet, inquisitive, intelligent, hot-headed,
compassionate, loving, and has the biggest heart.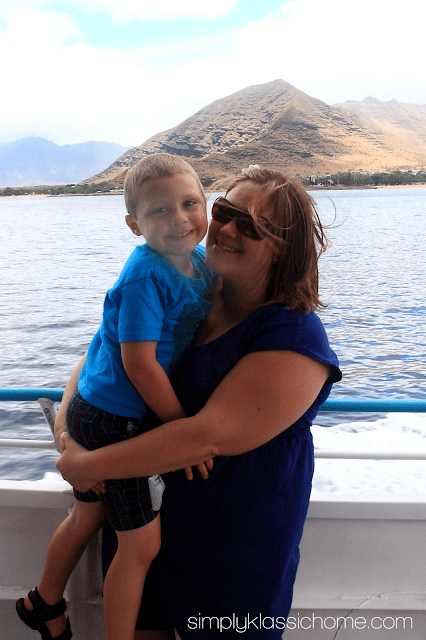 I am so grateful to get to be his mom.