My "day job" is Administrator in a Church office, so I see a lot of people on a daily basis. A few of them know that about the blog, and follow on Pinterest and/or Facebook (hi ladies!!).
Today one of my friends came in and brought me a little Halloween treat that she found while surfing Pinterest. I told her I had to share it on the blog!
While I have seen this in marshmallow form before, I like this one so much better!!!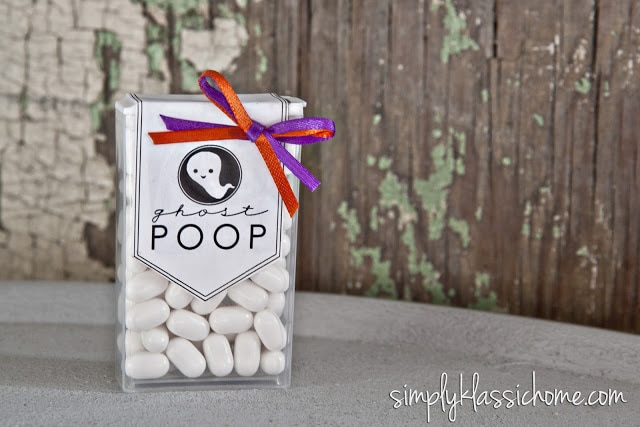 Tic Tacs?? Brilliant – and it's got it's own packaging.
You can get the free printable at Somewhat Simple, and they have more than just the Ghost one.
See? Aren't they cute??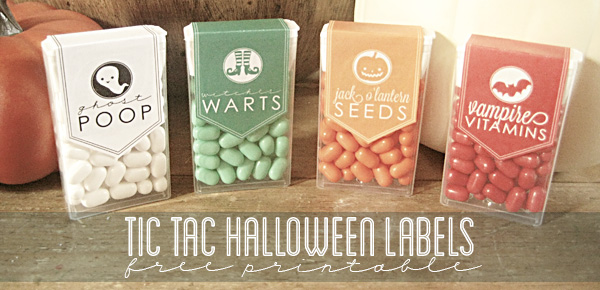 They are all really cute, and a great idea for a quick and easy treat.
And speaking of cute…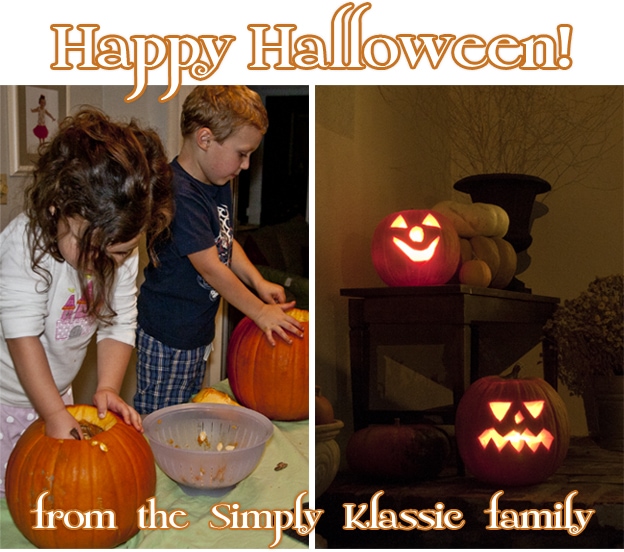 See you here on Thursday for the beginning of the Attitude of Gratitude series!