A Laundry Room Project and Free Printables
I was browsing Pinterest the other day (shocked?) and I came across this cute laundry room printable from Sprik Space (if you've never heard of this site, you can thank me now. TONS of super cute printables!).
I immediately knew I wanted to use it in my laundry room makeover.
**sidenote – is it really a "makeover" if it's never been "first-overed?"**
Anyway, I loved the printable, but had an idea for a project and really wanted the print in black and white. It wasn't offered in that color – there are EIGHT colors to choose from – so I used the text and changed it up myself to the colors I needed.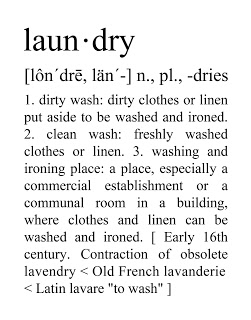 You can download the black & white version by clicking on the image, then right clicking and saving to your computer. If you'd like to see the other colors Aimee offers, check out her post here.
I needed two different prints, so I created another printable to use as well.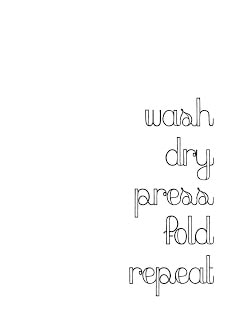 Download by clicking on the image, then right clicking and saving to your computer.
For PERSONAL USE ONLY. Not to be claimed as your own or sold for profit. Thank you.
And here's my project: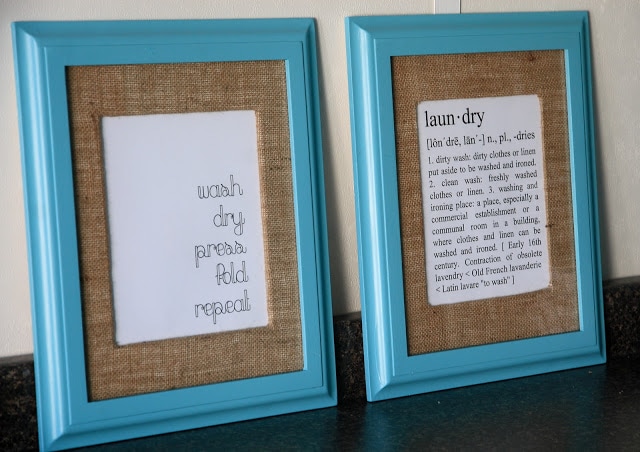 I painted some basic white 11″ x 14″ frames in the same shade as the walls (oh wait, did I just give something away??), then covered the 8″ x 10″ mats with burlap. The paint is a custom color – I mixed two colors that I already had on hand.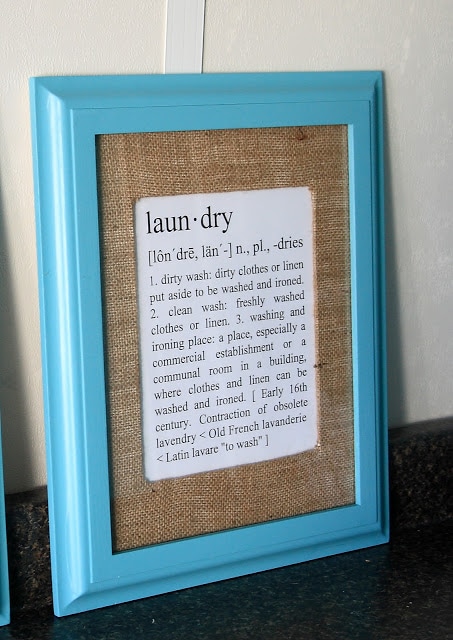 I cut the burlap approximately an inch and a half wider than the mat on each side, then folded it in quarters and cut the folded corner to create a center opening. I laid the mat on the burlap and cut slits in each inside corner, then folded up the edges and hot glued it. Super easy!
I am so in love with these.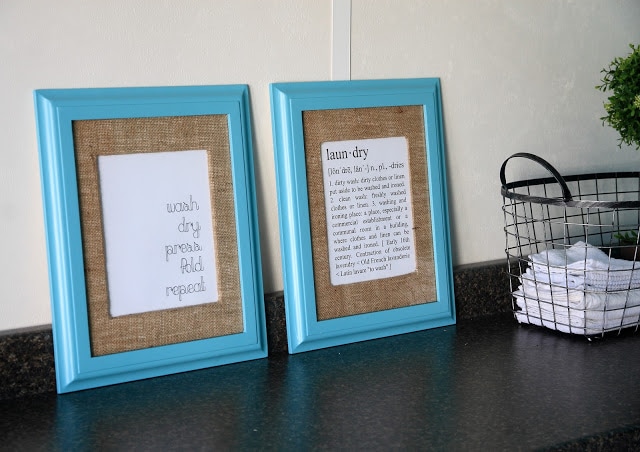 Have you ever finished a project and jumped up and down because you were so excited???
Yeah, me either.
DIY Show Off
House of Hepworths
At The Picket Fence 
Meet Me Monday