Love lemon? Then these lemon sugar cookies are for you!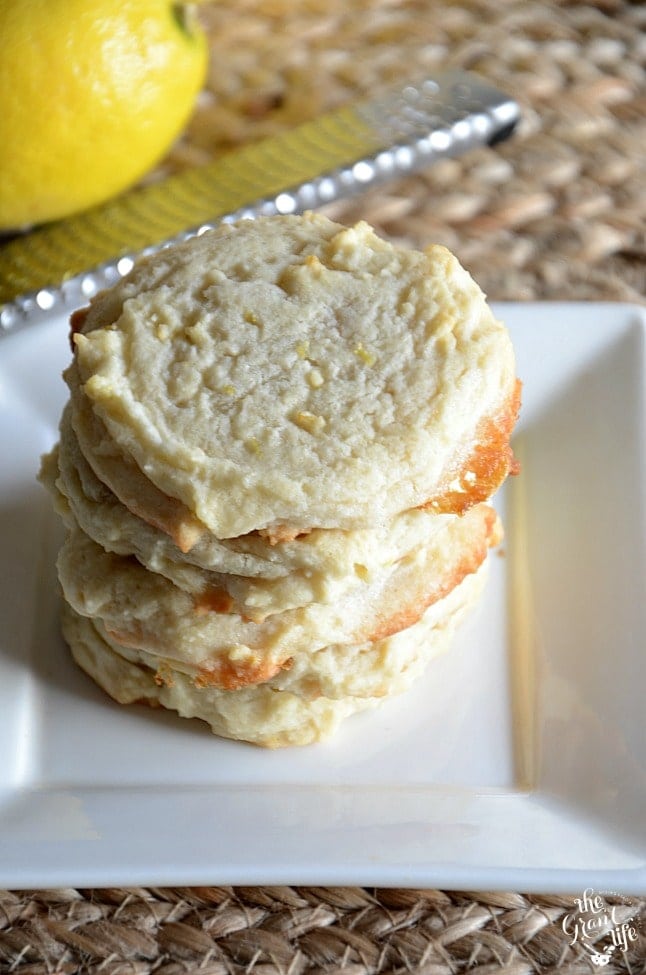 Hello, hello! It's Kelley from The Grant Life back again to share another easy recipe with y'all. I live in South Texas so our winters are very mild. Most people down here turn their heaters on when it reaches the low 60s. I know, I know. It makes me giggle too, but that's just how it works down here.
Even though our winters are calm, I still look forward to Spring. Everything starts blooming and is green again. It's just such a beautiful time of year!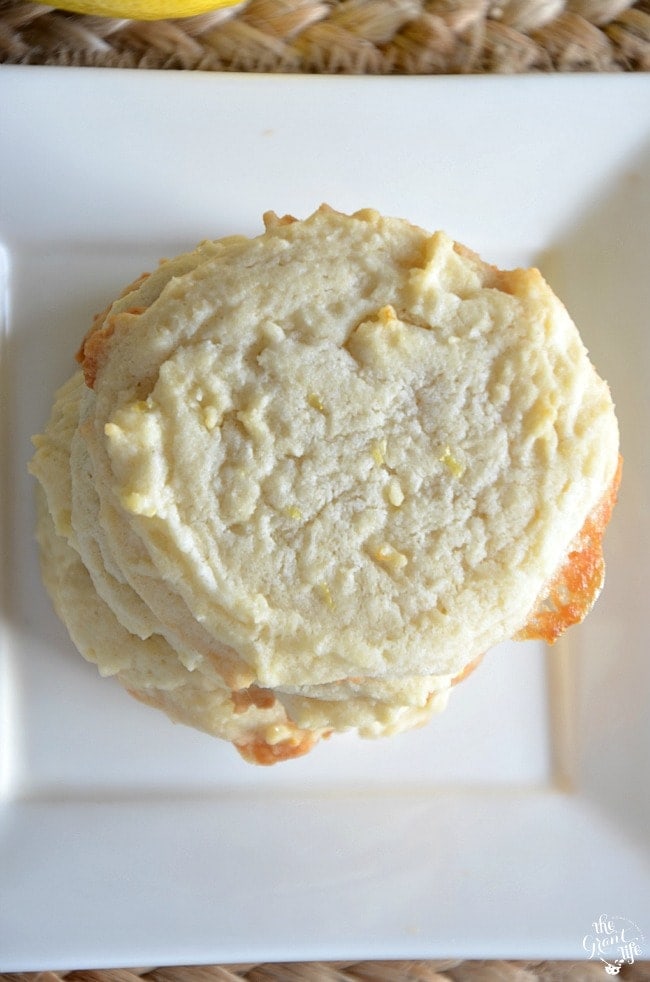 On top of the beautiful weather and blooming flowers, I just love Spring produce. The fresh fruits and veggies that we are able to get at the Farmers Market that time of year are just the best. Lemons have to be one of my favorite Spring treats. They are so fresh and full of tart flavor. Who doesn't love a good lemon treat?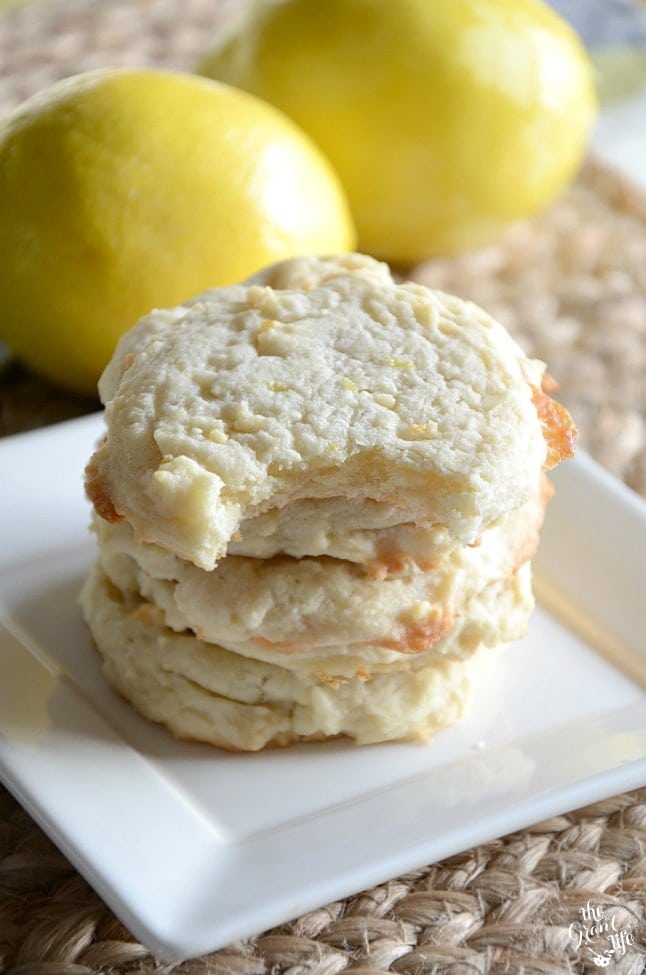 These lemon sugar cookies are just that – the perfect lemon treat! They mix the tart lemon and sweet sugar cookie together perfectly. If you need to brighten your day or are just in need of a lemon fix – these are the cookies for you!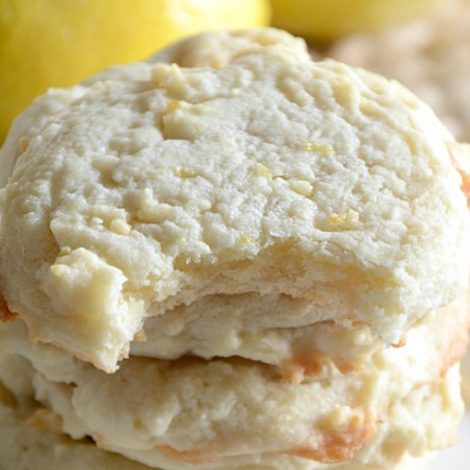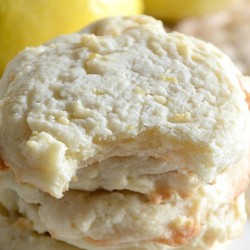 Lemon sugar cookies
Ingredients
1 cup 2 sticks of butter, softened
1 1/2 cup of sugar
2 tablespoons of lemon juice
1 egg
1 teaspoon vanilla extract
2 1/4 cup flour
1 teaspoon salt
1 teaspoon baking soda
zest of one lemon
Instructions
Preheat the oven to 350 and line a baking sheet with a silicone mat.

In a stand mixer or with a handheld, cream the butter and sugar together until fluffy. Add in the lemon just and incorporate.

Mix in the egg and vanilla extract.

Pour in the flour, salt and baking soda into the wet dough. Mix until everything is incorporated together and the dough is sticky but firm.

Scoop out tablespoon sized balls of dough and place them on the cookie sheet. Add some of the lemon zest to the top of each cookie.

Bake for 10-12 minutes, or until the edges are slightly brown.

Remove from oven, allow to cool and enjoy!
For more lemon treats, try these: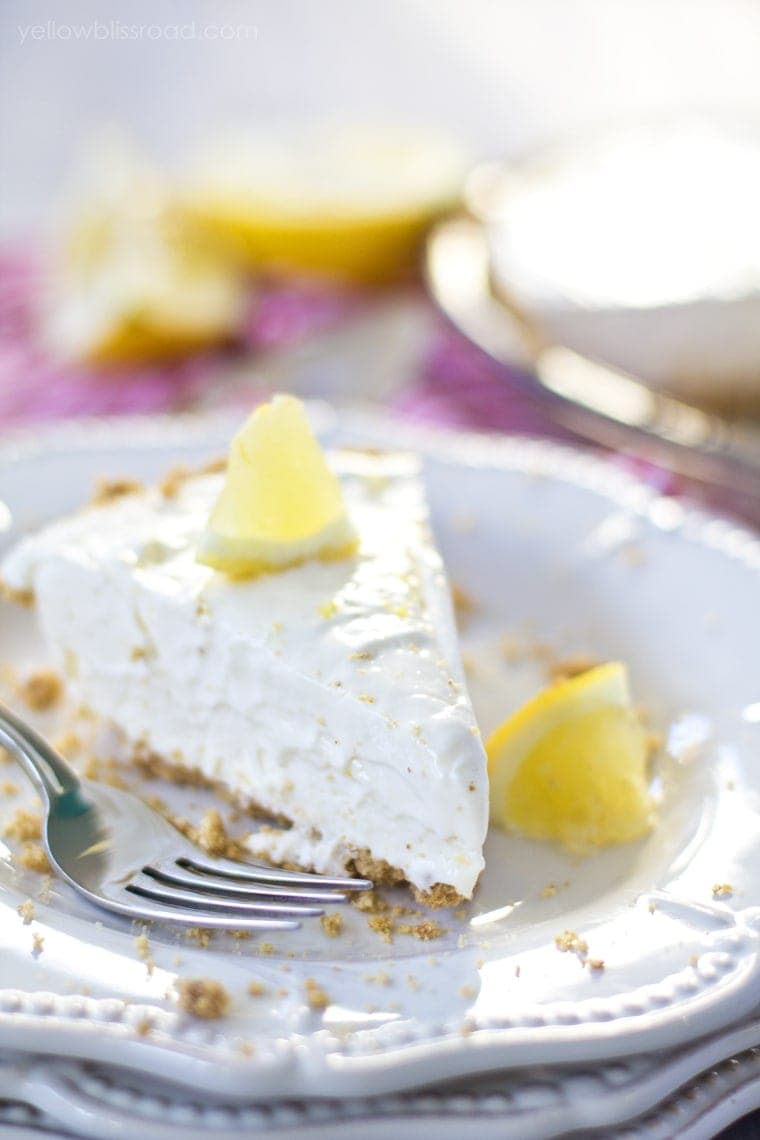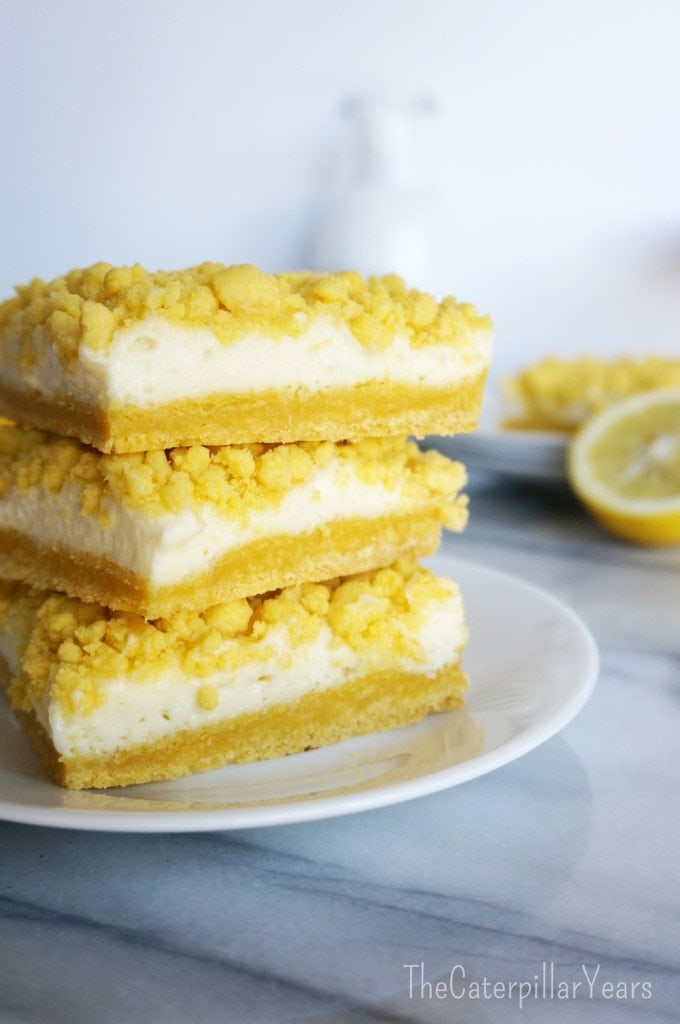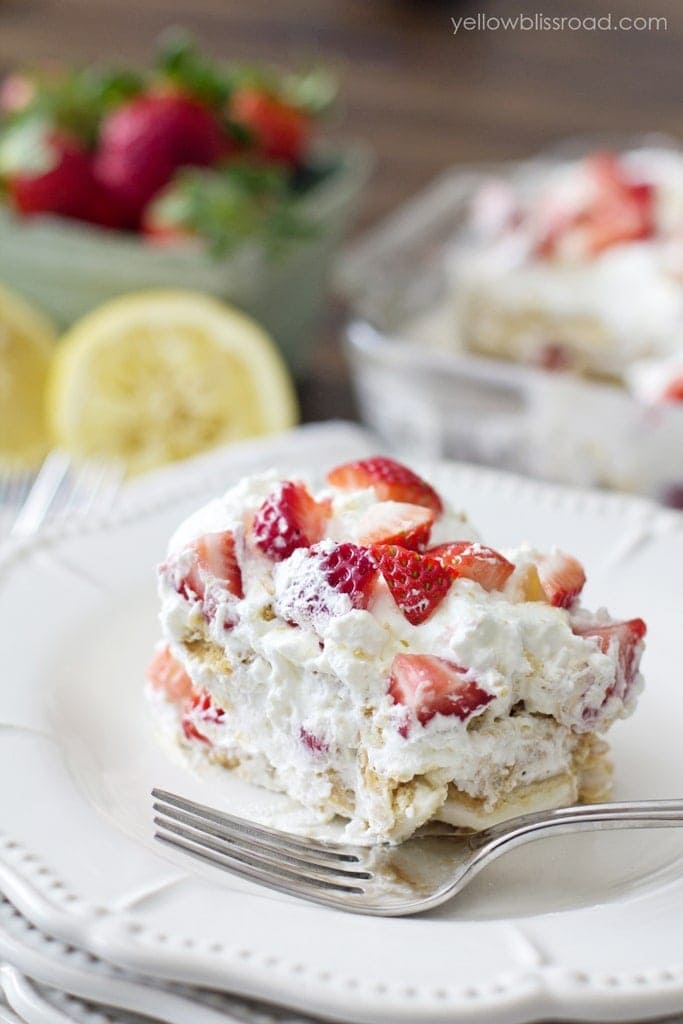 Strawberry Lemonade Ice Box Cake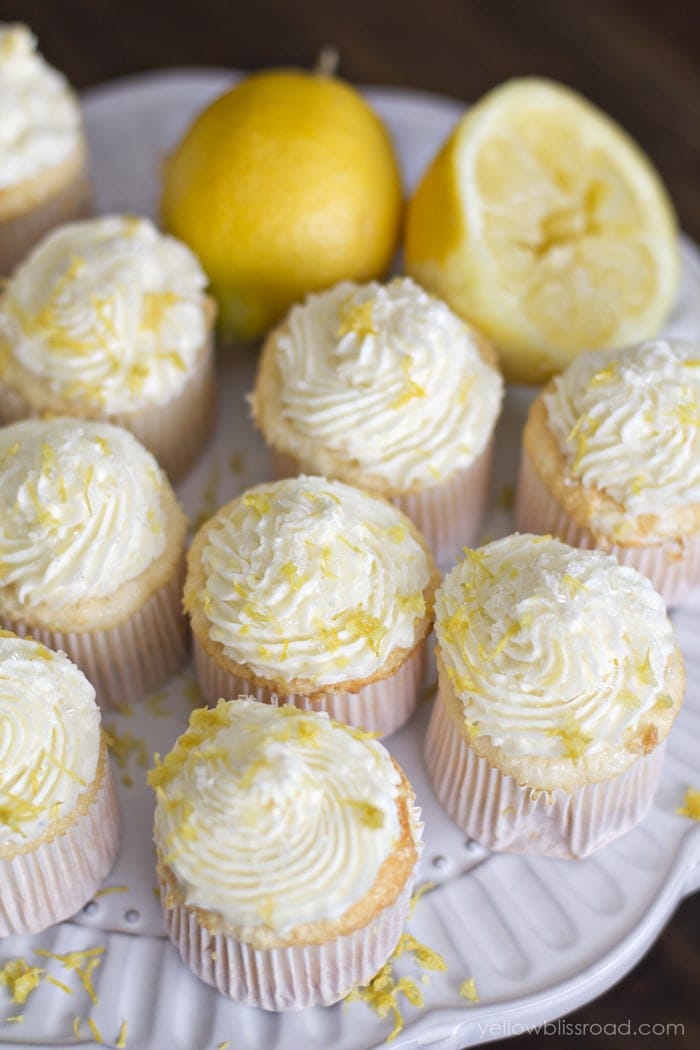 For all desserts, go HERE and for all recipes on the site, go HERE.