Meet the incredibly talented team behind Yellow Bliss Road! They are working either behind the scenes or front and center sharing new recipes with you each month. Be sure to check them out!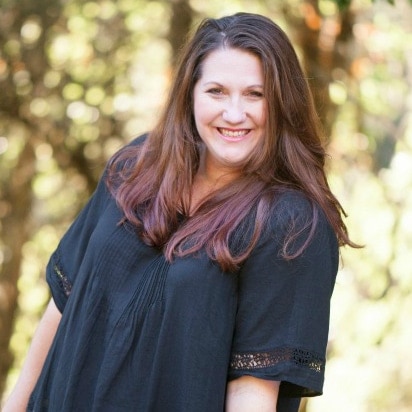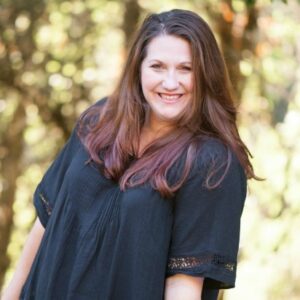 Julie blogs at Bread Booze Bacon and is a self-proclaimed food nerd & cocktail enthusiast. She's totally obsessed with carbs, love Guinness, whiskey, and cheese. She could put bacon in just about everything, is a music nerd, loves "that's what she said" jokes, and playing superheroes with her boys.
Connect with Julie: Instagram | Facebook | Pinterest | Twitter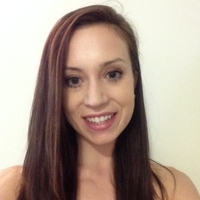 Fiona blogs over at Just So Tasty where she shares easy, classic recipes for desserts & sweet treats. A peanut butter lover, chocolate connoisseur, and sprinkle addict – she hopes to make your life sweeter, one cookie at a time. She also teaches yoga, because life is all about balance.
Connect with Fiona: Instagram | Facebook | Pinterest | Twitter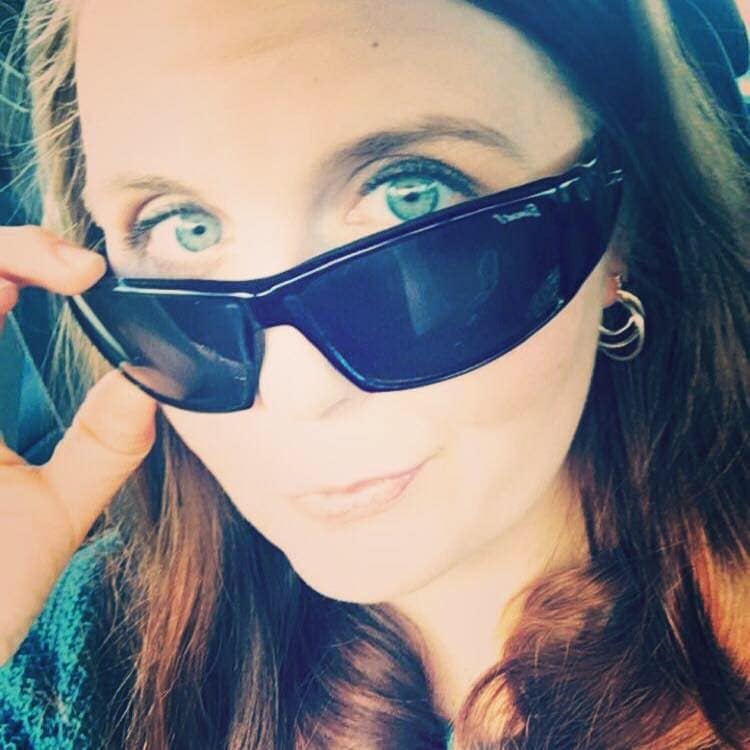 Erica is a 30-something, Florida-bred foodie with an eye for pretty photos and incurable wanderlust. She discovered her love of food at a young age, and learned everything she knows about life and the kitchen from her Nana. The Crumby Kitchen was launched in 2014, and with the culinary expertise of her husband, Abe, she makes it a place where nothing is off-limits: from easy savory meals to over-the-top decadent desserts for two, four, or a crowd!
Connect with Erica: Instagram | Facebook | Pinterest | Twitter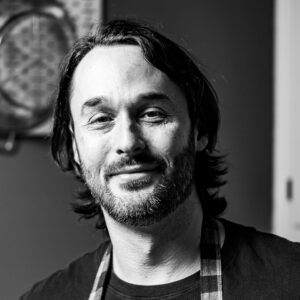 James's love of cooking took flight at an early age when he became his grandmother's culinary right hand, and was further fueled by jobs at various food establishments and eateries. After college, James worked as an equities and futures trader on Wall Street for 15 years before retiring, and realizing his higher purpose: creating beautiful recipes his grandma would be proud of, and sharing them with others via his blog, Sip and Feast.
Connect with James: Instagram | Facebook | Pinterest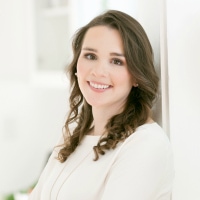 Ashley is the creator of Spoonful of Flavor. She loves creating easy, wholesome meals and believes in balancing clean eats with sweet treats. When she is not in the kitchen, you will find her traveling to foodie spots near and far. 
Three of Ashley's most popular recipes are:
Connect with Ashley: Instagram | Facebook | Pinterest | Twitter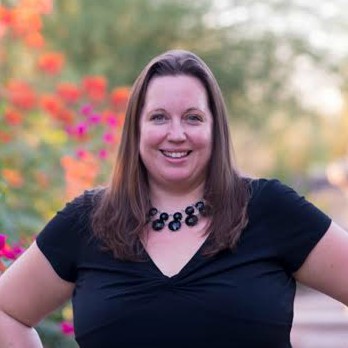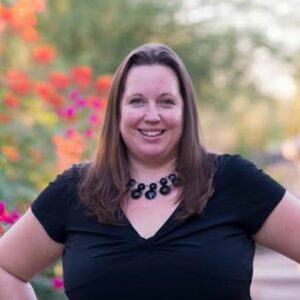 Kylee is the creator of Kylee Cooks. She focuses on simple, no-fuss, homemade recipes that help solve the question of what to make for dinner. Kylee loves creating recipes that use readily available ingredients and presents them in a friendly, easy-to-follow way!  She lives in Arizona with her hot husband, 2 young sons and loves camping, quad riding and road trips. And bacon. She LOVES bacon.
Three of Kylee's most popular recipes are:
Garlic Parmesan Risotto
Best Homemade Beef Burgers
Crockpot Cowboy Casserole
Connect with Kylee: Instagram | Facebook | Pinterest

Melissa Williams is the creator of Persnickety Plates where she shares simple, family friendly recipes with everyday ingredients. She especially loves to bake and rarely meets a cookie she doesn't like. This wife and mom of two girls aims to share recipes that are quick and easy because even though life is busy, there's always time for good food.
Three of Melissa's most popular recipes are:
Crockpot Honey Bourbon Chicken
Buffalo Cauliflower
Halloween Cream Cheese Swirl Brownies
Connect with Melissa: Facebook | Instagram | Pinterest | Twitter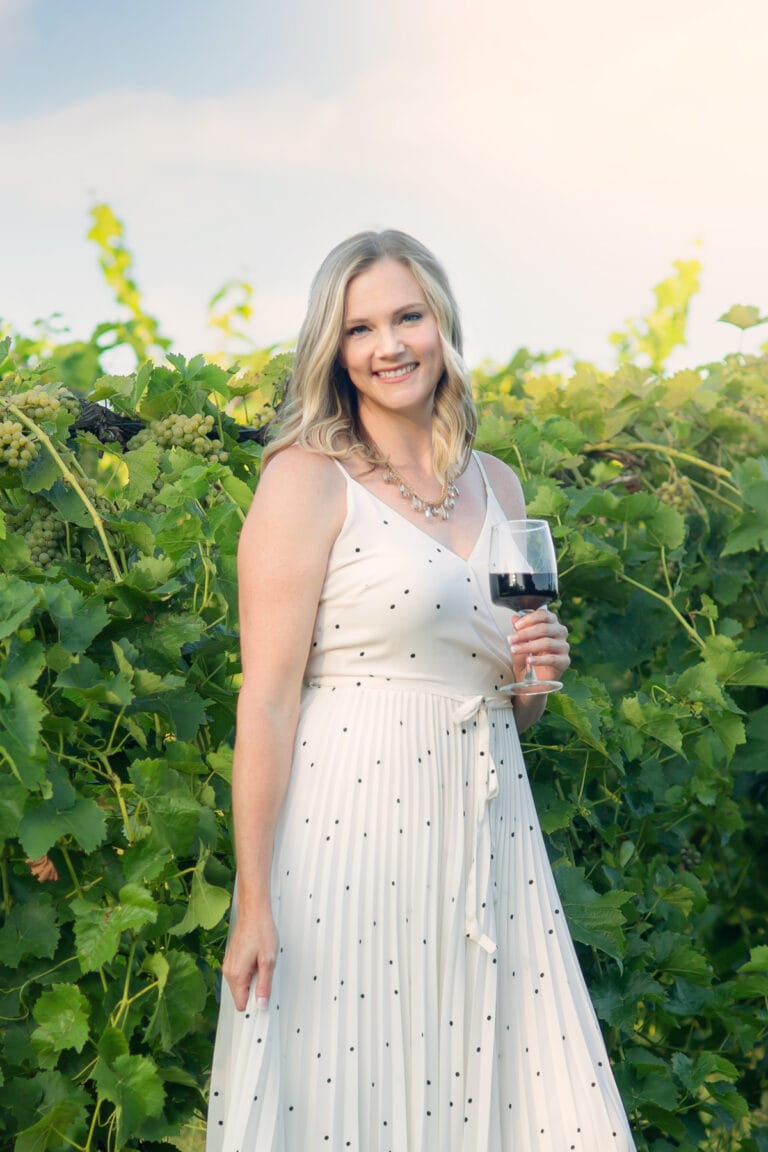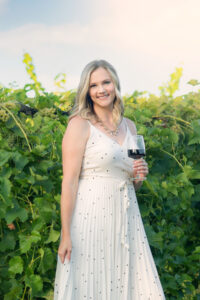 Karen is the creator of Fresh Coast Eats where she shares delicious and easy recipes inspired by the four seasons and our beautiful Great Lakes. She is passionate about teaching others how to select quality seasonal produce and preparing it simply, so it's natural flavors shine. Karen is also a certified sommelier and loves to incorporate wine into her recipes as well as suggest perfect food and wine pairings.
Three of Karen's most popular recipes are:
Vegan Cabbage Soup
Pink Champagne Cupcakes
Nut-Free Pesto
Connect with Karen: Facebook | Instagram | Pinterest | Twitter
Adrienne | Creative Team Manager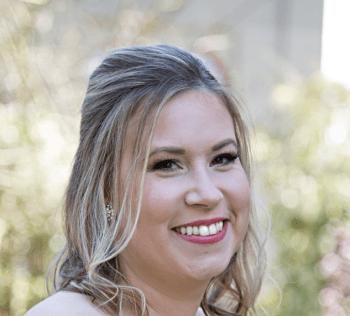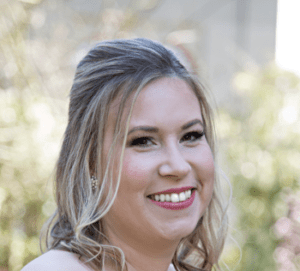 Adrienne is a technical Virtual Assistant and Project Manager who shares tips and tools for dealing with stress and exhaustion over at Square Peg Wellness. She also likes to read, cook new recipes, and watch movies (as long as they are not scary!) You can most often find her exploring the local bookstore or walking her 14-year-old black lab.
Connect with Adrienne: Blog | Instagram | Pinterest