Meet the incredibly talented team behind Yellow Bliss Road! They are working either behind the scenes or front and center sharing new recipes with you each month. Be sure to check them out!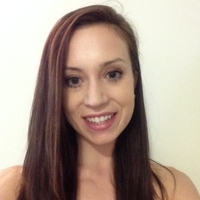 Fiona blogs over at Just So Tasty where she shares easy, classic recipes for desserts & sweet treats. A peanut butter lover, chocolate connoisseur, and sprinkle addict – she hopes to make your life sweeter, one cookie at a time. She also teaches yoga, because life is all about balance.
Connect with Fiona: Instagram | Facebook | Pinterest | Twitter

Melissa Williams is the creator of Persnickety Plates where she shares simple, family friendly recipes with everyday ingredients. She especially loves to bake and rarely meets a cookie she doesn't like. This wife and mom of two girls aims to share recipes that are quick and easy because even though life is busy, there's always time for good food.
Three of Melissa's most popular recipes are:
Crockpot Honey Bourbon Chicken
Buffalo Cauliflower
Halloween Cream Cheese Swirl Brownies
Connect with Melissa: Facebook | Instagram | Pinterest | Twitter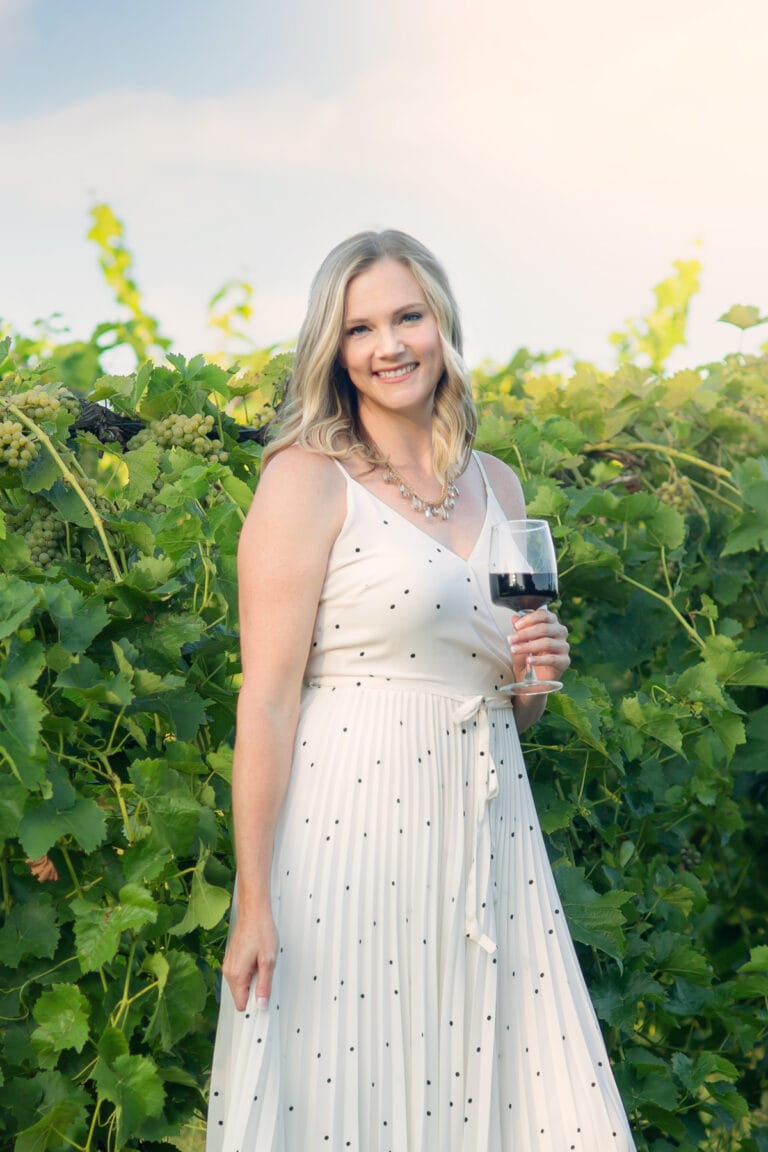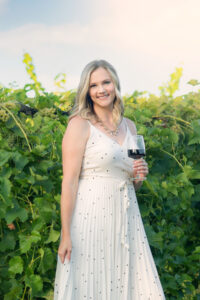 Karen is the creator of Fresh Coast Eats where she shares delicious and easy recipes inspired by the four seasons and our beautiful Great Lakes. She is passionate about teaching others how to select quality seasonal produce and preparing it simply, so it's natural flavors shine. Karen is also a certified sommelier and loves to incorporate wine into her recipes as well as suggest perfect food and wine pairings.
Three of Karen's most popular recipes are:
Vegan Cabbage Soup
Pink Champagne Cupcakes
Nut-Free Pesto
Connect with Karen: Facebook | Instagram | Pinterest | Twitter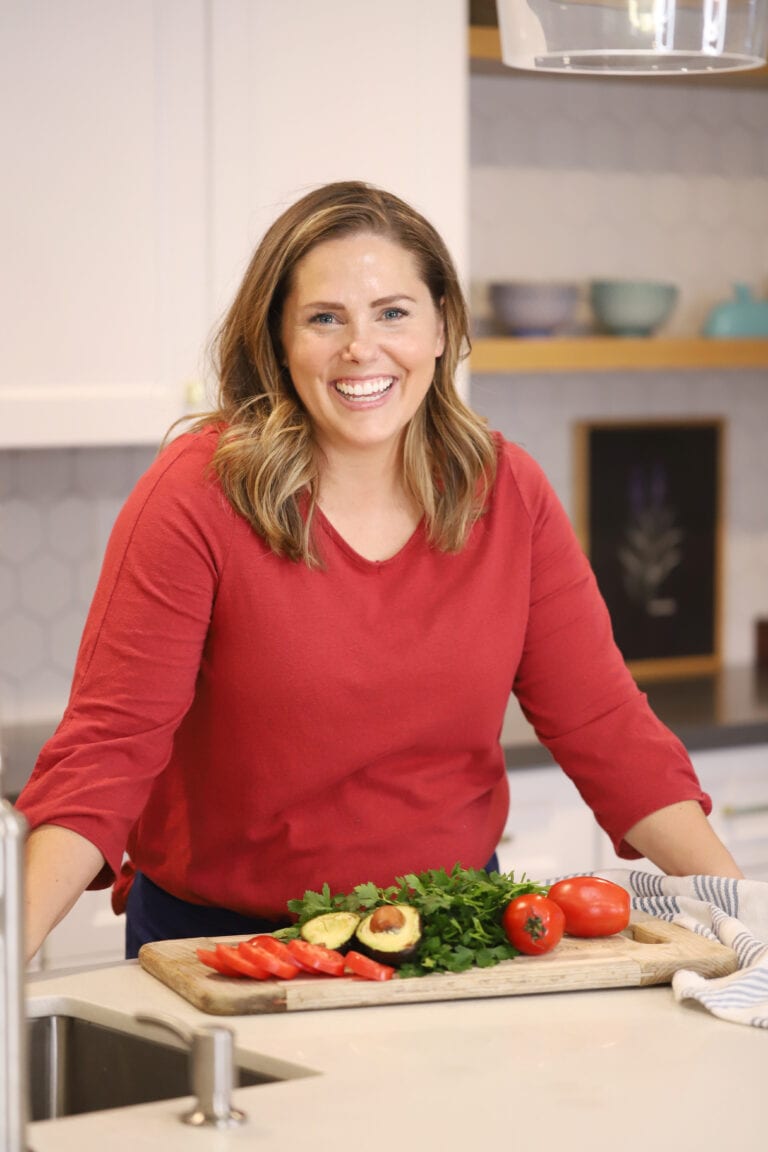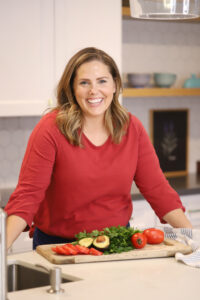 Jill is the creator at The Carefree Kitchen where she shares her love of great recipes.  She has all kinds of recipes for fun and easy desserts, main dishes, and breads too. She and her husband have 5 kiddos.  They enjoy skiing, hiking, playing sports, and the beach. 
Connect with Jill: Facebook | Instagram | Pinterest | YouTube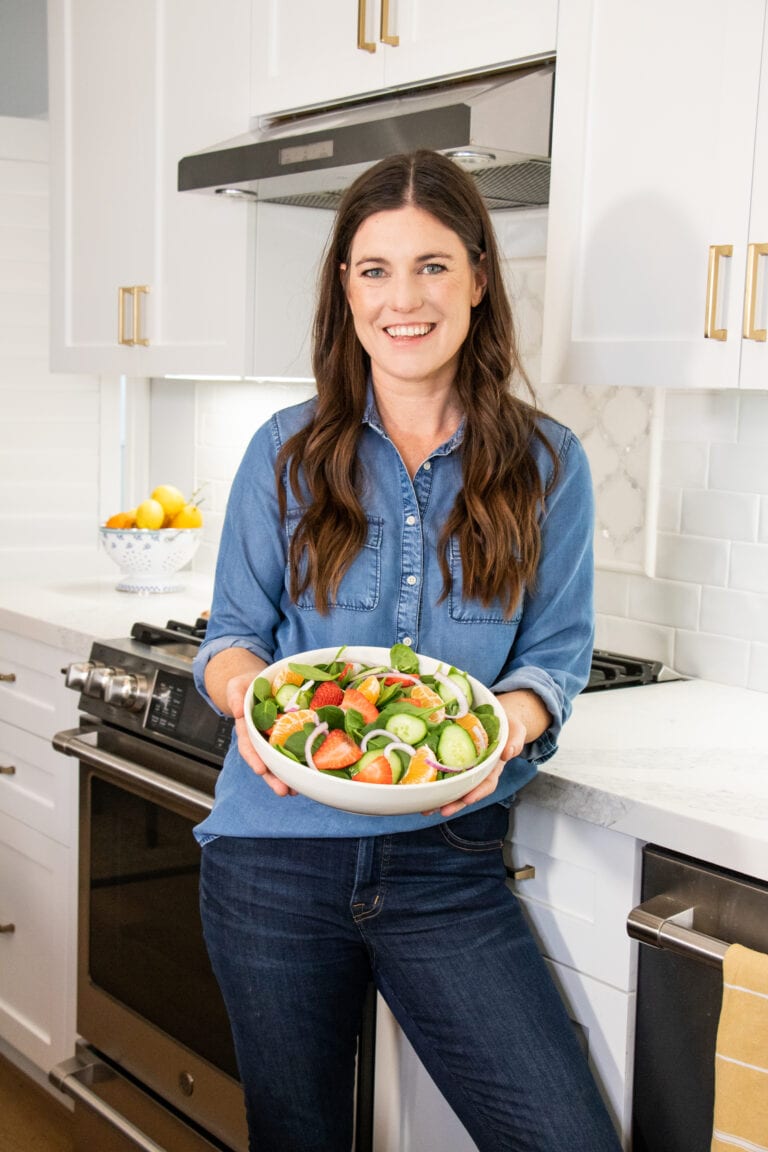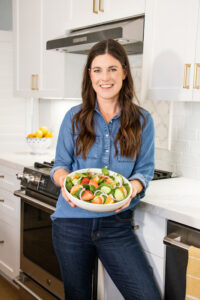 Kristen McCaffrey is the home cook behind the popular recipe and meal planning website Slender Kitchen and author of Stress Free Family Meal Planning – Easy Healthy Recipes for Busy Homes. With two busy little girls at home, Kristen is dedicated to making it easy to get healthy, family meals on the table night after night.
Kristen became obsessed with meal planning after years of struggling to find the secret to making easy and affordable home-cooked meals. Between busy schedules, endless nights staring into the fridge wondering what was for dinner, and a struggle with weight loss, Kristen found meal planning to be the solution she was looking for. Now she wants to help others discover how meal planning can make life easier.
Kristen lives in Kailua, Hawaii with her husband and two daughters, but she grew up in Massachusetts. Kristen attended the University of Notre Dame and has a master's degree from Loyola Marymount University.
Connect with Kristen: Facebook | Instagram | Pinterest
Adrienne | Creative Team Manager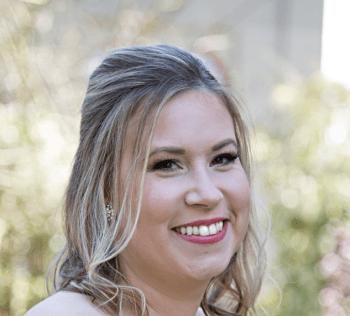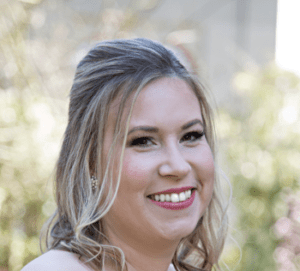 Adrienne is a technical Virtual Assistant and Project Manager. She likes to read, cook new recipes, and watch movies (as long as they are not scary!) You can most often find her exploring the local bookstore or walking her 3-year-old chihuahua Toby.
Connect with Adrienne: Blog | Instagram | Pinterest