Meet the Yellow Bliss Road Creative Team!!!
I am beyond excited to be welcoming five amazing ladies to the Creative Team at Yellow Bliss Road!!! They each are crazy talented and creative and have some fantastic photography skills. Each Wednesday, one of these fabulous ladies will be sharing a brand new post with you. I know that you will love them as much as I do!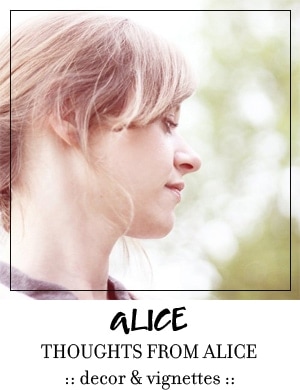 Alice Wingerden of Thoughts from Alice has been blogging since 2007. She loves sharing diy tutorials, interior decorating, seasonal inspiration and everyday life with her two small children. Alice is passionate about photography and all things vintage, as well as repurposing thrift store/garage sale treasures and creating a beautifully decorated home on a budget. She has been featured on a variety of blogs and published in a number of magazines including Romantic Homes, Somerset Life and Artful Blogging.
Connect with Alice: Instagram | Facebook | Pinterest | Twitter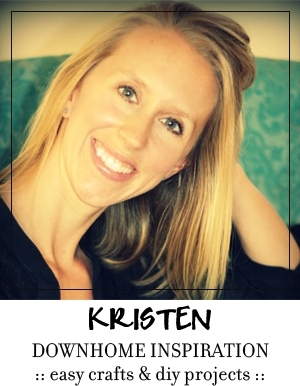 Kristen, from Downhome Inspiration, is a stay at home mom and military wife turned blogger. She has learned after countless moves to make each house a home on a budget with plenty of DIY projects and crafts. She also love to bake and cook as well as rummage thrift shops for her next treasure. She loves to share her passion for DIY with others and encouraging people to try something new.
Connect with Kristen: Instagram | Facebook | Pinterest | Twitter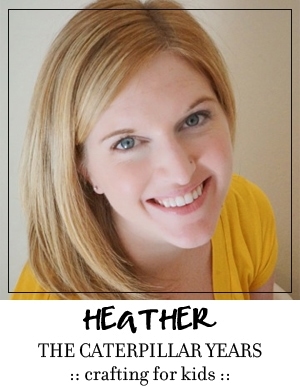 Heather is a graphic designer turned full-time mom. She has two darling little girls who have taught her to find the extraordinary in the everyday ordinary. You can find her blogging weekly at The Caterpillar Years, about crafts and activities to do with preschoolers and toddlers.
Connect with Heather: Instagram | Facebook | Pinterest | Twitter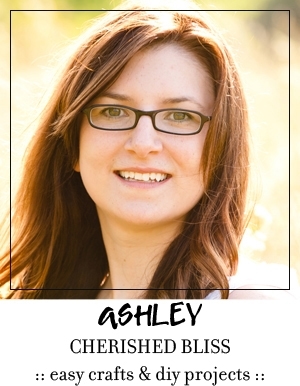 Ashley is a stay at home mom to three beautiful children. She and her husband recently settled in the Midwest after spending the beginning of their marriage in Texas (what a change!). Together they are raising their children, and turning their house into a home one project at a time. Ashley enjoys decorating and crafting, but her true passion lies in redoing old furniture and making things look old. The whole vintage/distressed look was made for women with children right?? Ashley blogs at Cherished Bliss with her sister, Audra who shares her delicious recipes and together they are hoping to help inspire others to turn their house into a home. Both sisters are HUGE coffee drinkers, so grab a cup of coffee and hop over to say hi!
Connect with Ashley: Instagram | Facebook | Pinterest | Twitter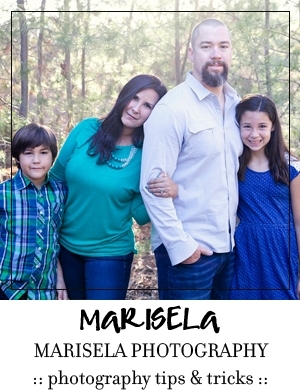 Marisela's (Chela) passion for photography started when she had her own children. That passion grew in a small business that is now called Marisela Photography. Chela is a self taught photographer that uses all natural light. Photographing isn't just having a session but making a moment to last a lifetime. She puts her heart and soul into her work; creating a masterpiece for families to cherish is her biggest desire.
* a little sidenote – I've known Chela since Jr. High. She is an amazing photographer and is the one who took my headshots that you see on my "About Me" page and up there in the right hand corner. So excited to have her as part of the team!!
Connect with Chela: Instagram | Facebook | Pinterest 

I would love for you to take a moment and stop by the sites these lovely ladies call home, and show them a little love while you're there. Then get ready to see all of the amazing things they will be sharing here at Yellow Bliss Road, starting next week!