I am beyond excited to be welcoming these amazing ladies to the Creative Team at Yellow Bliss Road!!! They each are crazy talented and creative and have some fantastic photography skills. Each of these fabulous ladies will be sharing a brand new post with you once a month. I know that you will love them as much as I do!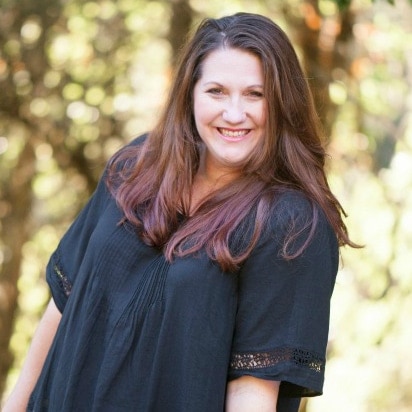 Julie blogs at Bread Booze Bacon and is a self-proclaimed food nerd & cocktail enthusiast. She's totally obsessed with carbs, love Guinness, whiskey, and cheese. She could put bacon in just about everything, is a music nerd, loves "that's what she said" jokes, and playing superheroes with her boys.
Connect with Julie: Instagram | Facebook | Pinterest | Twitter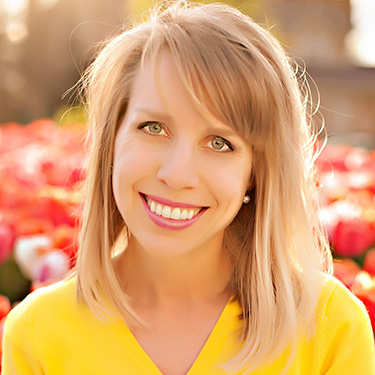 Melissa blogs at Ice Cream Inspiration where she shares original gourmet ice cream recipes, home organization challenges, and inspiring makeovers. She is a Certified Professional Photographer and the mom to three girls. It is her mission to help people live a joyful life!
Connect with Melissa: Instagram | Facebook | Pinterest | Twitter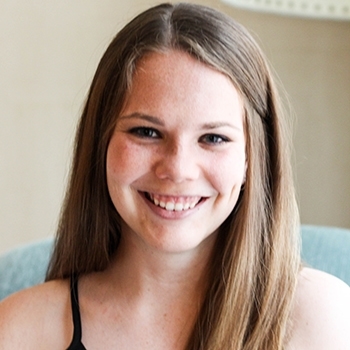 Sam is the blogger behind The Culinary Compass where she loves to try new dishes and ingredients from around the world. She hopes to bring experiences of new cultures to her readers without having to leave their home. Follow along to try something new!
Connect with Sam: Instagram | Facebook | Pinterest | Twitter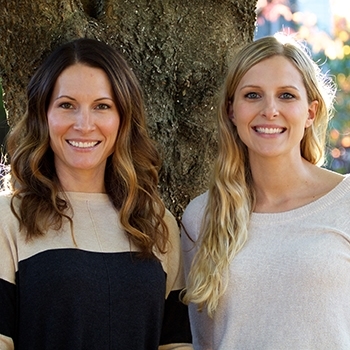 Sisters, Claira and Keturah, blog at Two Sisters' Kitchens. Claira really likes making desserts, and loves putting her twists on classic savory recipes to make them even more special. Keturah is a wife and mother of three boys who enjoys cooking savory meals that the whole family will love.
Connect with Claira & Keturah: Instagram | Facebook | Pinterest | Twitter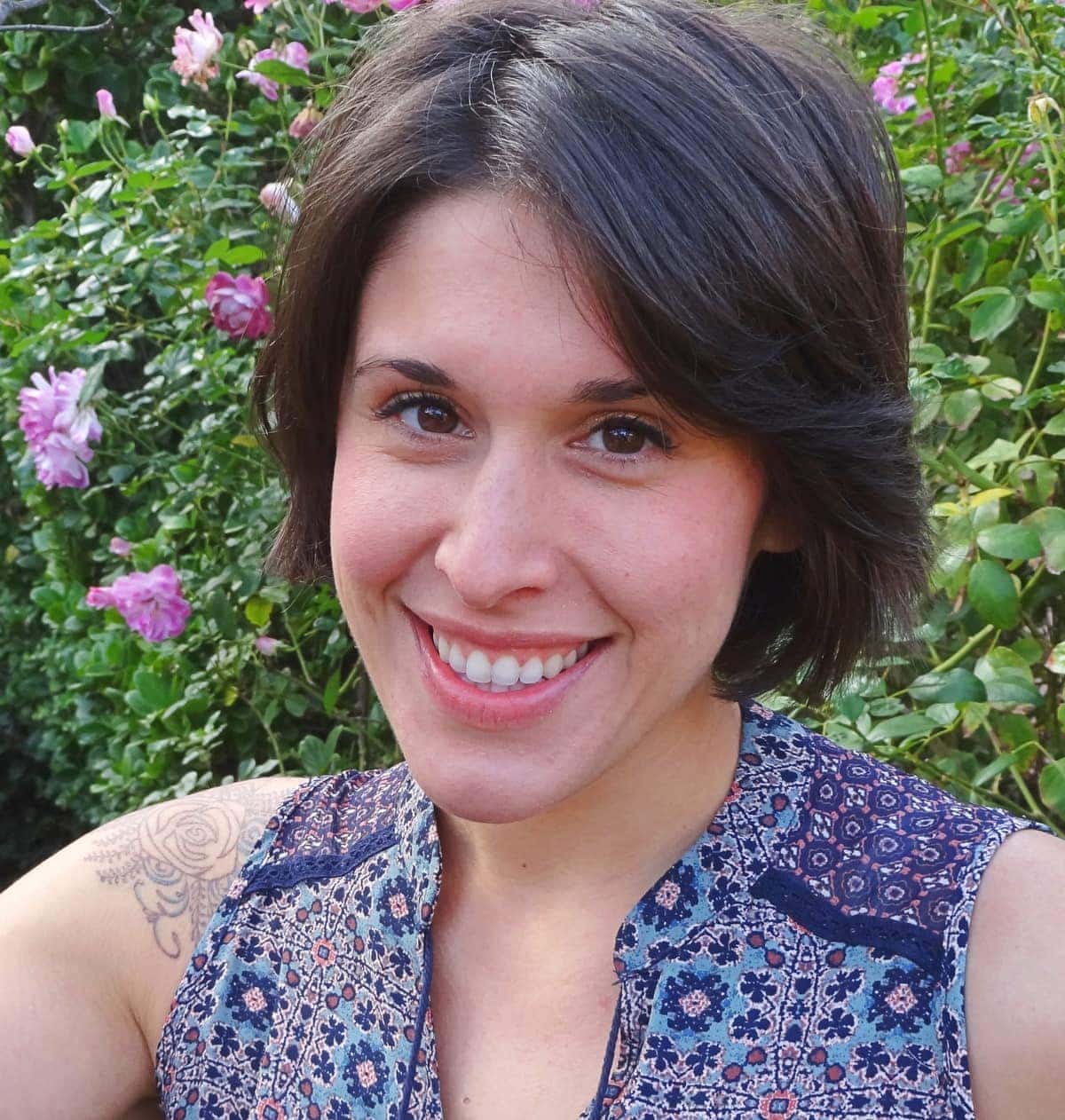 Vanessa blogs at The Cheerful Kitchen where she focuses on recipes made with wholesome ingredients so that you feel good when you're done eating, not regretful of what you just ate. She is mom to two girls, a wife to an amazing husband and a lover of books, wine and, of course, all things food!
Connect with Vanessa: Instagram | Facebook | Pinterest | Twitter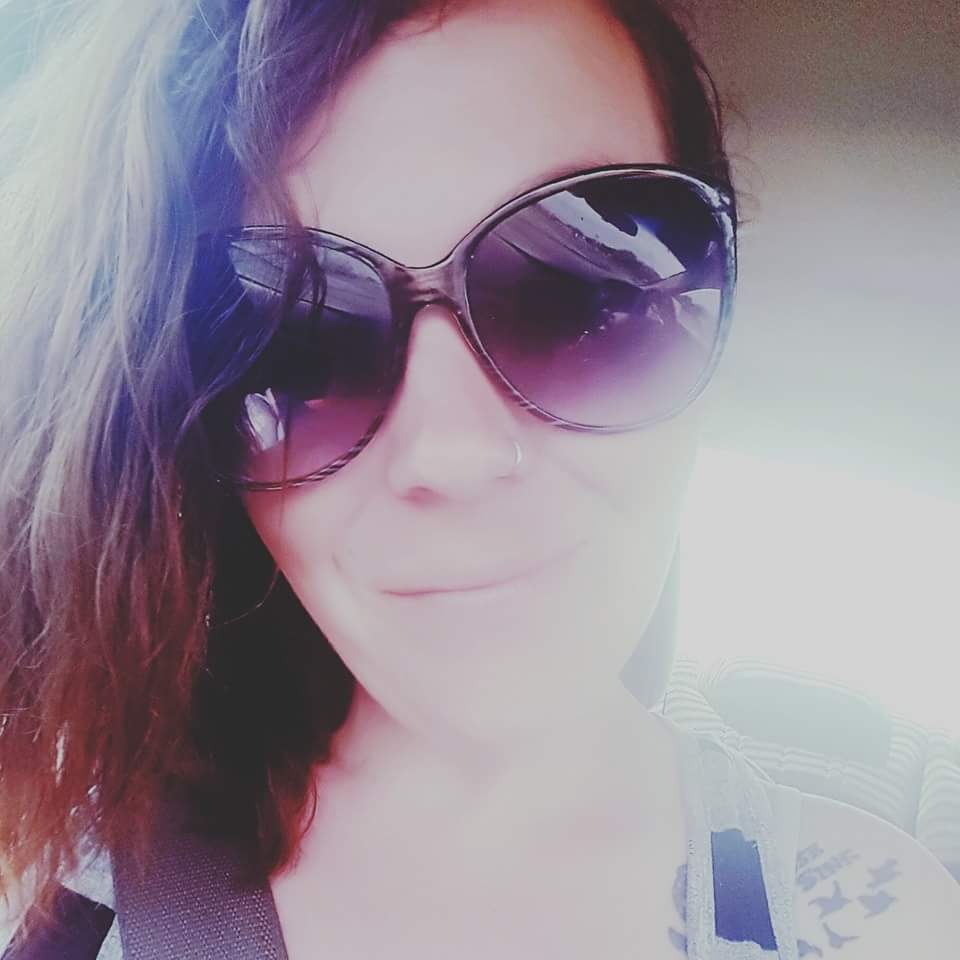 Tornadough Alli
 loves sharing fast fix family favorites. Taking a twist on classic dishes, she likes to have fun with food while still keeping it easy and flavorful. Delicious desserts and tasty cakes are her specialty and you can find a little bit of everything else throw in the mix!
Connect with Alli: Instagram | Facebook | Pinterest | Twitter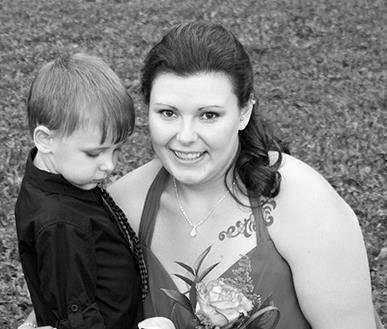 Hi, I'm Miranda and I'm a sugar fiend! I live in Upstate New York with my husband, son, and four fur babies. I'm an avid gardener, collector of cookbooks, lover of cats, and fanatic of 80's movies. I became a stay-at-home mom five years ago when my son was born and took that opportunity to explore my love for baking and desserts. I eventually took my passion to the internet and became a dessert blogger at Cookie Dough and Oven Mitt. The blog focuses on seasonal recipes as well as many peanut butter recipes all in a baking or dessert form.
Connect with Miranda: Instagram | Facebook | Pinterest | Twitter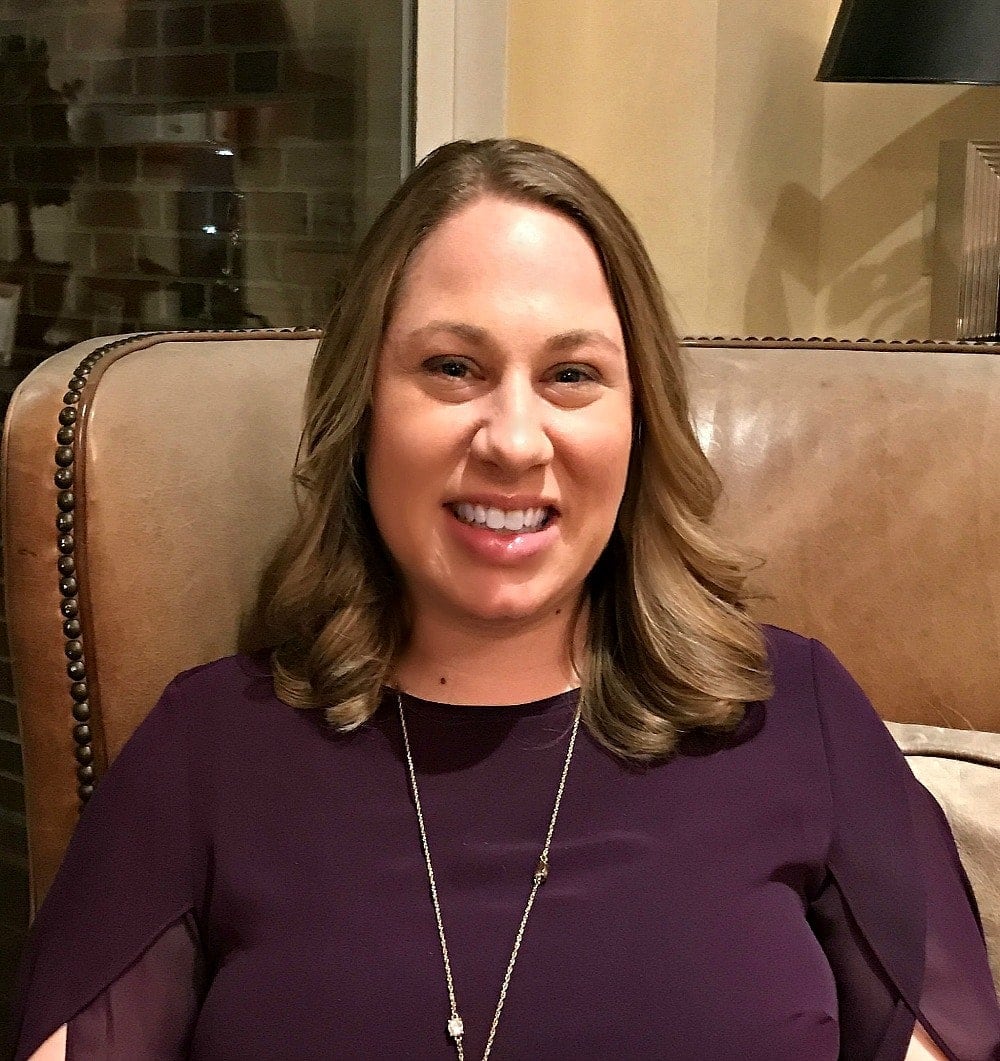 Amanda blogs at Old House to New Home where she shares easy ways to eat, create, and decorate, all while raising two young girls! Amanda is a Spanish teacher, wife to a great husband, and mommy to the two most beautiful little girls! Amanda loves food, traveling, and transforming their 115 year old house into their home.
Connect with Amanda: Instagram | Facebook | Pinterest | Twitter