Meet the incredibly talented team behind Yellow Bliss Road! They are working either behind the scenes or front and center sharing new recipes with you each month. Be sure to check the out!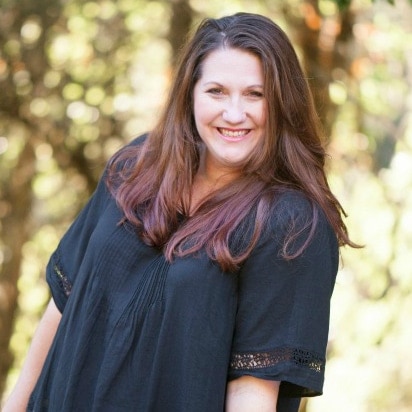 Julie blogs at Bread Booze Bacon and is a self-proclaimed food nerd & cocktail enthusiast. She's totally obsessed with carbs, love Guinness, whiskey, and cheese. She could put bacon in just about everything, is a music nerd, loves "that's what she said" jokes, and playing superheroes with her boys.
Connect with Julie: Instagram | Facebook | Pinterest | Twitter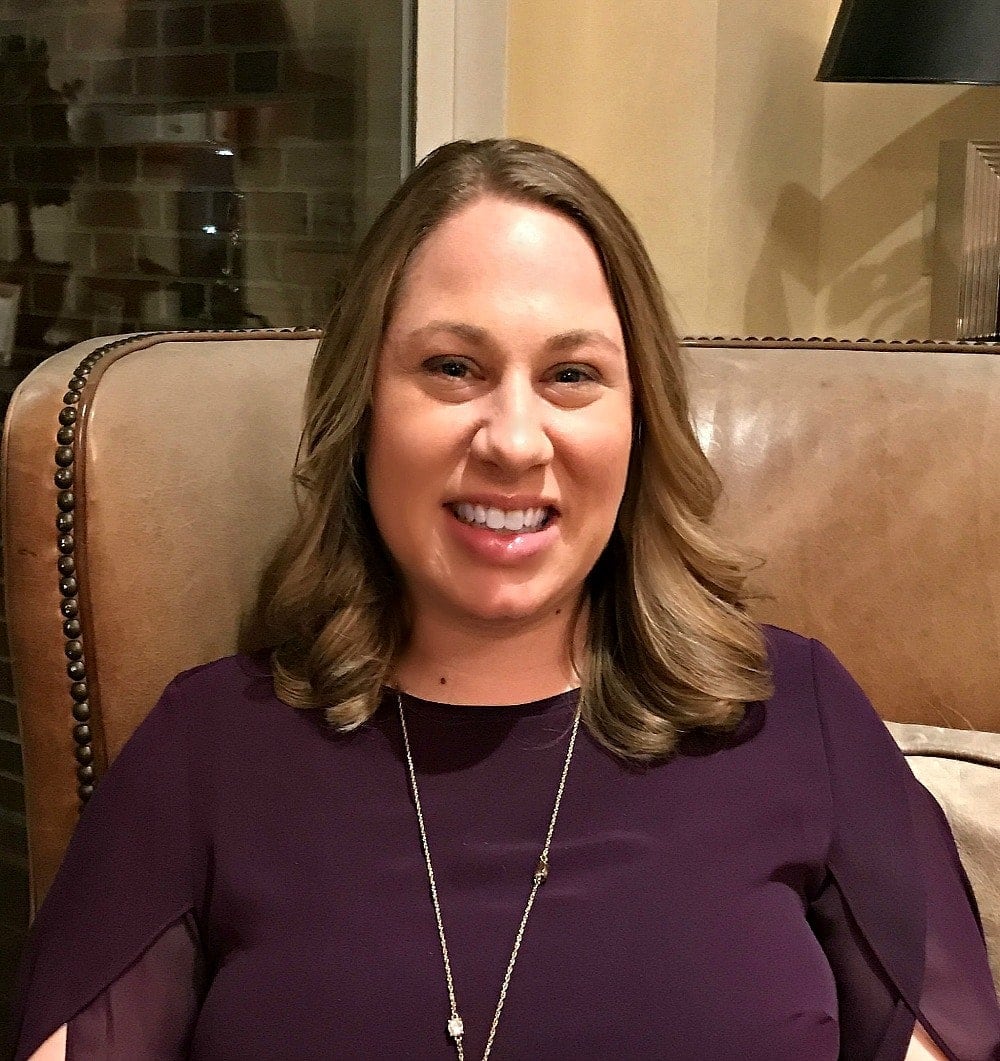 Amanda blogs at Old House to New Home where she shares easy ways to eat, create, and decorate, all while raising two young girls! Amanda is a Spanish teacher, wife to a great husband, and mommy to the two most beautiful little girls! Amanda loves food, traveling, and transforming their 115 year old house into their home.
Connect with Amanda: Instagram | Facebook | Pinterest | Twitter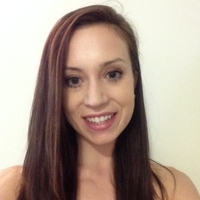 Fiona blogs over at Just So Tasty where she shares easy, classic recipes for desserts & sweet treats. A peanut butter lover, chocolate connoisseur, and sprinkle addict – she hopes to make your life sweeter, one cookie at a time. She also teaches yoga, because life is all about balance.
Connect with Fiona: Instagram | Facebook | Pinterest | Twitter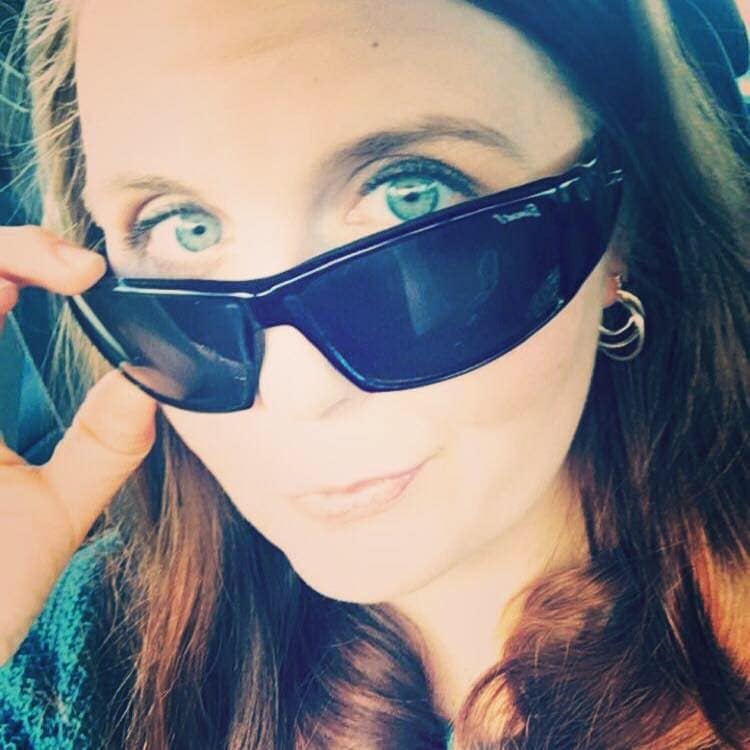 Erica is a 30-something, Florida-bred foodie with an eye for pretty photos and incurable wanderlust. She discovered her love of food at a young age, and learned everything she knows about life and the kitchen from her Nana. The Crumby Kitchen was launched in 2014, and with the culinary expertise of her husband, Abe, she makes it a place where nothing is off-limits: from easy savory meals to over-the-top decadent desserts for two, four, or a crowd!
Connect with Erica: Instagram | Facebook | Pinterest | Twitter
Connect with Jessy: Instagram | Facebook | Pinterest | Twitter
Adrienne Barrett
Creative Team Manager
Connect with Adrienne: Instagram | Pinterest