It's that time of year, when we pause to celebrate the season and the birth of our Savior. We reflect on the years past, and look forward to the years to come.
Wishing you love, laughter, peace and joy this holiday season and always.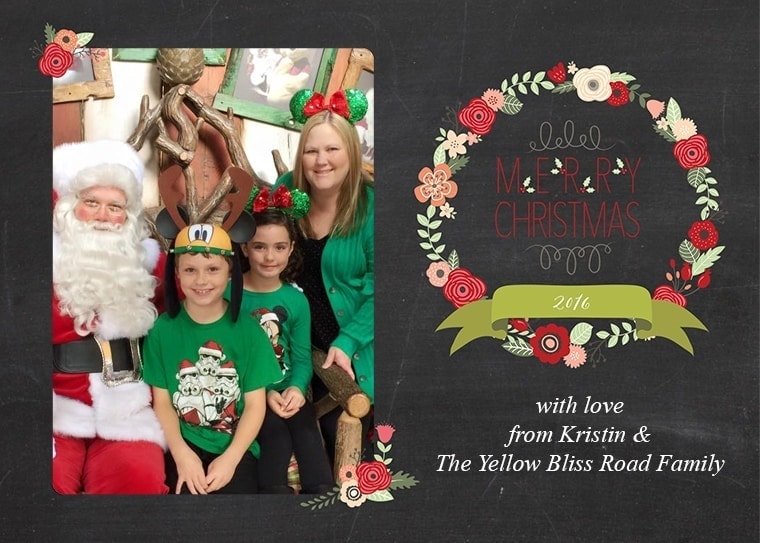 I wanted to share some of my favorite Christmas songs with you, too. Give them a play and a listen. Merry Christmas friends!