Hey YBR friends! I'm Amy over at My Name Is Snickerdoodle and excited to be sharing a super fun summer dessert idea with you! These Mini Brownie Banana Splits couldn't be easier to make and can be assembled ahead time.
Of course they have a brownie as a base that I just baked in a muffin tin to create the perfect 1 person portion. You could also bake in a normal pan and cut them, but I really like the "cup" look and they look a little more finished than a cut brownie. Especially if they are for a crowd.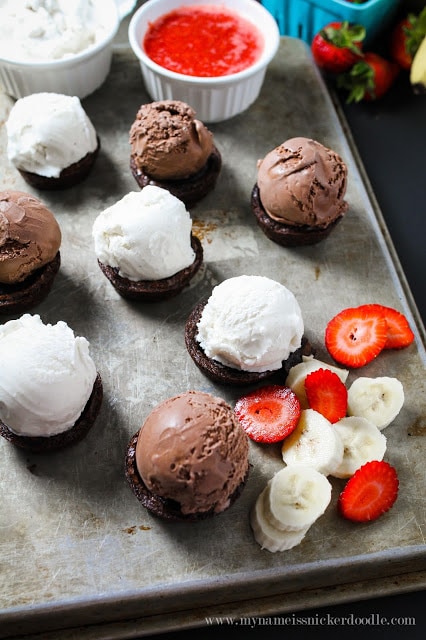 I used a boxed brownie mix, but a homemade recipe would work great too. The key is to make sure you spray the muffin tin really well so they come out easy.
I also love that you can customize these a million toppings! Along with my vanilla and chocolate ice cream I used fresh strawberries, bananas and homemade strawberry sauce. You could use hot fudge, whipped cream, pineapple sauce, or peanut butter sauce. I've got a Butterscotch Sauce that would be an amazing addition! The possibilities are practically endless.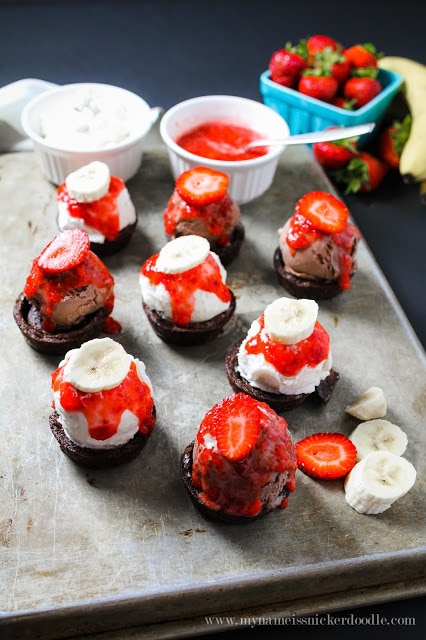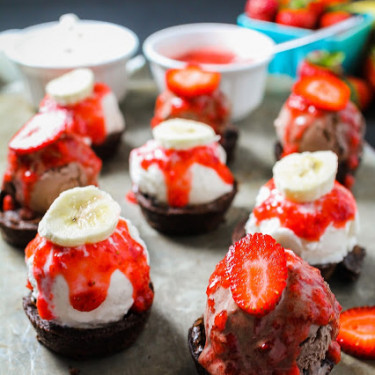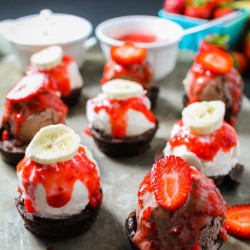 Mini Brownie Sundaes
Ingredients
1 brownie mix I used Ghiradelli Triple Fudge
Ingredients for the mix found on the back of the box
16 oz fresh strawberries hulled and sliced
1/4 cup granulated sugar
2 bananas sliced
1/2 gallon chocolate ice cream
1/2 gallon vanilla ice cream
Instructions
Preheat oven and mix brownies according to directions.

Spray two standard size muffin tins with cooking spray.  (You'll only need to spray 16 cups.)

Measure out 2 TBSP of mix into each muffin cup.

Bake at 325 for 14-16 minutes or until an inserted toothpick comes out clean.

Remove from the oven and immediately press down the center of each brownie with the back of the spoon or small cup.  (You may need to spray the bottom of the cup with cooking spray if it starts to stick.)

Let them cool for 10 minutes and then run a sharp knife around the edges.  Cool completely in the tins.

Pre-scoop your ice cream by placing full and rounded scoops onto a parchment lined baking sheet.

Place immediately into the freezer until you are ready to serve.

In a blender or food processor, blend together 3/4 of the sliced strawberries and granulated sugar.

Chill until ready to serve.

To assemble, remove brownies from tins and place onto a plate or serving tray.

Place one scoop of ice cream on top and then garnish with strawberry sauce, remaining sliced strawberries and sliced bananas.

Serve.
For some other fun summery dishes, try these!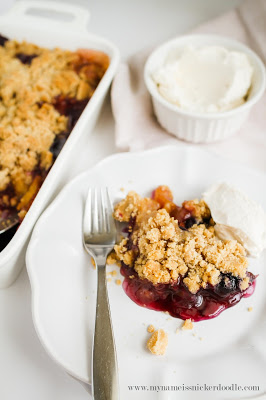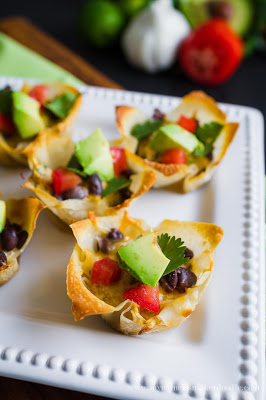 Green Chili Chicken Enchilada Cups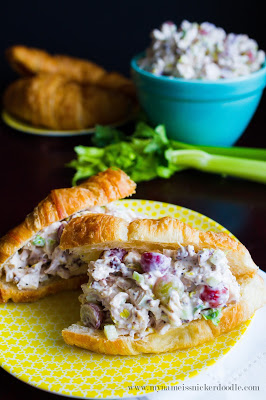 And from more frozen desserts from Yellow Bliss Road, try these: