Hi everyone! Heather here from The Caterpillar Years, and if your kids are anything like mine, they're already trying to wear their Halloween costumes! Put them off a little longer with these fast, easy and FREE monster mask printables!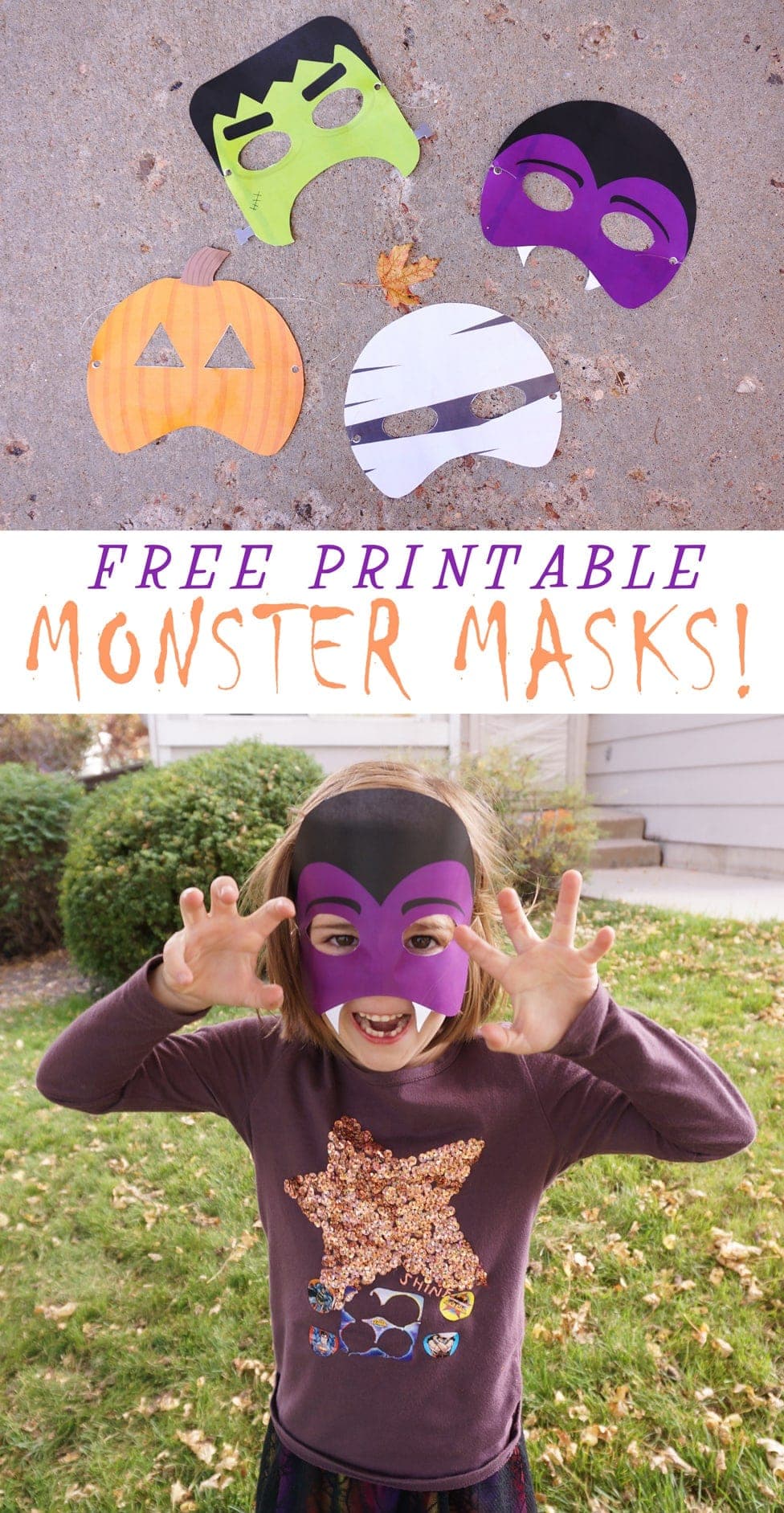 There are four monsters included in this pack of printables:
Frankenstein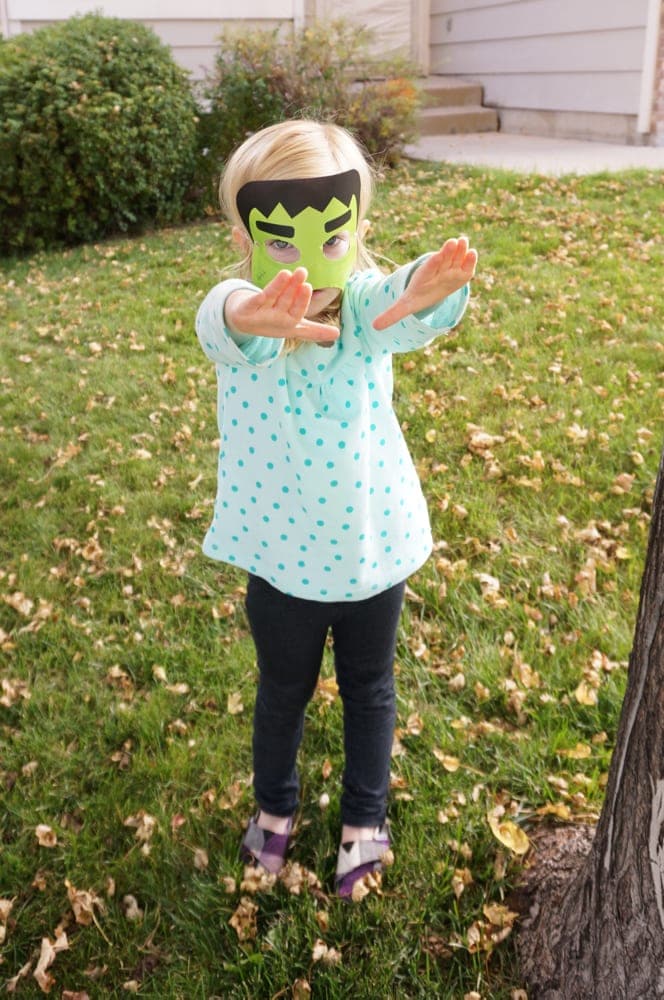 Pumpkin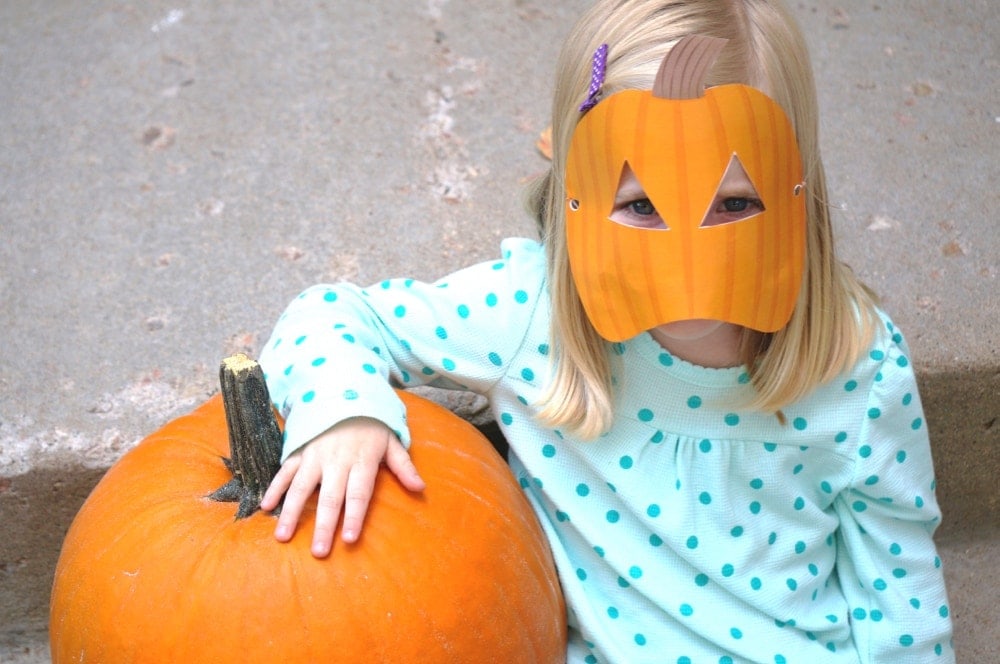 Mummy and Vampire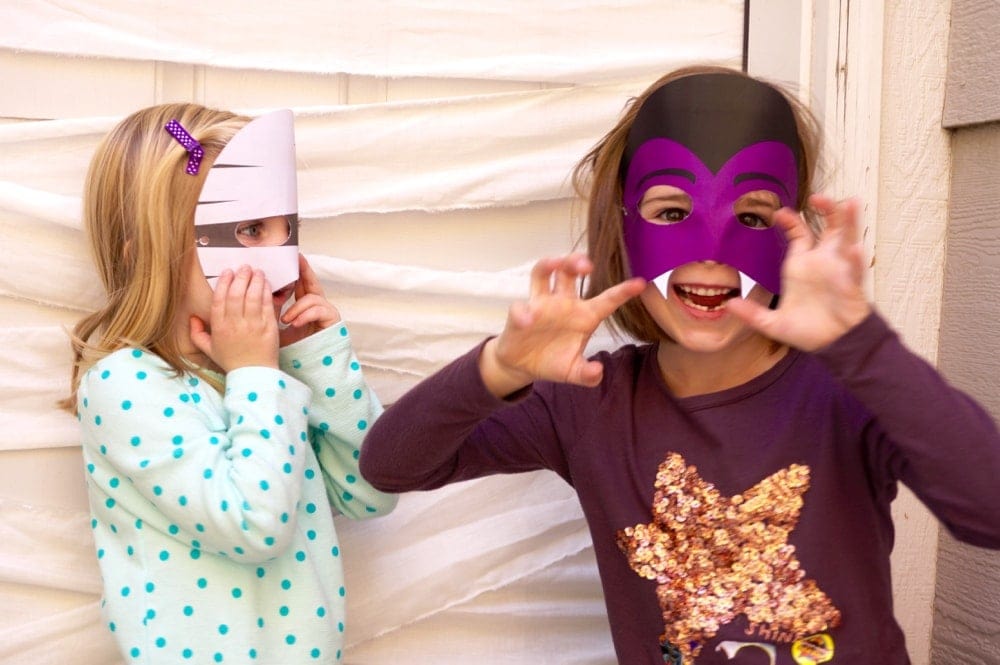 Get into the Halloween spirit! Download your free printable monster masks here!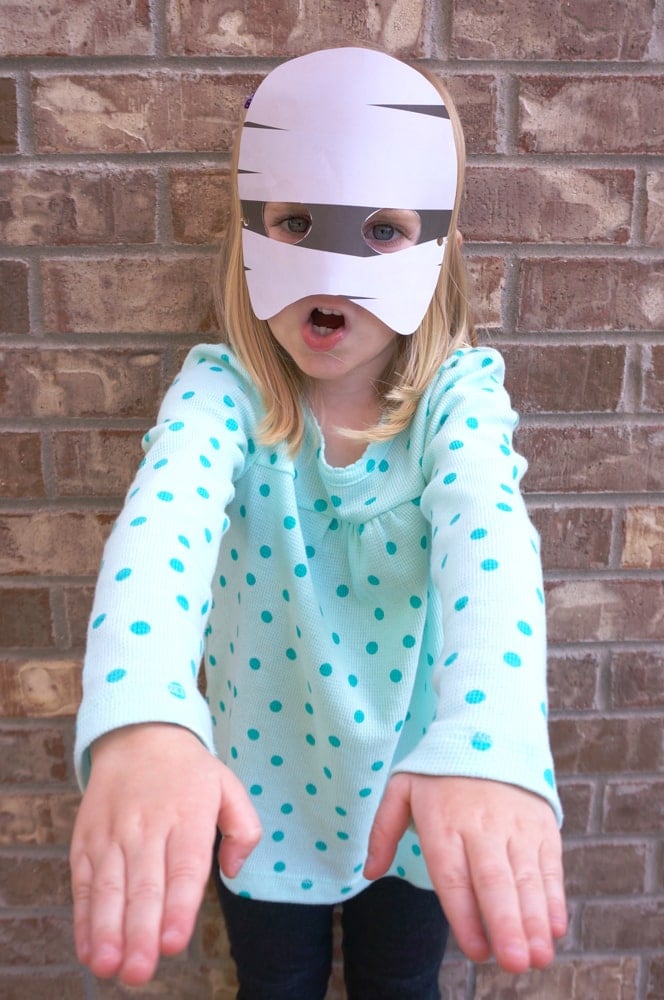 Check out more ideas for Halloween fun from The Caterpillar Years!
For all Halloween go HERE and for all free printables go HERE.
Hi I'm Heather, a graphic designer turned full-time mom to two little girls, ages six and four. I'm ecstatic to be a contributor here on Yellow Bliss Road, where I'll be writing about DIY projects, free printables and fun crafts to do with the littles in your life. You can find more fun activities on my blog, The Caterpillar Years. Thanks for reading!