I love peeking in windows.
Wait, that didn't sound right.
I love peeking into the online windows of the homes of my friends.
No, still sounds creepy.
Either way, I love getting a peek at how my friends decorate their homes, whether in real life or on their blogs. I have gathered so much inspiration, and really gained a sense of who they are just by seeing how they decorate their home. The photos you will see below are what my home really looks like, minus the toys and crayons and dishes and clothes strewn about. You'll notice you don't see the kitchen or the bathrooms. Ahem.
I hope this little peek through my windows will leave you with a comfy sense of "home." Enjoy!
Feel free to click on the links below the photos to be taken to the actual post.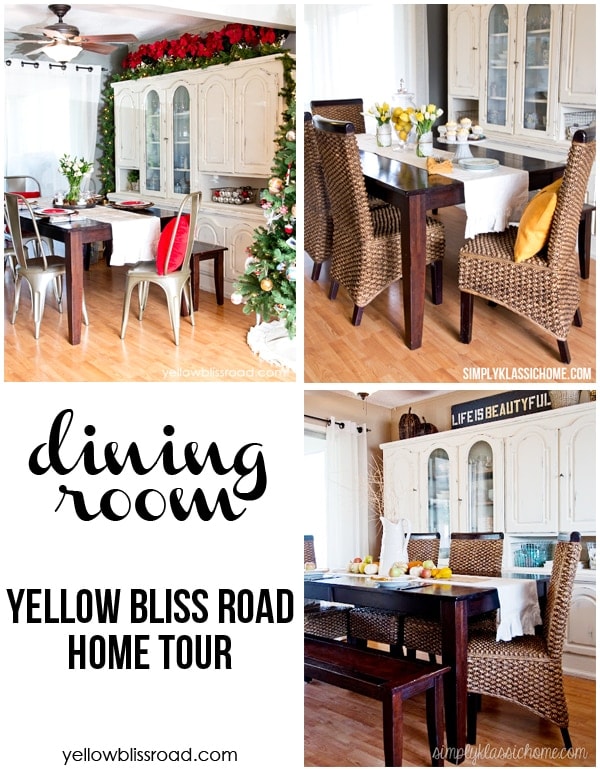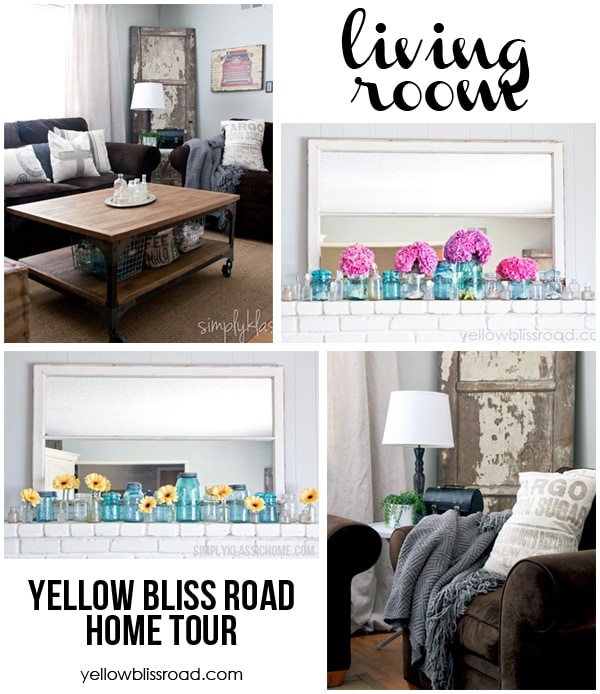 Living Room Industrial Blend Makeover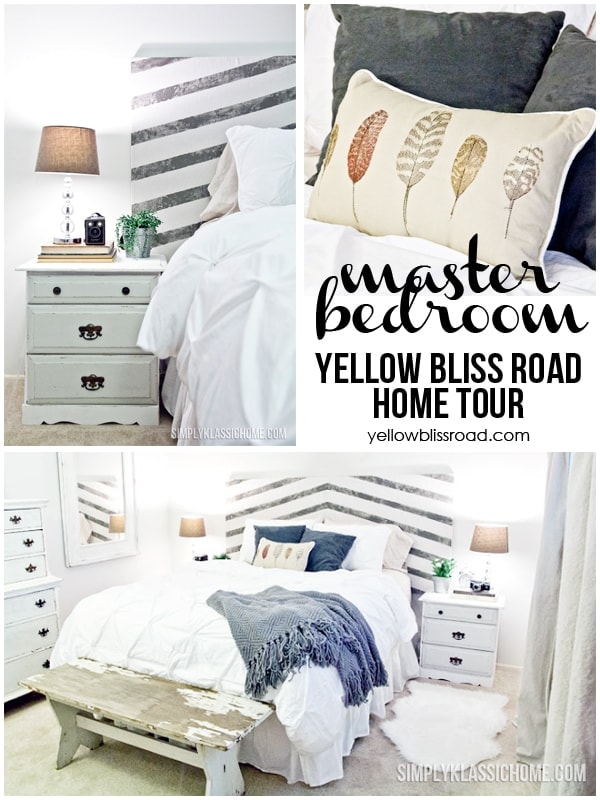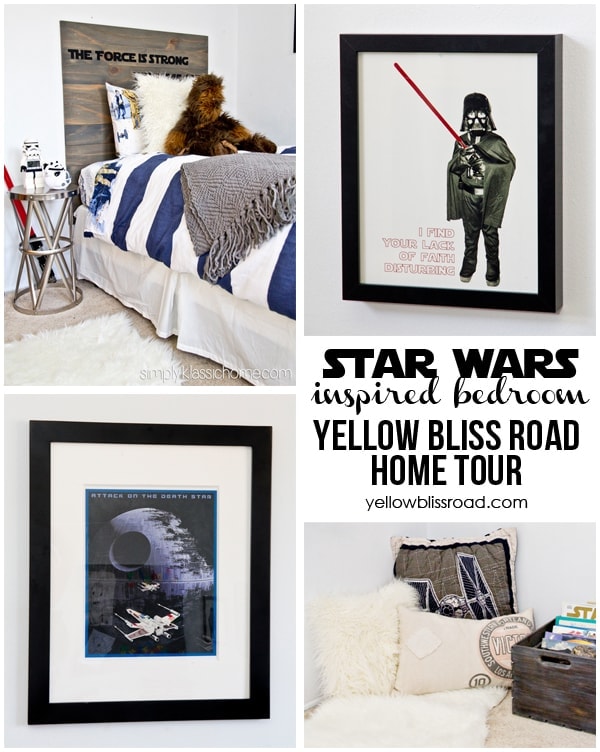 My son's Star War Inspired bedroom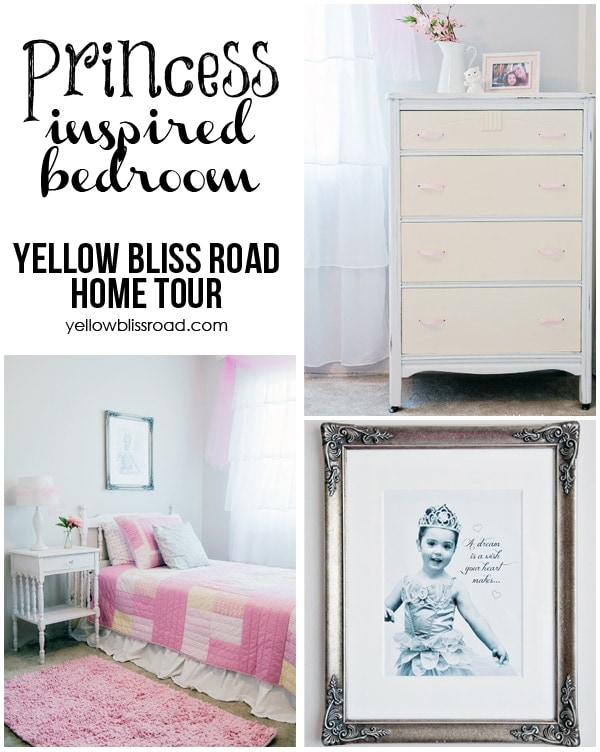 My daughter's princess inspired bedroom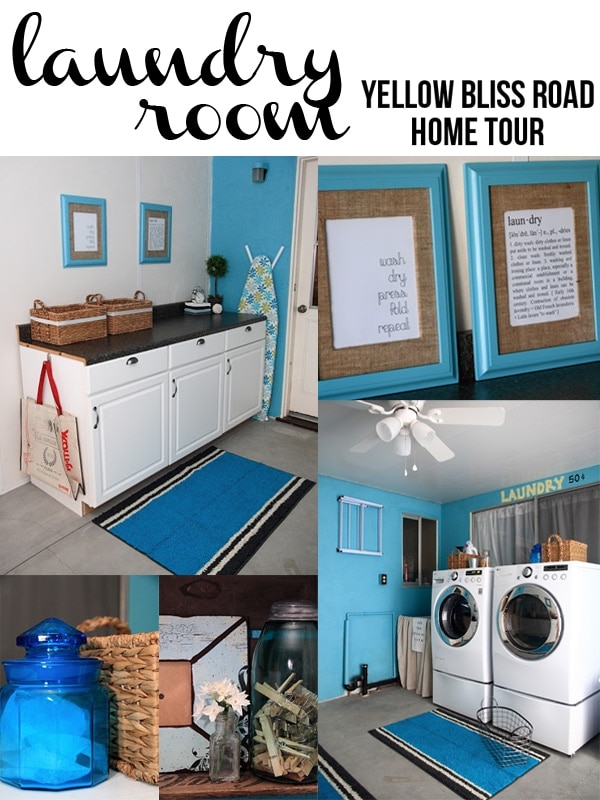 I hope you enjoyed this little peek inside my home! Things are constantly changing around here, so you never know when you'll see an update. Be sure to stick around!!