When I heard that
Jelly Beans
was introducing their jelly shoes back into the US, and I had the opportunity to try them out, I was beyond ecstatic! You see, I LOVED jellies as a kid, and I couldn't wait for my daughter to try them out because I knew that she would love them too.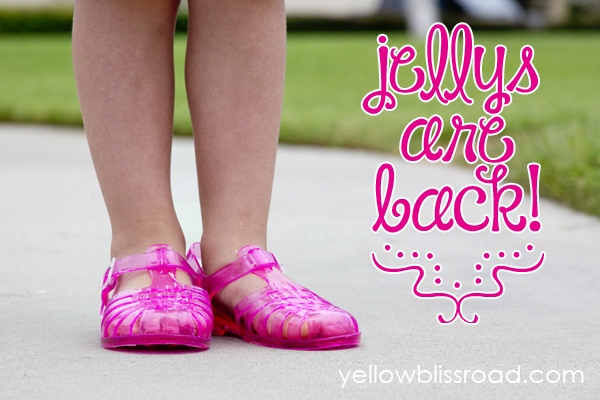 I decided to have a little fun photo shoot with her and hew new jellies, and I just had to share the results with you. She's the perfect little fashionista!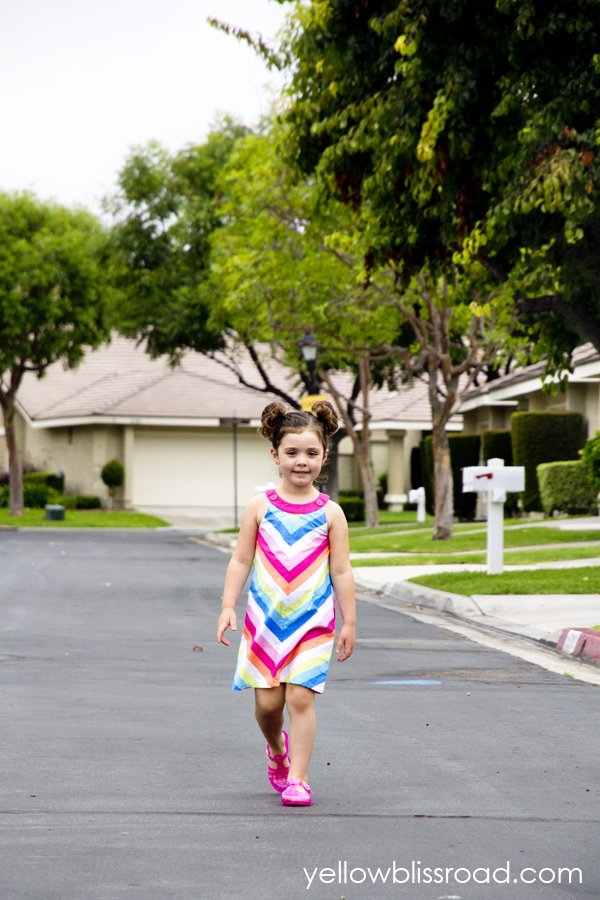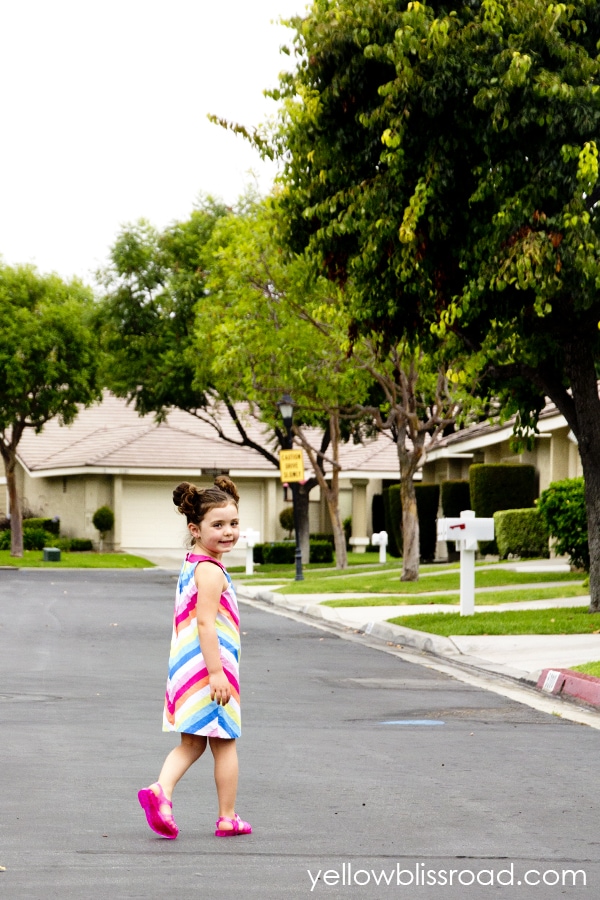 She can even show off her dance moves!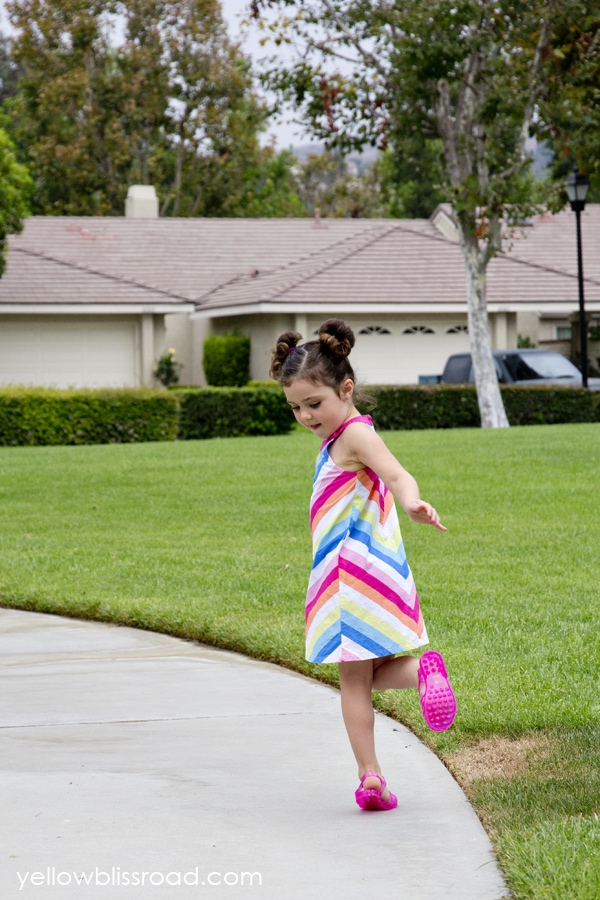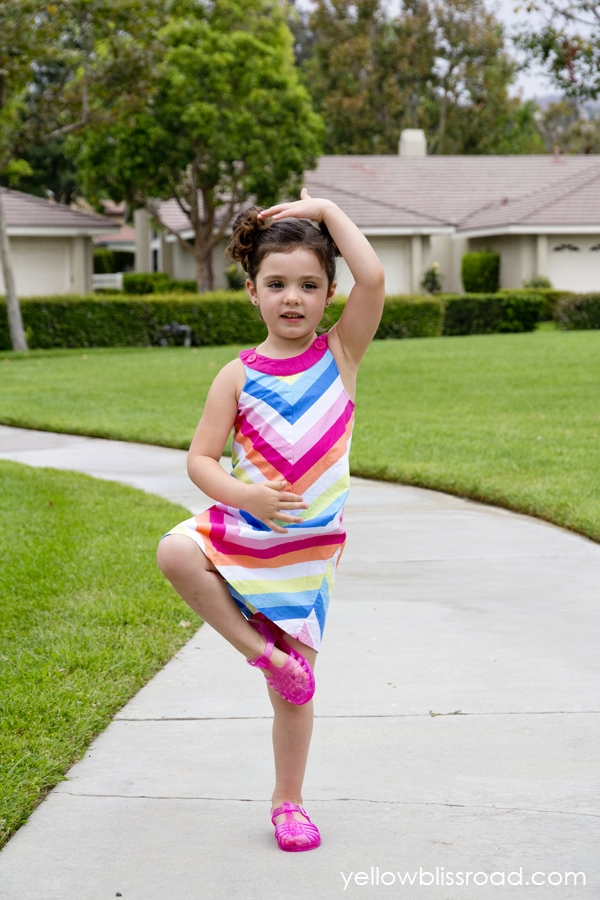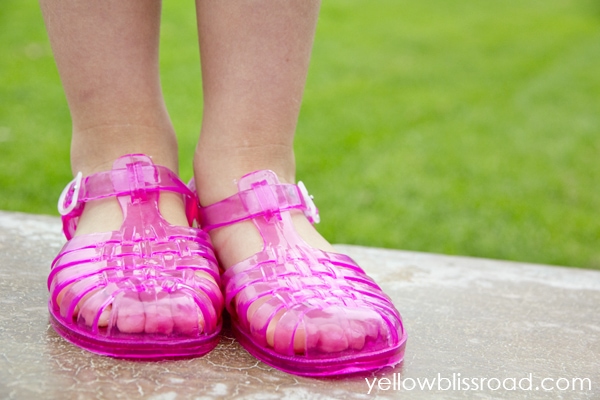 They are so cute and she loves them!!
Jelly Beans shoes come in toddler, youth and adult sizes, and they are currently offering free shipping within the US! They are the perfect summer accessory, they are cute, comfy and stylish. My little one is already asking for more colors!
Be sure to check out Jelly Beans on Social Media: Twitter, Facebook, Instagram, Pinterest