Welcome to Yellow Bliss Road!
We're so glad you're here!!
At Yellow Bliss Road you'll be inspired by tons of easy to follow recipes, fabulous designs and free printables, and simple crafts and DIY projects. New content is posted almost daily so there is always something new to see. Be sure to check out the content galleries using the links above.
Kristin Maxwell is the creative mind behind Yellow Bliss Road. Since 2009 she has been sharing her unique recipes and projects which have been featured on many fabulous sites, such as Betty Crocker, Apartment Therapy, Parents, Parade, Fox News, MSN and the Huffington Post. Kristin is a wife to one amazing husband, mom to some pretty wonderful kids and is thrilled to be able to share her passion for cooking and creating, while still being able to be home with her family.
Take some time to look around and be inspired!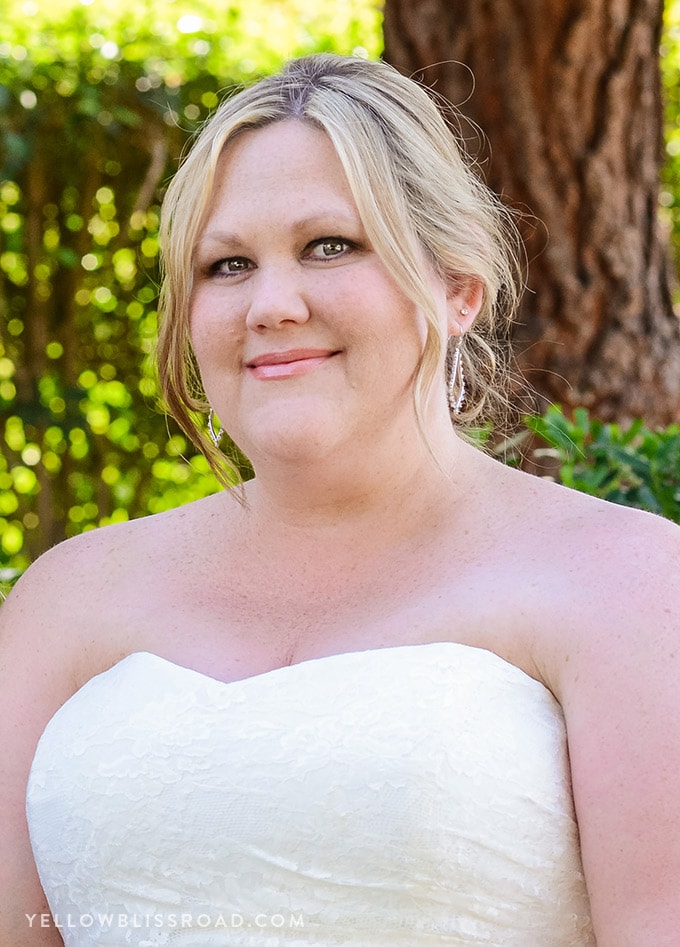 ::Before you go::
Get to know Kristin: About Me | My Adoption Story 
Stop by and meet the Creative Team. They are some amazingly talented ladies who share their projects with us here at least once a week.
Sign up to receive the free weekly newsletter with a new menu plan each, plus a weekly recap, what we're loving, and a FREE downloadable e-Cookbook featuring 20 of our most popular One Pot Meals!
Have questions or comments? Contact me.
Get Social with us: Facebook | Instagram | Pinterest | Twitter
Here are a few of our most popular posts to get you started. Be sure to click around using the links in the menu bar or the side bar. There's a little something for everyone here at Yellow Bliss Road, and we're so happy you stopped by!
Best Baked Chicken Wings EVER!
Baked Chicken Breasts
Authentic Mexican Rice
Thanks for stopping by!